Exclusive
'Real Housewives Of Dallas' Star Tiffany Moon's Father-In-Law Sued Over Alleged Sexual Assault, Her Husband Daniel Accused Of Treating Women Like 'Objects'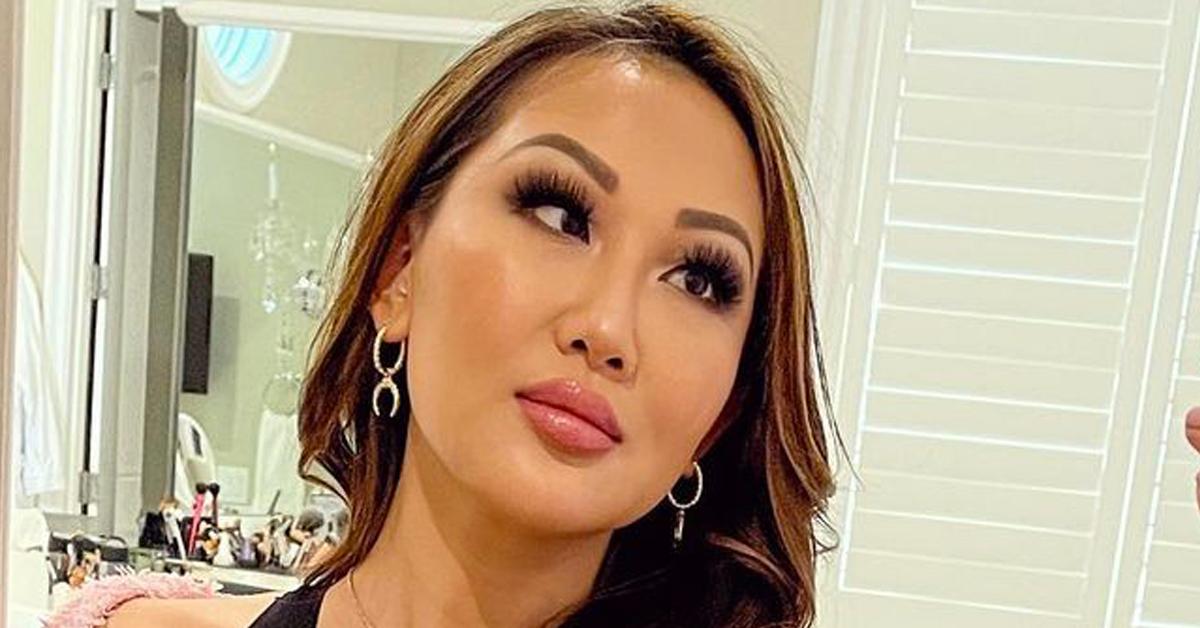 Real Housewives of Dallas star Tiffany Moon's father-in-law David is facing a civil lawsuit accusing him of sexually assaulting a former employee.
According to court documents obtained by RadarOnline.com, David Moon's legal team is fighting to dismiss the suit, which was originally filed in 2019. The trial is scheduled to start in June.
In the lawsuit, a woman using the pseudonym Jane Doe filed a lawsuit against David, his relative Sam Moon, and their family real estate company Sam Moon Group. Tiffany's husband, Daniel Moon, works at the company with his family. The plaintiff worked as a cart girl for the Moon family-owned golf course, Coyote Ridge Golf Club. In docs, the alleged victim brought up a previous lawsuit filed against David and Sam.
The other alleged victim said in a separate lawsuit, "David Moon and his sons, Daniel Moon and Sam Moon, have treated women as objects of their sexual urges instead of as the women—daughters, sisters, wives, and mothers—they are. They used Coyote Ridge Golf Club as their sexual playground."
In the suit, the alleged victim accuses the defendants of assault and battery.
In court documents, Doe says David and Sam "forcible rubbed and/or grabbed Plaintiff's buttocks multiple times. Defendant DAVID MOON and SAM MOON performed these acts without the consent of Plaintiff."
Article continues below advertisement
Further, the alleged victim says Tiffany's father-in-law "forcible rubbed and/or grabbed Plaintiff's breasts multiple times." David allegedly "rubbed his erect penis on Plaintiff multiple times."
In the suit, Doe says the defendants were discriminatory in their hiring. She said the defendants only hired the "prettiest" females and managers were instructed not to hire "African-Americans" because David felt they were "no good" and that "you can't trust them."
"The Defendants would also verbally abuse the Plaintiff and call her several derogatory names, including but not limited to, the following words and/or phrases: "stupid," "ignorant," "dumb," "stupid white girl," "arrogant white girl," "uneducated," "you look awful," "you look sick," "you don't know anything," the suit read.
The alleged victim claims the assaults took place every month from April 2016 until April 2017.
Doe says she was forced to endure "many abusive comments made about her body as well as repeated incidents of assault, and battery." She claims to have witnessed other girls victimized by David's "predatory and illegal behavior."
One alleged victim claims David purchased the golf course to serve as his personal playground. She claimed he outfitted the club "with pretty, young female employees, whom he ordered to dress in skimpy outfits and serve at his beck and call. The women were expected to allow pats, grabs, rub, gropes, prods and fingers jammed in unwelcome places by David Moon because David Moon was the owner, and they were expected to make the owner happy."
Article continues below advertisement
The court documents claim, "Plaintiff alleges that it was not uncommon for the Defendants to sponsor and throw parties where girls ended up being raped." The shocking lawsuit claims the defendants threatened victims and witnesses to deter criminal complaints from being filed.
Doe is suing for in excess of $1 million in damages for the alleged "loss of self-esteem, loss of trust, depression, substance abuse, and thoughts of suicide."
In their response, David and Sam demanded the suit be thrown out of court. They said the alleged victim failed to list any dates for when the alleged assault took place. Further, they said she should be forced to identify herself if she wanted the case to move forward.
David and Sam requested all allegations of racism and the alleged parties they threw to be removed. They claimed the allegations had nothing to do with the assault & battery claims.
Their lawyer wrote, "These allegations are not only false and salacious, they have nothing to do with any cause of action asserted in the Petition."
The defendants also raised questions about Doe's lawsuit timing. They say she claims to have been assaulted every month but never quit. They point out she waited nearly two years before even filing a lawsuit. They argued her claims were barred by the statute of limitations.
Article continues below advertisement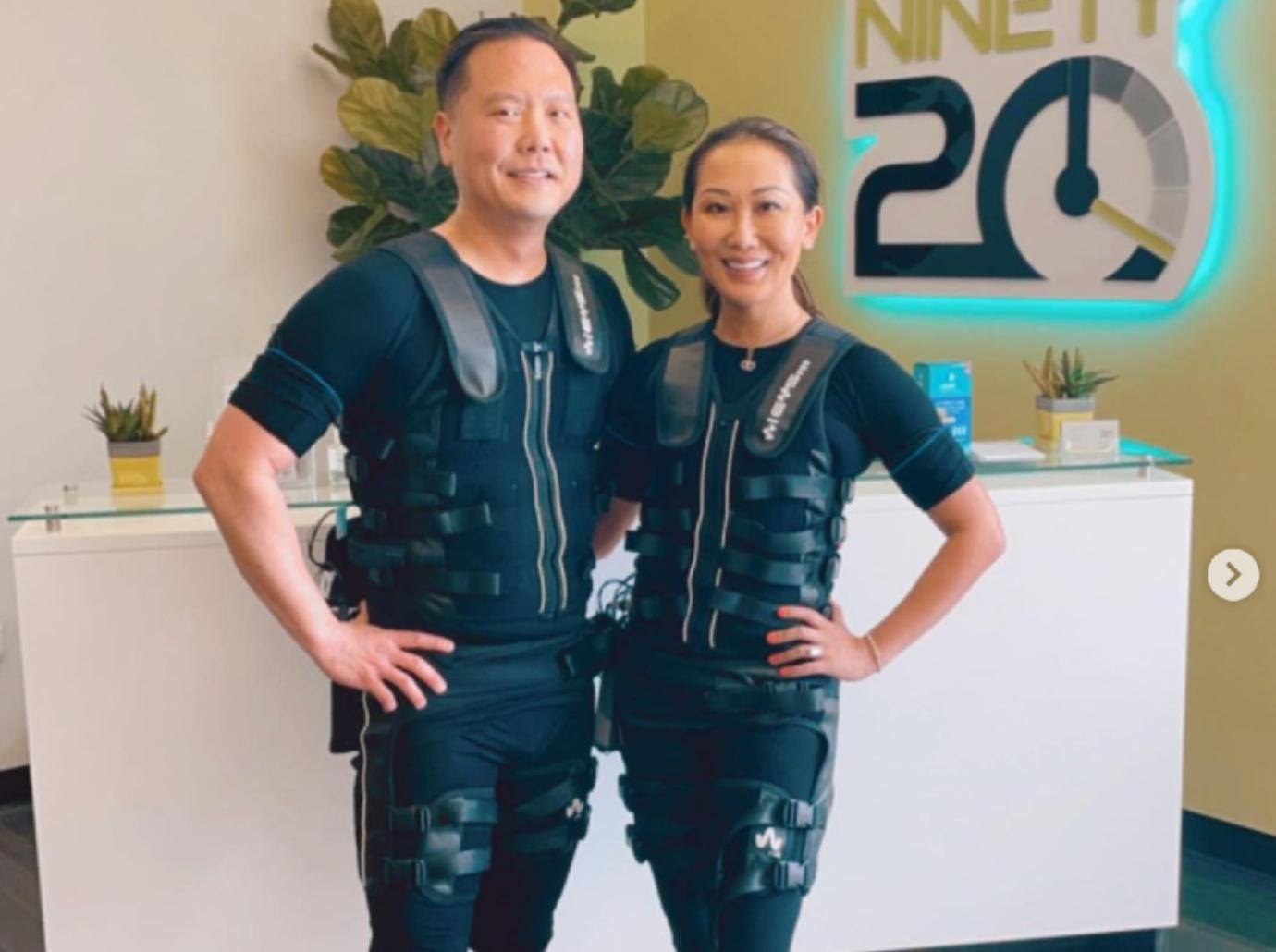 For over a year, the parties have been fighting about turning over documents and evidence. In January, David and Sam finally filed an answer to the complaint. They denied all allegations of wrongdoing. They said any damages suffered by Doe were caused by her own actions.
In April, David and Sam's lawyer filed a motion to dismiss the corporate defendants. This time they argued the court had no jurisdiction over the defendants. In their filing, the defendants revealed the plaintiff is seeking $1.5 billion in damages. The judge has yet to rule. A hearing is scheduled for next month.
Article continues below advertisement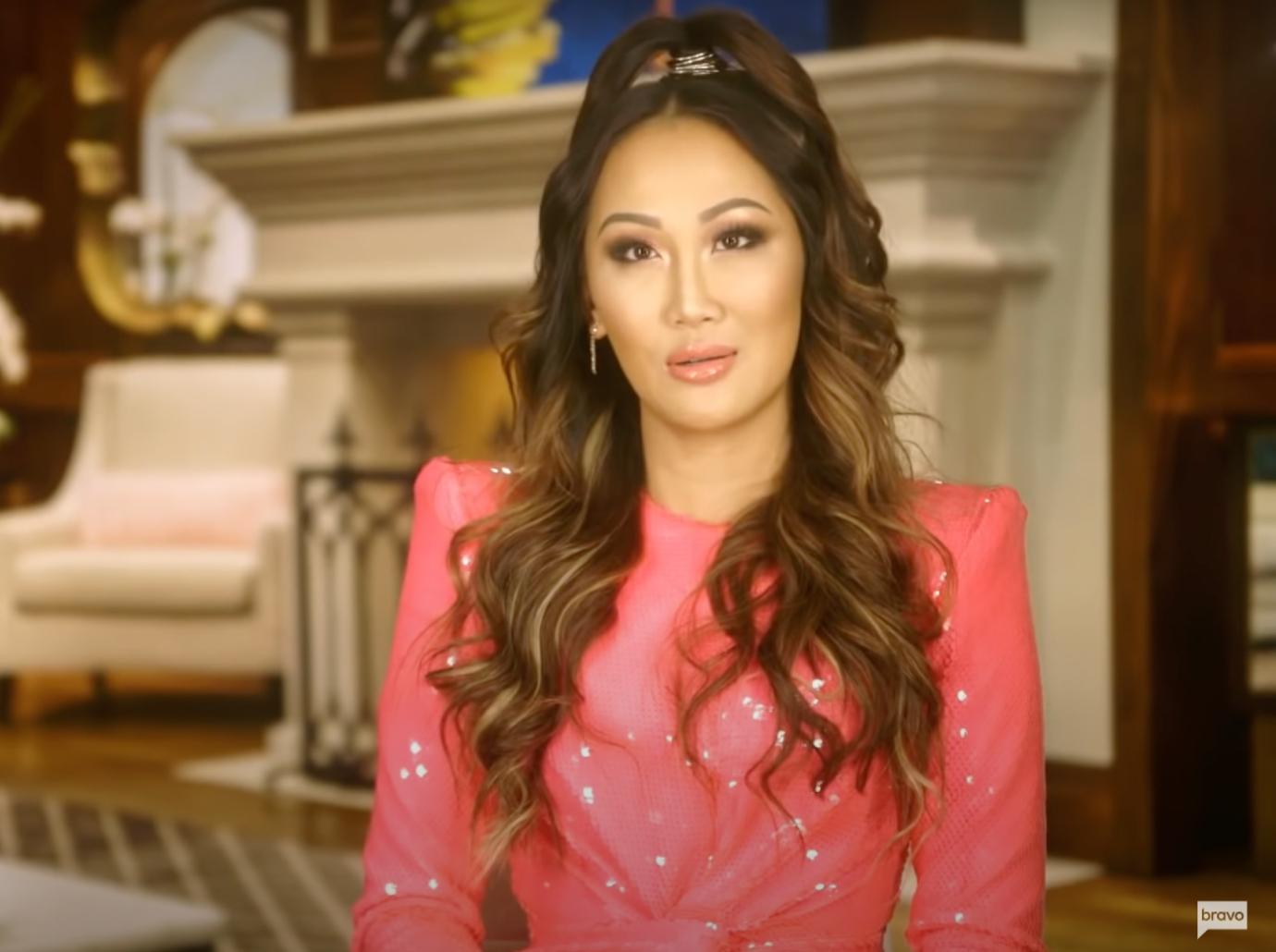 Tiffany met Daniel in 2008. They got engaged a year later. She is a stepmom to his twins, Nathan and Nicole, from a previous relationship. The two also share their 6-year-old twins, Chloe and Madison.
Recently, Tiffany said she was unsure if she would be returning for another season of Real Housewives of Dallas. She joined the show as a main cast member in season 5.