Exclusive
'Real Housewives Of Dallas' Star Tiffany Moon's Husband Accused Of Treating Female Employees As 'Objects' For His 'Sexual Urges'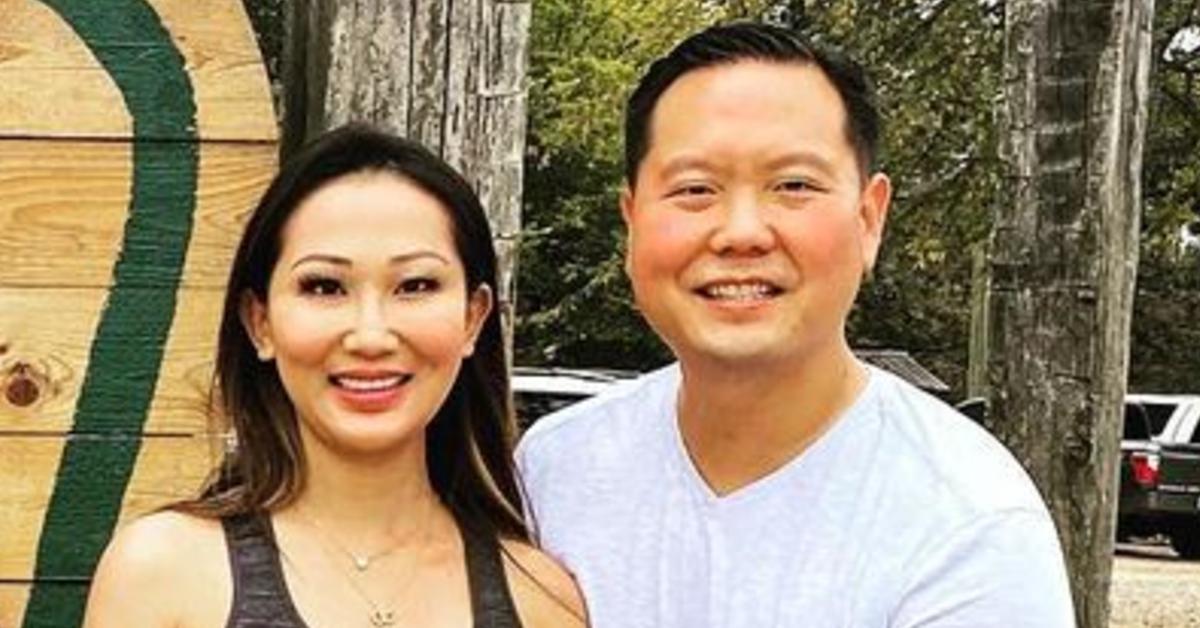 A second alleged victim is suing Real Housewives of Dallas star Tiffany Moon's father-in-law and accusing him of sexually assaulting her at a family Christmas party.
According to court documents obtained by RadarOnline.com, father-in-law David Moon was recently hit with a second lawsuit. The first suit accusing him of sexual assault was filed in 2019. The woman worked at David's golf course. Her lawyers claim David "forcibly rubbed and/or grabbed Plaintiff's buttocks multiple times."
David denies all allegations of wrongdoing. Tiffany's husband Daniel Moon works at the family-run business.
Article continues below advertisement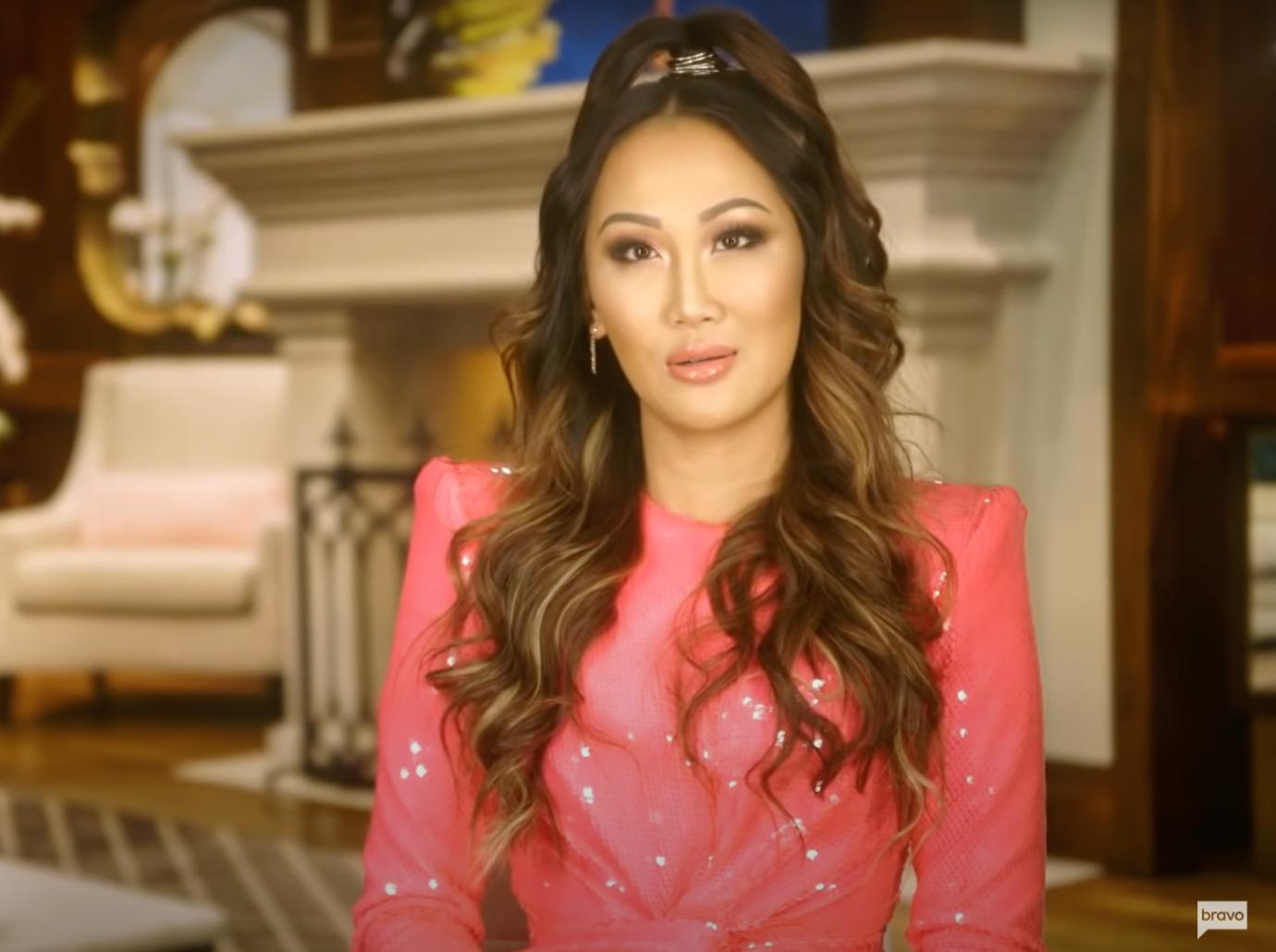 In the second lawsuit, another woman using the pseudonym Jane Doe accuses David of sexually assaulting her during her employment at his company.
The defendants in the case are David, his company Sam Moon Trading, and the family-owned Coyote Ridge Golf Course. The alleged victim worked at the golf club. She is asking the court to award her $1 million in damages.
Tiffany's husband is even mentioned in the complaint despite not being a named defendant. The suit starts off, "David Moon and his sons, Daniel Moon and Sam Moon, have treated women as objects of their sexual urges instead of as the women—daughters, sisters, wives, and mothers—they are. They used Coyote Ridge Golf Club as their sexual playground."
Article continues below advertisement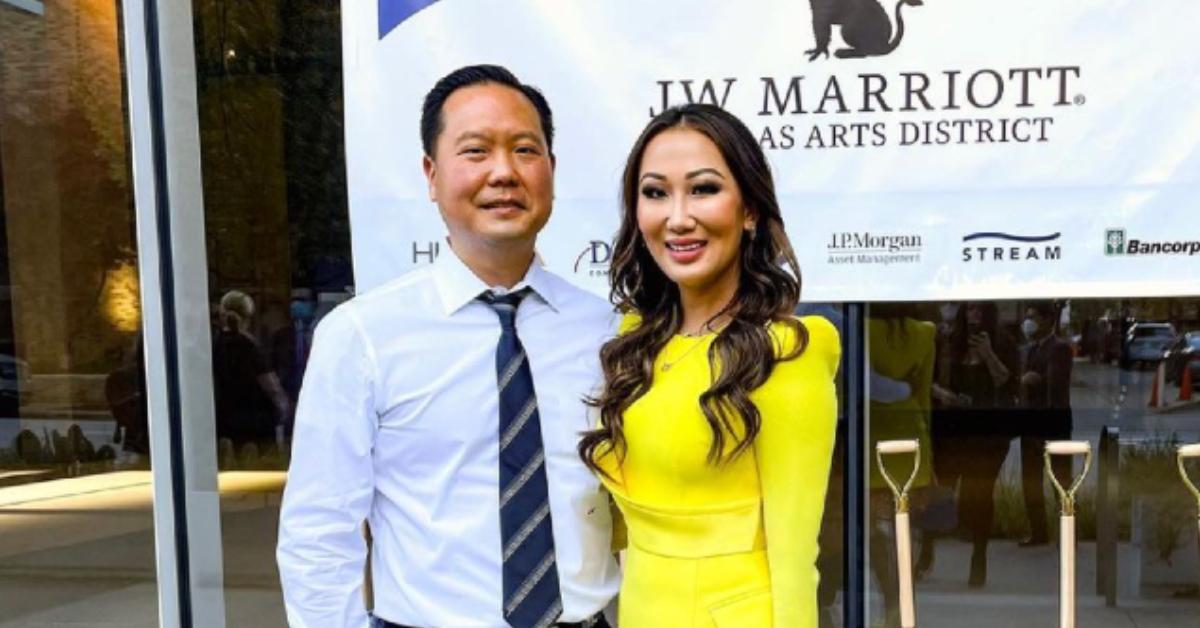 In the suit, Doe says the Moon family created a "Hooters-like environment at Coyote Ridge. They used sex to sell golf by hiring attractive young women and dressing them in low-cut, tight-fitting, revealing outfits."
Doe says the women who worked for David were subjected to him "rubbing his penis" against them, along with "grabbing their breasts, putting his hands on their behinds and up their skirts."
The alleged victim's lawyer says their client was the "victim of the Moons' assaults and verbal attacks. And Plaintiff witnessed the Moons do the same to other women at Coyote Ridge. Unnecessary touching, patting, grabbing, hugging, and brushing up against the women happened daily."
Article continues below advertisement
"David Moon was the usually the offender, but his friends and sons saw what he was doing and did the same to the women," they said.
Doe accuses David of "repeatedly groping" and touching her in a sexual way. In court documents, her lawyer mentions a specific incident that went down at the Moon Family Christmas Party.
"During the Moon Family Christmas Party, David put one hand up Jane Doe's dress, touching and penetrating her vagina through her hose, while grabbing her breast with his other hand. He then pulled out a $100 bill and gave it to her," the suit reads.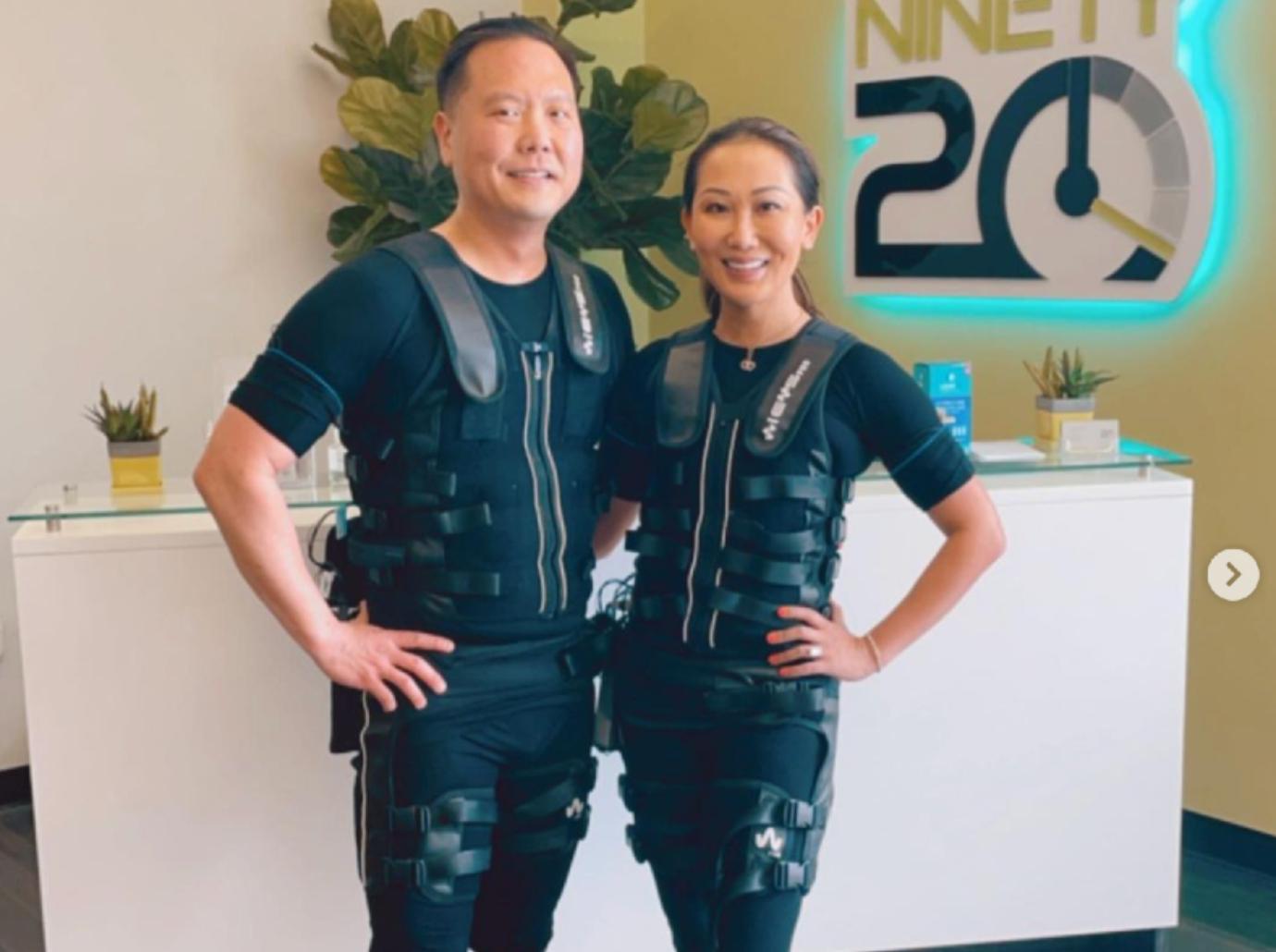 Tiffany's husband Daniel is Vice President of Sam Moon Group. In the suit, Doe says the company "not only tolerated Defendant David Moon's conduct, they aided and abetted David Moon in said conduct and promoted an environment where many other women were subject to similar illegal behavior."
Doe is suing David Moon for sexual assault. In response, David denies all claims of wrongdoing in the second suit. Tiffany hasn't addressed the allegations against her family.