'Real Housewives Of Dallas' Star Tiffany Moon Looks Downcast While Talking About 'Toxic Situations' Hours After Father-In-Law's Sexual Battery Accusations Exposed
Real Housewives of Dallas star Tiffany Moon was seen looking down hours after RadarOnline.com broke the explosive story involving the latest legal action against her family.
The Bravo star posted a selfie of herself taken while she sat in her car. She captioned the post with a note about mental health. She said, "Catastrophizing- a tendency to assume that the worst will happen; a condition that may plague those with anxiety or have suffered from past traumas."
Article continues below advertisement
"Things that may be helpful - identify when you're in toxic situations and remove yourself from them, recognize that some thoughts may be irrational, and acknowledge that sometimes bad things do happen, but you can get past them," the Bravo star advised followers.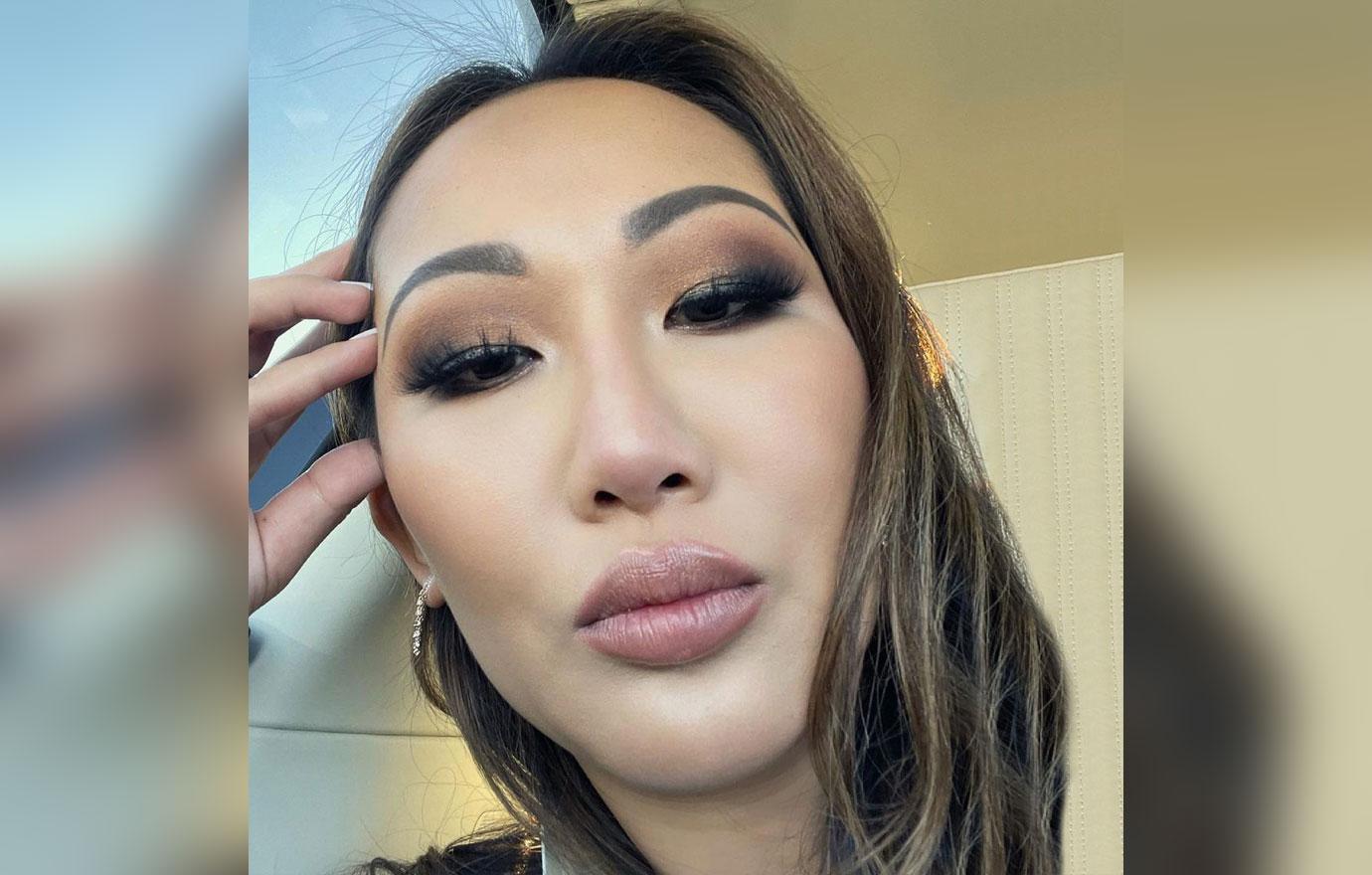 Article continues below advertisement
The post, which included the hashtag #SoYouHadABadDay, is interesting as it came shortly after another woman came forward to accuse her father-in-law of abuse.
As RadarOnline.com first reported, on June 1, Tiffany's father-in-law David Moon was hit with a new lawsuit over alleged sexual battery against a former employee,
Article continues below advertisement
A woman suing with the pseudonym Jane Doe accused David of multiple assaults during her employment at the family-owned Coyote Ridge Golf Club.
Doe worked at the golf club for several months and worked closely with David. In court documents, the woman accuses David of sexually assaulting her on numerous occasions between May 2016 and February 2017.
Article continues below advertisement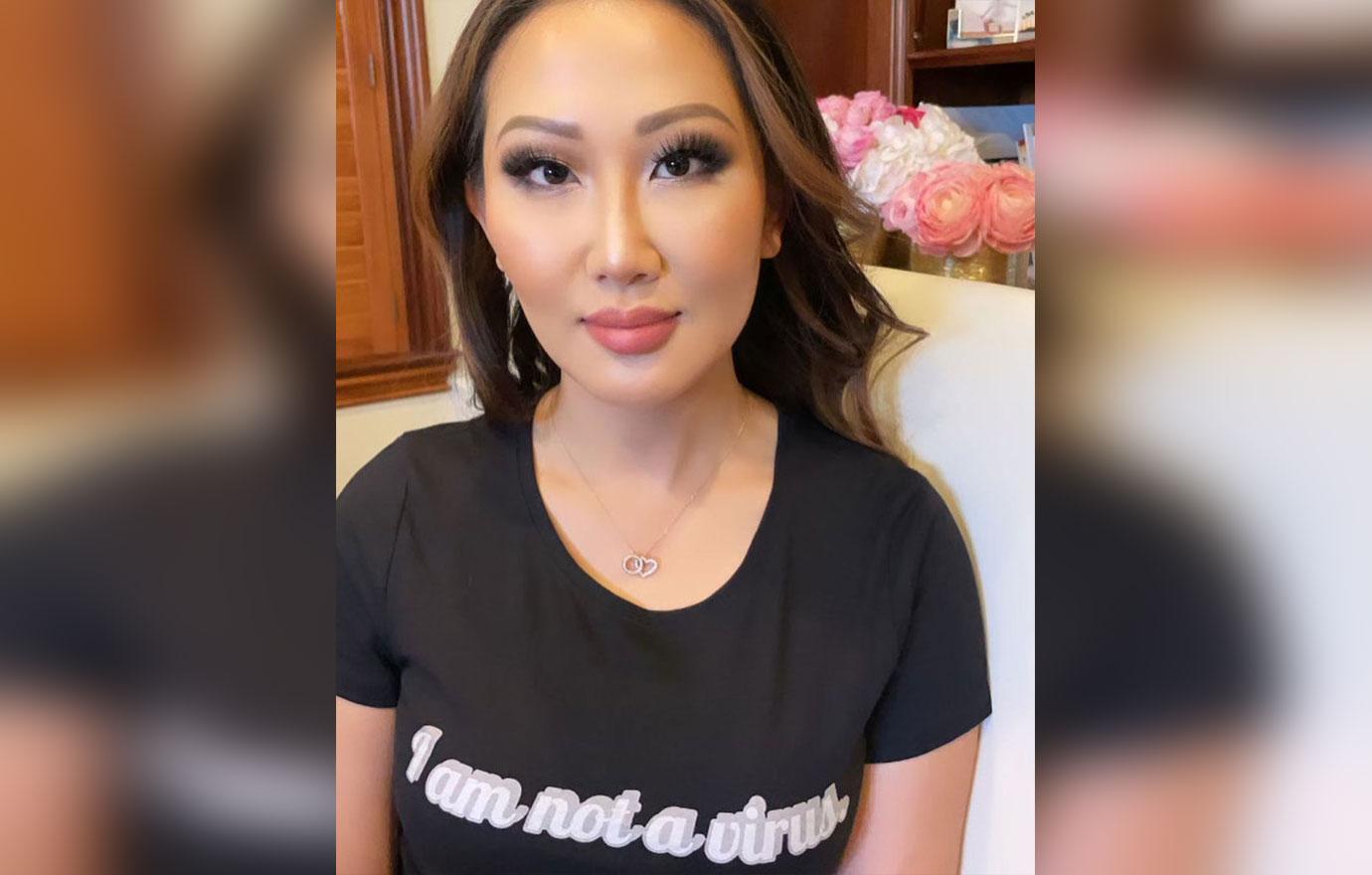 She says while she was at work David would come up to her and insert his finger into her anus and vagina without consent. She listed several different incidents when the businessman allegedly assaulted her.
Article continues below advertisement
The suit reads, "Defendant intentionally, knowingly, and/or recklessly sexually assaulted Plaintiff by making contact with Plaintiff and causing Plaintiff injury and offense as a result of such contact. The conduct of which Plaintiff complains happened every month from April 2016 until April 2017."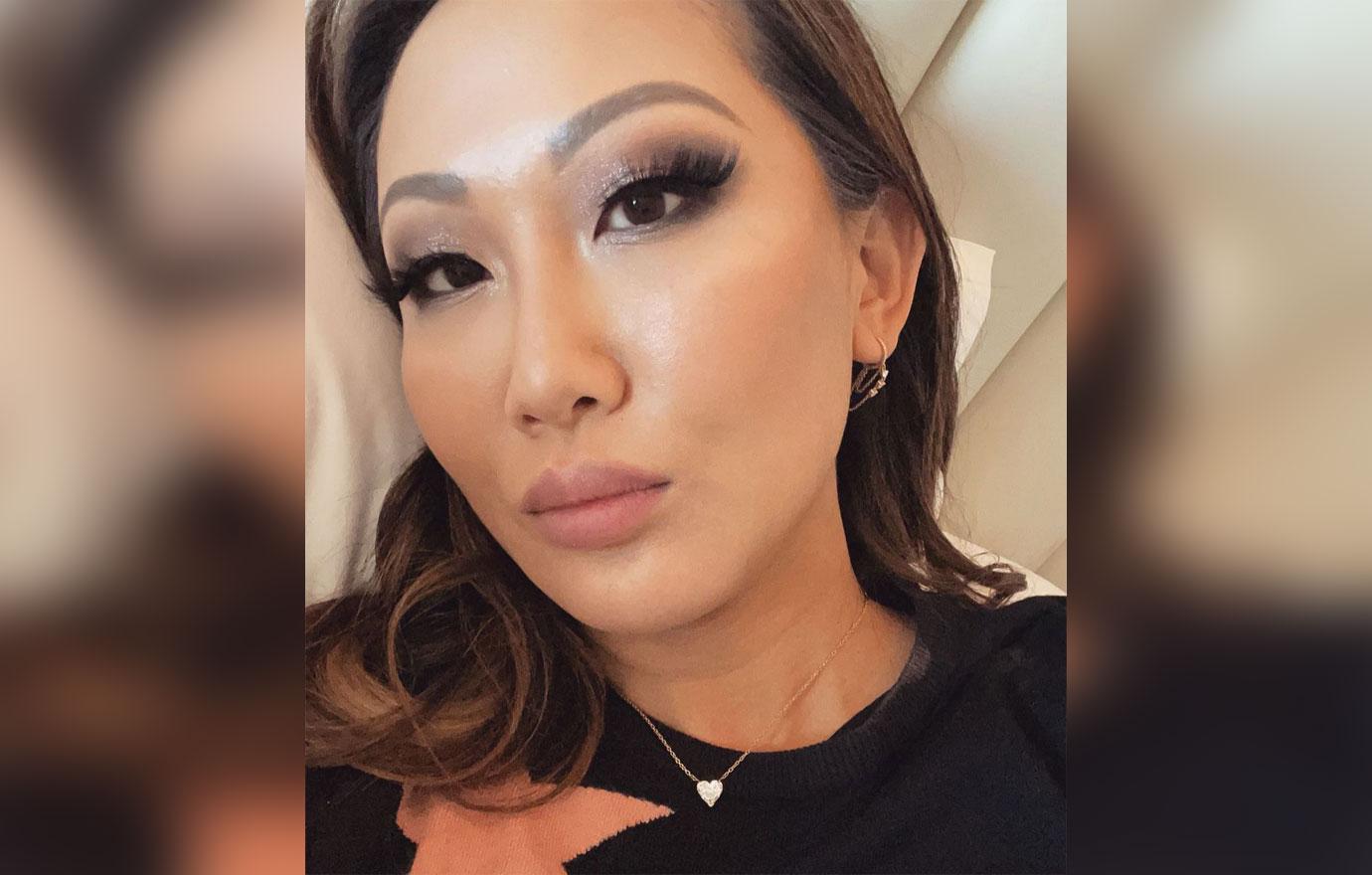 Article continues below advertisement
Doe is asking the court to award her in excess of $1 million in damages. Her lawyer wrote, "Plaintiff has suffered many other damages, including loss of self-esteem, loss of trust, depression, panic attacks, PTSD, and thoughts of suicide."
The woman is the third alleged victim. Two other women sued David with similar claims but dismissed their cases before trial.