One Of The People Accusing T.I. & Tiny Of Sexual Assault Is A Man
The lawyer representing alleged victims of T.I. and Tiny has revealed one of the people he is representing is a man.
The Neighborhood Talk first broke the story, attorney Tyrone Blackburn held a press conference today where he spoke for the first time about the male accuser.
Article continues below advertisement
Blackburn says he has a total of 11 alleged victims he is representing at the moment in a civil lawsuit against the couple. He has 10 women accusers plus the man.
Article continues below advertisement
At the presser, Blackburn said over 30 women have come forward with claims of sexual assault. The accusers have described incidents where T.I. and Tiny "have kidnapped them, drugged them, raped them, and terrorized them with threats of death or physical bodily harm."
The details of the male accuser's accusations have yet to be revealed.
Article continues below advertisement
As RadarOnline.com previously reported, T.I. (real name: Clifford Harris) and his wife Tiny (real name: Tameka Harris) are currently under investigation by the Los Angeles Police Department. The case was launched after one women came forward to accuse them of assaulting her after a 2005 meeting.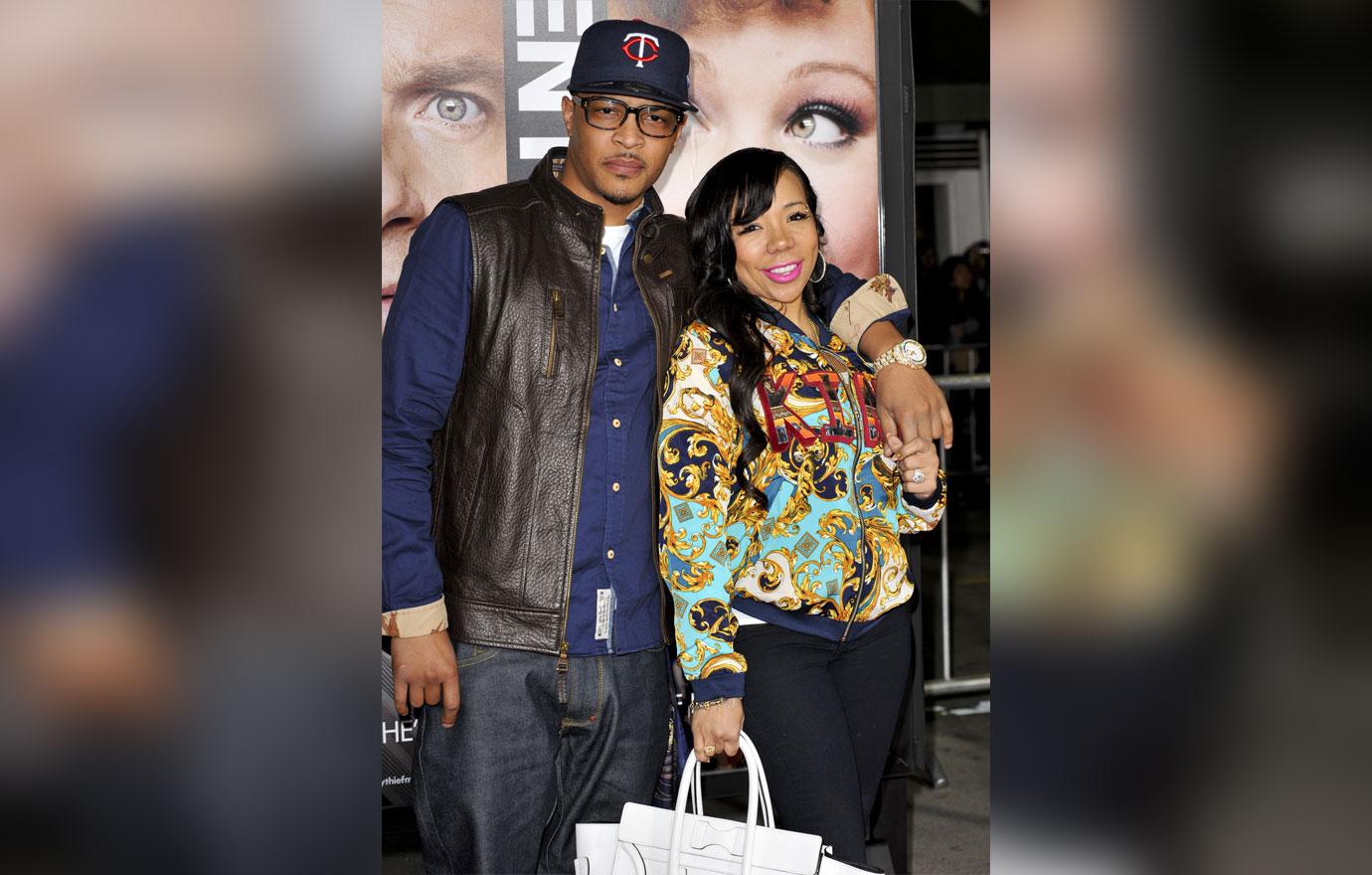 Article continues below advertisement
She claims to have met the couple at a Hollywood nightclub. Tiny reportedly offered her a drink after she already had a couple. The woman, who identified herself as Jane Doe in the police report, said they invited her back to their hotel room.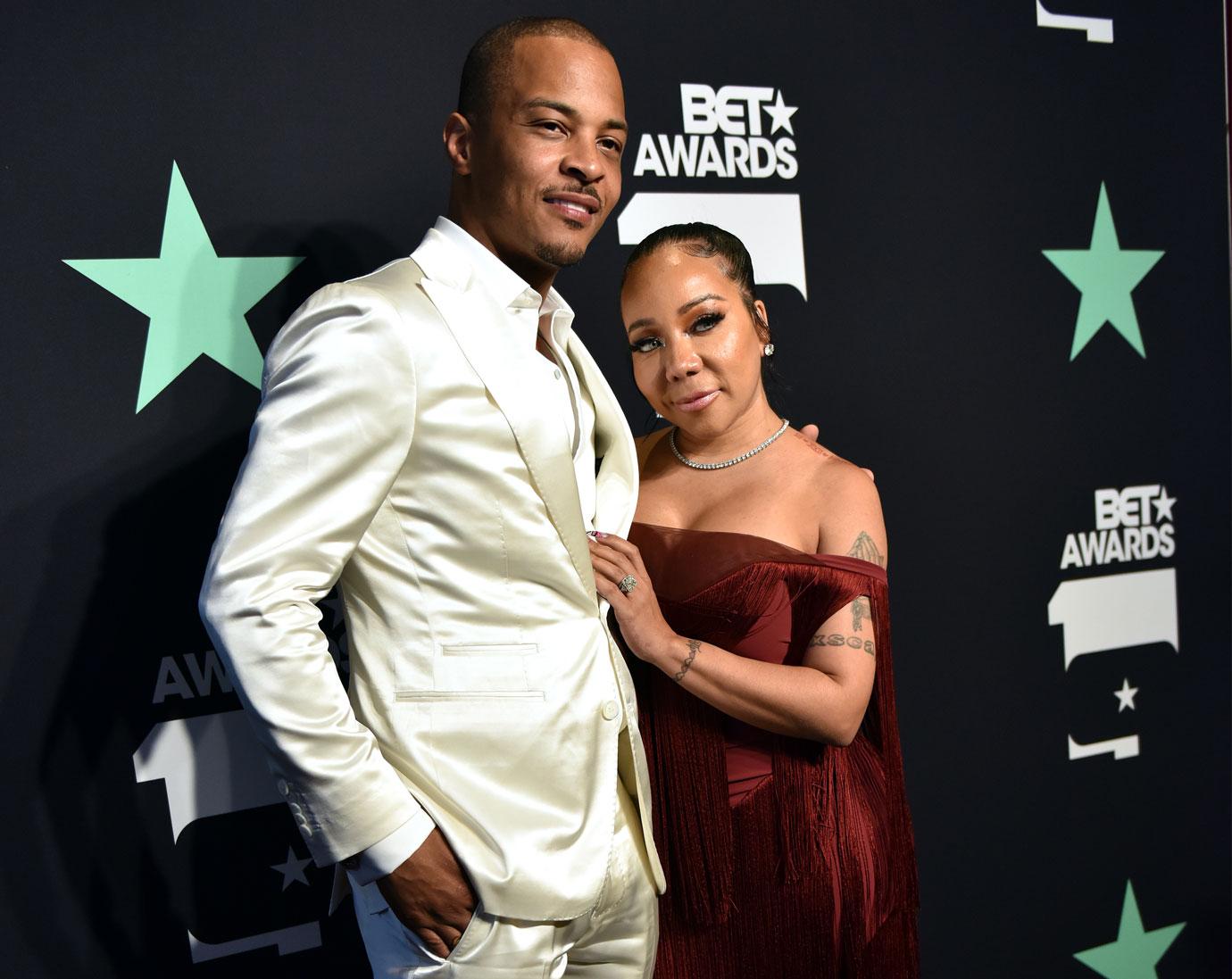 Article continues below advertisement
At the hotel, Doe says they all showered together. T.I. then asked her to come to the bed and rub oil on his body. Tiny joined in on the action while they watched a porn in the background.
The woman says T.I. stuck his toes into her vagina without warning her. She started to feel sick and went to the bathroom to vomit. Doe doesn't remember any other details of the night but claims to have woke up with a sore vagina.
Article continues below advertisement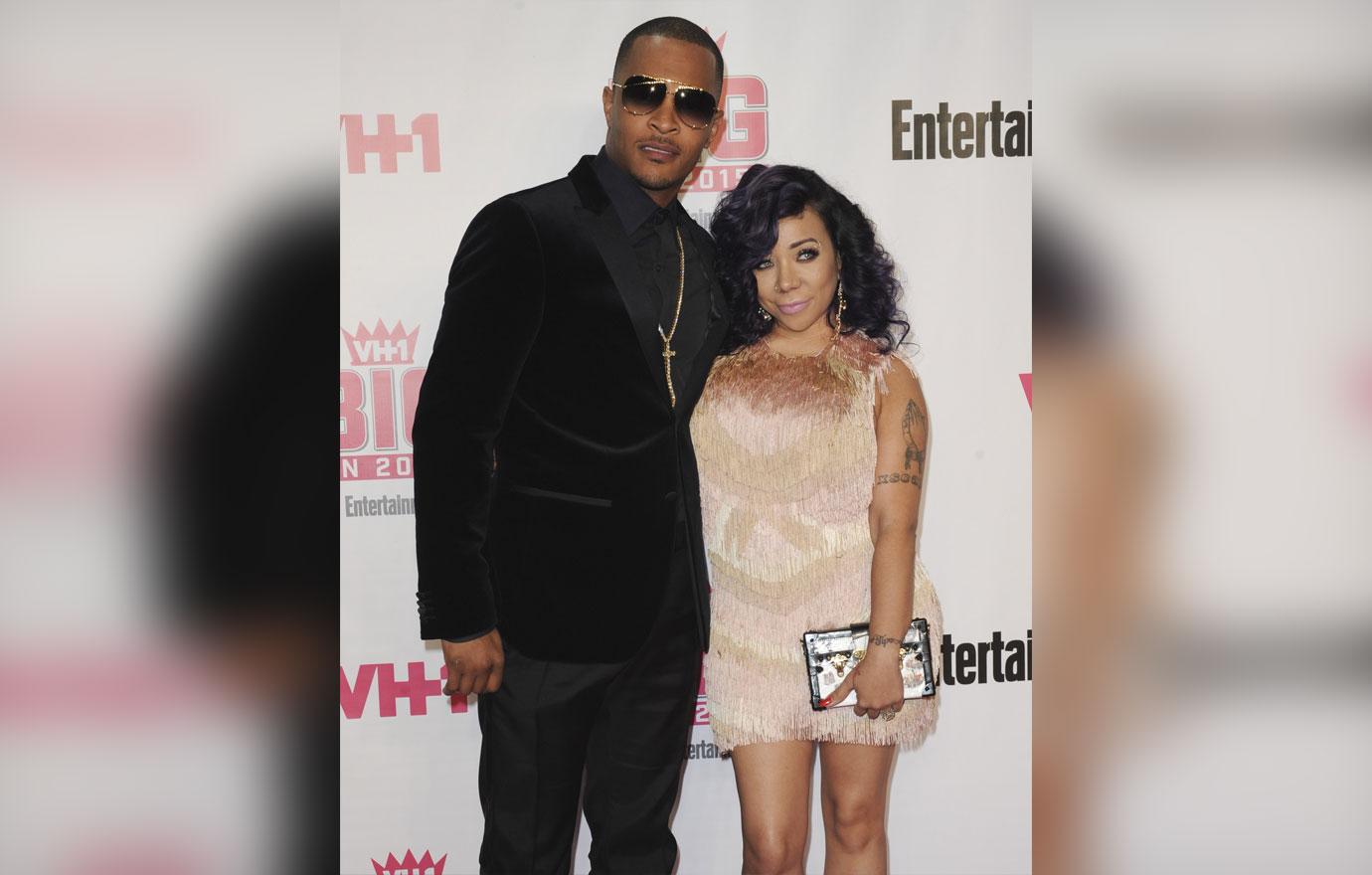 The police are still investigating. T.I.'s lawyer claims they have yet to be contacted about the matter. Another woman reported T.I. for sexual assault in Las Vegas. However, the department closed the case because the alleged crime happened past the statute of limitations.
The rapper doesn't seem too concerned with the situation. He was spotted hanging out with Soulja Boy in the recording studio.