LAPD Investigating Rapper T.I. & His Wife Tiny Over Alleged Sexual Assault, Drugging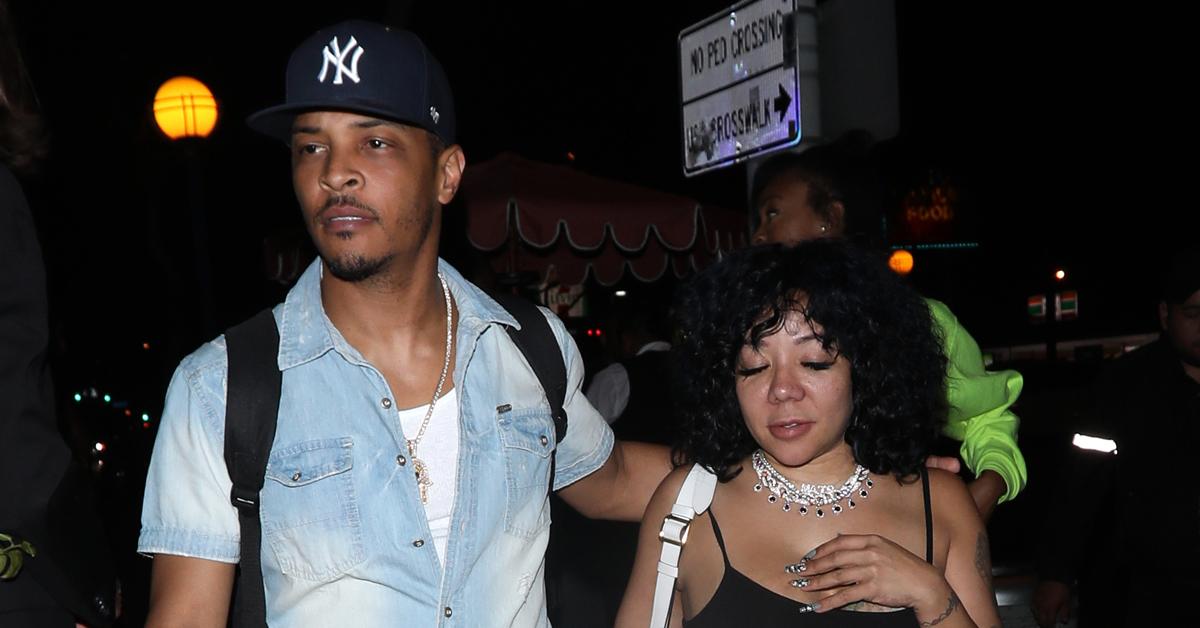 The Los Angeles Police Department has launched an investigation into rapper T.I. and his wife Tiny.
The LAPD confirmed the investigation. Sources say two alleged victims have come forward to make new accusations against the musician (real name: Clifford Harris) and his partner (real name: Tameka Harris).
Article continues below advertisement
Daily Beast reports police reports have been filed in California and Nevada. The alleged victims said they were drugged and then assaulted by T.I. and Tiny.
One of the women spoke to the LAPD in April. She told detectives the alleged assault took place in 2005.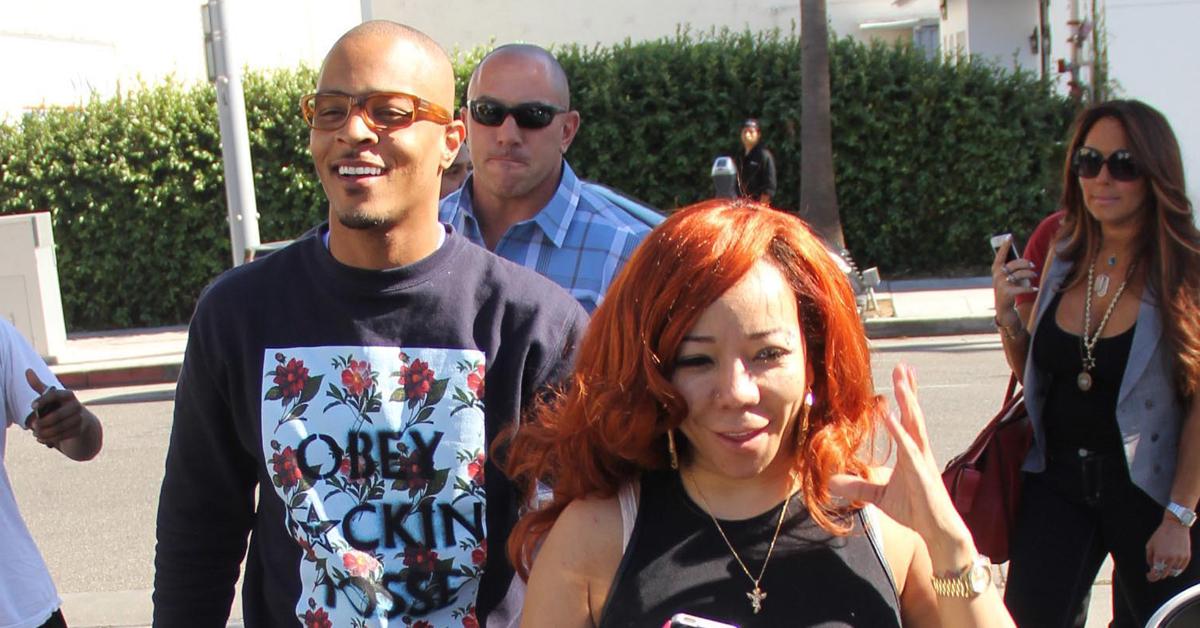 Article continues below advertisement
Earlier this month, the second woman, Rachelle Jenks, filed a report with the Las Vegas Metropolitan Police Department.
Lawyer Tyrone A. Blackburn, who was hired by the women, is also representing multiple other alleged victims. He claims the two have been involved in multiple incidents where women were drugged, kidnapped, and assaulted.
Article continues below advertisement
He called on authorities in California and Georgia to open investigations into the matter. He is also handling a separate civil lawsuit for a woman named Sabrina Peterson. She accuses T.I. and Tiny of defaming her in the press.
Blackburn claims T.I's lawyer Steve Sadow, "reached out to me looking to make a deal on behalf of T.I. and Tiny and I told Steve Sadow my clients want justice."
"So if the deal involves Tiny and T.I. turning themselves in and admitting to the crimes they have committed then fine we got a deal! But if it does not work then I would prefer the investigators do that work and to bring criminal charges against Tiny and T.I. for what they've done throughout the years," he added.
Article continues below advertisement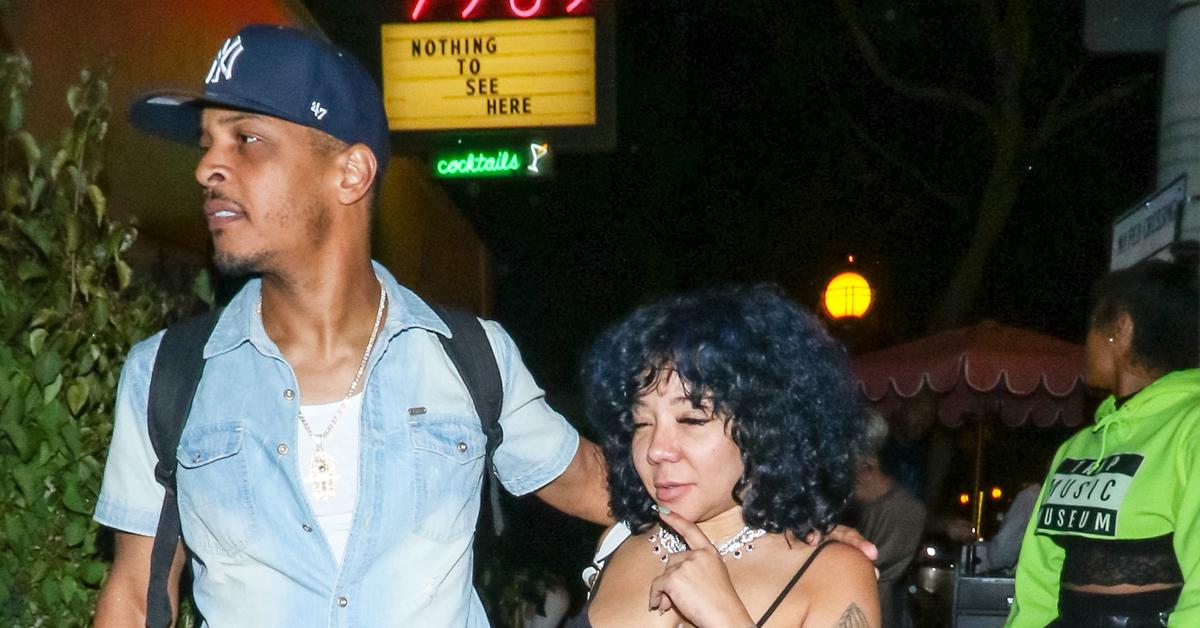 T.I. and his wife have denied all allegations of wrongdoing. They say all their encounters were consensual. Their lawyer has accused the women of trying to get famous by creating false accusations.
Article continues below advertisement
The couple's lawyer released a statement reading, "Clifford (T.I.) and Tameka Harris deny in the strongest possible terms these unsubstantiated and baseless allegations. We are confident that if these claims are thoroughly and fairly investigated, no charges will be forthcoming. These allegations are nothing more than the continuation of a sordid shakedown campaign that began on social media. The Harrises implore everyone not to be taken in by these obvious attempts to manipulate the press and misuse the justice system."
He also denied the claim he reached out to the alleged victim's lawyer. As a result of the situation, VH1 decided to stop filming their reality show,T.I. and Tiny: Friends and Family Hustle.