Exclusive Details
The Weeknd Caught Making Out With Ex-Girlfriend Bella Hadid's Former BFF Simi Khadra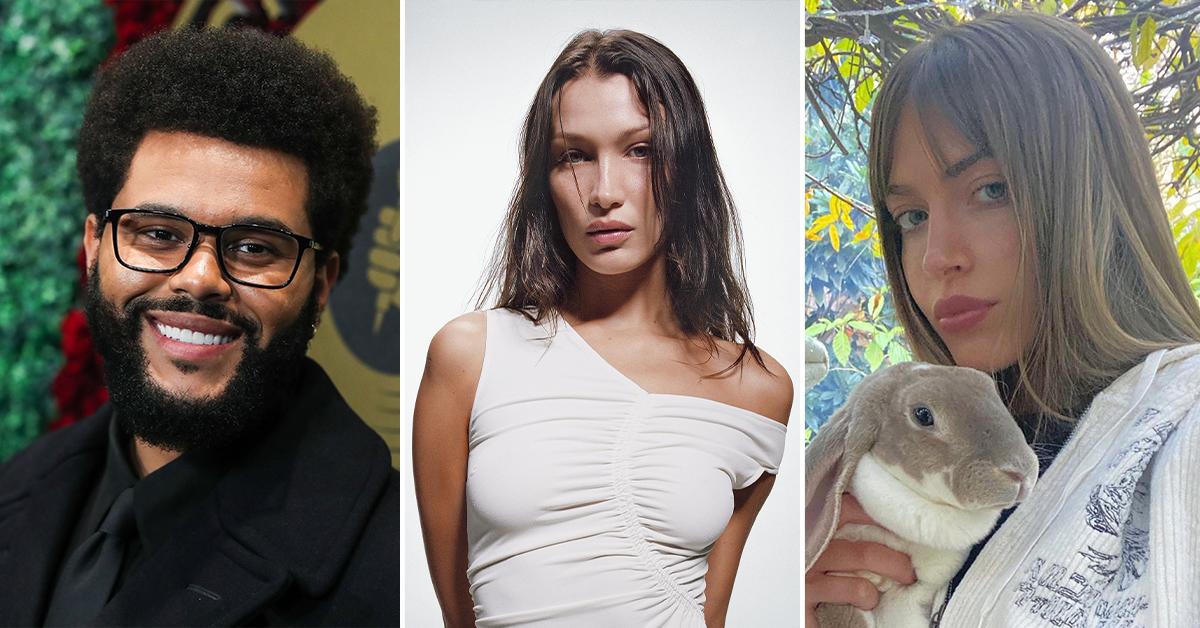 The Weeknd's new woman in his life is breaking girl code — as she used to be close friends with the singer's former girlfriend Bella Hadid.
Article continues below advertisement
Footage appeared on Tuesday showing the 32-year-old Blinding Lights singer partying it up in Vegas for his birthday. In a video shot from inside Delilah nightclub, around 2 am, The Weeknd (real name: Abel Tesfaye) is seen holding 29-year-old Simi Khadra tight.
The two wrapped their arms around each other before making out in front of the entire crowd.
Article continues below advertisement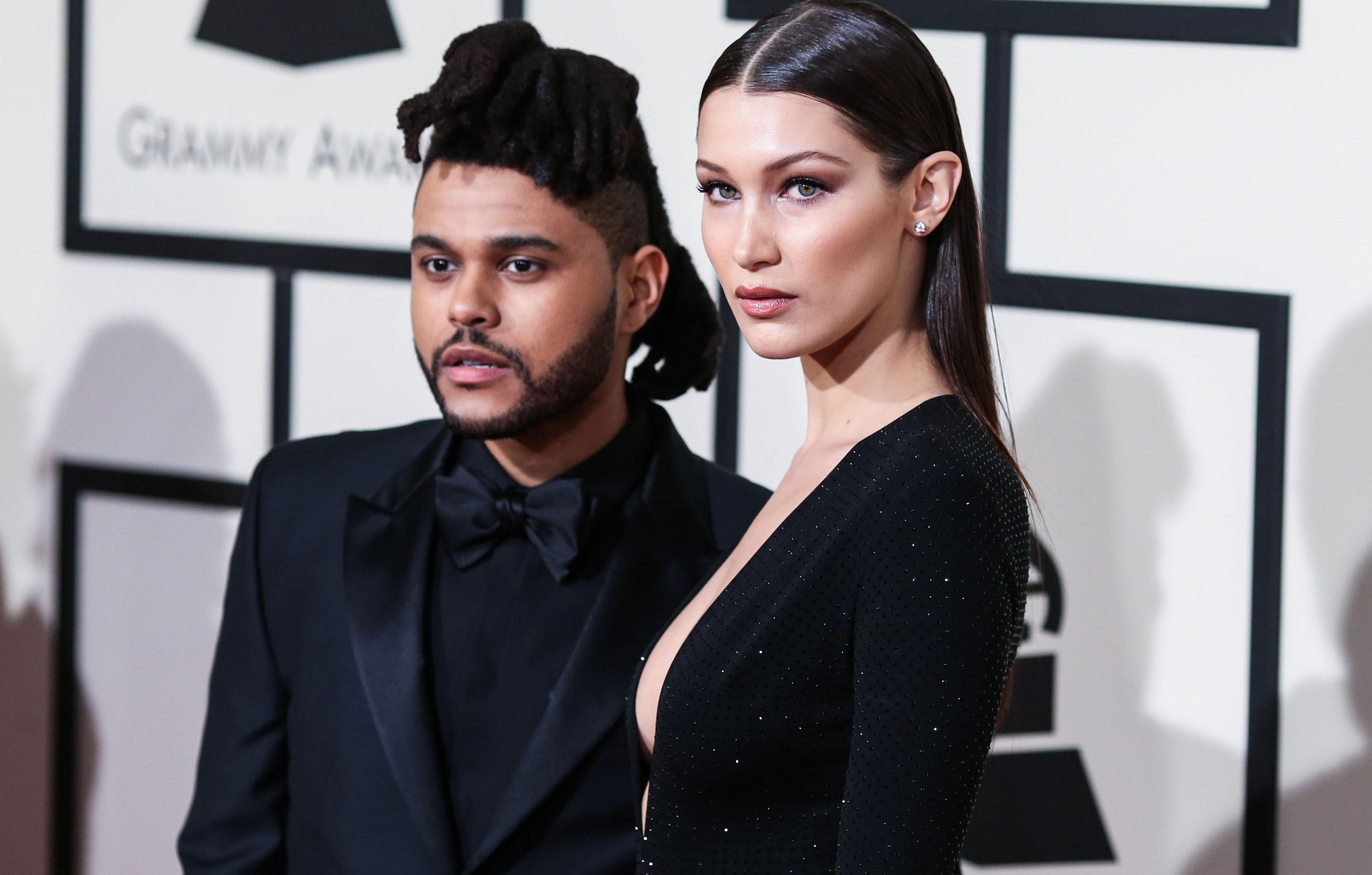 Simi is not trying to hide her relationship with The Weeknd and chronicled her Vegas trip on her Instagram Stories. The two are getting quite serious as this is not the first time we've seen them together.
Article continues below advertisement
Earlier this month, rumors started to fly that the two were getting romantic after they were seen leaving a dinner at the Sunset Tower in West Hollywood. They have been seen together since April 2020 but have never confirmed their relationship status.
Simi and Bella were extra right for quite a bit. They were photographed together a bunch in 2018 and appeared to be close. RadarOnline.com can confirm that Bella no longer follows The Weeknd or Simi on Instagram. Simi is also not longer checking on her former BFF's feed as she is not following the supermodel.
Article continues below advertisement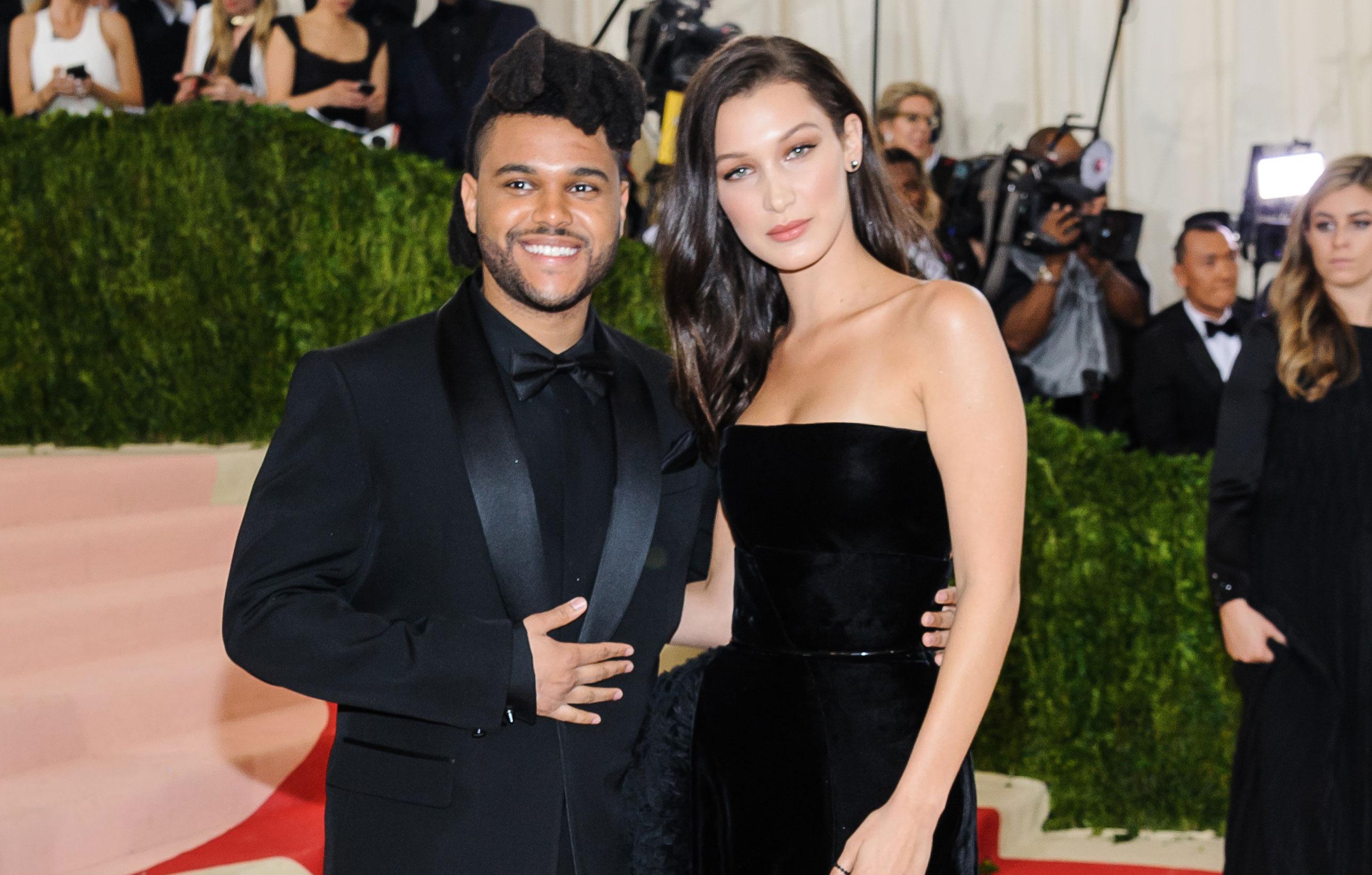 Sources say she unfollowed the two after first hearing about the rumors they hooked up. Simi is ½ of a DJ act with her sister Haze. They are professional known as Simi and Haze.
Article continues below advertisement
Bella and The Weeknd were first linked together in 2015 after being spotted getting cozy at Coachella.
They broke up a bunch of times during their relationship and were known for being on-again, off-again. They reconciled in 2018 and Bella even moved in with The Weeknd in New York.
Article continues below advertisement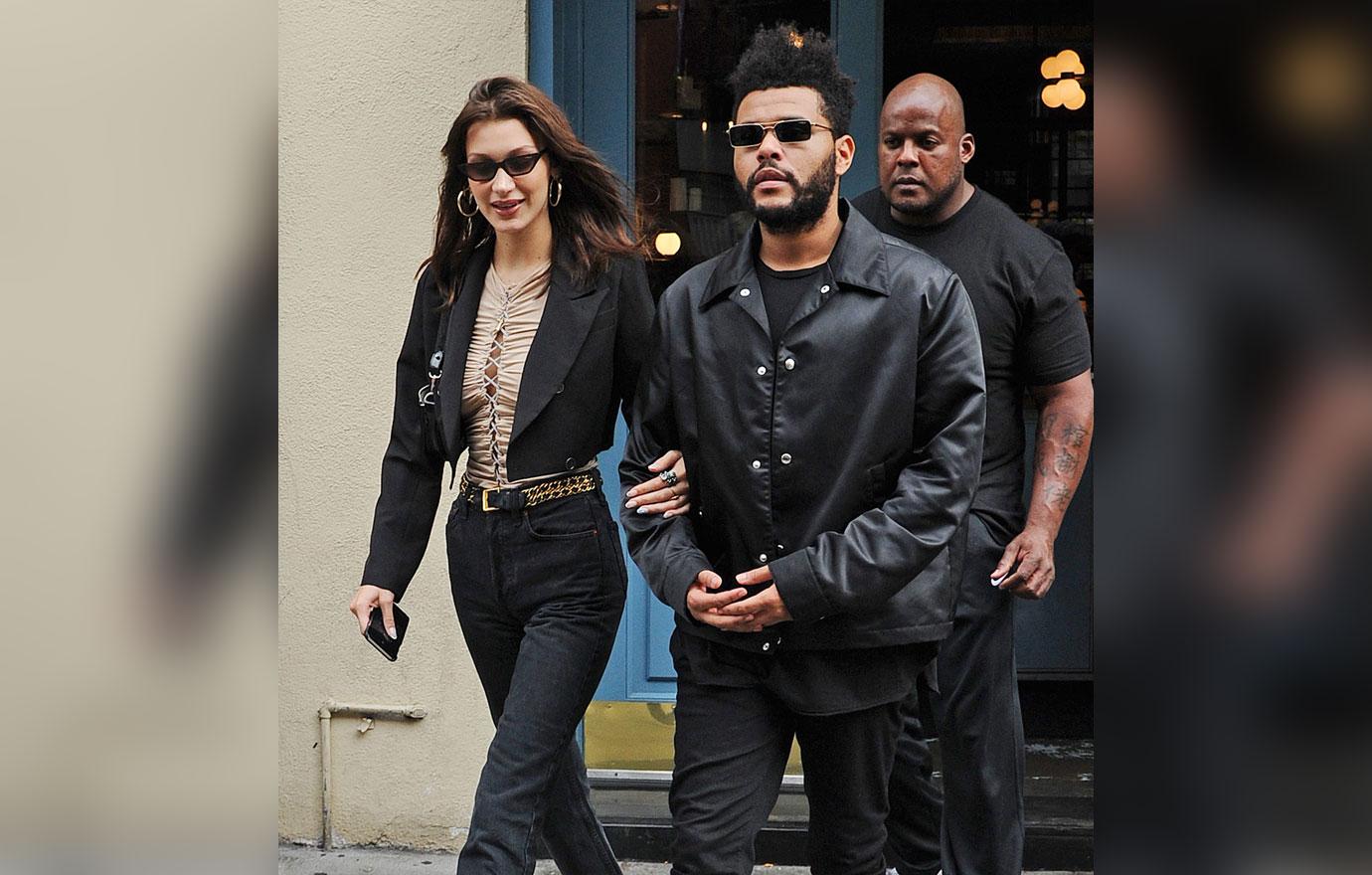 However, the two couldn't make it work and officially ended things in 2019. The split was not friendly and Bella was even seen rushing out a club that he appeared at months after the breakup.