The Weeknd Caught On A Date With Ex Girlfriend Bella Hadid's Former Best Friend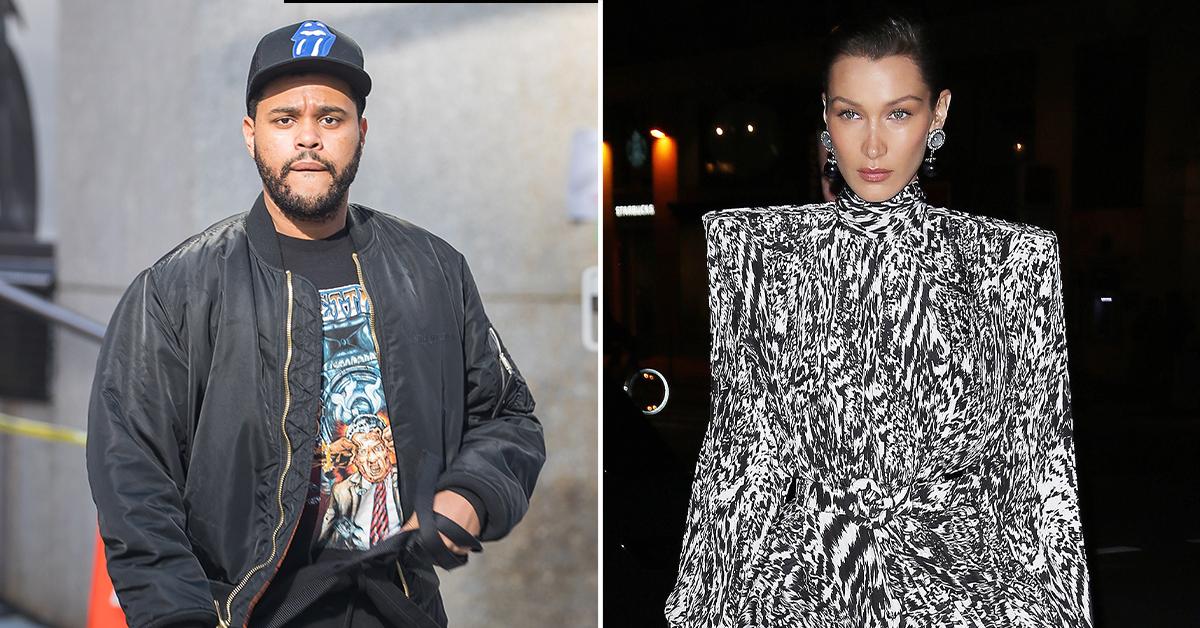 The Weeknd is back in the dating game after he was pictured leaving Sunset Tower in West Hollywood with his ex-girlfriend Bella Hadid's former best friend, Simi Khadra.
The outing also comes after the singer was rumored to be dating Angelina Jolie.
Article continues below advertisement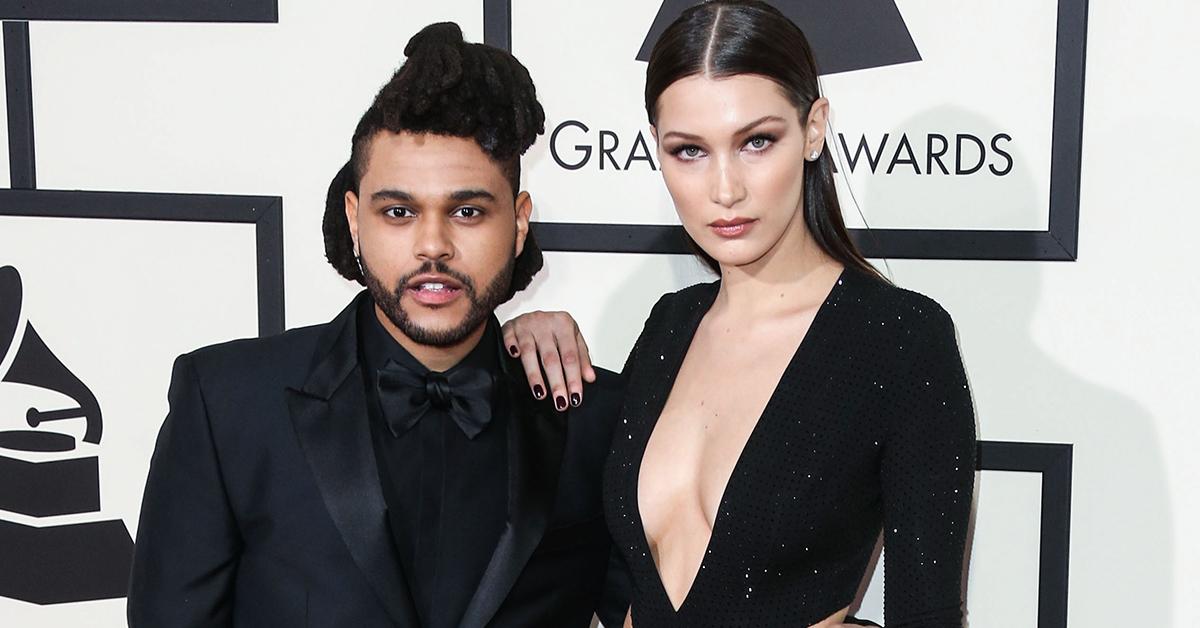 Paparazzi caught the pair walking out of the fancy hotel after they enjoyed a meal together on Wednesday evening.
The Blinding Lights crooner appeared busy in the snaps, talking to his phone while Simi followed him closely from behind.
Article continues below advertisement
Although this isn't the first time, the duo was romantically linked together.
In April, rumors circulated that the two were dating, which reportedly prompted the supermodel to unfollow both of them on social media. However, they have not been photographed together till recently.
In addition, Simi, who is in a duo act with her twin sister Haze Khadra — known as Simi and Haze — was spotted at the Weeknd's album release party at Delilah in West Hollywood last month.
The sighting caused fans to bring the pair's romance rumors to light.
Article continues below advertisement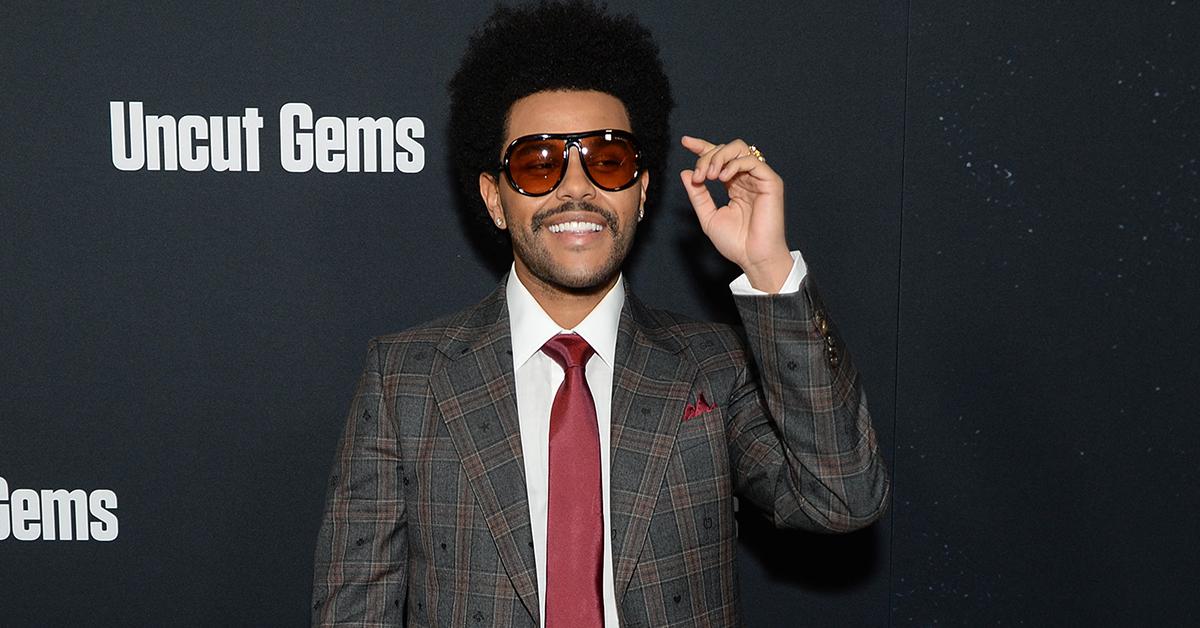 Prior to seeing Simi, the Canadian singer was in a long on-again, off-again relationship with the runway model since April 2015.
The former couple reportedly had broken up several times and gotten back together before they decided to part ways for good in August 2019. Sources close to the pair revealed they were in "different places" following their last break-up.
Article continues below advertisement
The I Feel It Coming singer also dated Selena Gomez briefly in 2017 while he was on a break from Bella.
As RadarOnline.com previously reported, The Weeknd was caught up with Jolie last year.
The two drew attention from the public after having a private dinner together at a famed Italian restaurant in Santa Monica in September. They came back to visit the luxury eatery two additional times in the following months.
Article continues below advertisement
When confronted about the situation by an interviewer on E!'s Daily Pop, Jolie chose not to comment on the matter. Despite the rumors, an insider revealed the meeting between the pair might have been strictly for business purposes.
"They're clearly not trying to hide [the dinner date]. He's definitely focused on getting to the movie business. He has the new HBO series he's starring in," the source added.