Angelia Jolie & The Weeknd Spotted Enjoying A Private Dinner Together Reigniting Romance Rumors
Angelina Jolie and The Weeknd were spotted together walking out of a romantic Italian restaurant. The only difference is this time that they had no problem being photographed together.
The couple spent time at the same restaurant earlier in the summer sparking romance rumors between the two stars.
Article continues below advertisement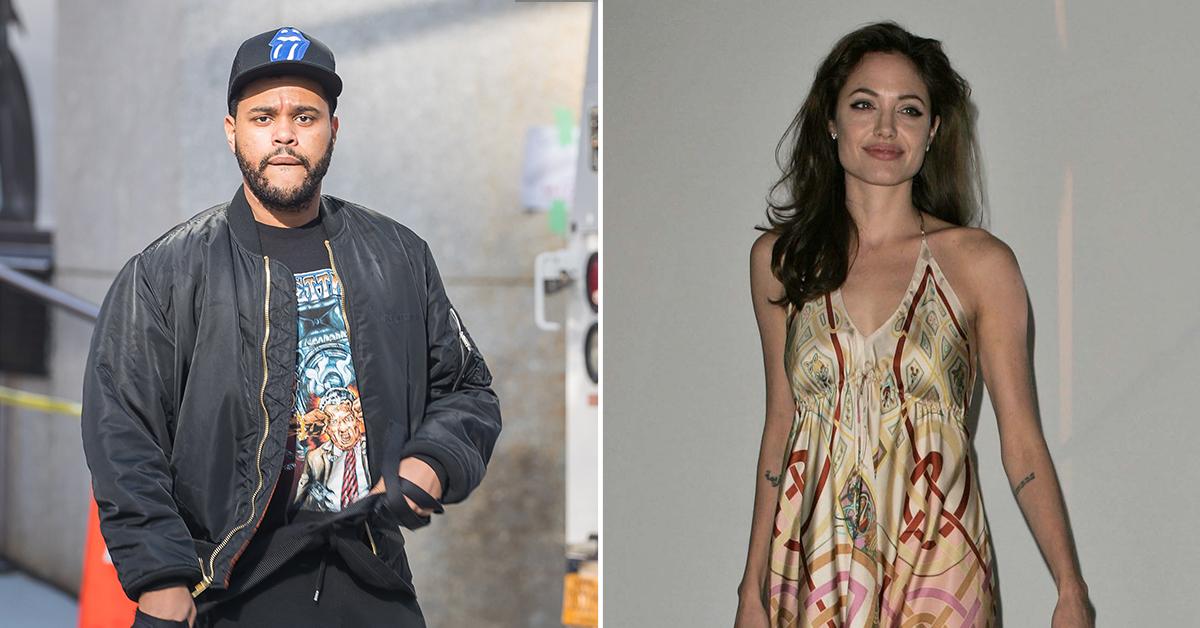 The 46-year-old actress arrived at the restaurant separately from the 31-year-old singer on Saturday.
Later in the night, they were pictured walking out of the luxurious premises together after they reportedly spent about two and half hours having a private dinner at Giorgio Baldi in Santa Monica.
Article continues below advertisement
The Maleficent actress opted for a black double-breasted trench coat, matching pumps, and embellished her elegant look with a Yves Saint Laurent purse.
Meanwhile, the singer wore a color-coordinated outfit with the actress, donning a black jacket, skinny jeans, and boots.
Jolie then jumped into the back of the Canadian crooner's SUV before the pair headed out to his luxurious mansion in Bel Air.
Article continues below advertisement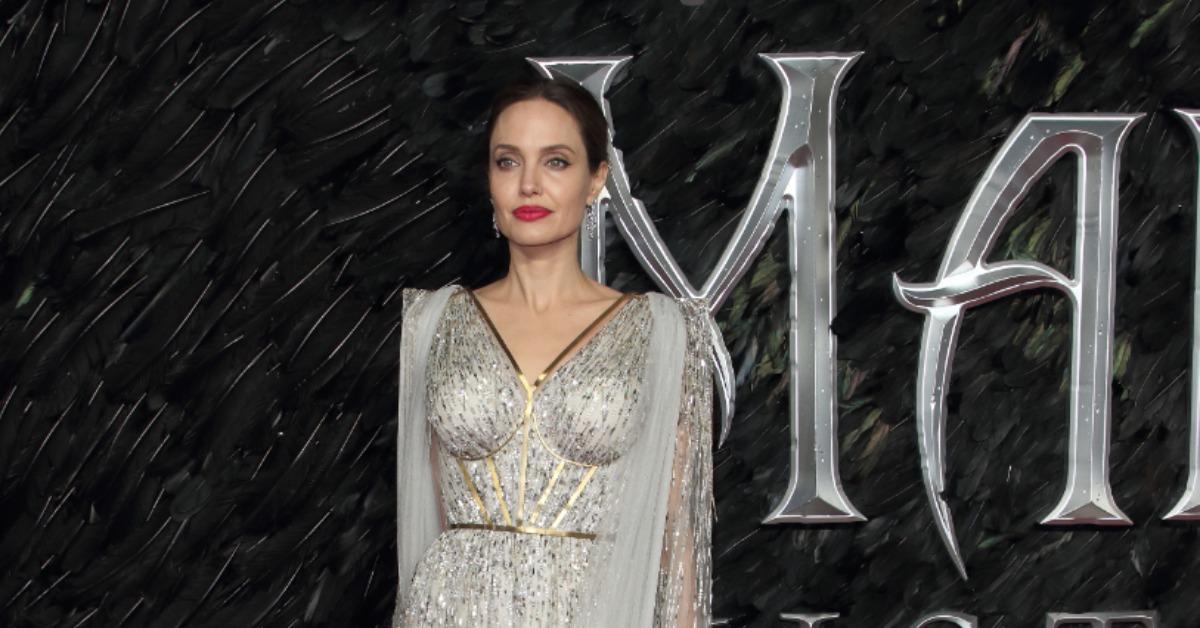 As RadarOnline.com previously reported, the duo made headlines over the summer after going to dinner at the exact location. Despite reportedly spending hours together during their first outing, there were no photos of them leaving the restaurant together, unlike this time.
Article continues below advertisement
However, following the outing, a source revealed the two pop culture icons could have met up for business reasons since "they're clearly not trying to hide [the dinner date].
The insider added that the Blinding Lights singer is "definitely focused on getting to the movie business" and "has the new HBO series he's starring in."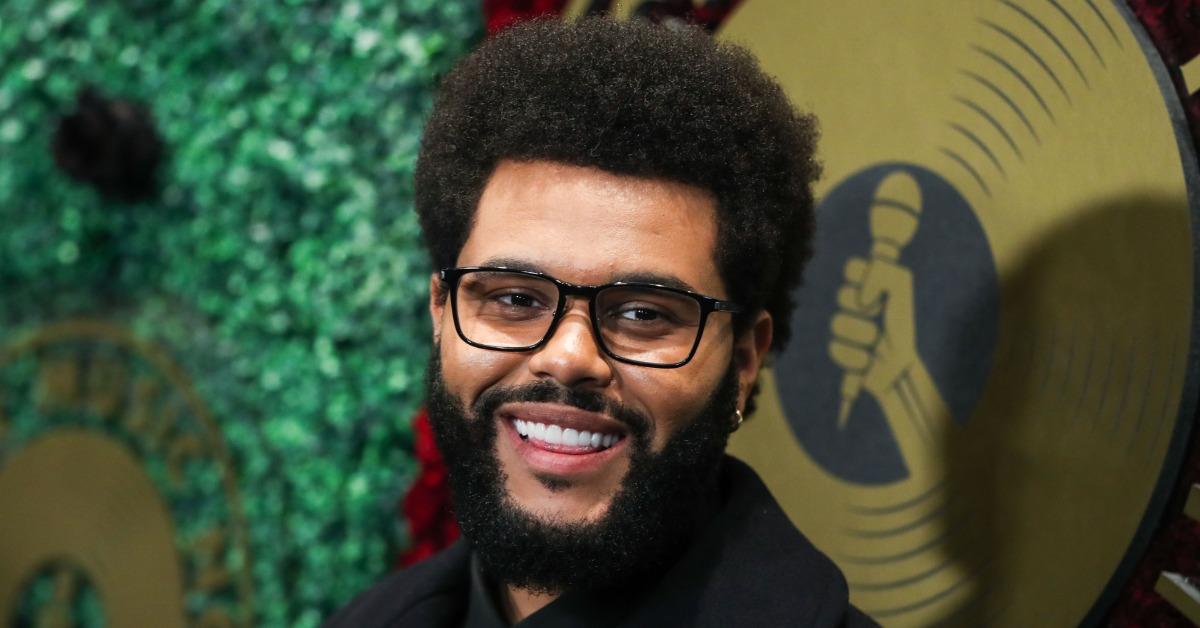 Article continues below advertisement
Less than two weeks after their first sighting together, the pair were spotted under the same roof again when they were photographed attending a private concert for Mustafa in early July.
The actress also brought her two children to the show--16-year-old daughter Zahara and 15-year-old daughter Shiloh.
During the event, the After Hours performer reportedly kept his distance from Jolie. He was seen surrounded by a group of friends, although that didn't stop fans from sharing their theory that the duo was possibly seeing each other.
The award winning artist has dated several high-profile figures, including model Bella Hadid and singer Selena Gomez while Jolie was famously married to Hollywood stars Brad Pitt, Billy Bob Thornton, and Jonny Lee Miller.