Megyn Kelly Says There's 'Zero Chance' Jeff Zucker's Lover Allison Gollust Is Keeping Her Job, Exec On Chopping Block As Pressure Mounts For Next Firing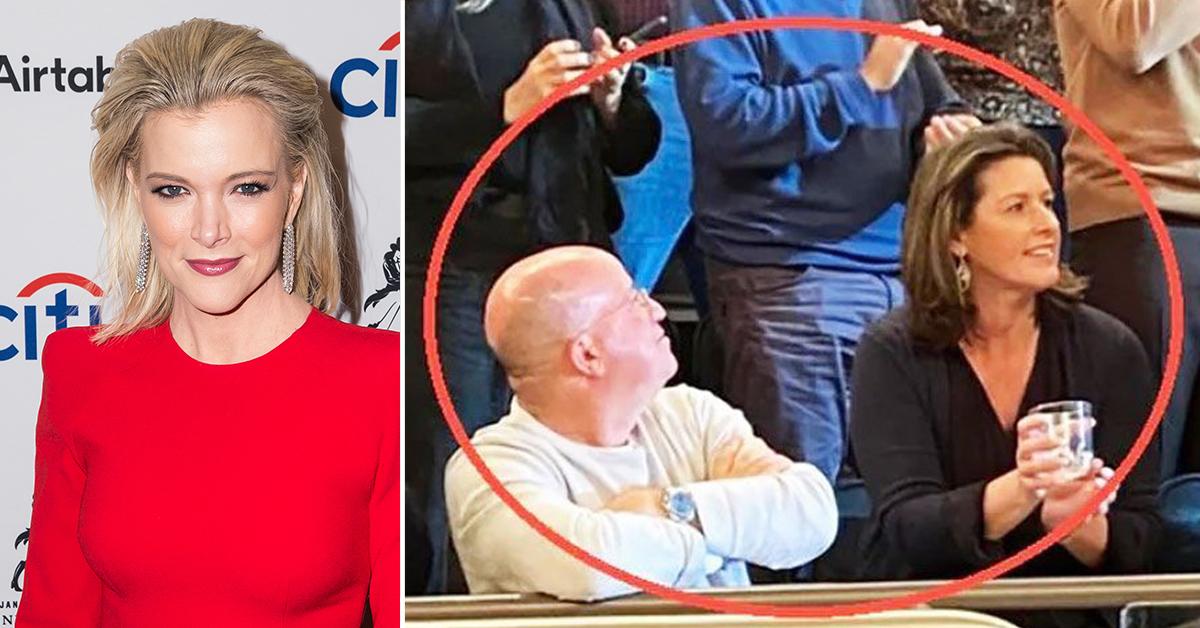 Megyn Kelly says there's not a chance in hell that Jeff Zucker's lover Allison Gollust will be keeping her job at CNN.
Article continues below advertisement
On Wednesday, the CNN boss resigned in an embarrassing memo to staffers, revealing he failed to notify the network that he was romantically involved with a colleague.
RadarOnline.com broke the news — that colleague was Gollust, who serves as CNN's VP and chief marketing officer.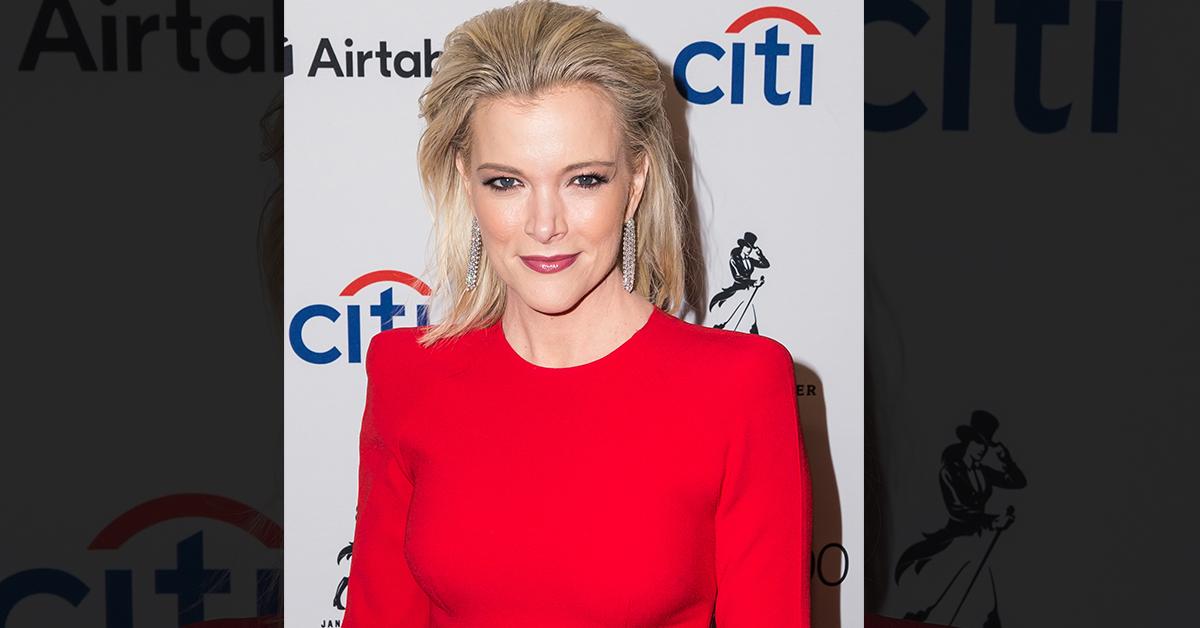 Article continues below advertisement
Staffers are up in arms that Gollust gets to keep her job, but Megyn doesn't believe that will be the case soon. The conservative news host says it's only a matter of time before Zucker's lover is ousted too.
When Fox & Friends meteorologist Janice Dean tweeted that "Zucker's girlfriend should be fired too," Megyn swiftly responded.
"There is zero change she's keeping her job," she wrote with confidence, teasing, "More to come." Megyn went on to explain the significance of Gollust and Zucker's relationship.
"To those confused re: why J. Zucker's affair w/an employee is a big deal: let's imagine that it actually began earlier than they say. That he was sleeping w/her while promoting her up the ranks over other qualified folks. That he made her an EVP w/o disclosing any of it. Problem?" she clarified.
Article continues below advertisement
While both Zucker and Gollust claimed their friendship turned romantic during the pandemic, RadarOnline.com has been told numerous times that their timeline isn't true. Sources tell us that the two began their affair years ago when they were both married.
Their relationship was only discovered during the investigation into fired CNN anchor Chris Cuomo.
Zucker and Gollust fired him after allegedly discovering he helped cover up his embattled brother Andrew Cuomo's sex scandal more than he originally led on. While Cuomo's morals have been questioned, CNN staffers argue that Zucker and Gollust crossed lines too, considering they were hiding their romantic relationship.
Article continues below advertisement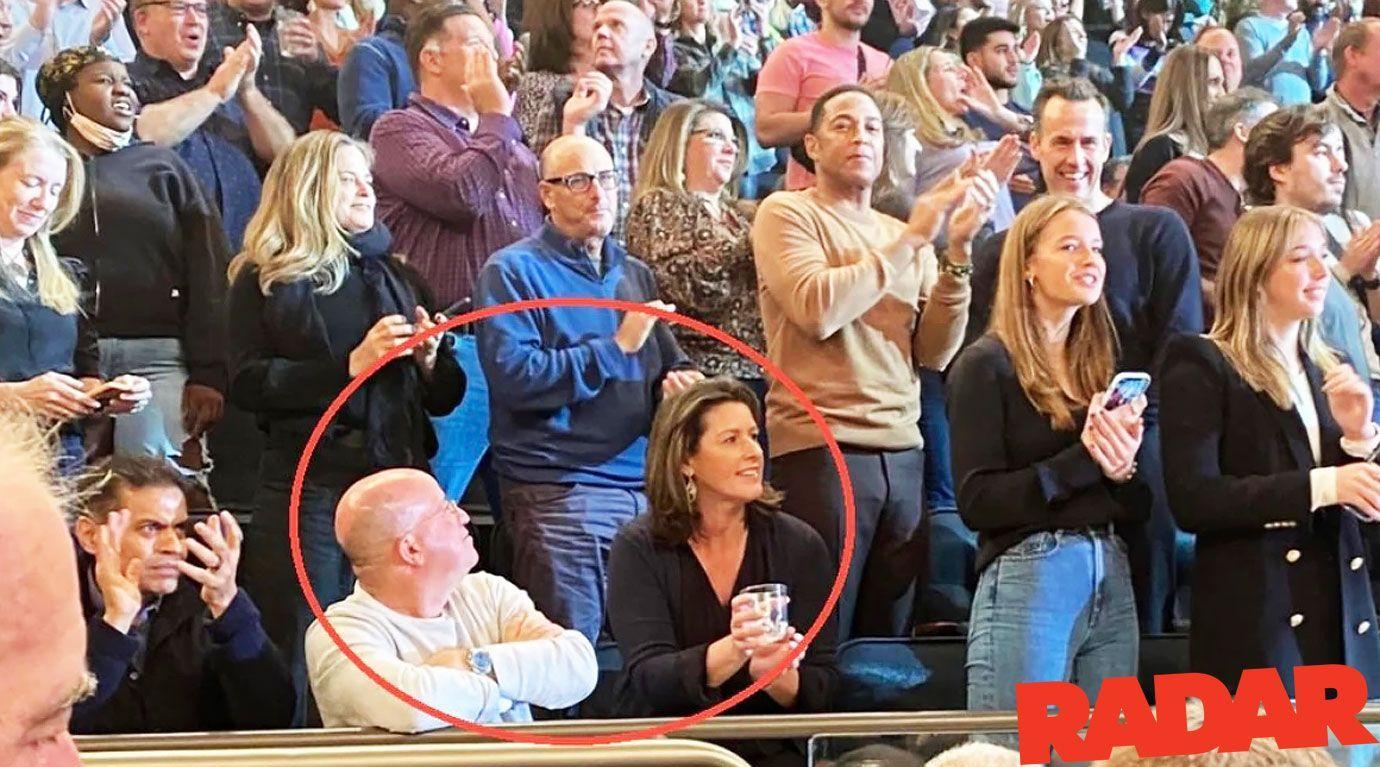 Katie Couric also witnessed the pair's "uncomfortable" closeness, revealing she was confused why Zucker pushed so hard to bring Gollust onto their team. Before CNN, the now-lovers worked together at NBC.
"At a certain point, Jeff made a huge push to bring on Allison Gollust (to her daytime television show)," she wrote in her book, Going There. "We'd already hired a PR person for the show. There really wasn't a role for Allison."
Article continues below advertisement
Couric continued by stating, "I had to wonder why Jeff was angling so hard to bring Allison on board. She and her husband and kids had moved into the apartment right above Jeff and Caryn's—everyone who heard about their cozy arrangement thought it was super strange. By that point, Caryn (Zucker's ex-wife) had become a close friend and it made me really uncomfortable."
Couric alleged that she helped Zucker get the CNN position, but when it came time for him to return the favor, he didn't.
"His first hire? Allison Gollust. Oh, and I never did hear from him about that job," she wrote.
Article continues below advertisement
CNN is understood to be refusing to pay Cuomo because he was fired with cause. The network's contracts allegedly have a morality clause that entitles it to fire anyone who sullies its reputation, something insiders believe Zucker and Gollust are guilty of too.