Exclusive Details
Allison Gollust Appears Somber In First Sighting Since Lover Jeff Zucker's Big CNN Exit, As Network Colleagues Call For VP To Follow Suit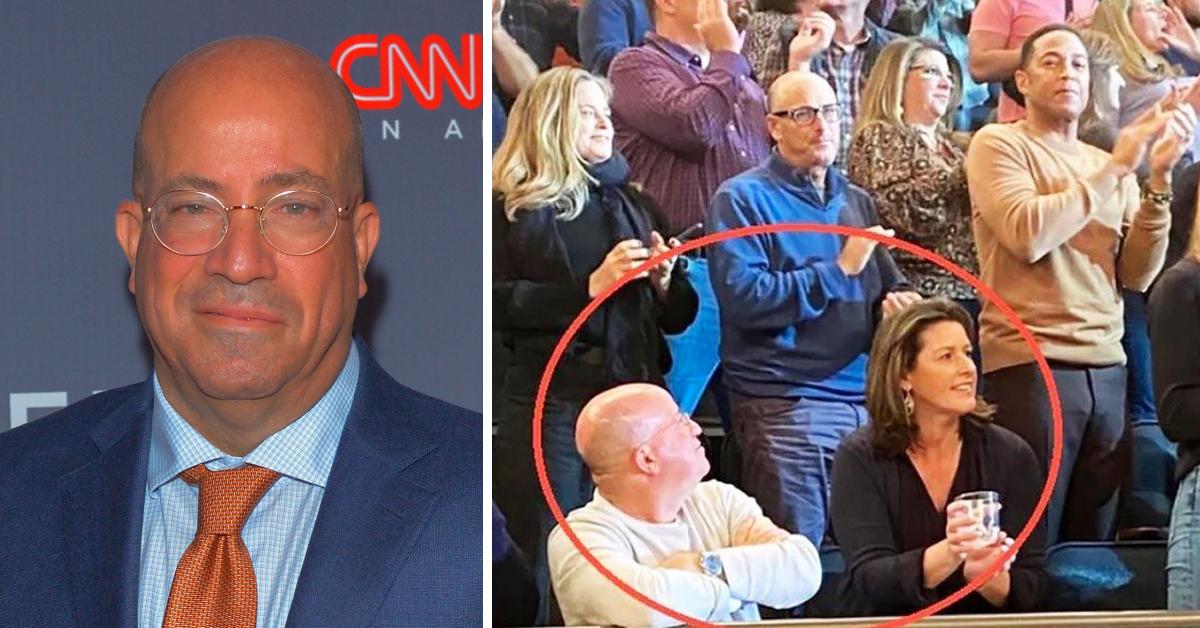 Allison Gollust is far from a happy camper.
In her first public sighting since her affair went public and cost her lover-turned-boss his job, the still-standing CNN executive vice president/chief marketing officer looked somber and downcast.
Article continues below advertisement
Gollust emerged from her Upper East Side apartment on Thursday morning dressed in all black and with seemingly no makeup on her stoic-looking face.
She gripped an umbrella in one hand and kept her head down as she made her way to a gray SUV. Her unstyled shoulder-length brown hair blew in the chilly Big Apple wind.
According to The New York Post, a doorman opened the car's door for the embattled exec. It's unclear if her destination was the CNN office, but there is seemingly much at stake.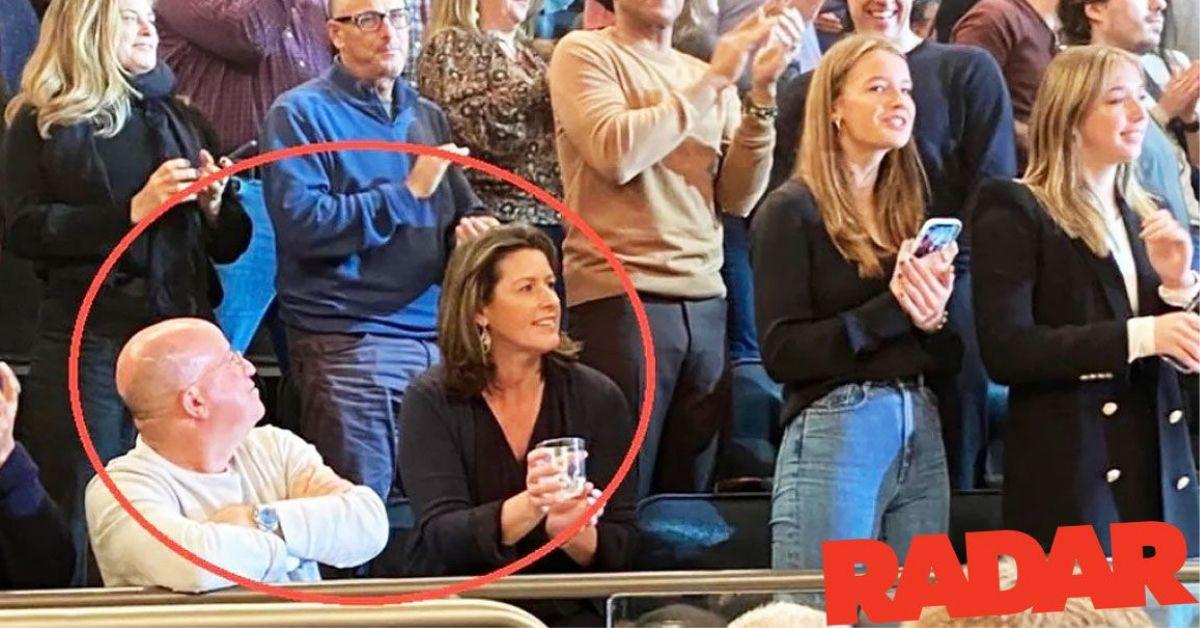 Article continues below advertisement
After now-ex-CNN President Jeff Zucker announced his resignation on Wednesday afternoon – simply citing an office "relationship" he had failed to disclose to the network at the appropriate time – Gollust felt compelled to issue a statement of her own.
In it, she insisted she and Zucker had "been close friends and professional partners for over 20 years. Recently, our relationship changed during COVID. I regret that we didn't disclose it at the right time."
As we've reported, that's just not true.
Early last month, we broke the story that the two have been entangled in a clandestine romance for numerous years.
In fact, their affair is said to have begun while they were each still married: Zucker to ex-wife Caryn and Gollust to ex-husband Billy.
It's believed the scandal cost each of them their marriages. Now, it's cost Zucker his job.
Article continues below advertisement
But CNN staffers feel he shouldn't be the only one punished.
The nefarious couple's "cozy arrangement" (Katie Couric's words) was dredged up after the pair initially put off taking appropriate action when former network anchor Chris Cuomo was found to have aided his brother – disgraced former New York Governor Andrew Cuomo – amid the latter's sexual misconduct scandal.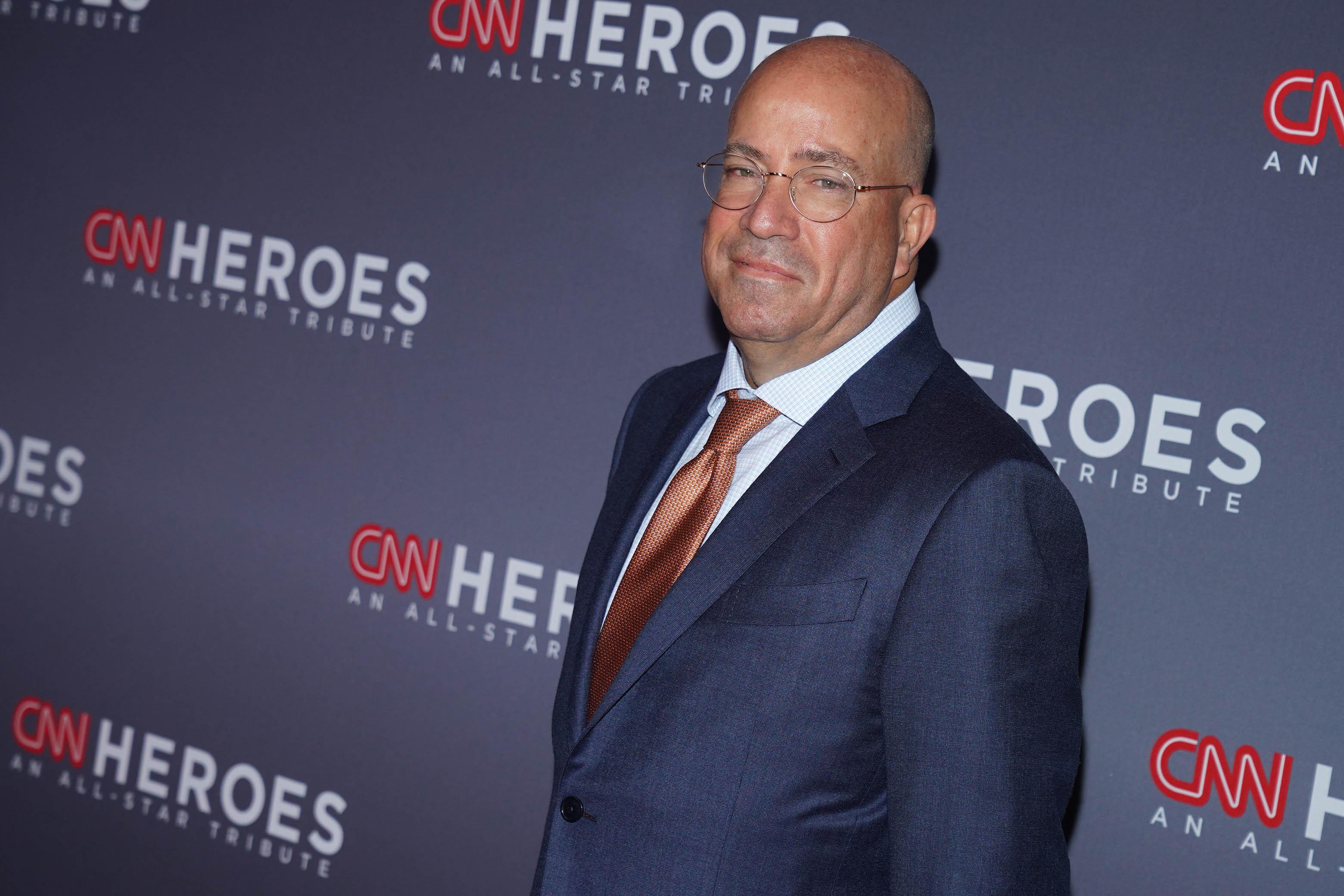 Article continues below advertisement
Gollust is a veteran public relations expert who once worked as Andrew's communications director.
We were told that her past history with the ex-politician coupled with her romantic relationship with Zucker explain why the now-ex-president initially protected the embattled brothers.
The emergence of the affair complicates Zucker's eventual decision to dump Chris, who is said to have hired high-power lawyer Bryan Freedman to fight for an $18 million exit paycheck believed to cover the remainder of his contract.
CNN is understood to be refusing to pay out Cuomo because he was fired with cause.
Article continues below advertisement
The network's contracts allegedly contain a morality clause that entitles the company to terminate anyone who tarnishes its reputation.
"The talk in the corridors of CNN about Jeff and Allison's purported relationship complicates the sticky decision to fire Chris," one highly placed source previously told us. "Have they sullied the network's reputation? One could argue they have."