'Purge' Actress Lindsey Pearlman's Autopsy Complete, Days After She Was Found Dead In Car At Famous Hiking Spot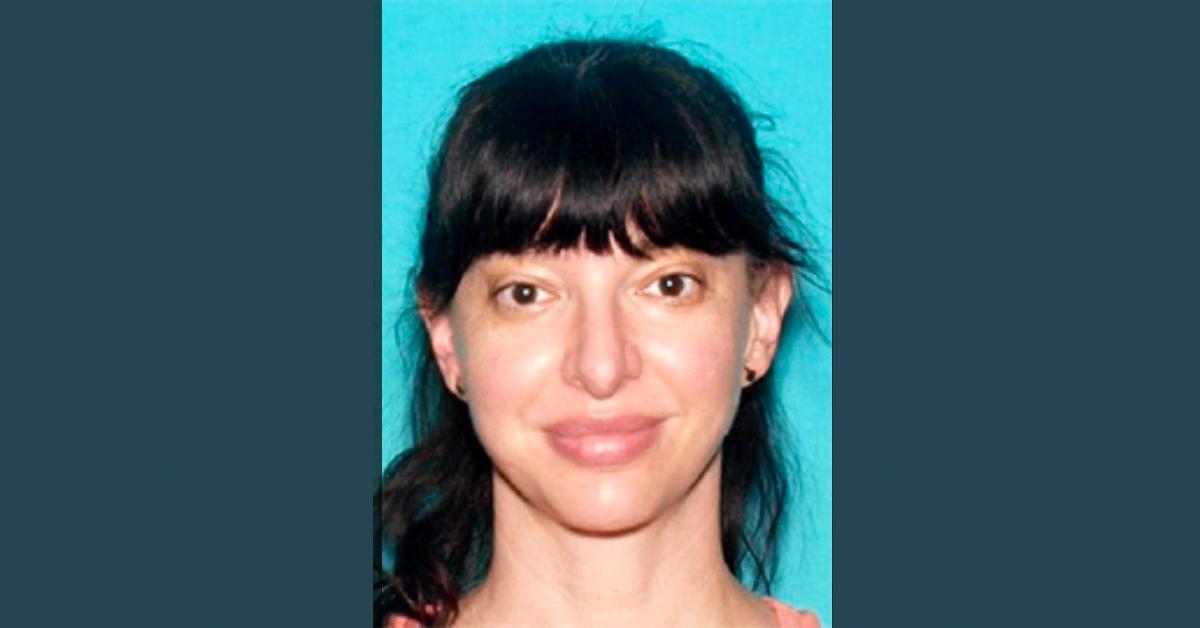 Lindsey Pearlman's autopsy has been completed, days after the Purge actress was found dead in her car at the popular hiking spot Runyon Canyon in Hollywood, California.
Article continues below advertisement
As RadarOnline.com reported, Pearlman's body was found inside her vehicle on Friday at the entrance to Runyon. The actress — who also starred in Empire — went missing on February 13, just five days before she was discovered dead.
Her friends and family said she was last seen at 12 PM in L.A. that Sunday.
Article continues below advertisement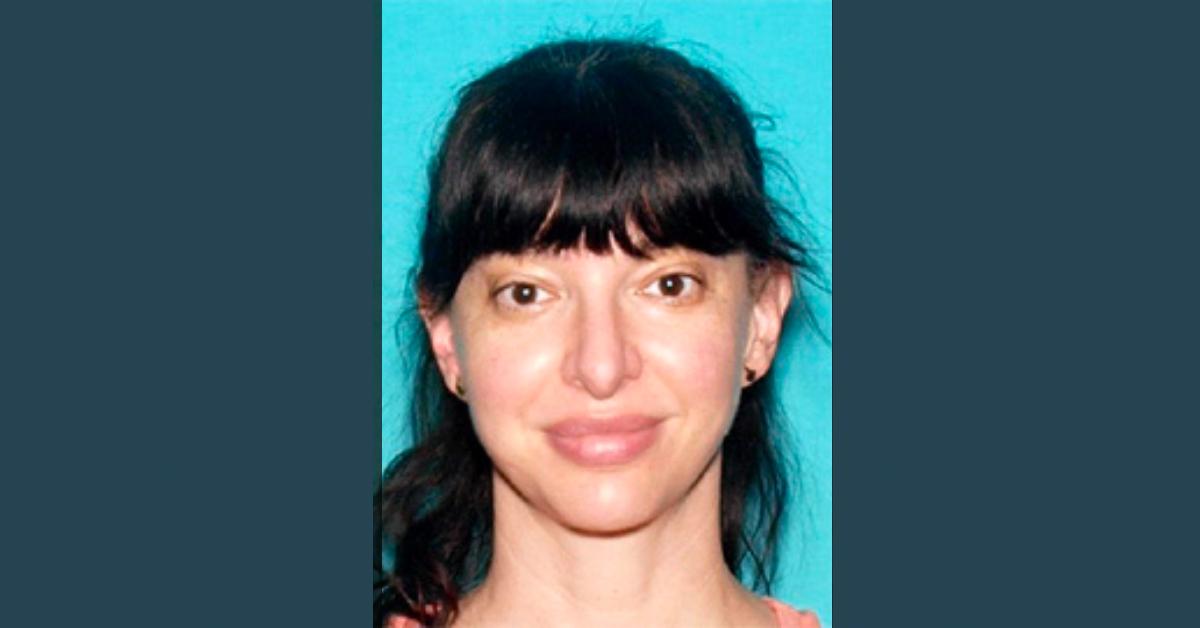 The details surrounding Pearlman's death remain mysterious. On Thursday, one day before her body was found, the actress' cousin, Savannah Pearlman, revealed her phone was last pinged on Sunset Blvd.
Over the weekend, Savannah shared a suicide hotline number on behalf of Pearlman's sister. "Please know that you are never truly alone. Lindsey's sister has asked that we share the National Suicide Hotline: 1-800-273-8255," she wrote on Saturday. "Thank you. #LindseyPearlman."
Article continues below advertisement
Pearlman's husband, Vance Smith, broke his silence in a gut-wrenching post about her death. "The police found Lindsey. She's gone," he wrote hours after her body was found, adding, "I'm broken."
The actress' rep also released a statement about her surprising passing.
"We are deeply saddened by Lindsey Pearlman's passing today," Michael Chiaverini said in a statement. "The family has asked for privacy during this difficult time while they process and grieve."
Besides her roles as Linda in Purge and Patti in Empire, Pearlman's credits also include Chicago Justice, General Hospital, Sneaky Pete, Selena: The Series, and more.
Dynasty star Elaine Hendrix was one of the many celebrities who asked for help in locating Pearlman. After her body was found, Hendrix spoke out.
Thanking "everyone who shared Lindsey's missing person report," Hendrix said, "I'm deeply saddened & stunned to share that she was found deceased."