'The Bachelor' Star Colton Underwood Parties At His First Gay Club After Coming Out, Spotted With Gus Kenworthy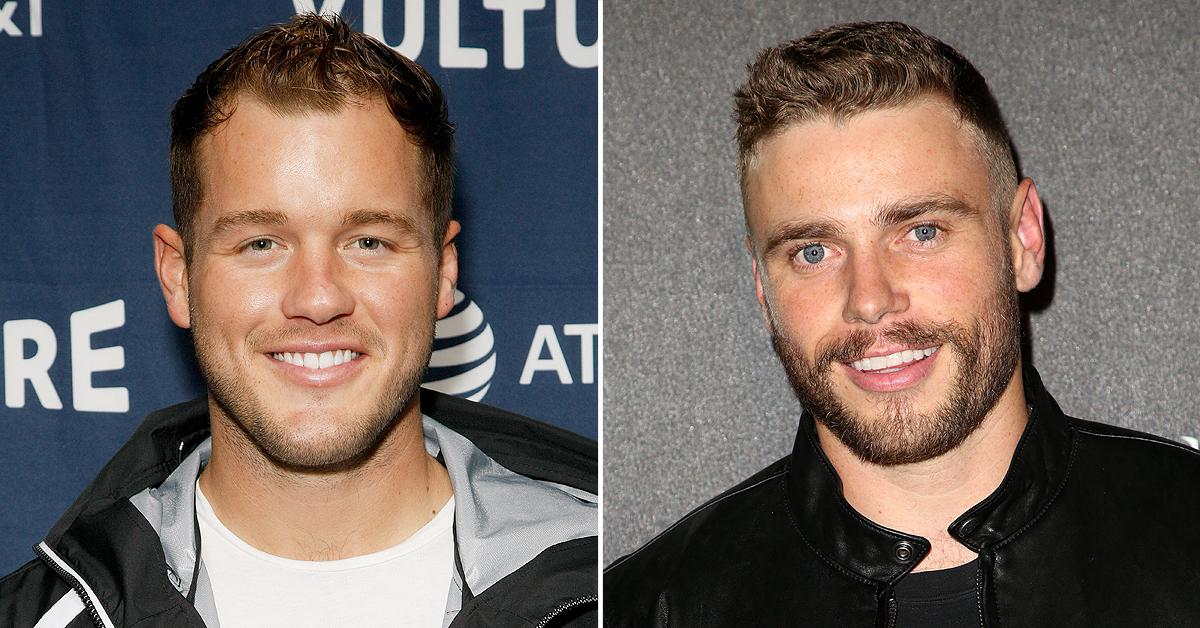 Colton Underwood is making up for a bunch of lost time after coming out of the closet.
On Sunday, the former Bachelor contestant hit the town with his new friend Gus Kenworthy. The two were spotted partying it up at a popular gay club in Colorado named Charlie's.
The reality star was immediately recognized by the other clubgoers who snapped a bunch of photos of Underwood inside the club.
Article continues below advertisement
In the photos, Underwood, who had a drink in front of him the entire time, seemed nervous while texting on the phone all night. One fan shot a video of Underwood watching the club action from a VIP section with Kenworthy.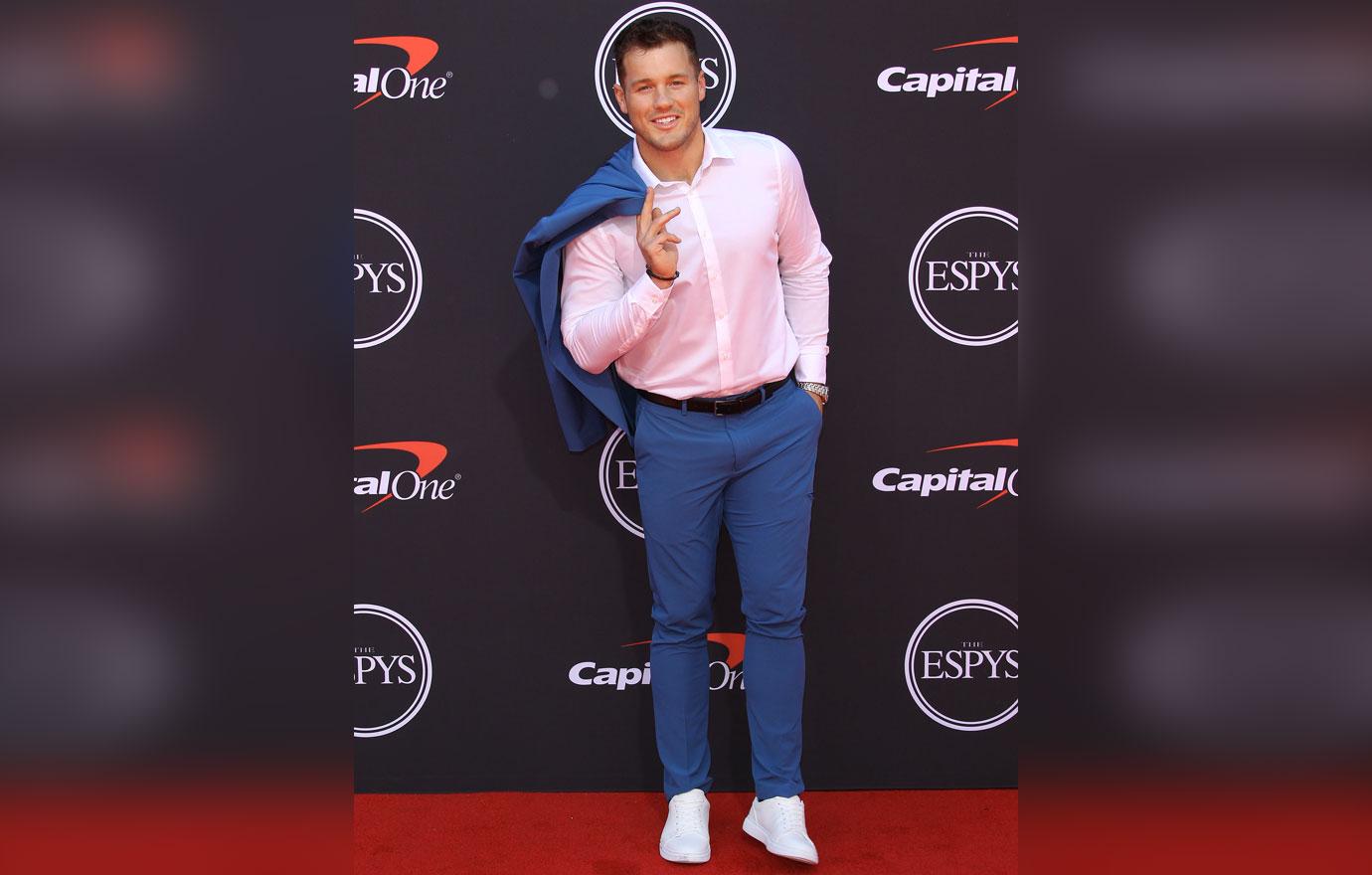 Article continues below advertisement
Last night, Underwood most likely took in the drag show The Deluxxe Edition hosted by Trixxie Deluxxe. The queen performs a weekly show on Sunday nights at the club. The venue touts, "There's always a party right here at Charlie's."
Sources say Underwood was not filming his new Netflix show while at the club. As RadarOnline.com previously reported, the Bachelor star is currently filming a docu-series for the streamer with Kenworthy. The show already started filming but cameras did not follow Underwood last night.
Article continues below advertisement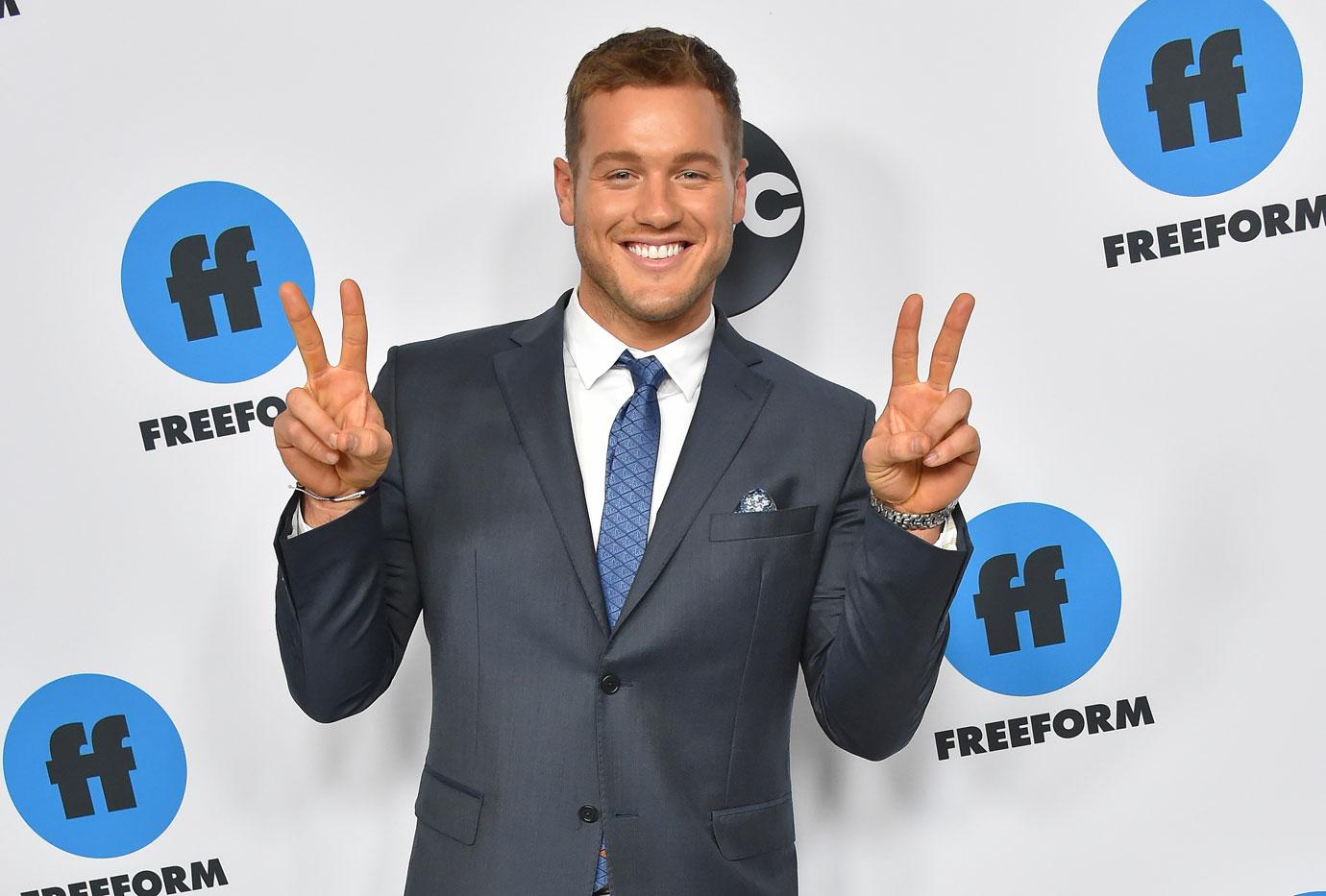 In the days since coming out, Underwood has received a ton of support from past Bachelor contestants, celebrities, and fans. One person who wasn't too excited for him was Lance Bass.
The former NSYNC star appeared on a podcast where he trashed Underwood for appearing to "monetize" his coming-out experience. The formerly famous pop star tried to say the hate from coming from other members of the LGBTQ+ community but it seemed clear he felt the same way.
Bass's remarks also seemed a bit hypocritical given he capitalized on his own coming out in 2006.