Exclusive
Colton Underwood Flooded With Offers To Return To TV As First 'Gay Bachelor' After Coming Out To Robin Roberts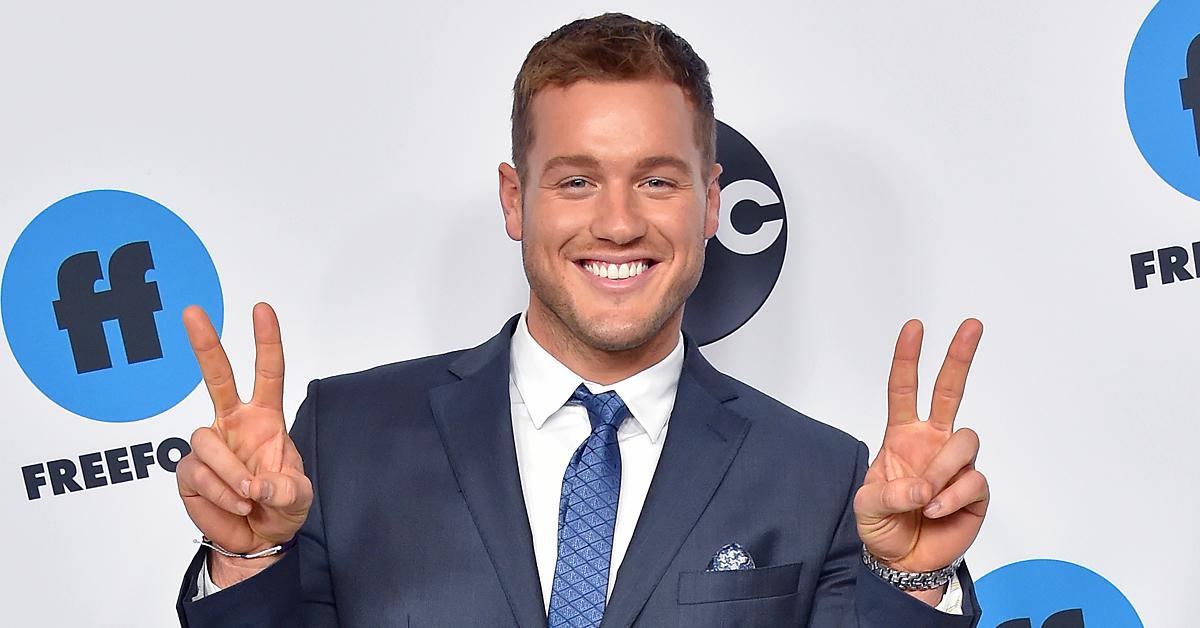 The former Bachelor star Colton Underwood might be headed back to another 'Bachelor' type dating show but this time with all men.
Hours after Underwood revealed he was gay to Robin Roberts on 'Good Morning America', news broke the former NFL players was working on a new Netflix's project. The unscripted series is set to focus on the reality star living publicly as an out gay man. Olympian Gus Kenworthy will be featured in the show with Underwood.
Aside from the Netflix show, RadarOnline.com has exclusively learned that Colton is also being flooded with offers to return to TV as 'The Gay Bachelor!'
Article continues below advertisement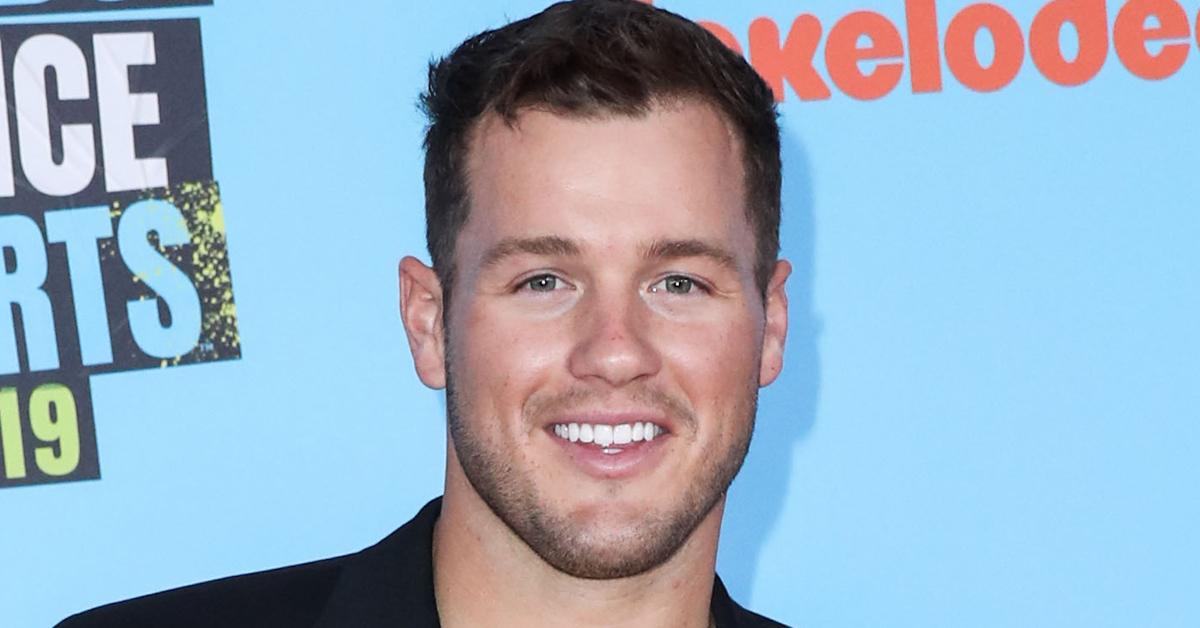 "Minutes after Colton sat down with ABC's Robin Roberts and told her that he was gay his phone blew up with offers to return to dating on TV, but this time he would be giving out roses to men not women," sources tell RadarOnline.com
To be clear, these offers have not come from his former show 'The Bachelor,' but rather copycat shows who want to strike while the iron is hot.
Article continues below advertisement
"Logo did a version of 'The Bachelor' with gay men that was hostess by Lance Bass that wasn't a huge success. But they didn't have Colton," adds an insider. "The nation fell in love with Colton when he was trying to find love once before, production companies are betting they will fall in love again as he looks for a husband," they added.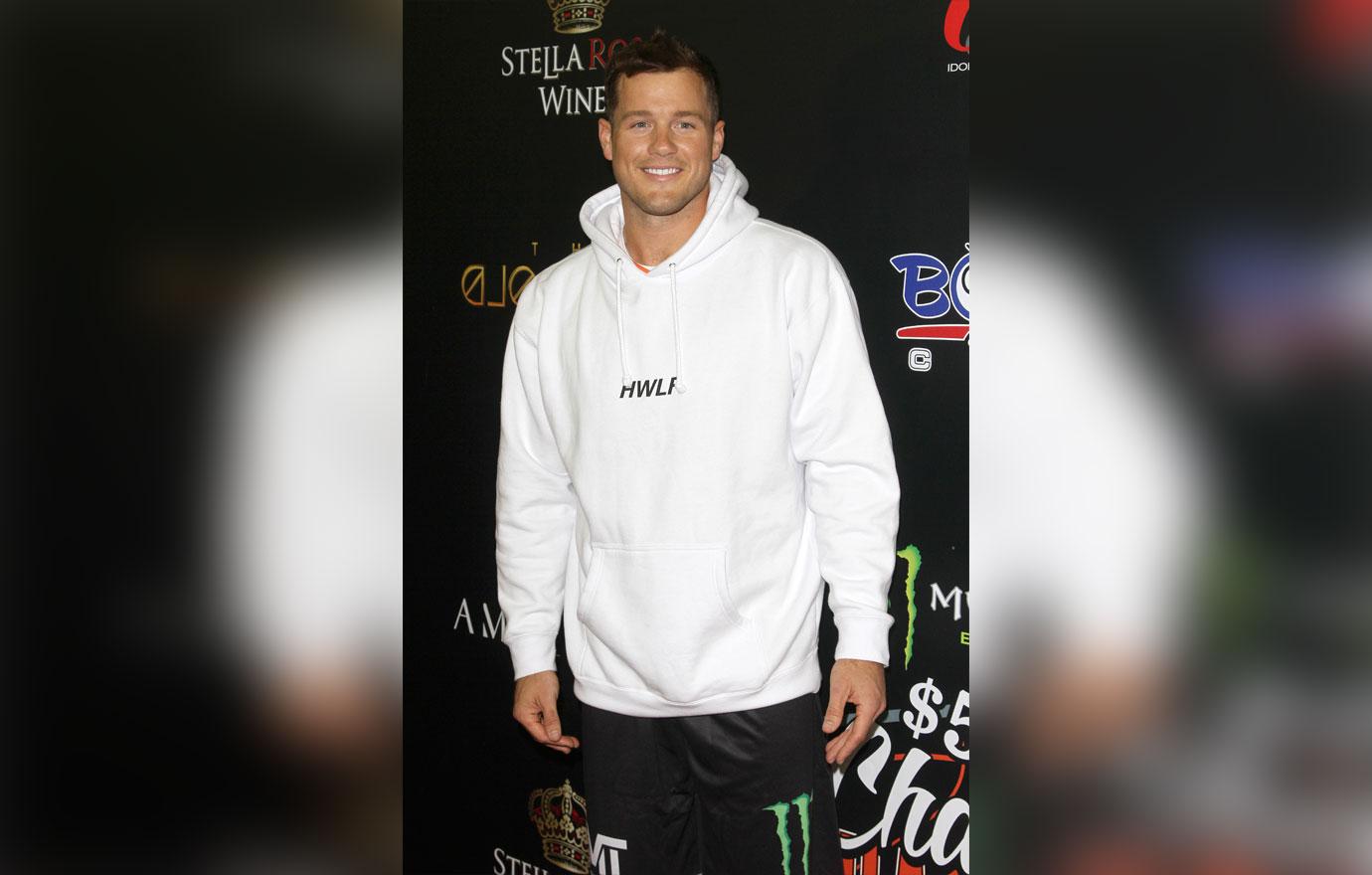 Article continues below advertisement
Underwood said he doesn't have suicidal thoughts anymore after coming to terms with his sexuality. Adding he's the "happiest and healthiest I've ever been in my life."
During his sit-down with Roberts, the 'Bachelor' star said, "Obviously this year's been a lot for a lot of people, and it's probably made a lot of people look themselves in the mirror and figure out who they are and what they've been running from or what they've been putting off in their lives.
"I've ran from myself for a long time. I've hated myself for a long time," he said. "I came to terms with that earlier this year and have been processing it," Underwood told Roberts. "The next step in all of this was sort of letting people know. I'm still nervous, but it's been a journey for sure."