Lance Bass, Who Capitalized On His Coming Out, Criticizes 'Bachelor' Star Colton Underwood For 'Monetizing' His Own Coming Out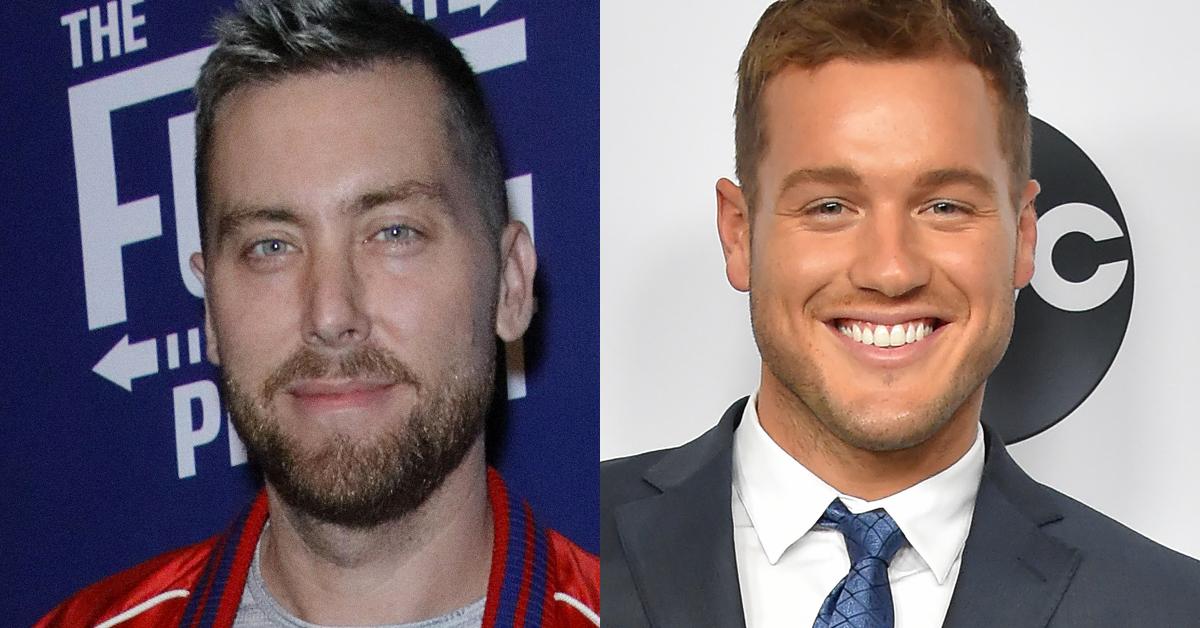 Lance Bass says Colton Underwood won't be welcomed by a large percentage of the gay community because he appears to be "monetizing the experience."
The once-popular pop star felt the need to rip into the Bachelor star only days after he came out to the world as gay. Last week, Underwood sat down with Robin Roberts for an interview on Good Morning America.
During the chat, Underwood told Robert, "I've ran from myself for a long time. I've hated myself for a long time. And I'm gay. And I came to terms with that earlier this year and have been processing it. And the next step in all of this was sort of letting people know.
He added, "I'm still nervous, but yeah. It's been a journey for sure."
Article continues below advertisement
For some reason, Bass took it upon himself to try to tear down Underwood despite the happy news of him coming out as his true self. The formerly famous singer, who stayed in the closet for decades, didn't come out until 2006 at the age of 27.
At the time, Bass capitalized on his own coming out. He appeared on the cover of People Magazine with the phrase "I'm Gay" plastered over his photo. A year later, Bass wrote a book titled Out of Sync about his sexuality and coming out.
Regardless, Bass felt it was appropriate for him to shade Underwood during an interview on The Ben & Ashley I Almost Famous Podcast this week. The hosts talked about Underwood announcing his new Netflix show, which already started filming, that will revolve around him coming out.
Article continues below advertisement
Bass felt, "This gay community is very diverse, but we can also be very fickle. He's definitely gonna get a lot of backlash from the community at first. Not the majority, but there is a small percentage of the community that's just gonna not like the fact that he came out this way, that he's monetizing the experience. They don't think he deserves this attention and one of those reasons is, and this is what I experienced when I came out… when you first come out, most people have no clue about the LGBT community."
Article continues below advertisement
He added: "They don't know what the issues are because they've been so separated from that on purpose. So, when someone comes out as a public figure, so many people immediately go, "It's too late." They don't like to support it because they don't feel like you know what you're talking about yet. But I don't think Colton is trying to lead that charge of trying to be the spokesperson for the LGBTQ community."
Aside from Bass, Underwood has been receiving a ton of positive support from fans and actual celebrities.