Tarek El Moussa Having Trouble Finding Crew For New Show 'Flipping 101' After Meltdown On Set With Ex-Wife Christina Haack
Tarek El Moussa is having trouble finding new crew members for his upcoming spinoff show Flipping 101 because of his terrible reputation.
"Everyone knows Tarek is one of the nastiest people on reality TV. People would rather work with the Real Housewives of New Jersey flipping tables than work with Tarek, which explains why he is having trouble finding a new crew for his upcoming HGTV show," sources tell RadarOnline.com.
Article continues below advertisement
"To say Tarek is a d**k is being kind. He is a monster who thinks he is the Brad Pitt of renovations. It is no wonder they are having trouble finding staff."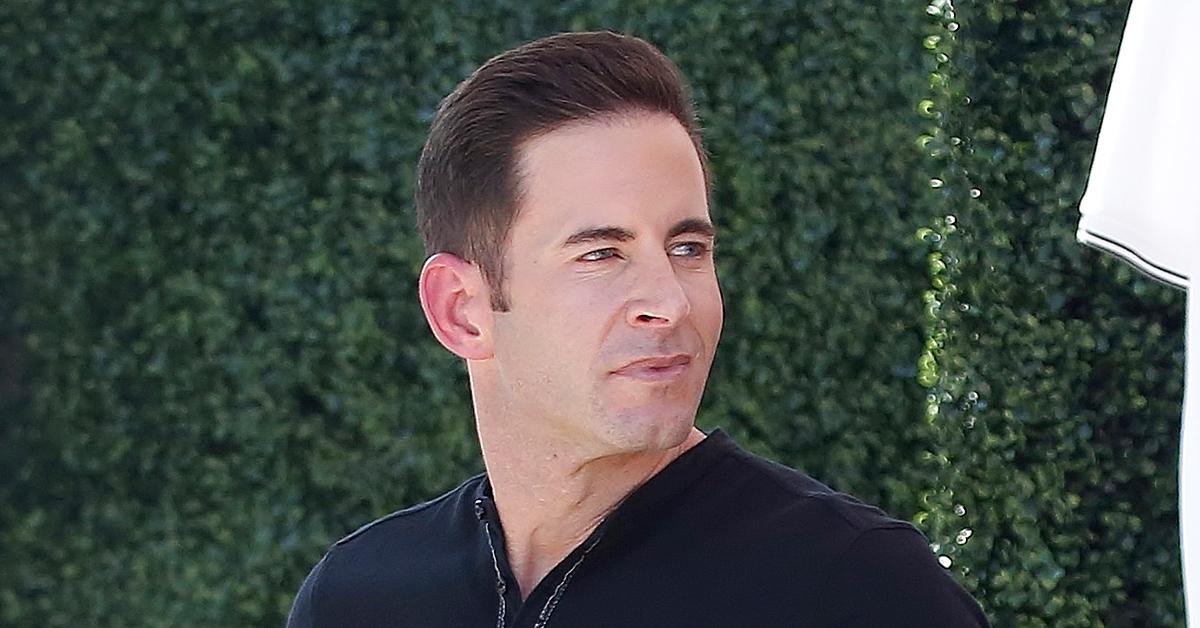 Article continues below advertisement
Recently details of Tarek's blow up while working with his ex-wife Christina Haack were leaked, however insiders say this isn't the first time he has lost his temper on-set.
"There is a lot of ugly stuff that goes on behind-the-scenes while making a reality show, but it never sees the light of day. However, in Tarek's case, he is so disliked that no one wants to protect him. It's a miracle more stuff has not been leaked," adds an insider who goes on to say that Tarek is now demanding everyone who comes in contact with him sign a non-disclosure-agreement.
Article continues below advertisement
As RadarOnline.com previously reported, Tarek's bad behavior was revealed in June after crew members leaked to the press how he lost it on his ex-wife during the filming of their hit show, Flip or Flop.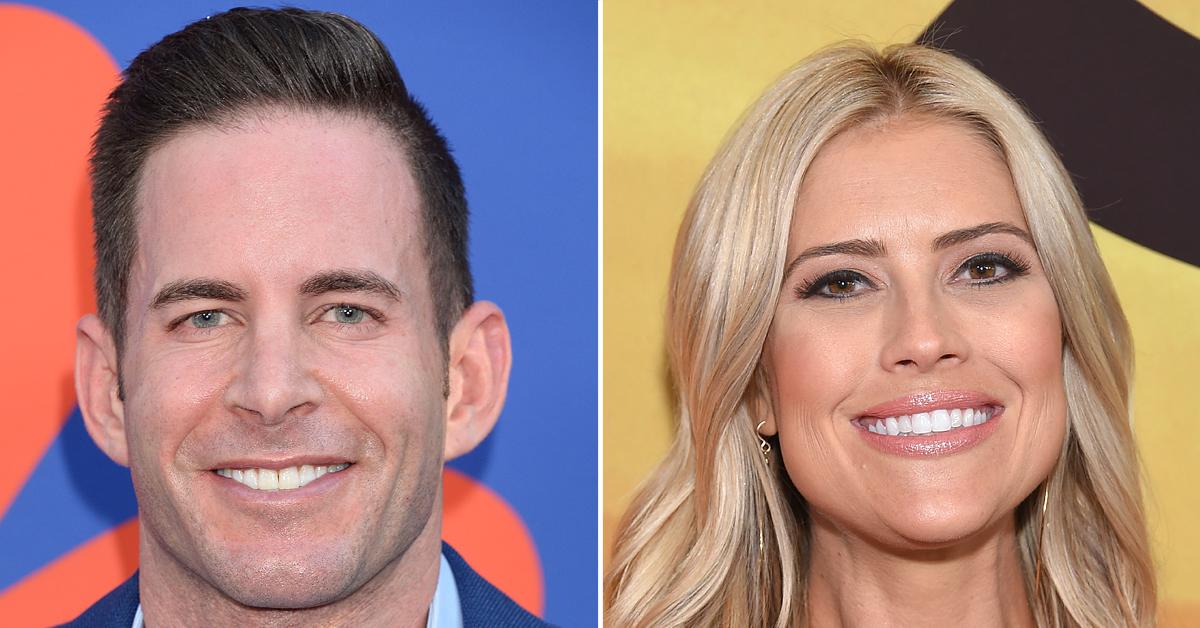 Article continues below advertisement
During his childish rant, Tarek reportedly started screaming after he didn't like the way his ex "signaled" to him that they were ready to start filming.
He launched into a nasty tirade where he compared Christina to his new fiancée Heather Rae Young. He told the mother of his children that his new girl was much hotter and richer.
Article continues below advertisement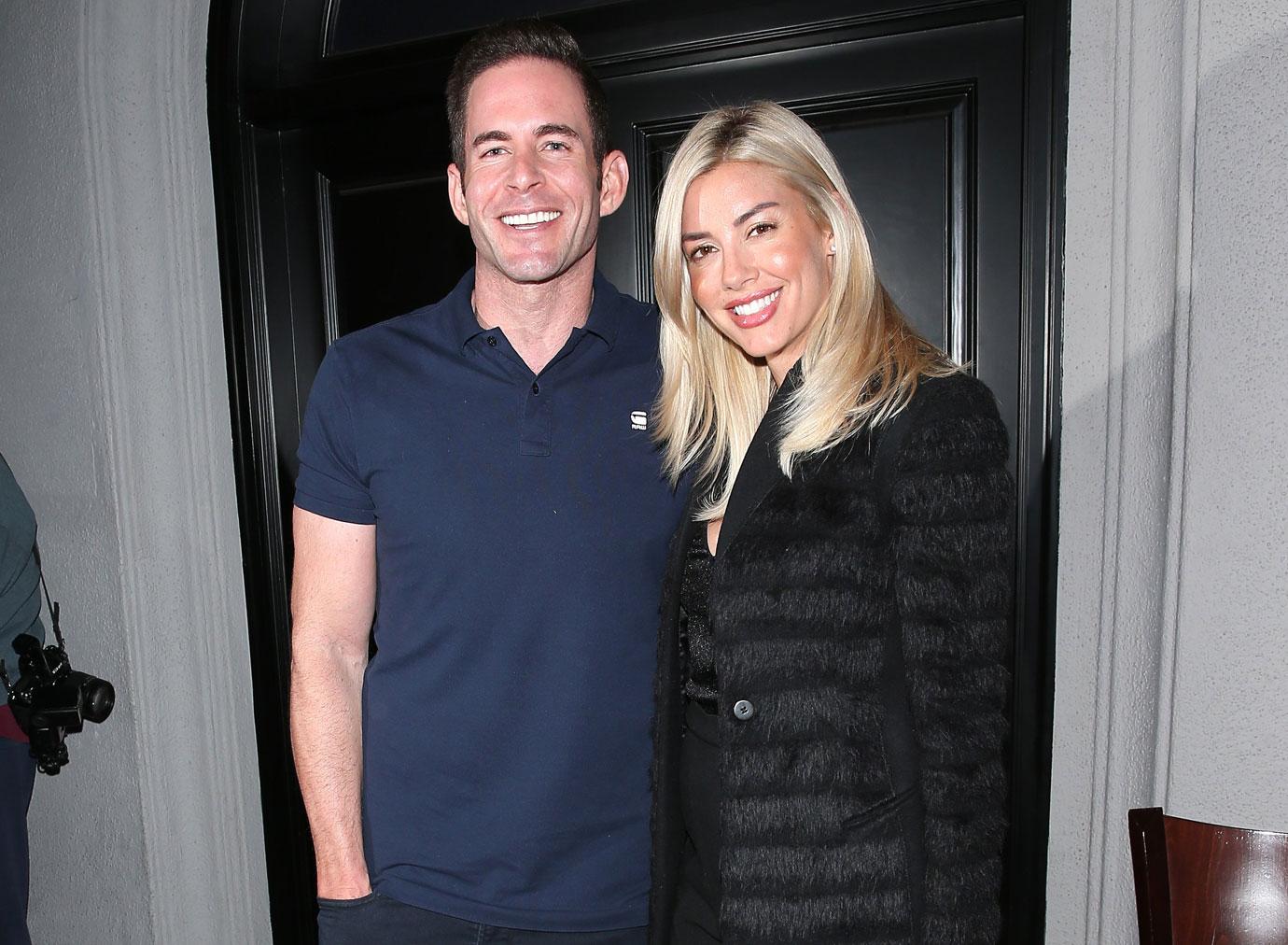 Tarek reportedly called Christina a "washed up-loser" and took credit for her career. Sources say he yelled "Look at me, look at me, look at me. It's called winning" and "The world knows you're crazy!"
Article continues below advertisement
The two had to be separated from each other but production continued. Christina never addressed the incident besides a couple of shady Instagram posts. The former couple recently reunited on set and have been able to manage thus far.