Christina Haack And Tarek El Moussa Resume Filming 'Flip Or Flop' Following His Alleged On-Set Verbal Tirade Against Her
Article continues below advertisement
The ex-spouses resumed filming together on Thursday, reported People, as both Christina and Tarek's fiancée posted photos from the set.
Haack shared a selfie to her Instagram Story, showing off her "morning glam" as well as some cabinets and tile samples from their "Spanish style flip." She seemed to be in relatively good spirits, as she excitedly revealed that it was "design day!"
Article continues below advertisement
As for Tarek's future wife, Heather Rae Young, the Selling Sunset star also posted a selfie, only hers featured her fiancé. "Babies [sic] filming at one of his flips today," she captioned the shot. "Go to work with hubby day."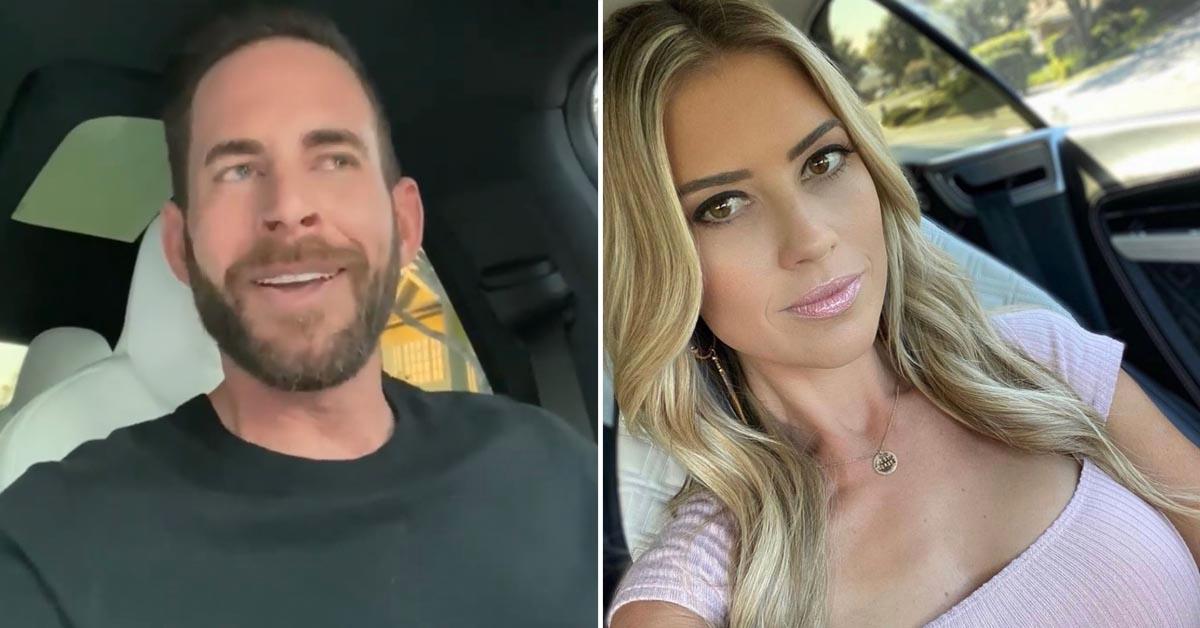 Article continues below advertisement
As RadarOnline.com previously reported, El Moussa allegedly went off on Haack last month while the two were at work, telling the mother of his two children that – basically – she ain't s--t.
Article continues below advertisement
In front of the rest of the show's team, Tarek allegedly called Christina a "washed-up loser" who he "made" and reportedly said that he likes to watch her fail.
El Moussa is said to have shouted at Haack that his soon-to-be wife is hotter and richer than her. He allegedly concluded his loud rant by saying, "Look at me, look at me, look at me. It's called winning! ... The world knows you're crazy!"
MORE ON:
Christina El Moussa
Article continues below advertisement
Following the alleged outburst, production reportedly stopped filming the former couple together for the rest of the day, only shooting scenes of them separately.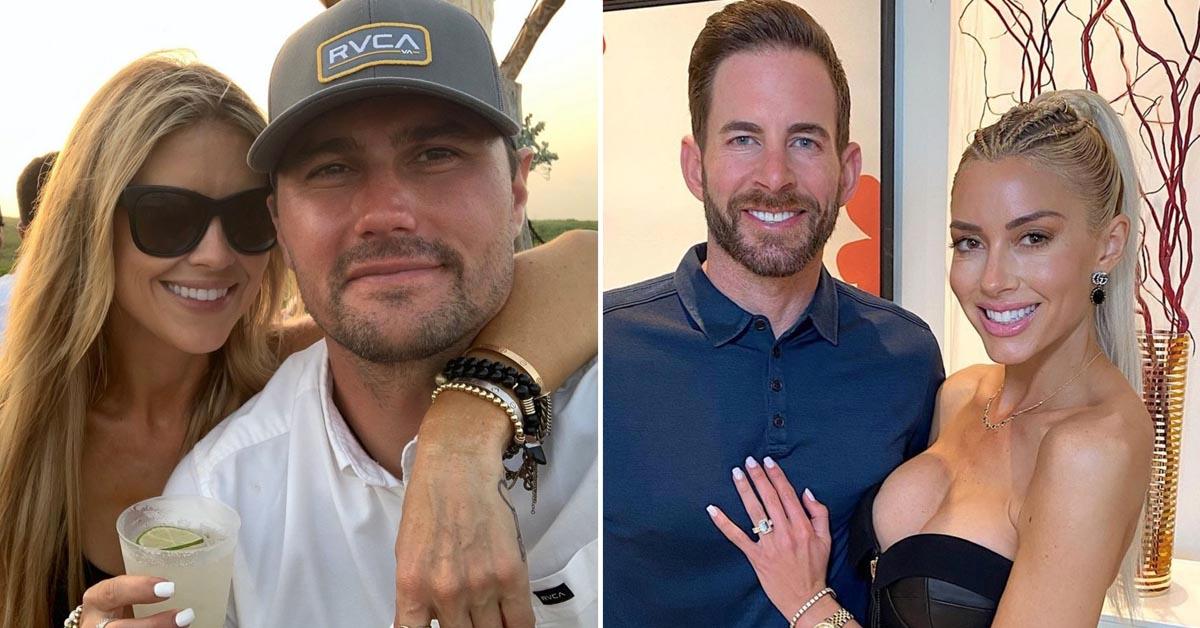 Article continues below advertisement
Though both Tarek and Christina are executive producers on the show, this was allegedly not the first time the former has lost his cool on the latter while at work.
A source close to El Moussa reportedly said that the real estate broker's latest incident was triggered by Haack's recent admission that she smoked a Bufo toad prior to meeting her new boyfriend, Joshua Hall.
Article continues below advertisement
Following the debacle, a source told People that the once-spouses "did get into a disagreement. Tarek lashed out and he's super remorseful. They're exes who share a history and children and a workplace, but outside of coparenting, they're not friends."
Tarek and Christina share 10-year-old daughter Taylor El Moussa and 5-year-old son Brayden El Moussa.
Article continues below advertisement
Speaking of kids, Christina's second ex-husband, Ant Anstead, was just reunited with two of his!
"I switched off and went off grid for a while as I managed to get into the UK last week!" the English television host captioned two selfies with his 17-year-old daughter, Amelie Anstead, and 14-year-old son, Archie Anstead. "After Some time spent in quarantine…. FREEDOM!! I've been hanging with my kiddos after what has felt like an eternity! Despite the use of technology to get us through, it was an emotional reunion!In a year of set backs, it's important to count ones blessings! And I am one very blessed chap!"