Christina Haack Visits The Same Hairstylist As Ex-Husband Tarek's New Girlfriend Heather Rae Young Days After Explosive Fight
Flip or Flop star Christina Haack was spotted getting her hair done by the same stylist who worked on her ex-husband Tarek El Moussa's new fiancé, Heather Rae Young.
Article continues below advertisement
On Thursday, the reality star posted a photo on her Instagram Story showing off the results after visiting Janet Hernandez from the Latitude 33 Hair Artistry in Anaheim.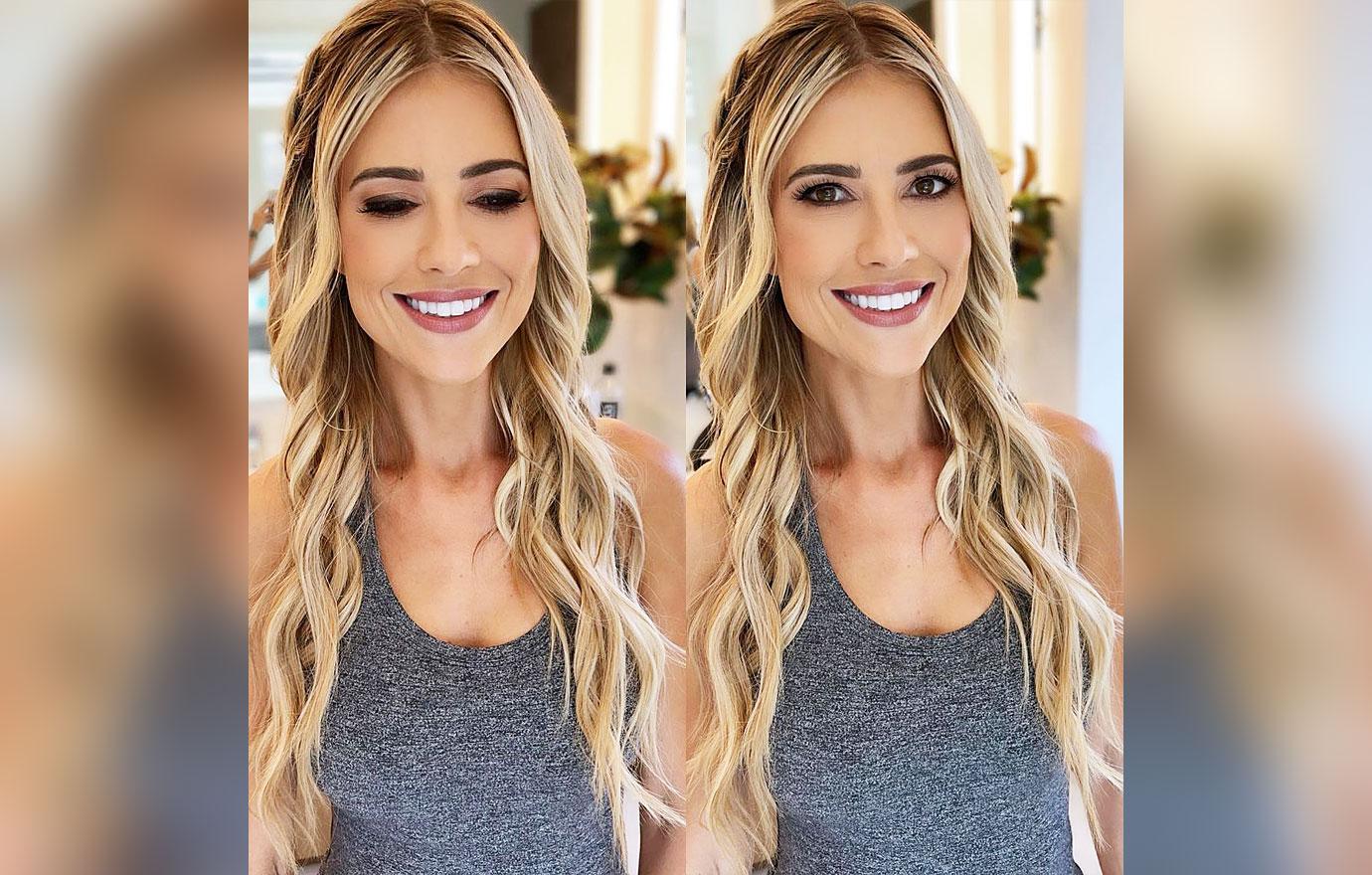 Article continues below advertisement
Christina's visit comes only weeks after Heather made a visit to the same stylist. On June 1, Tarek's new girlfriend was at the salon. The two even had Hernandez give them similar-looking braids.
Christina and Tarek have been divorced since 2018. They had been married for 8 years and share 2 kids together. The breakup was nasty with both sides playing dirty.
For her part, Christina went on to marry a man named Ant Anstead. They had one son Hudson together. The relationship only lasted a brief period of time. Their divorce was finalized earlier this year.
Article continues below advertisement
Tarek's first serious relationship since Christina was with the Selling Sunset star. The two met at a friend's party in Newport Beach in July 2019. A month later, the two were seen getting close on a date. In August, Tarek and Heather confirmed their romance with an Instagram photo.
He popped the question in July 2020.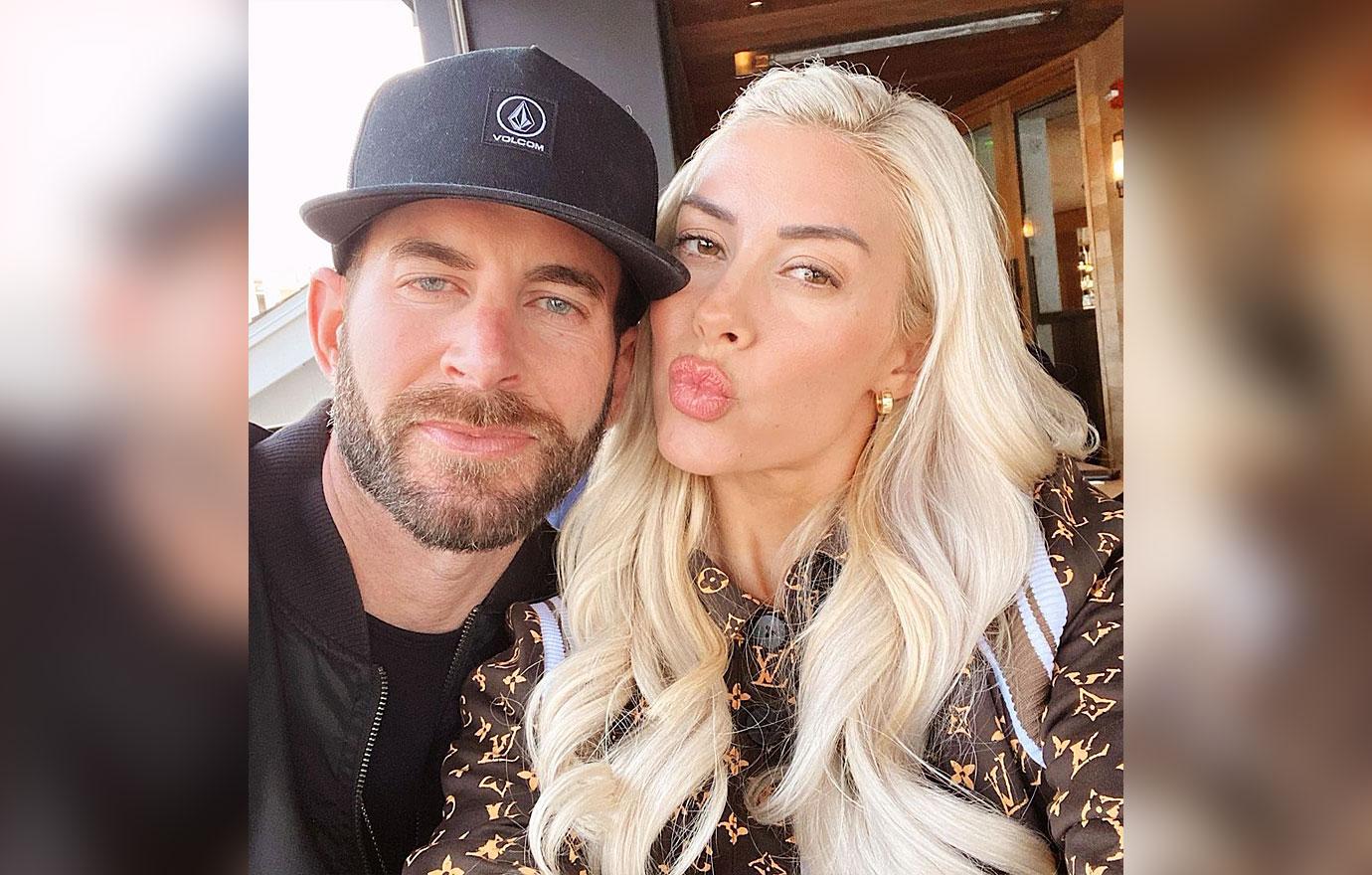 Article continues below advertisement
Christina visiting Heather's hairstylist comes only days after Tarek reportedly lost it on his ex. Last week, the two were shooting their HGTV show. He reportedly did not like the way Christina "signaled to him" that she was ready to start shooting.
Sources say Tarek los it on Christina and started comparing her to his current fiancee. He screamed that Heather was hotter and richer than Christina in front of the entire crew.
Article continues below advertisement
During his tirade, Tarek allegedly told Christina that he was "winning." He called her a "washed-up loser" and told her he loved watching her fail publicly. At one point he shouted, "Look at me, look at me, look at me. It's called winning. The world knows you're crazy!"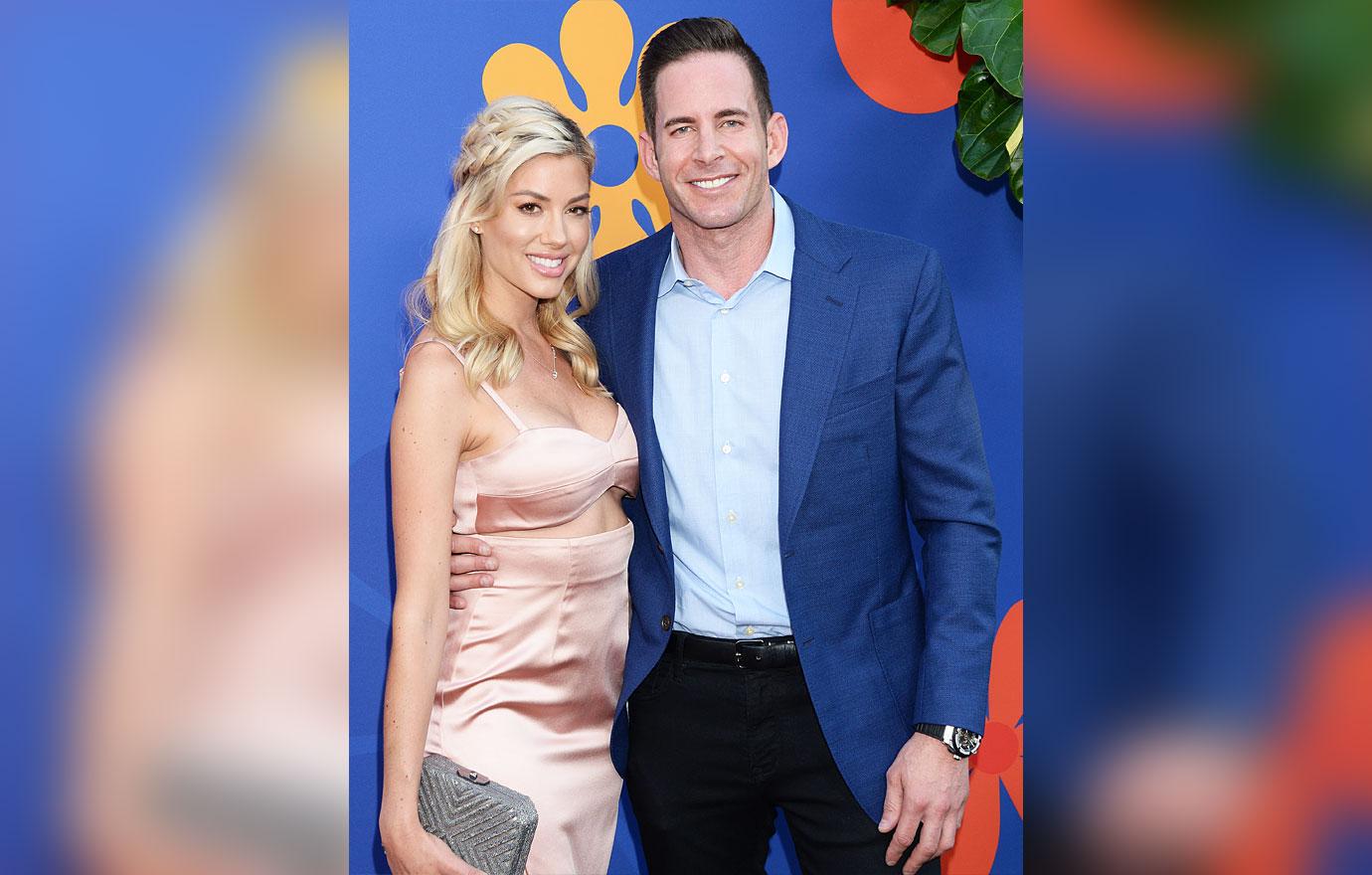 Article continues below advertisement
An insider claims the two have been fighting recently and have had to shoot their scenes separately. Sources close to Tarek claim he was upset with Christina's admission that she smoked toad venom before meeting her new boyfriend.
Flip or Flop is the couple's main moneymaker but their issues could jeopardize millions.