Tamar Braxton's Ex-Husband Vince Herbert Accused Of Defrauding Jeweler, Sued For $66k After His Check Allegedly Bounced
Tamar Braxton's ex-husband Vince Herbert has been slapped with legal papers after refusing to pay up on $66,000 owed to his jeweler.
According to court documents obtained by RadarOnline.com, a jewelry company named Greene & Co International, and its owner Michael Greene are suing Herbert accusing him of fraud and deceit, along with breach of contract.
Article continues below advertisement
The suit also added Herbert's companies GloeJoe Music Inc. and Trend-Scend LLC as defendants. The company says they are a high-end diamond and jewelry store located in Beverly Hills.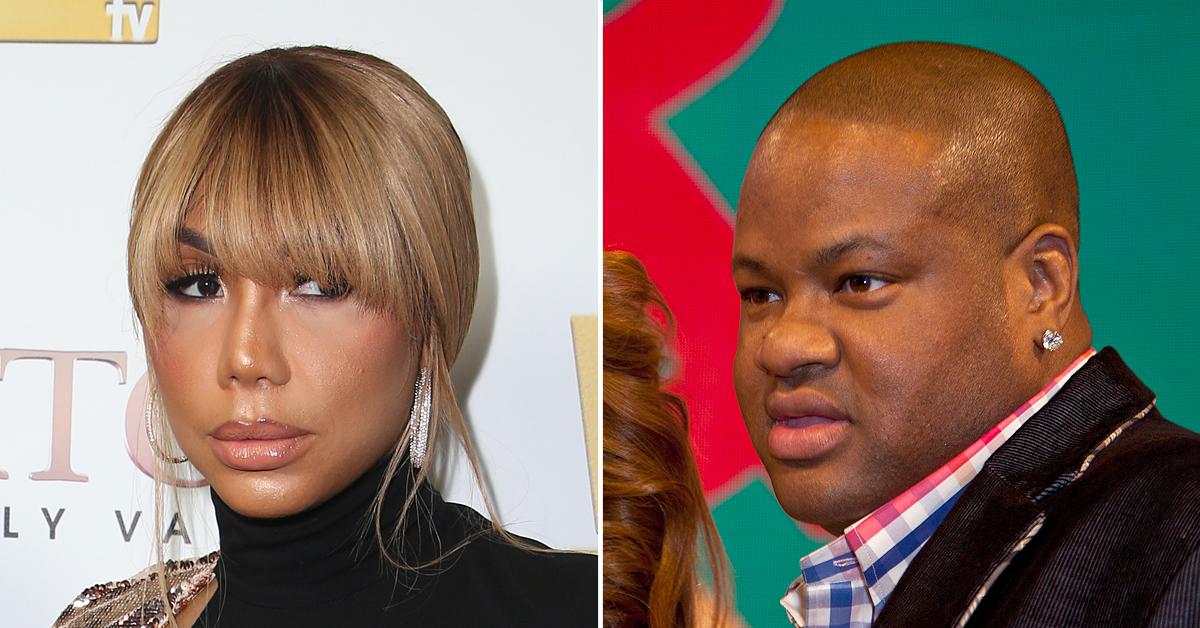 Article continues below advertisement
Greene & Co. claim Herbert reached out to them in December 2018 asking them to create seven unique separate pieces for him. The deal was finalized on May 19, 2019. Greene & Co says Herbert repeatedly lied about his net worth "including his ability to "pay for the jewelry, his career, and his involvement in the music industry."
Article continues below advertisement
They accuse Braxton's ex of "knowingly" making them misrepresentations in an effort to induce the company to extend him a line of credit. They allowed him to write a check as partial payment and agreed to let him take possession of the pieces before "the invoice had been paid in full."
Greene & Co says they relied on his word when allowing him to walk off with the jewelry
Article continues below advertisement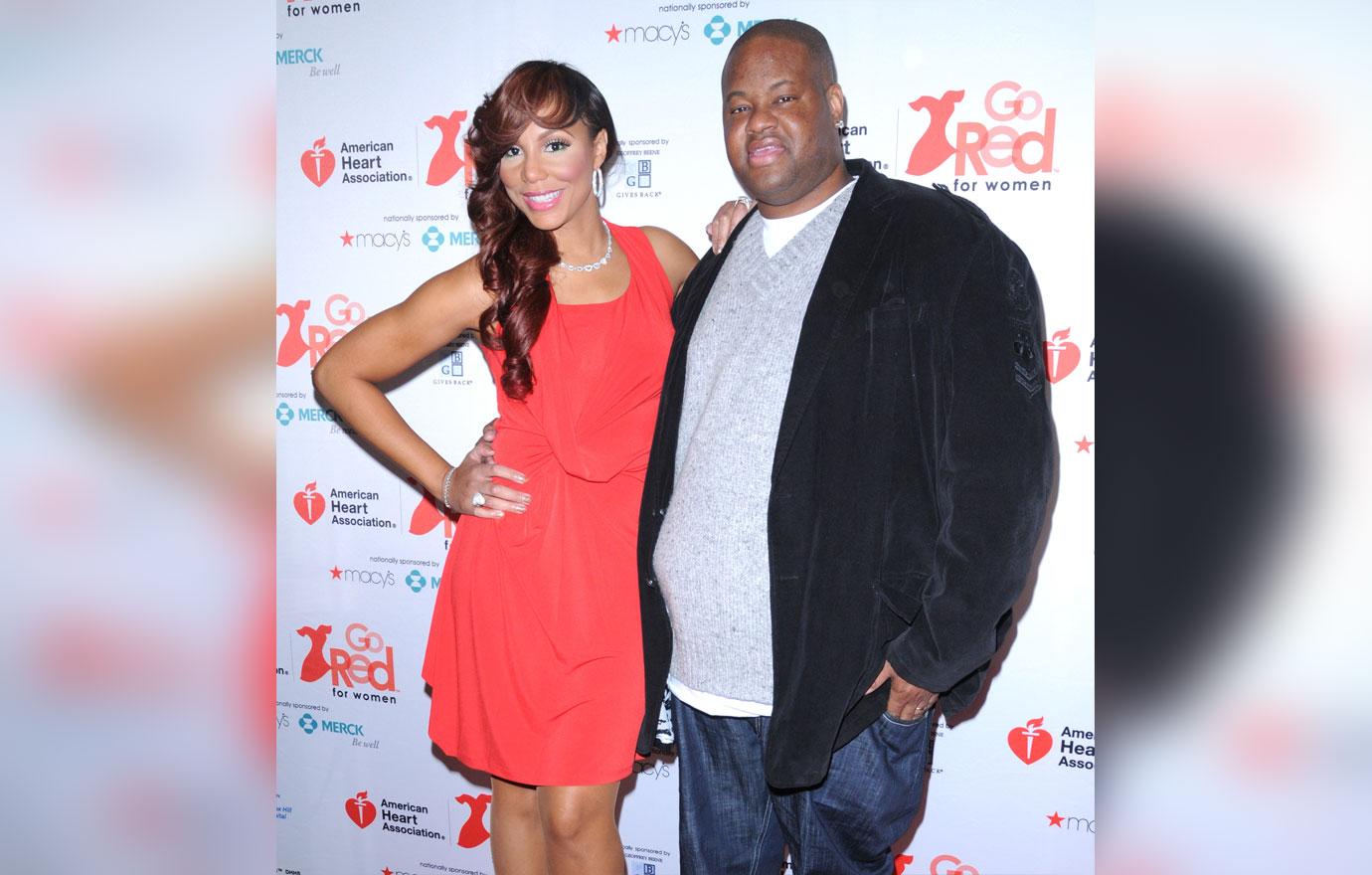 Herbert wrote them a check for $20,000 and they gave him his custom-made jewels. However, they claim when they went to the bank to cash it, the check bounced.
Article continues below advertisement
The jeweler says each time they asked Herbert when he was going to pay his debt, he offered "false promises and guarantees, always saying that the money, "was being transferred into Plaintiffs' account, or that he would meet the Plaintiffs to pay his balance due. Defendant never paid."
Article continues below advertisement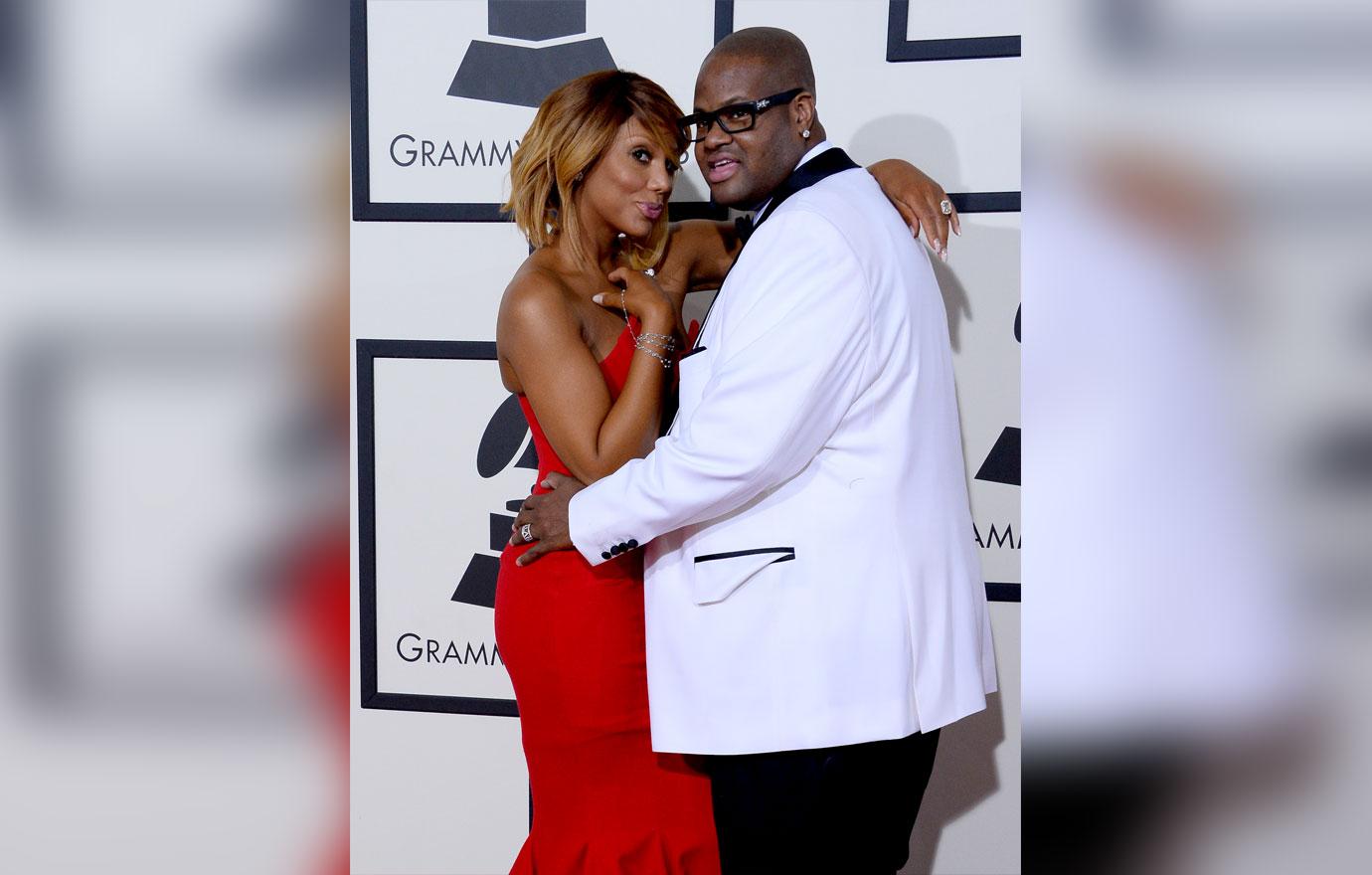 The company says Herbert kept making promises but never paid up on the bill. As a result, they are suing him for the remaining balance plus interest totaling $66,320.12.
Article continues below advertisement
As RadarOnline.com previously reported, Herbert has faced financial issues for several years. He's been sued for eviction, accused of owing Sony Music a ton of money advanced to him, had companies trying to repossess his luxury rental cars, and was recently hit with a $500k judgment to a former business partner LDNX Records. Herbert has yet to respond to the recent lawsuit.