New 'RHOC' Star Noella Bergener Falls Asleep To Her Estranged Husband James Amid Nasty Divorce & $5.8 Million Tax Drama
Noella Bergener, the newest cast member of Real Housewives of Orange County, is going through it during her split from her estranged husband James, and can't seem to escape him.
Over the weekend, the Bravo star posted a photo of herself watching television early in the morning as she couldn't get to bed. She captioned the snap, "Downside of insomnia" and labeled the photo as taken at 2:32 a.m.
Article continues below advertisement
In the background, Noella's husband James is seen on the television in one of his well-known commercials for his personal injury law firm Sweet James, which is known around town due to the large billboards he places around Orange County and L.A.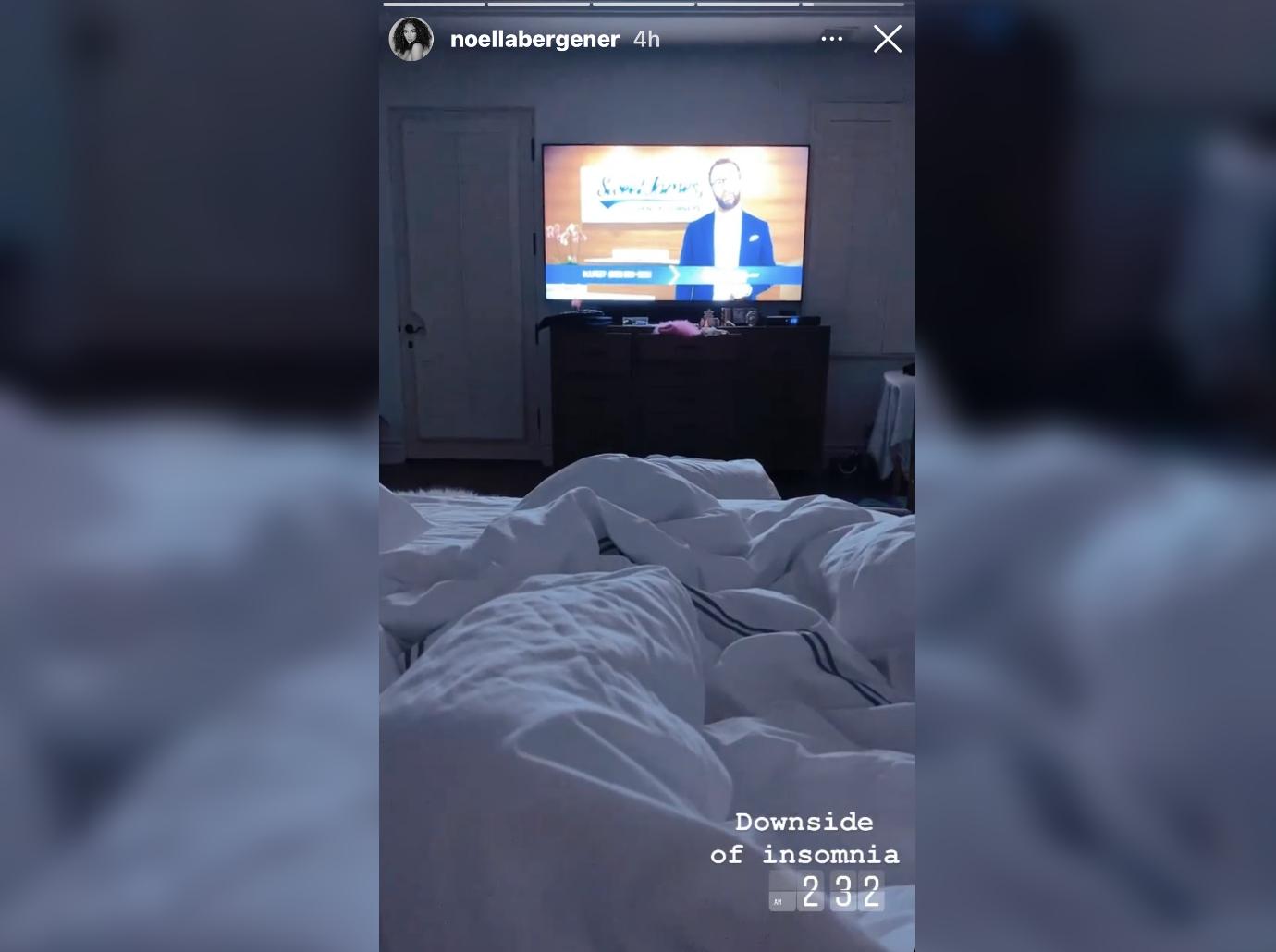 Article continues below advertisement
The RHOC star was clearly not pleased to be running into her estranged husband while she tried to get some sleep. As RadarOnline.com previously reported, back in August, Noella filed for legal separation from James after 1 year of marriage. In court documents, Noella lists the date of marriage as of June 28, 2020. The date of separation is "to be determined."
The couple shares a 2-year-old son named James. Noella listed "irreconcilable differences" as the reason for the split. She is demanding the court award her primary legal and physical custody of their kid.
Article continues below advertisement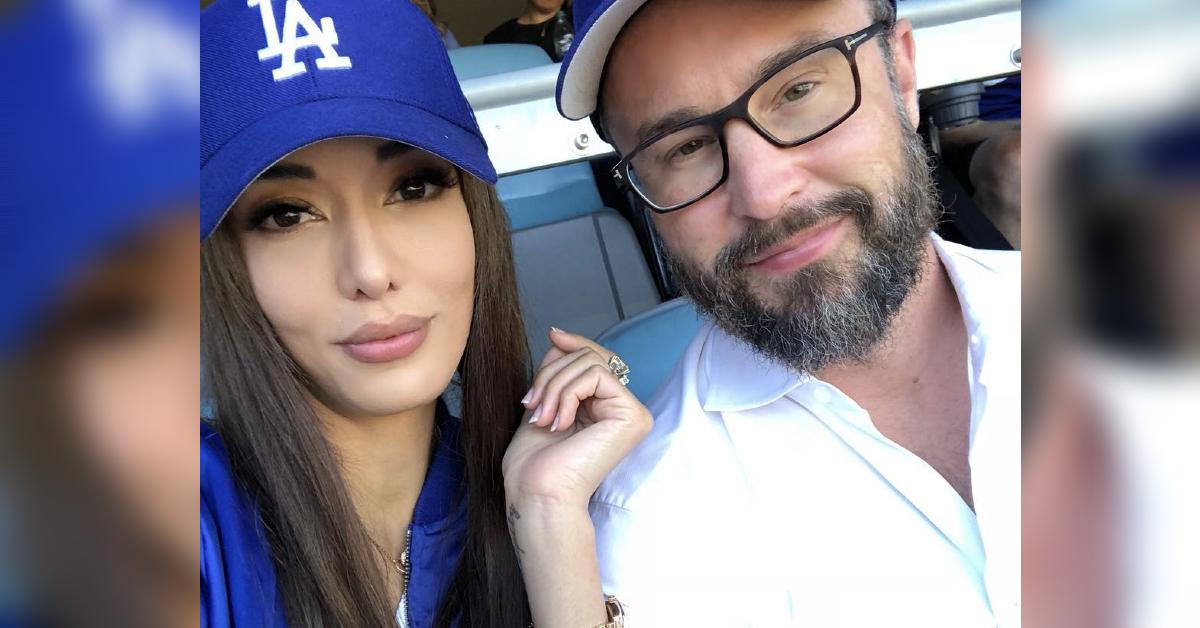 Noella only wants James to be awarded visitation. She also wants him to cough up monthly spousal support and the court to terminate his right to any support from her.
Article continues below advertisement
A couple of days before Noella filed her petition, James filed for divorce in Puerto Rico court. She was reportedly blindsided by the legal papers and quickly filed her own case.
The separation came weeks after RadarOnline.com broke the story about James' massive tax debt. As we reported, the IRS and the State of California
Article continues below advertisement
The IRS says James owes them $1,878,438 for 2018 and $2,166,680 for 2019. The State of California filed a lien claiming they were owed $1,851,225.04 from James for 2018 and 2019.
Article continues below advertisement
The liens remain active and have yet to be released by the IRS or the State of California. James has not responded to Noella's petition in Orange County Court.