Exclusive Details
New 'Real Housewives Of Orange County' Star Noella Bergener Rips Ex-Friend Braunwyn Windham-Burke Over 'Trust' Issues, Speaks Out Amid Husband's $5.8 Million Tax Debt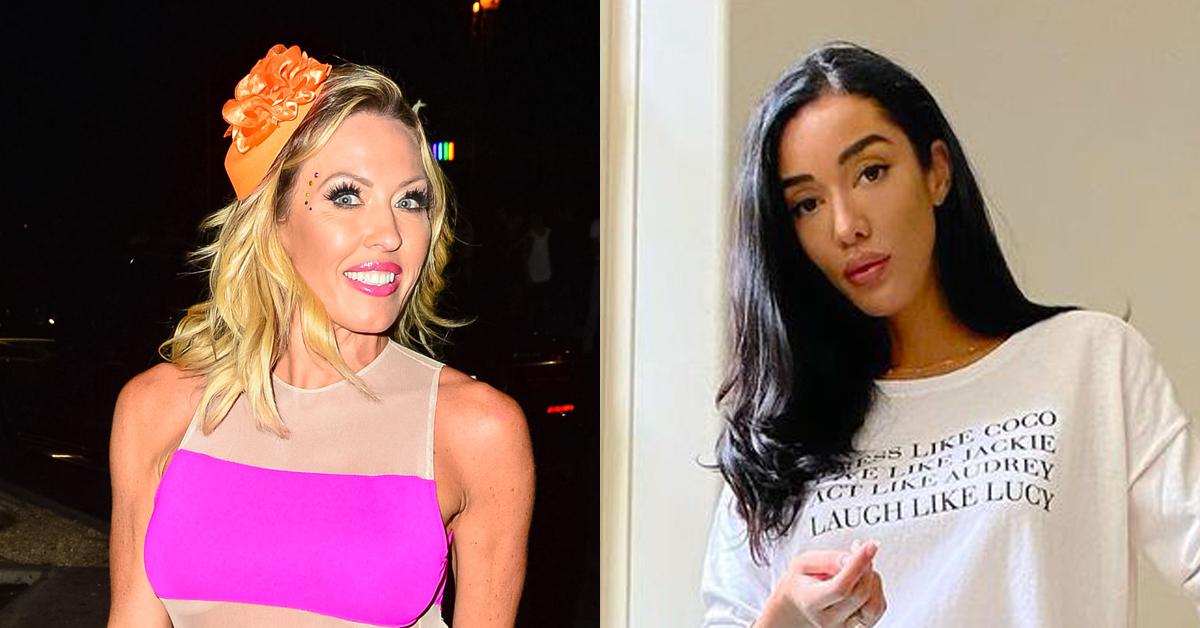 Braunwyn Windham-Burke is being torn to shreds by her former BFF/new Real Housewives of Orange County star Noella Bergener over "trust" issues.
On Friday, Noella decided to respond to questions asked by her new followers on social media. The topic of Braunwyn quickly came up as people are unsure what exactly happened between the two.
Article continues below advertisement
For several months, Braunwyn and Noella were inseparable and did everything together with their families. Something happened that led to the two no longer speaking. Neither has addressed the matter publicly until now.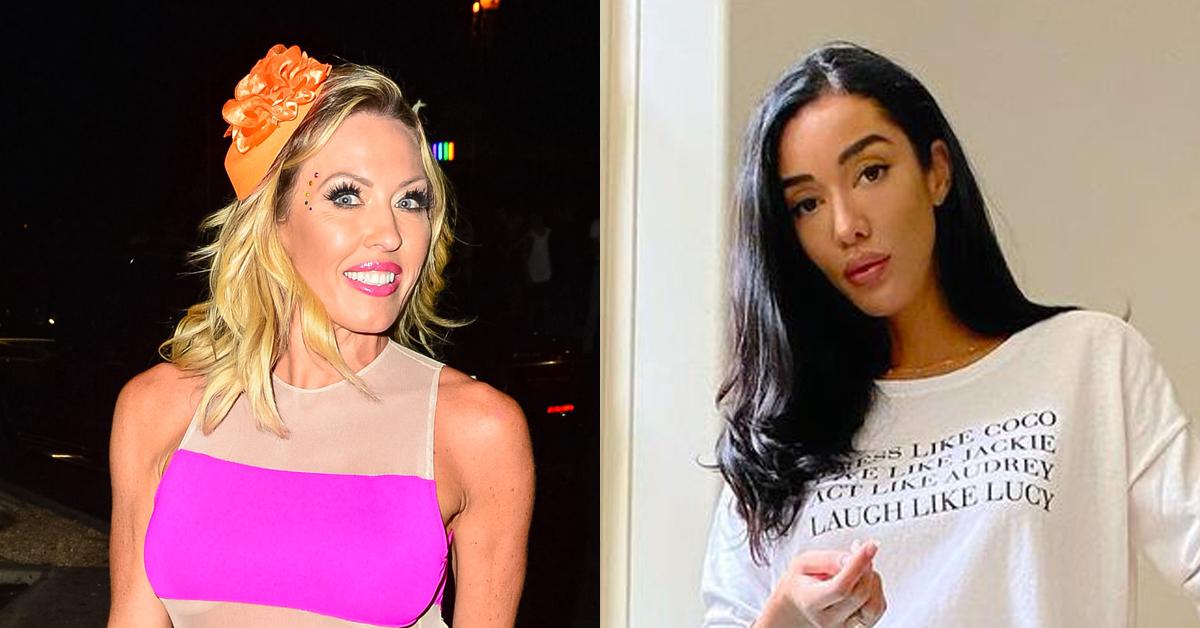 Article continues below advertisement
Their problems seemed to grow after Braunwyn was fired by Bravo and replaced by Noella for season 16. Braunwyn said she was unaware why the producers decided to fire her and bring on not only one but two of her friends.
Article continues below advertisement
After the casting decision, Braunwyn announced she was splitting from her husband Sean after 27 years of marriage. Last year, she announced she was a lesbian which she came to understand after becoming sober.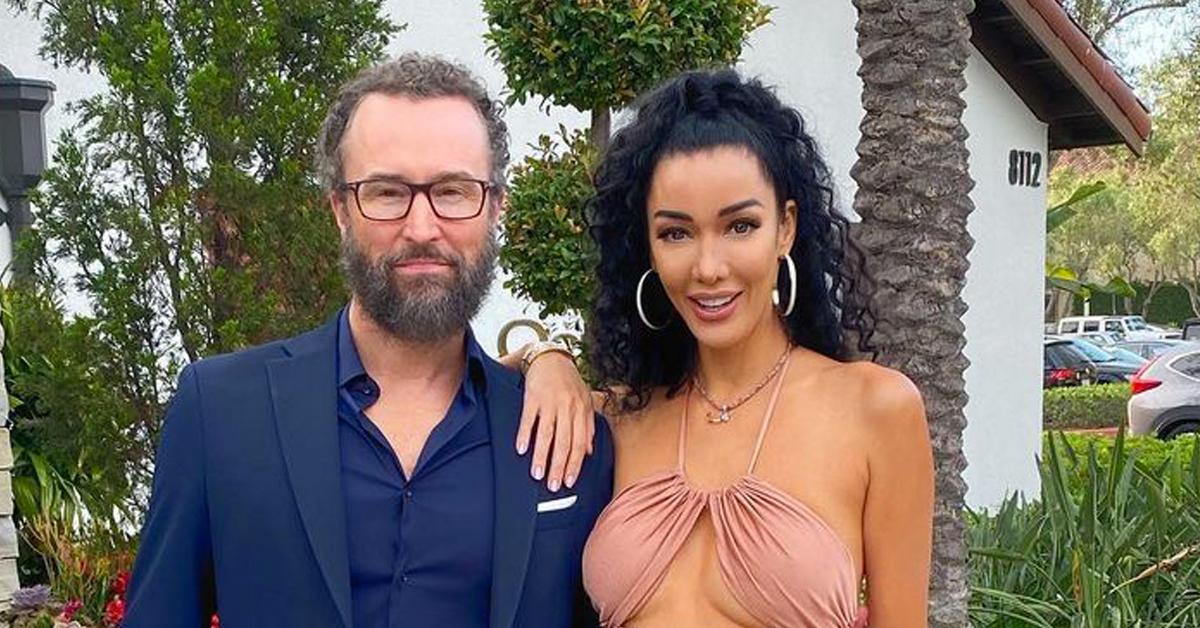 Article continues below advertisement
A couple of days after revealing the breakup, Radar broke the story, Braunwyn and Sean were hit with an eviction lawsuit over an alleged $45,000 in unpaid rent. The two claim to have worked out a settlement with the landlord. However, Braunwyn booked it to Hawaii to live with their kids while her soon-to-be ex-husband will remain in Newport Beach.
Now that Braunwyn is gone for the foreseeable future, Noella decided it was time to open up about what happened. One fan asked her on Instagram, "Are you and Braunwyn still friends? I saw y'all unfollowed each other."
Article continues below advertisement
She replied, "It was a great friendship till it wasn't. I've wanted to call her so many times since our bad breakup but without trust you have nothing. Wishing you and yours well."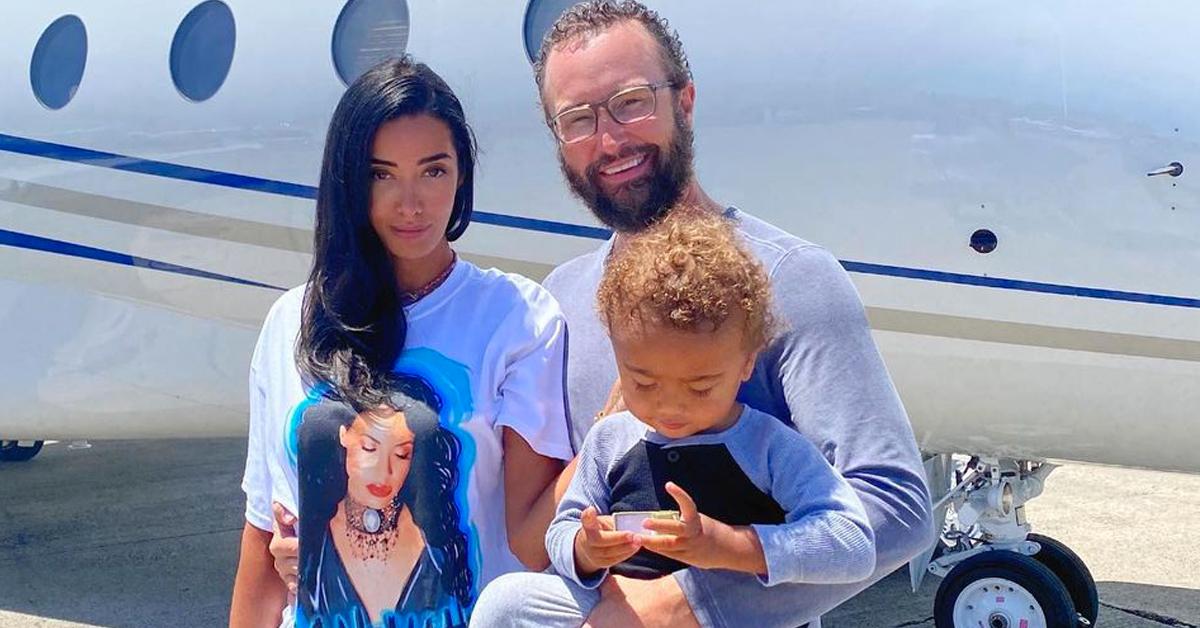 Article continues below advertisement
Another Bravo fan pleaded, "Don't make the same mistake as Erika Jayne by owing millions while flaunting wealth on social. She's going to get slammed - don't let it happen to you." The comment was a clear reference to the $5.8 million her husband James owes in back taxes at the moment.
Noella didn't back down from answering the question and said, "Promise to not disappoint."