New 'Real Housewives Of Orange County' Star Dr. Jen Armstrong Once Fought Billionaire Ex-Boyfriend In Court Over $850,000
Dr. Jen Armstrong, who is rumored to be one of the new cast members of Real Housewives of Orange County, was once sued for $850,000 by her billionaire ex who claimed she wrung him out to dry financially.
Article continues below advertisement
As we previously reported, Jen, who is a friend of Braunwyn Windham-Burke, is set to join the Bravo show for season 16.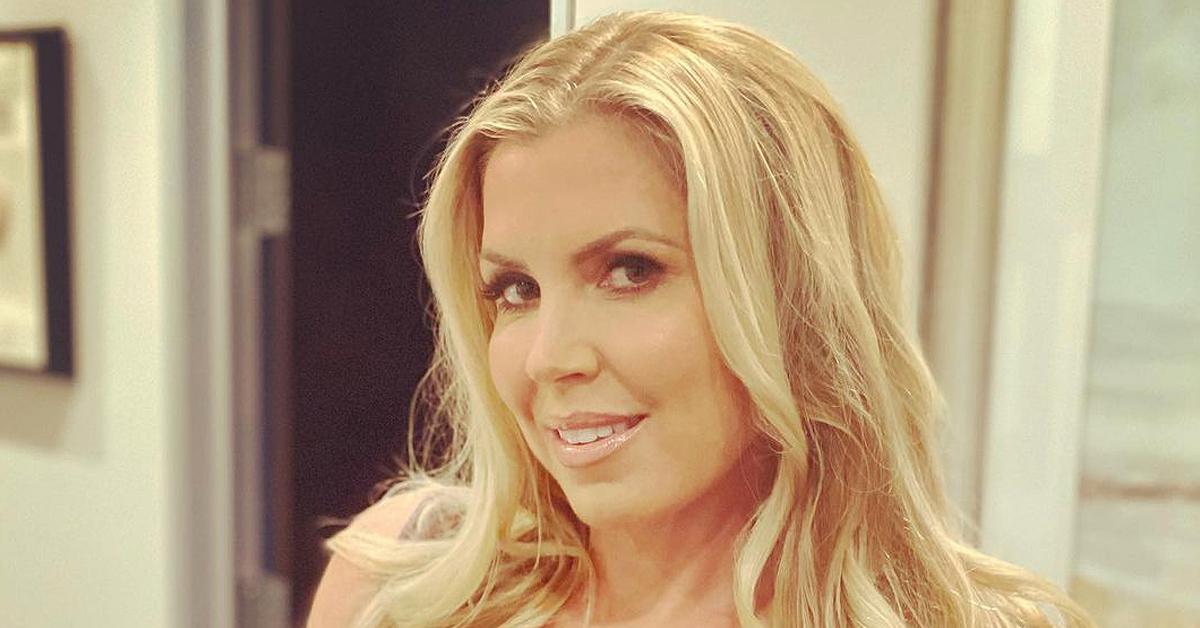 Article continues below advertisement
Radar has learned that Jen was previously involved in a nasty legal dispute with a wealthy businessman named Bruce Elieff. In 2014, Bruce filed a civil lawsuit against Jen accusing her of refusing to pay back the $850,000 he allegedly loaned her during their relationship.
At the time, Jen was a 34-year-old medical student. In court documents, Bruce said he paid $160,000 for Jen's tuition at the University of Hawaii, $160,000 for cancer treatments, and $37,000 to freeze her eggs. He claimed to have later learned the amounts she requested were "exaggerated" and more than she actually needed.
Article continues below advertisement
The two reportedly dated from 2009 until she broke up with him in 2013. She reportedly ended their relationship after giving birth to twins fathered by another man. Jen, who was represented by powerhouse attorney Paul Berra, denied the claims in court.
She said the allegations were "completely baseless" and called everything he gave her a "gift … no strings attached." The med student accused him of showering her with money and gifts of his own accord.
Article continues below advertisement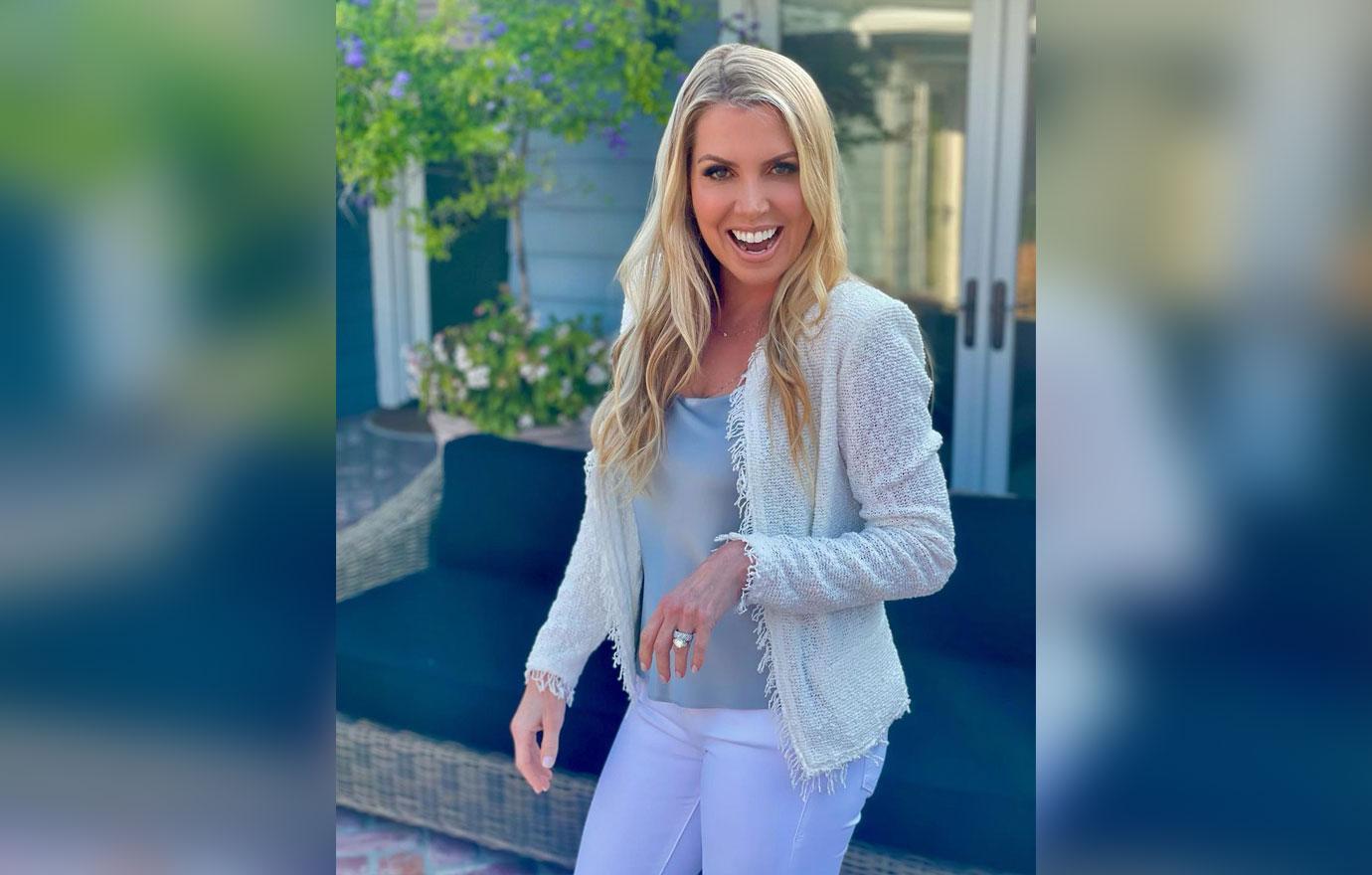 "He also presented me with stacks of cash on occasion, which I usually declined, and gave me credit cards with no limits to buy whatever I want," she said. The case was eventually dismissed.
Article continues below advertisement
As Radar previously reported, Jen is also dealing with current legal issues. She is being sued for battery and medical negligence by a former patient named Judy Hecht.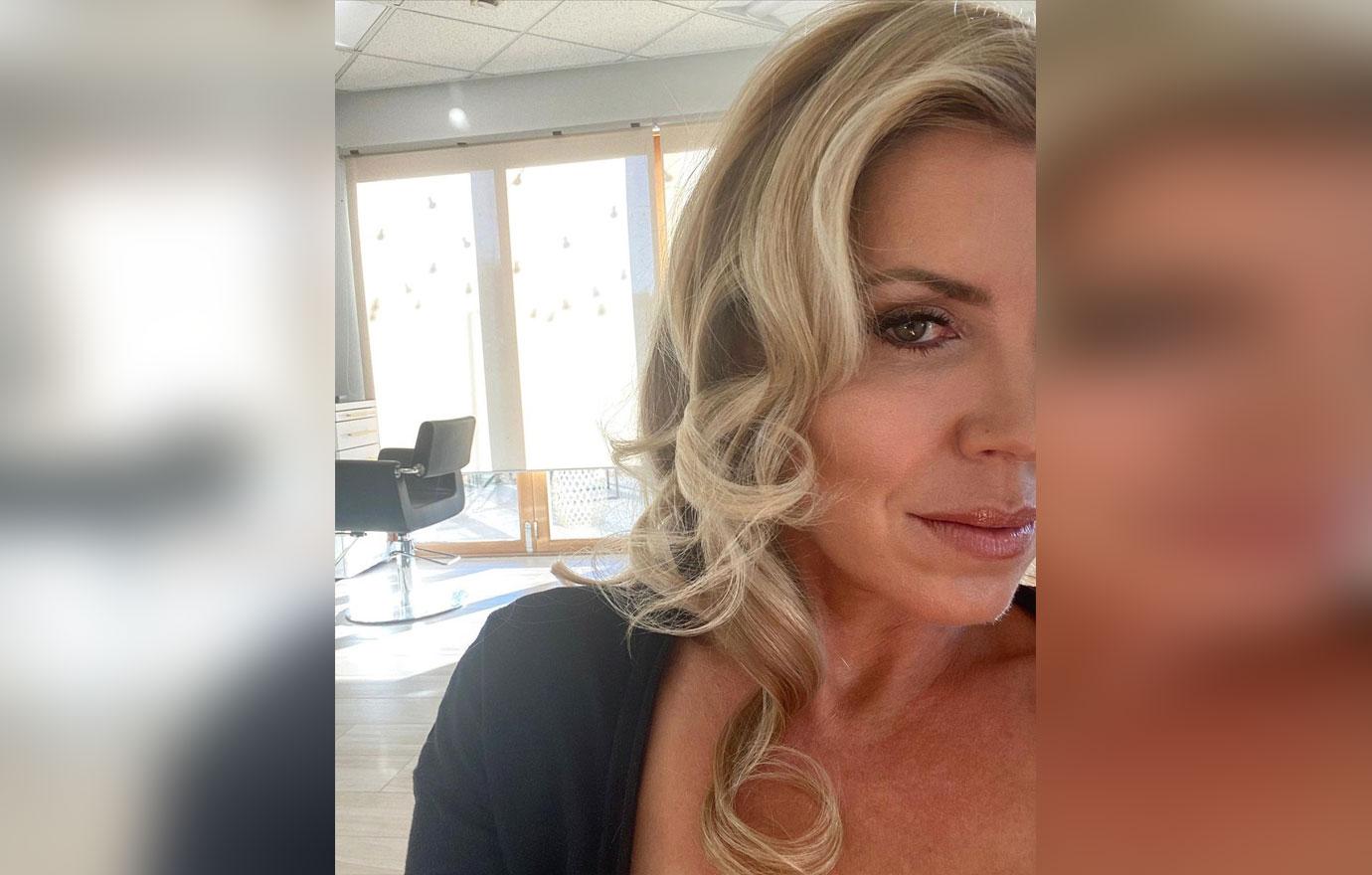 Article continues below advertisement
The plaintiff says she Jen back in October 2019. She went to her office to receive fillers in her face. Hecht went back for an "Exilis non-surgical facial rejuvenation treatment" for around her eyes and cheeks.
However, the procedure reportedly messed with the fillers injected by Hecht. The former patient claims Jen told her it was fine, and it would all work out. Hecht says she received multiple procedures from Jen but she's still dealing with the issues.
Article continues below advertisement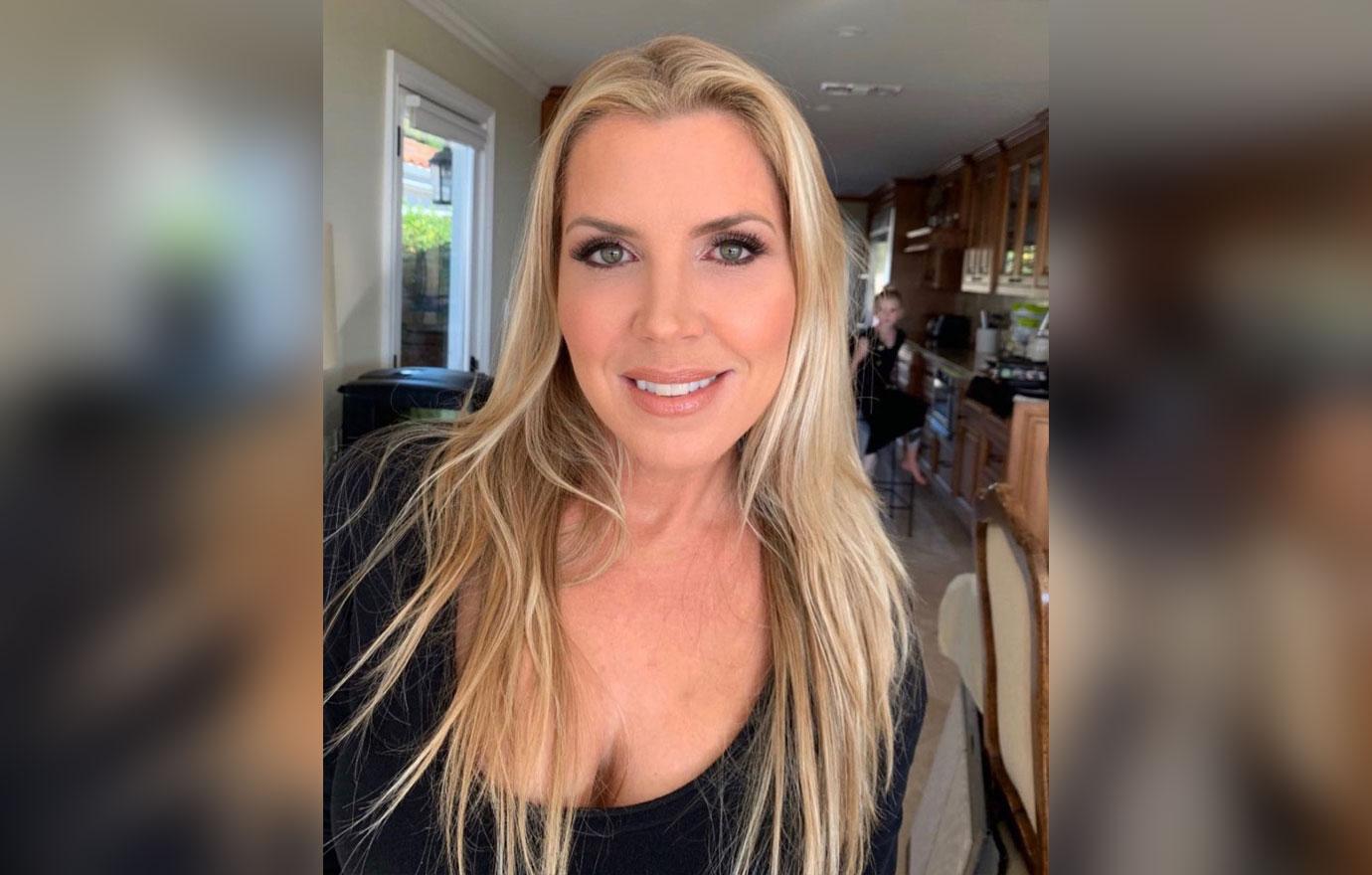 She is suing for unspecified damages. Jen has yet to respond to the suit.
Jen is set to join Noella Bergener and Nicole James as the new cast members of RHOC. They will be joining Heather Dubrow, Shannon Beador, Emily Simpson, and Gina Kirschenheiter.