Exclusive
Tamar Braxton's Ex-Husband Vince Herbert Slapped With $500,000 Judgment, Financial Woes Worsen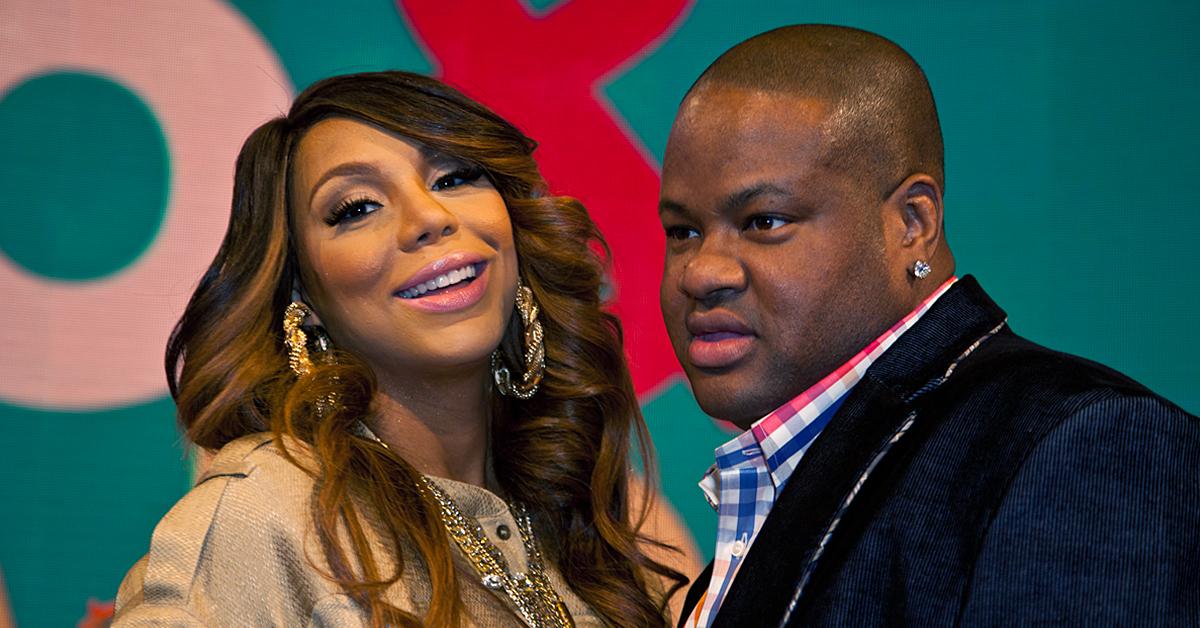 Tamar Braxton's ex-husband Vince Herbert was slapped with a massive judgment after blowing off a legal battle for years.
According to court documents obtained by RadarOnline.com, a New York judge granted a motion for a default judgment brought by LDNX Records, who have been trying to collect money from the once-respected music producer for quite a bit.
LDNX was awarded $380,000 from a previous lawsuit they filed against Herbert. The company has had to file multiple actions against Braxton's ex-husband in an effort to have him pay up. At one point, LDNX fired off subpoenas to Herbert's former clients, Lady Gaga and Remy Ma. The label demanded they answer questions about royalties owed to Herbert in hopes of being able to seize it.
Article continues below advertisement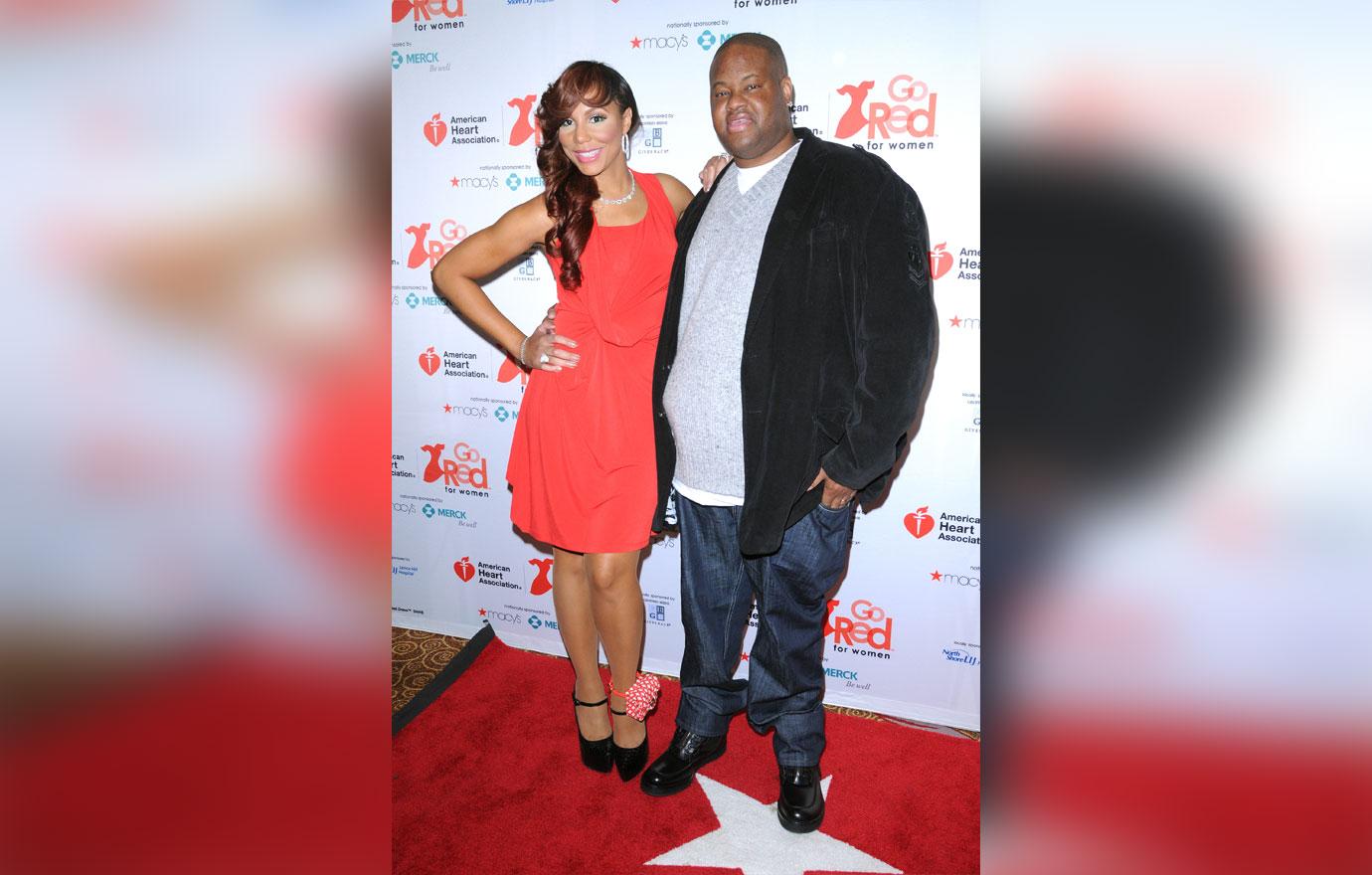 Herbert has avoided dealing with the lawsuit despite being properly served with the paperwork. He never showed up to court or filed a response to the suit.
In the recent court order, the judge determined Herbert is on the hook for $506,116. The breakdown includes the principal amount owed of $380,492.63 plus $124,968.37 racked up in interest.
Article continues below advertisement
Herbert has had a string of financial issues since his split from Braxton. Sony Music filed a separate action against the record producer over unpaid advances. A court awarded the label a total of $4 million from Braxton's ex. Sony wasn't playing around with the money and convince a judge to allow them to seize Herbert's music royalties until the debt was paid off.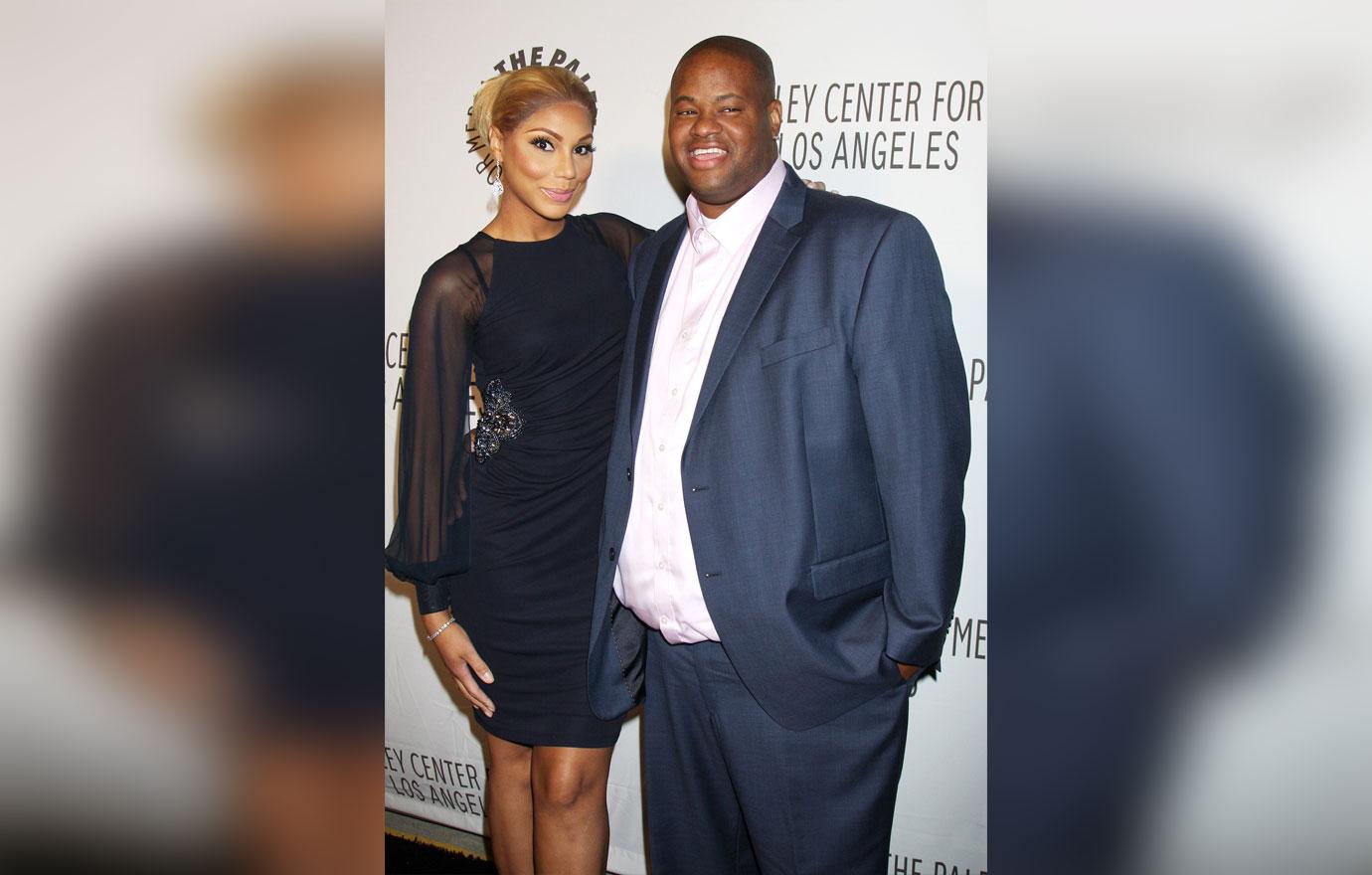 Article continues below advertisement
Braxton started dating Herbert back in 2003 after being introduced by her sister Toni. They were married in 2008 and share one son named Logan. The divorce was finalized in early 2019. Braxton and Herbert reportedly have a solid relationship at the moment.
As RadarOnline.com previously reported, Tamar's sister Towanda is facing her own financial problems. The "Braxton Family Values" star recently lost her Georgia home to foreclosure.
Towanda is in the middle of a Chapter 7 bankruptcy and was required to make monthly payments on her property. However, the bank said she failed to make nearly 20 payments on her mortgage.
The federal judge presiding over Towanda's bankruptcy ruled the bank could take the home and sell it off to the highest bidder.