Exclusive
Toni Braxton's Sister Towanda Loses Georgia Home To Foreclosure In Bankruptcy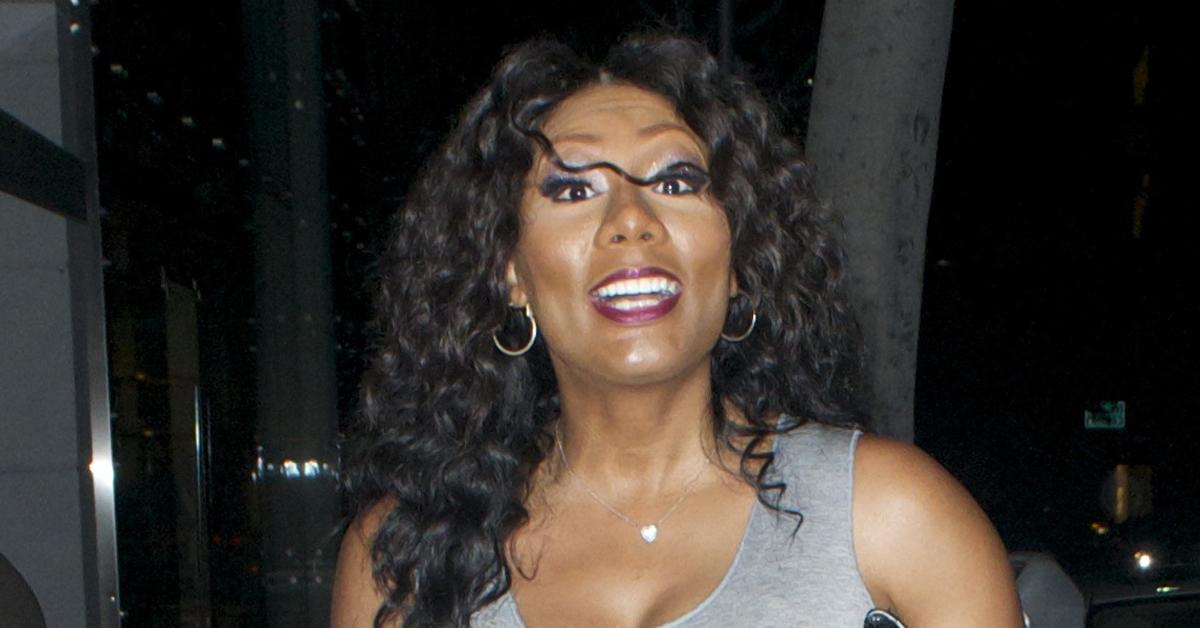 Toni Braxton's sister Towanda has lost her Georgia mansion to foreclosure as part of her Chapter 7 bankruptcy.
According to court documents obtained by Radar, a federal court judge granted a motion brought by Rushmore Loan Management. The company asked to seize Braxton's home to sell it off to the highest bidder.
They needed permission to seize possession of the home due to Braxton currently being in the middle of bankruptcy. Once a person files, the court puts a pause on all pending legal actions until the outcome of the case.
Article continues below advertisement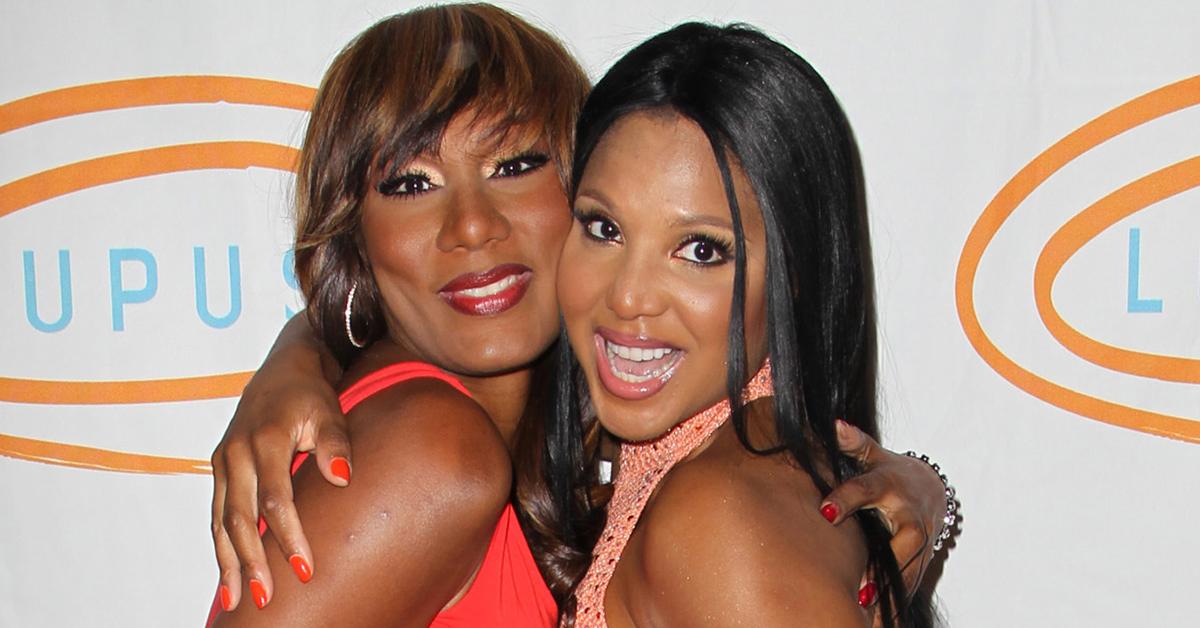 In their motion, Rushmore accused Braxton of failing to make the required payments on her Snellville, Georgia property.
Back in 2018, the reality star purchased the 5-bedroom, 4.5-bathroom, 5,797 sq. ft. pad for $422,200. To buy the home, she took out a loan in the amount of $420,090.
Article continues below advertisement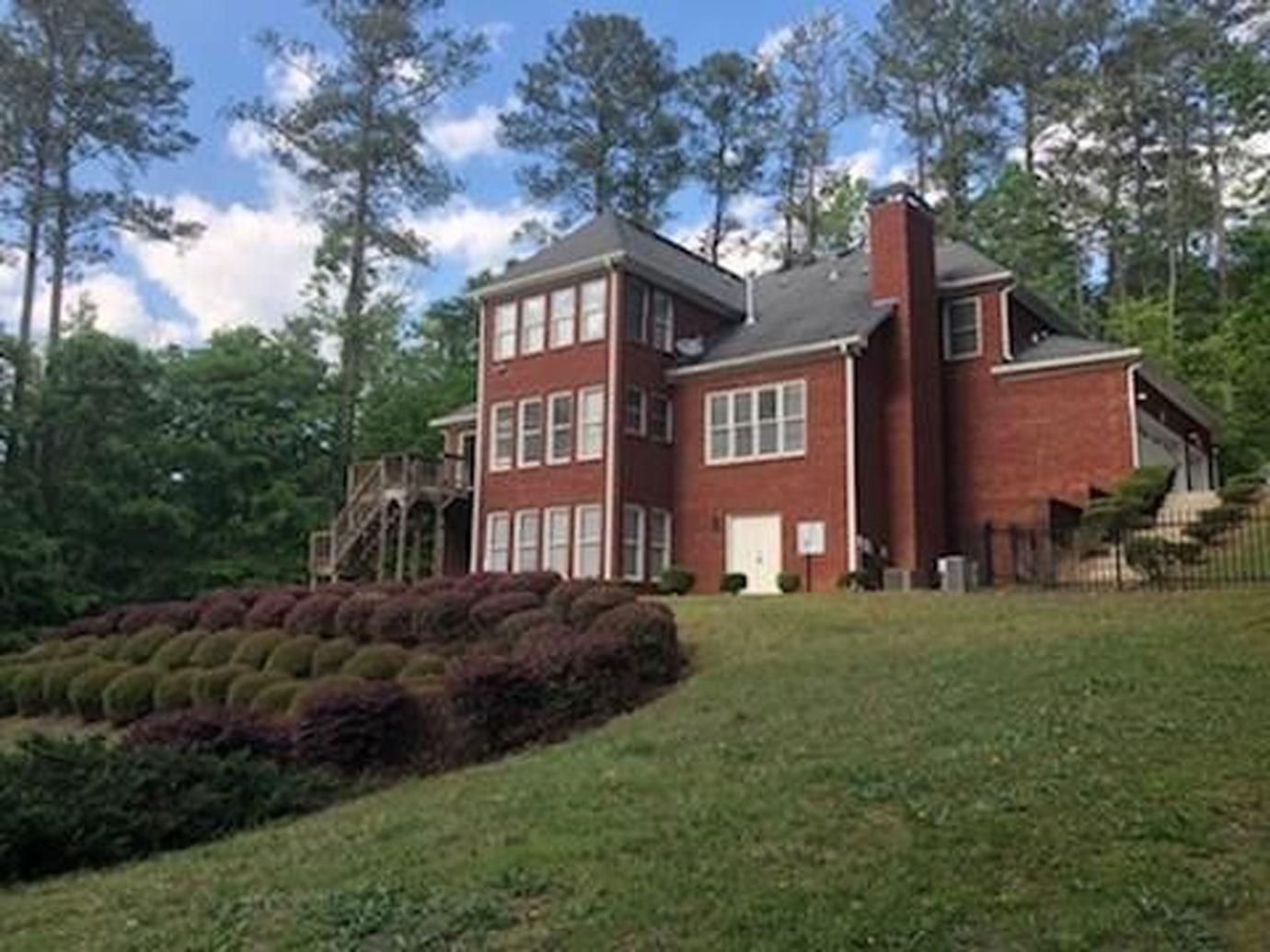 A year later, Braxton filed for bankruptcy listing $277,650 in assets but $547,056.39 in liabilities. The trustee in charge of handling the case is still working out which creditors get paid and what assets will be sold off.
Article continues below advertisement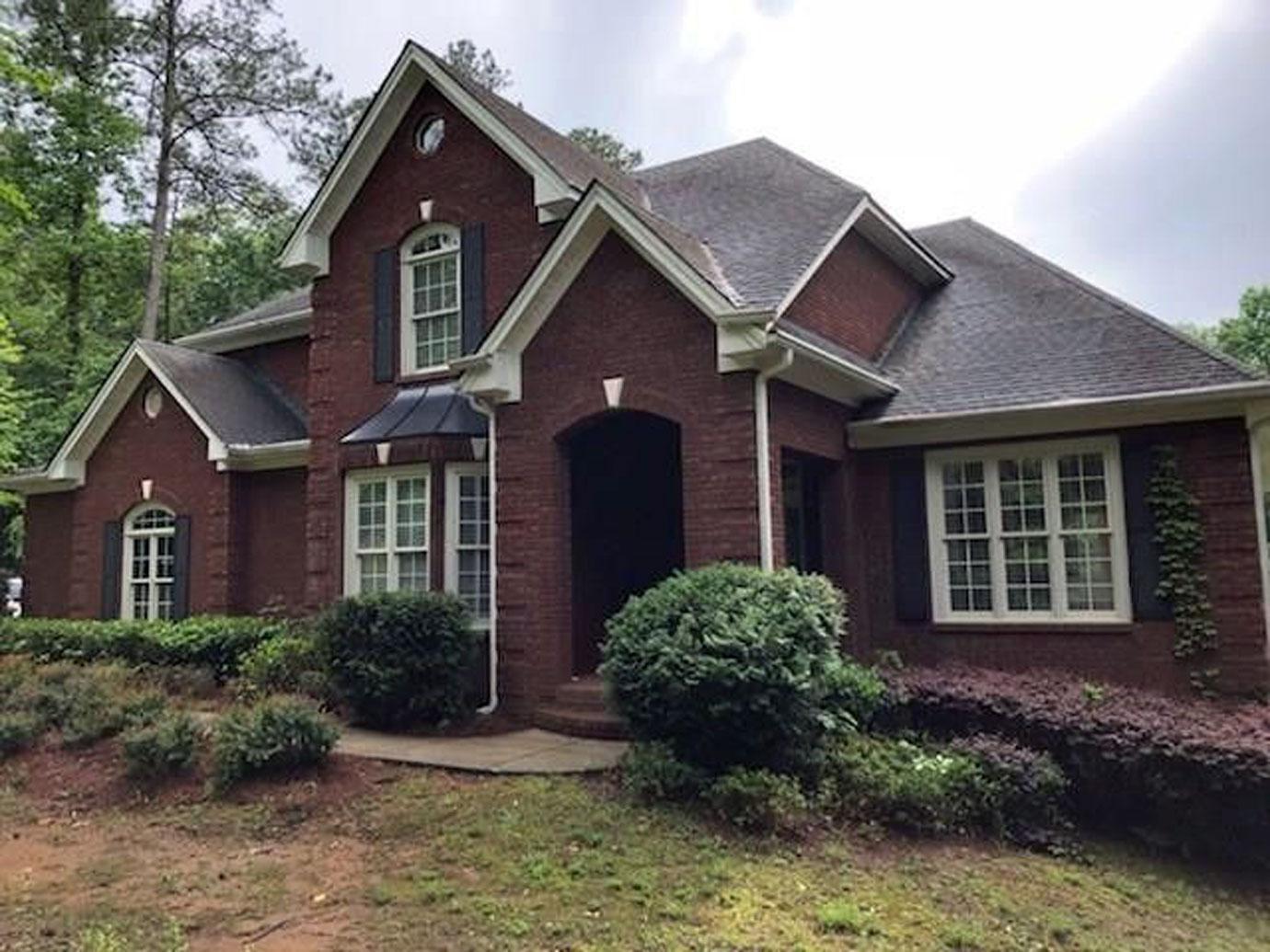 In court documents, Rushmore said Braxton owed a total of $460,229.52 as of January 4, 2021. They accused her of failing to make 19 payments that were due on the note. The company estimates the home in question is worth $275,000. They asked the court to allow them to take action and sell off the home.
A couple of weeks later, following a hearing, the judge decided to grant the motion. Rushmore is now allowed to kick Braxton out of the property and list it on the market.
In her original bankruptcy petition, Braxton said her monthly income was $4,692 but her monthly expenses totaled $6,020. Her assets included the Georgia property, $1,500 in household goods, $1,000 worth of clothing, and $150 in her checking account. At the time, her savings account was empty.
Her debts included the massive mortgage, $76,000 owed to a former landlord, $1,000 to Comcast, $8,000 to a private Christian academy, $6,000 in medical bills, and $35,000 to her sister Tamar Braxton who provided her with a loan.