'American Idol' Star Syesha Mercado Raises $364,000 On GoFundMe To Fight To Regain Custody Of Her Two Kids Taken Away By Child Protective Services
Former American Idol contestant Syesha Mercado is receiving a ton of financial support from fans who are trying to help the singer pay for a legal team to fight to regain custody of her two children.
Article continues below advertisement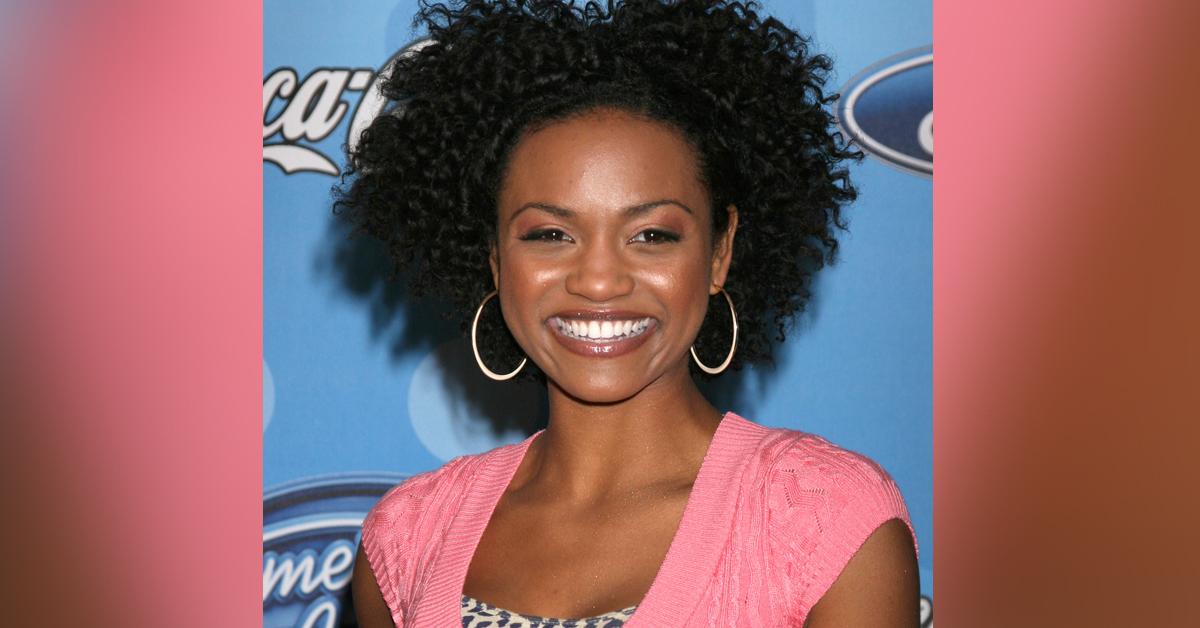 Earlier this week, the reality star posted a heartbreaking video of her days-old daughter being stripped away from her after police in Sarasota, Florida pulled her over. The video was filmed by her partner Tyron Deener as they were surrounded by law enforcement.
Article continues below advertisement
According to reports, the Manatee County Sheriff's demanded the child be handed over for a welfare check. In the video, Syesha is bawling as she is forced to comply with orders from the police. Before they drove off with her baby, she pumped breast milk for them to take with.
She asks, "How could you guys do this? Do you not feel anything?" she asks at one point before starting to sob. "My baby is days old and you're taking my baby away from me. You're taking my baby away from me. You have no heart. This is so wrong."
Article continues below advertisement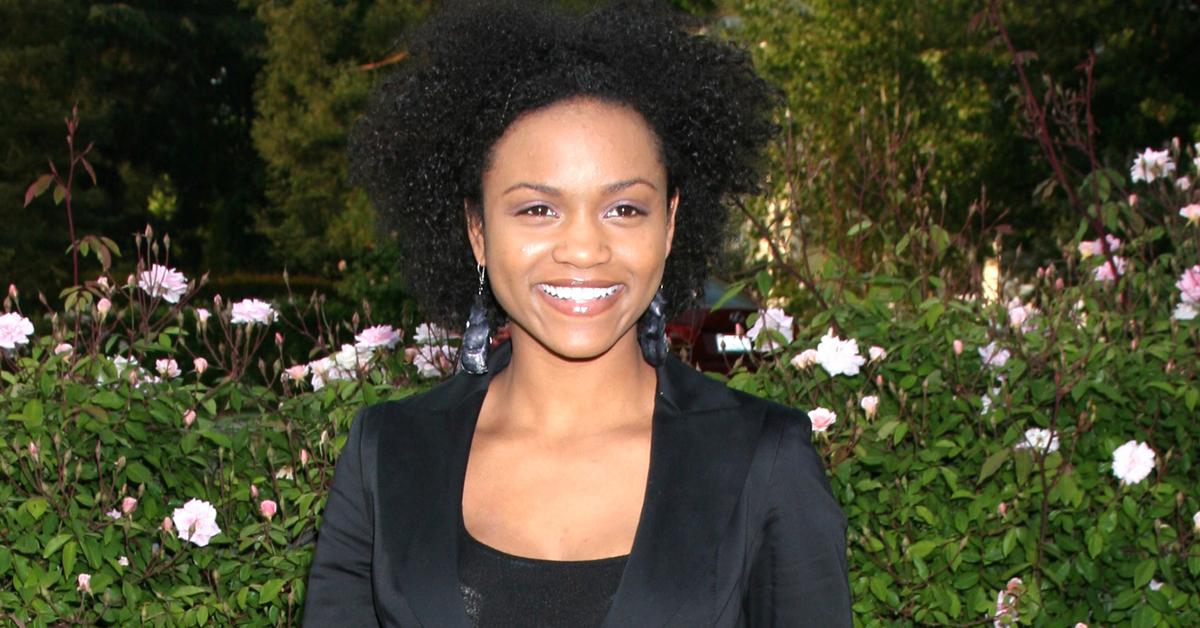 Syesha and Tyron believe they are being racially targeted by officials. Back in February, the AI contestant took her son Amen'Ra to John Hopkins All Children's Hospital in Florida. He was experiencing dehydration during his transition from breast milk to real food.
Article continues below advertisement
Syesha explained on social, "On March 11th, our sun Amen'Ra was forcefully and legally kidnapped from us by CPS, who claim we refused a B12 shot that was a matter of life and death, which is an absolute lie. We never refused a B12 shot, and at no point was he on the verge of death. Our Sun has since been placed with a white foster family without interviewing qualified relatives or friends of our family for placement while they investigate. We are given limited information and presently only have weekly zoom visitation for an hour with our sun, with no court order stating these visitation limitations."
The doctor who assessed Amen'Ra was a physician named Sally Smith. USA Today previously investigated the doctor after multiple parents accused her of being too quick to decide caregivers had abused their kids. The outlet found dozens of cases where charges were eventually dropped after Smith's initial findings. The doctor denies the allegations.
Article continues below advertisement
Law enforcement claims the baby girl was taken away due to the pending investigation related to the son.
Syesha calls BS and claims the system is broken. She launched a GoFundMe in June before her daughter was taken away pleading for help to pay her lawyers and to fight Child Protective Services.
Article continues below advertisement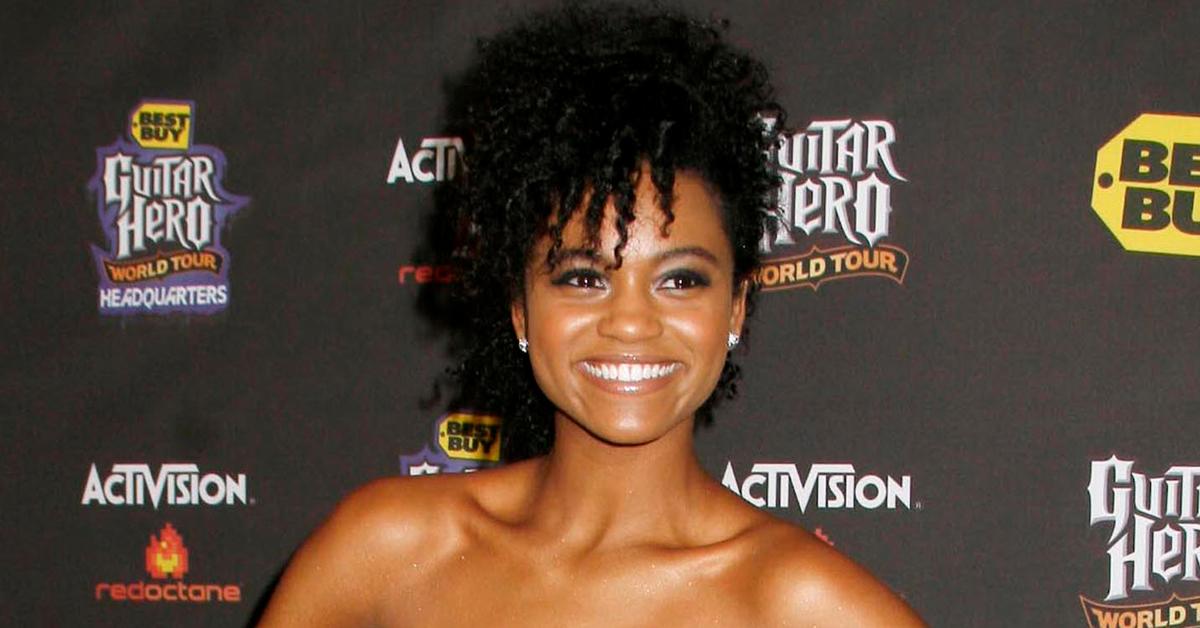 Her original goal was $200,000 but since her emotional video went viral the campaign has raised over $364,000.
Article continues below advertisement
A rep for the Sheriff's Department released a statement reading, "We are governed by numerous policies and laws to ensure we do not lose focus when dealing with vulnerable families. The last thing anyone in this business wants to do is shelter children from their parents, but sometimes it is the only direction we are forced to take."