Former 'American Idol' Co-Host Brian Dunkleman Reveals Shocking Last Conversation He Had With Ryan Seacrest, Dishes On Upcoming Documentary
It's no secret Brian Dunkleman was not best friends with his once-colleague, Ryan Seacrest.
The two famously co-hosted Season 1 of American Idol, and while they seemed to get along onscreen, Brian tells RadarOnline.com their camaraderie was essentially just for the cameras.
Article continues below advertisement
The 49-year-old stand-up comedian did not return for Season 2 of the singing competition – which went on to become the biggest show in the history of modern television – because he told us he learned early on that reality TV, at least as it pertained to his experience on American Idol, was "just manipulation to show a false narrative in whatever way [producers] wanted."
He recalled eventually "hating" himself for his involvement in what he described as sometimes deceptive entertainment, prompting us to ask if he ever spoke to Ryan about his concerns.
He let out a laugh.
"We didn't have that many deep conversations. Ryan and I didn't get along that well, and I talk about that very honestly in my [upcoming] film, [Dunkleman]," Brian told us.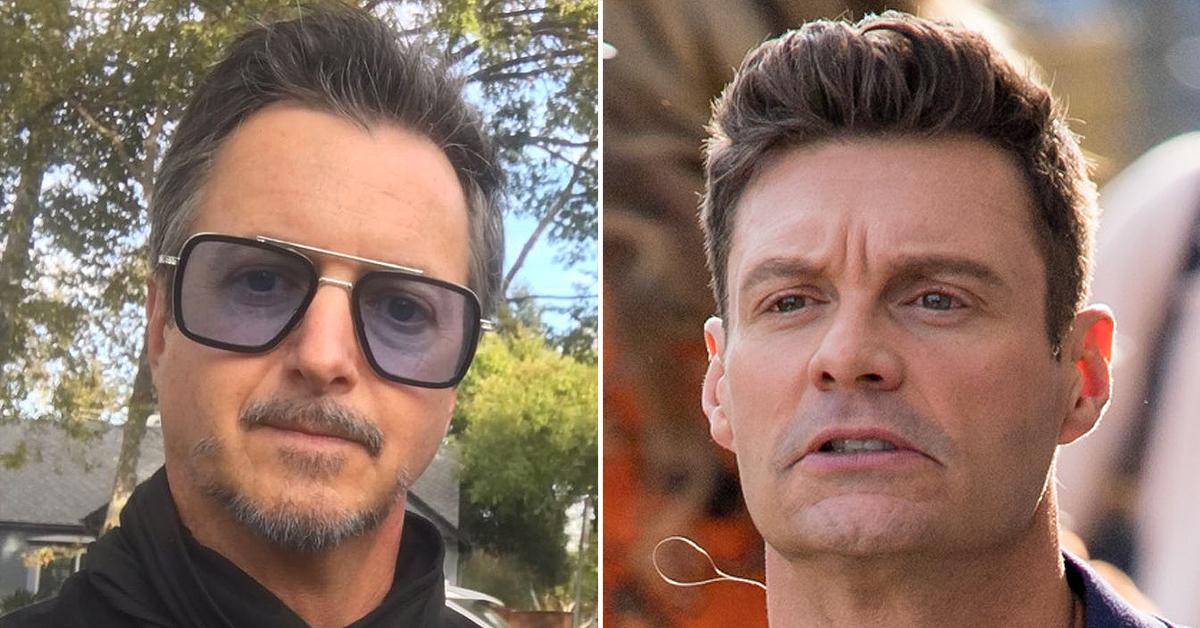 Article continues below advertisement
As we previously reported, Dunkleman tells the heartbreaking, funny and fascinating story of the man who went from being an unknown stand-up comedian, to co-hosting the hottest show TV had ever seen, to losing it all – seemingly overnight.
Brian gives a first-hand account of the backstage fights, toxic work environment and production nightmares he says he experienced while sharing the American Idol stage with Ryan, who still stands there – and so many other lucrative places – today.
Drugs, alcohol and a downward spiral of depression accompanied Brian's downfall from idol to outcast – a reality that he comes to terms with in Dunkleman.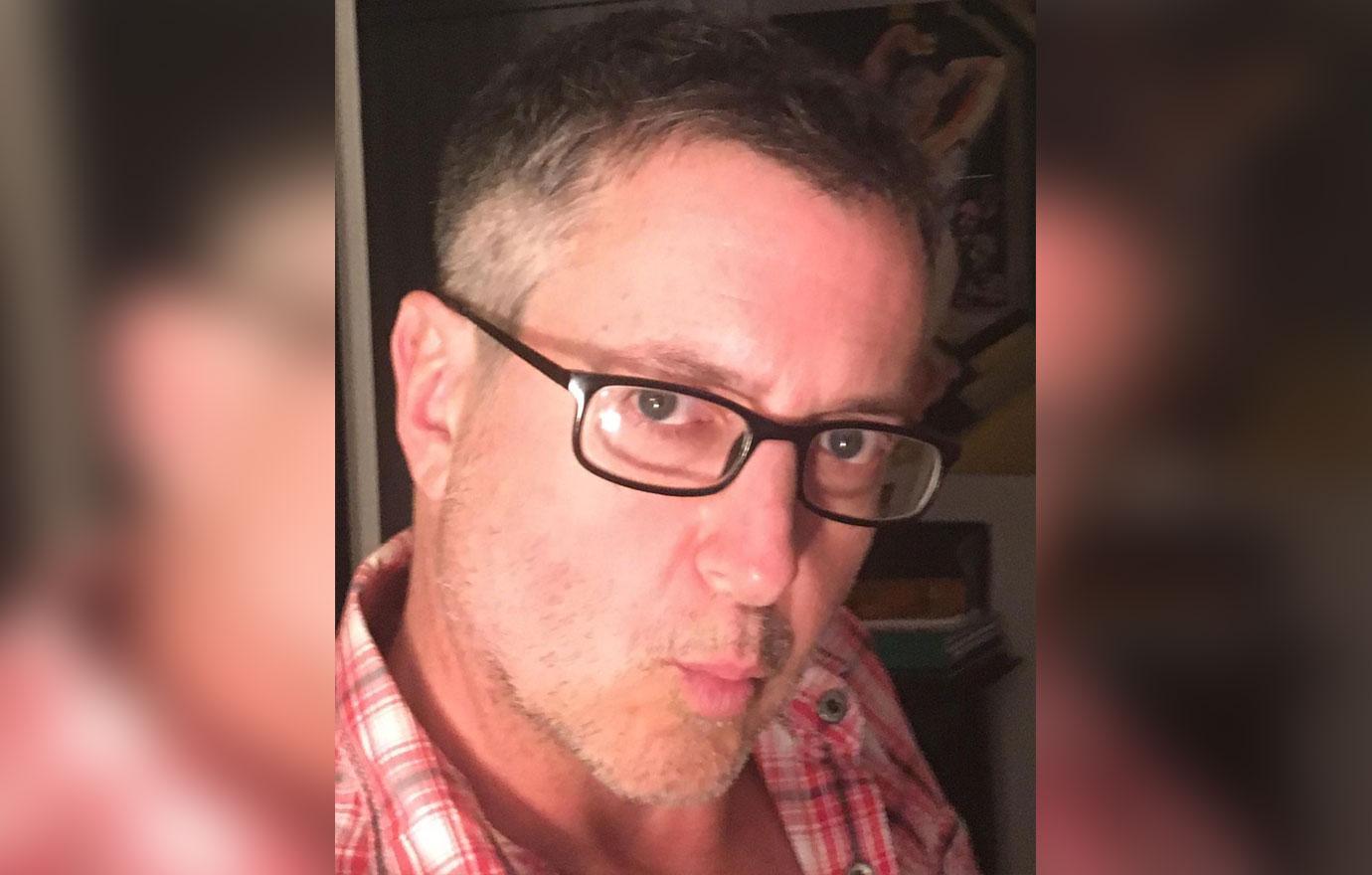 Article continues below advertisement
However, he assured us that the hour-and-43-minute "performance piece" was neither "a documentary about bashing American Idol" nor one "about bashing Ryan Seacrest."
"It's about providing the viewer with what really happened so that they can make up their own mind," he said.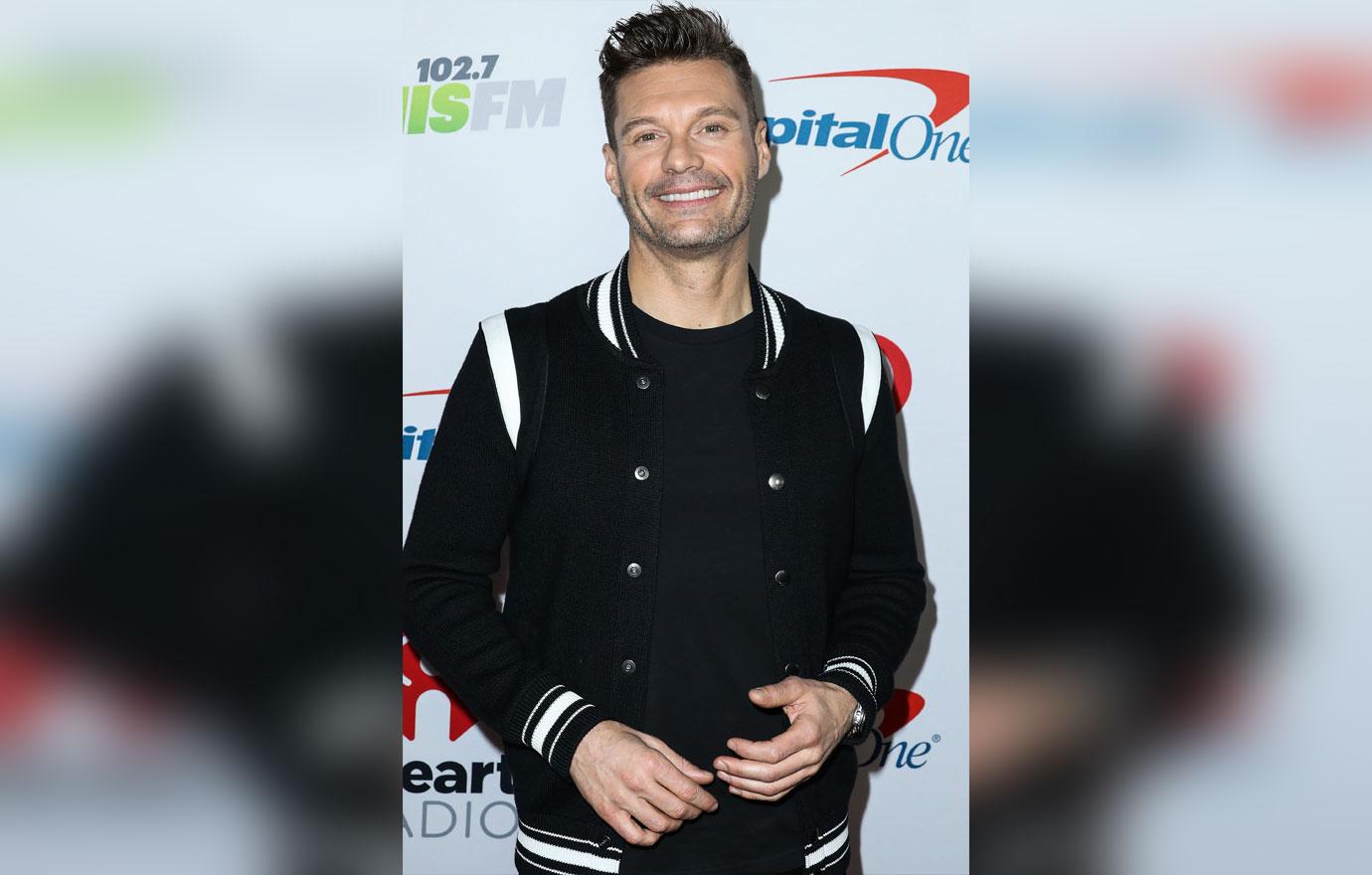 Article continues below advertisement
After 15 seasons, Fox announced that it would be canceling American Idol. Brian famously returned to the stage in 2016 to appear in the network's series finale alongside his frenemy. (American Idol was picked up by ABC two years later.)
It was the first time he'd seen or spoken to Ryan since they parted ways over a decade prior, and he says he has not seen or spoken to him since.
"I got to genuinely talk to him," Brian told us of their 2016 encounter. "I apologized to him for all of the reasons we didn't get along back then, and I really made my peace."
"The actual filming of this performance piece, for me, has been about healing and forgiveness," he added, "not just about forgiving other people, but most importantly, forgiving myself."
Though Brian felt somewhat "tricked" into appearing on what he thought would be the last ever episode of American Idol, he said he was "really surprised and very grateful that they did that because it was a really cathartic experience after all that time."