'American Idol' Star Syesha Mercado Denies Abusing Her Two Children After Child Protective Services Takes Them, Ready To Fight In Court
American Idol finalist Syesha Mercado broke down in tears as she described her life in the days since CPS took her newborn daughter following a traffic stop. It was her second child to be taken in a month.
Article continues below advertisement
Syesha and her partner Tyron Deener appeared at a press conference where she detailed the fight to regain custody. As RadarOnline.com previously reported, earlier this year, authorities took her son Amen'Ra after Syesha took him to the local hospital.
Article continues below advertisement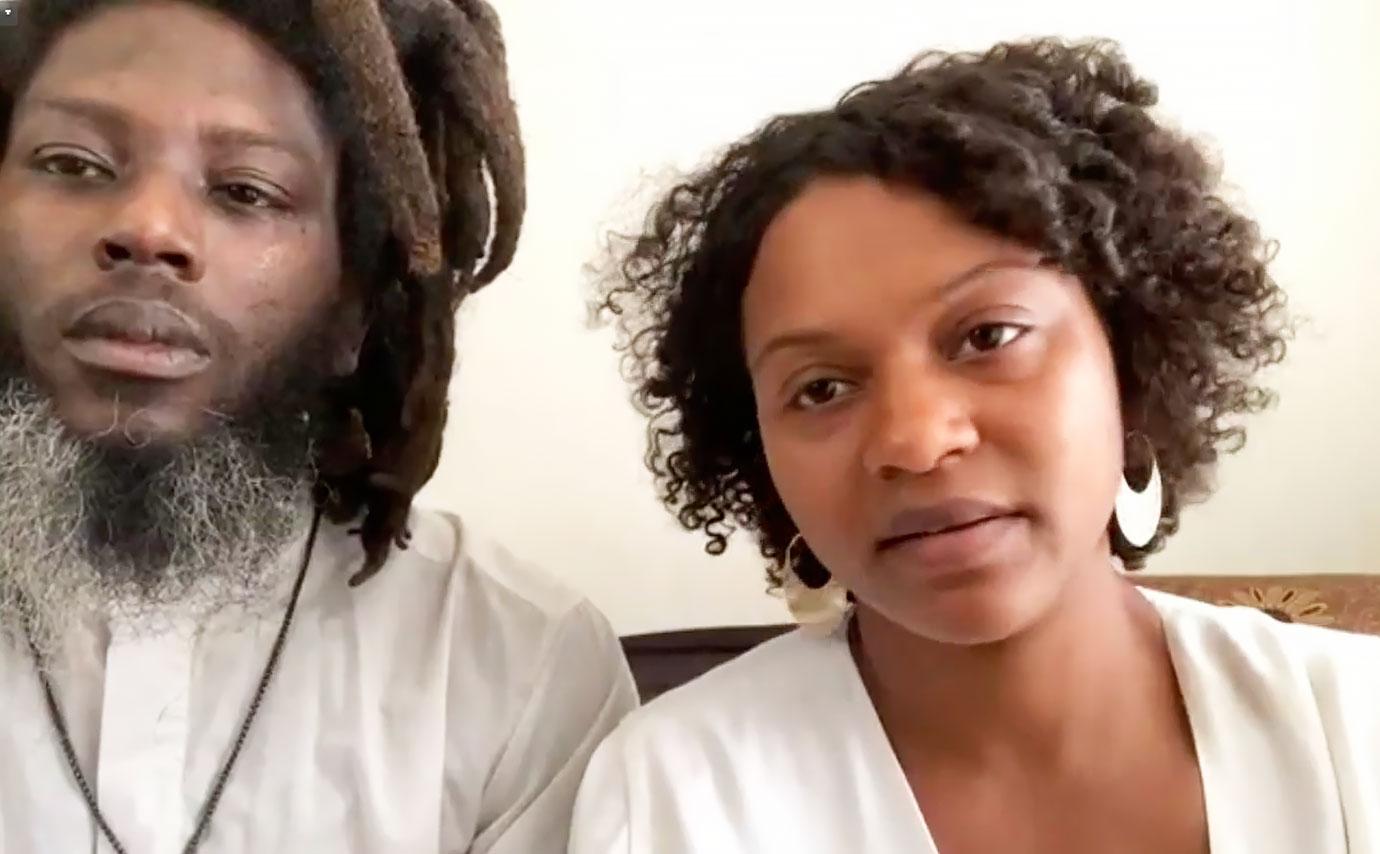 Syesha said, "Our sun has since been placed with a white foster family without interviewing qualified relatives or friends of our family for placement while they investigate. We are given limited information and presently only have weekly zoom visitation for an hour with our sun, with no court order stating these visitation limitations."
Article continues below advertisement
The doctor who assessed Amen'Ra is a woman named Sally Smith. USA Today previously did an investigation on the physician after other parents claimed she was too quick to decide caregivers had abused their kids without actually investigating. She denies the claims.
Last week, Syesha and her partner were pulled over in Florida on a traffic stop. The officers discovered she had a newborn baby girl which was an issue because she had the pending case with Amen'Ra.
Article continues below advertisement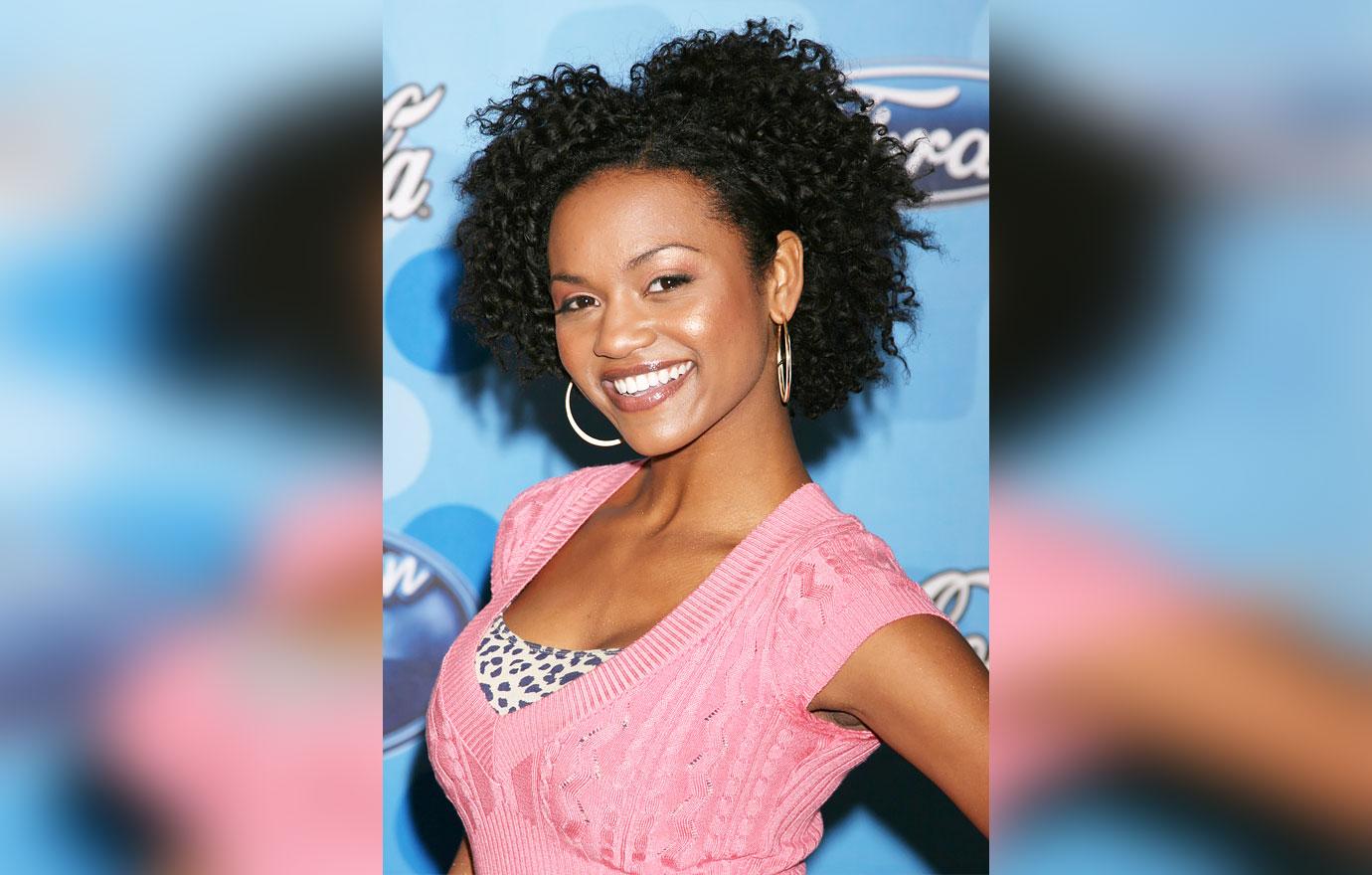 The police took Syesha's daughter into custody. At the moment, the AI contestant and her partner are fighting to get their kids back. They have raised nearly $400,000 on GoFundMe to pay for their legal bills.
Article continues below advertisement
However, the entire ordeal has taken a toll on them.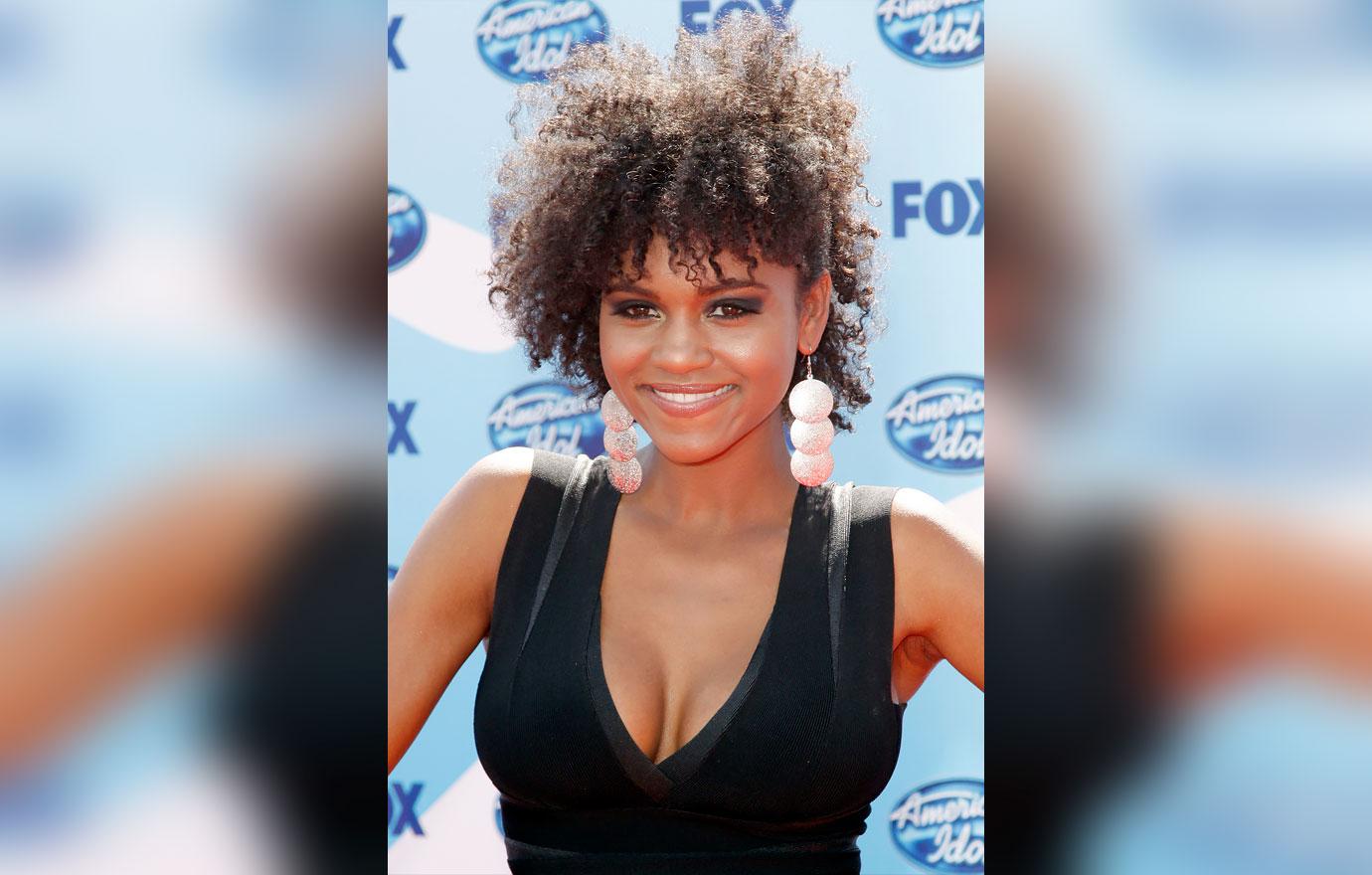 Article continues below advertisement
During the presser, Syesha said, "The only way we get through is there's just a strength that comes every day to get us through the day. And we just stay focused on them bringing them home."
Tyron said, "Our children should have never been taken from us in the first place. We are law abiding citizens. We have no criminal background and we have no history with the Department of Family Services."
Article continues below advertisement
He said, :"We wake up every single day and we have to look at our baby setup, and look at their swings and they're not here. And we have not committed any crime. "We have not abused our babies, we have not done anything that is irresponsible as parents," he ended.