Brian Dunkleman Claims Paula Abdul Kissed Him 'On The Lips Three Times' At 'American Idol' Season 15 Wrap Party
The Season 1 co-host of American Idol, Brian Dunkleman, was genuinely excited to return for the series' finale on Fox back in 2016, but not as excited as he claims Season 1 judge Paula Abdul was!
"Paula Abdul kissed me on the lips three times at the afterparty, and I got her number!" Brian – a fan since the pop star's Straight Up days – excitedly told RadarOnline.com.
"I thought, 'Do I have a shot?' She never responded," he added with a laugh.
Article continues below advertisement
The 49-year-old stand-up comedian made sure to note that the alleged kisses were nothing more than friendly pecks out of pure elation.
"I really loved Paula. I really did. We had not seen each other, and it was a friendly kiss. We didn't make out. Always remember, I'm a comedian!" he cautioned. "She was just so happy to see me. But to me, I mean, listen, I was on my spring break in 1989 when she was a huge star, and then all of a sudden, I'm working with her, and then 20 years later, she's kissing me!"
"She's such a sweetheart," he added. "And my God, it's Paula Abdul, for God's sake! She still looks amazing."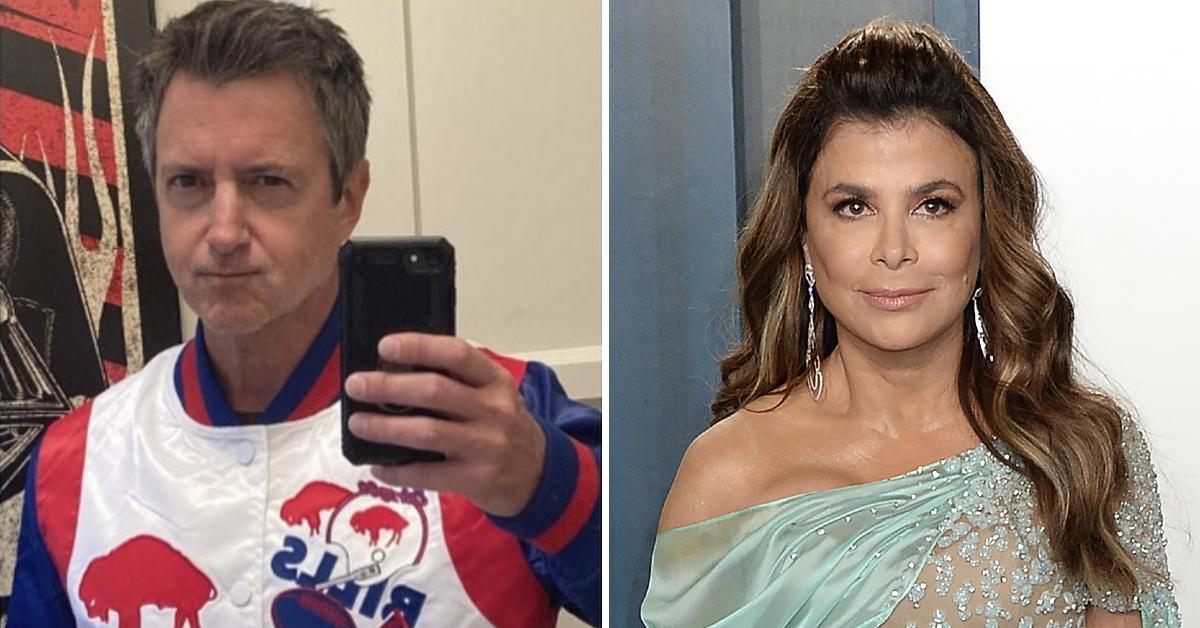 Article continues below advertisement
Paula was not the only original judge who had Brian's heart. In fact, he was fond of all three of them: Paula, Randy Jackson and, yes, even Simon Cowell.
"I actually really loved all the judges," he told us. "My biggest regret is probably not getting to know Simon as well as I wanted to. We were kind of supposed to be each other's foils. That's how it was presented to me. I was supposed to be the guy that defended the kids [contestants] against this 'mean' guy. It was really great, 'cause I would say something funny, and during commercial break, he'd be like, 'I know I'm supposed to be angry because you're kind of insulting me, but it's brilliant! I love it! I wanna see you do stand-up!' So he was really nice.
"And I really loved Randy also," he added. "I got to know his wife and his children, and he's just a wonderful, wonderful man."
As we previously reported, the one person Brian was famously unable to click with was his co-host, Ryan Seacrest, who went on to solo host the singing competition for the duration of its run on Fox, and then for the past four years on ABC. He's slated to return for Season 20.
Having previously expressed concerns with the way Idol producers would allegedly manipulate what was supposed to be a "reality" television show, we asked Brian if he ever spoke to Ryan about it.
Article continues below advertisement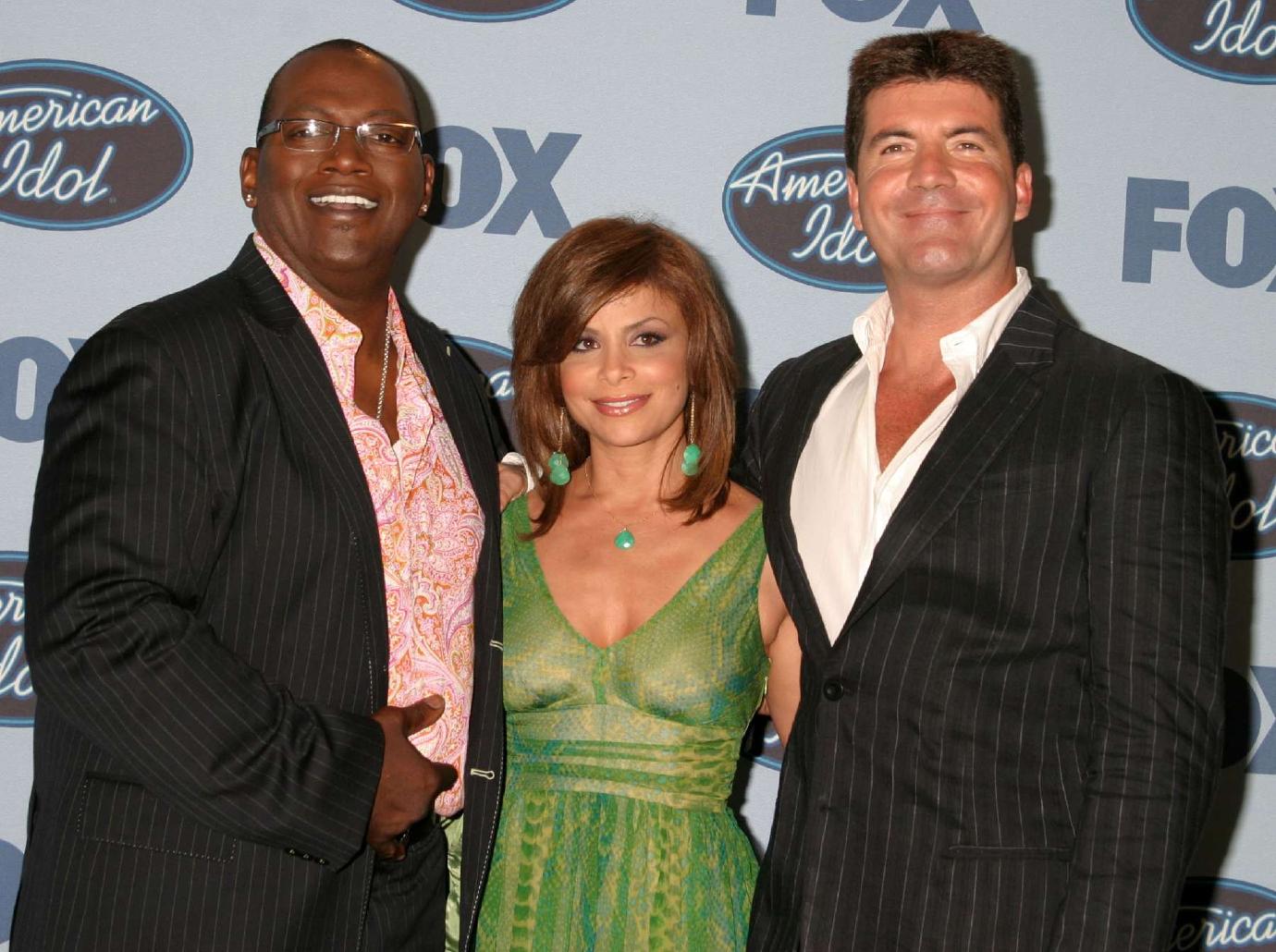 "We didn't have that many deep conversations. Ryan and I didn't get along that well, and I talk about that very honestly in my [upcoming] film, [Dunkleman]," Brian told us, making sure to note that the recently announced documentary/performance piece was not an attack on Idol.
"It's not about bashing Ryan Seacrest, either," he added. "It's about providing the viewer with what really happened so that they can make up their own mind."
Article continues below advertisement
"I have not seen Ryan Seacrest since the last episode of American Idol [on Fox], and I got to genuinely talk to him. I apologized to him for all of the reasons we didn't get along back then, and I really made my peace," Brian said, adding, "The actual filming of this performance piece, for me, has been about healing and forgiveness – not just about forgiving other people, but most importantly, forgiving myself."
Though Brian felt somewhat "tricked" into appearing on what he thought would be the last ever episode of Idol, he said he was "really surprised and very grateful that they did that because it was a really cathartic experience after all that time."