Former 'Southern Charm' Star Thomas Ravenel Splits From Fiancée As His Custody Battle With Ex Kathryn Dennis Rages On
Former Bravo star Thomas Ravenel has split from his fiancée Heather Mascoe only a year after popping the question and amid his nasty court battle with his ex, Kathryn Dennis.
All About The Tea broke the story, the 59-year-old former politician is back on the market after dating the registered nurse for the past two years.
Article continues below advertisement
Ravenel confirmed the news to the outlet revealing, "The engagement is over. Our friendship is the best it's ever been but we're ending our engagement to focus on our children."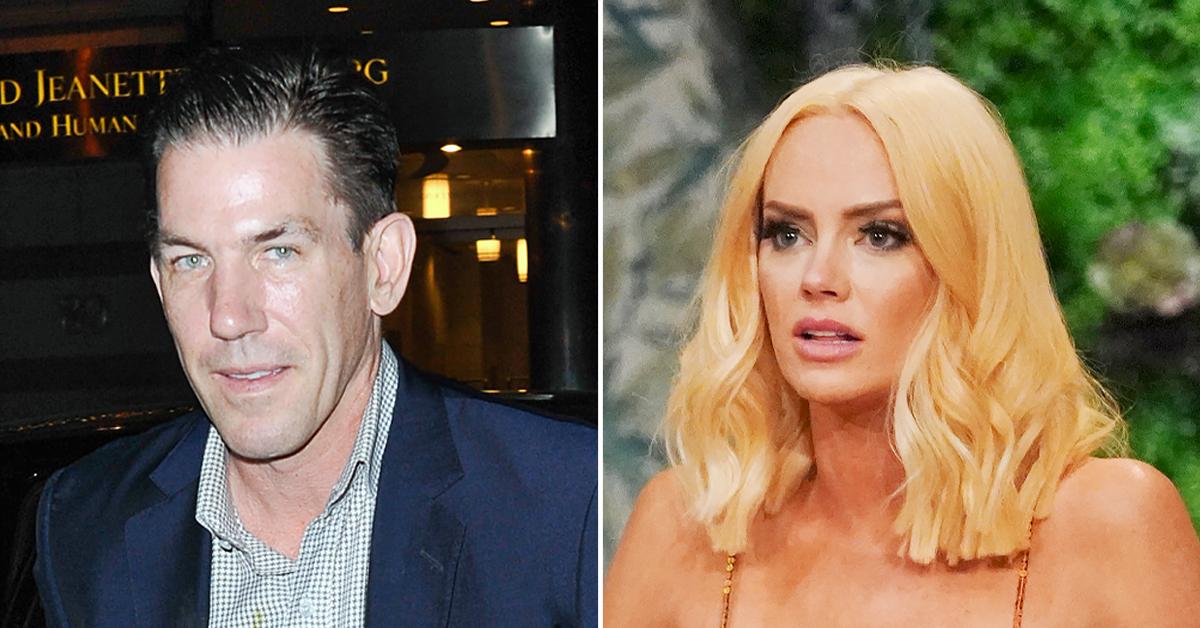 Article continues below advertisement
"After careful thought and prayer, Heather and I have decided to end our engagement. We will continue to be the best of friends and co-parents and have the greatest respect for one another as we embark upon this new chapter of our lives, individually," he ended.
A source claims the former couple started having issues after they moved from Charleston to Aiken, South Carolina. Thomas, who recently was awarded primary custody of his kids Kensie and Saint, bought a new home that he is renovating.
Article continues below advertisement
An insider said, "They argued over every detail of the renovation. She wanted to make every room a playroom for the kids. She tried to take over the design."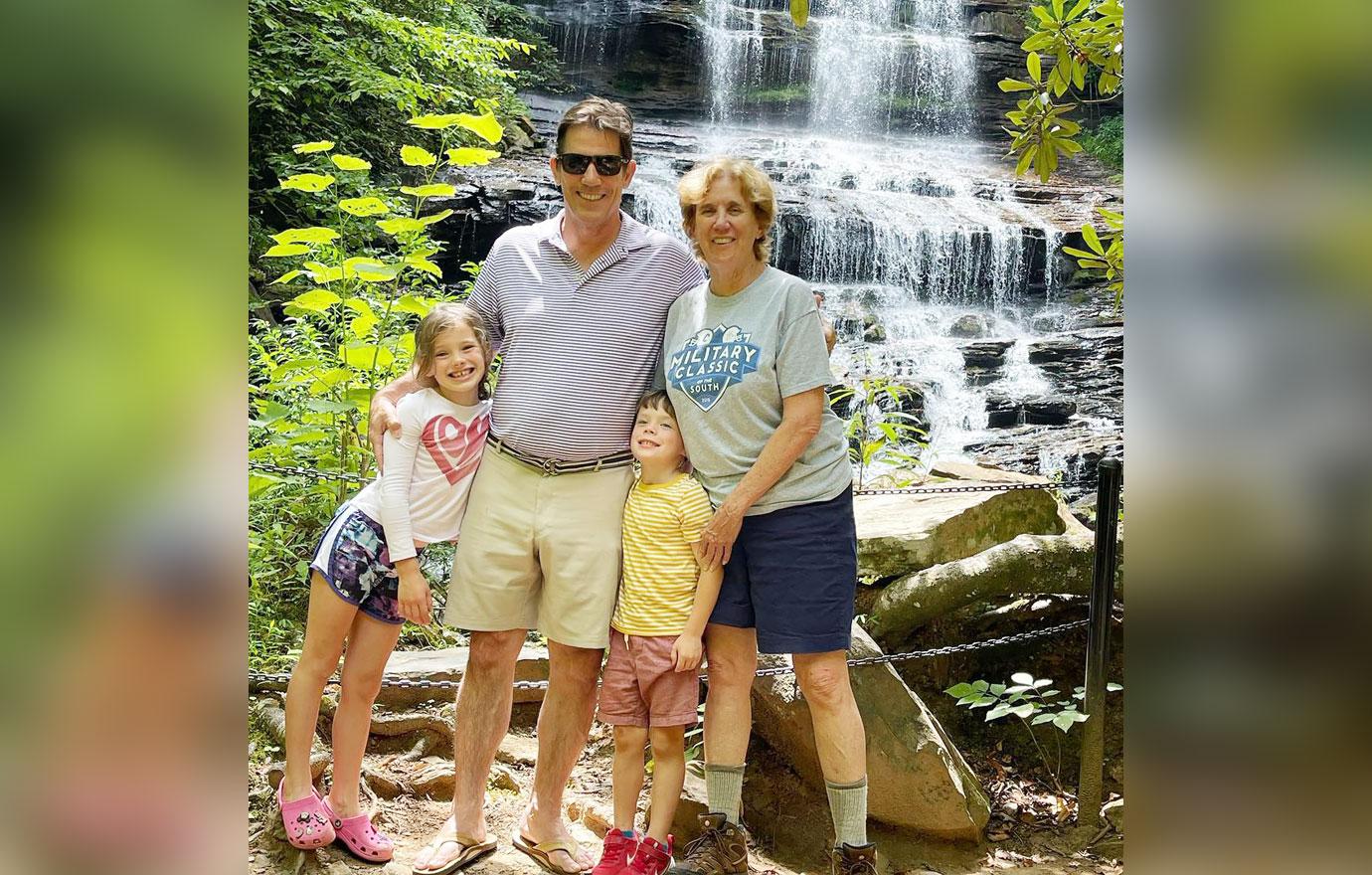 Article continues below advertisement
The breakup comes as Thomas is still dealing with Kathryn in court. Earlier this year, the judge presiding over their custody case determined it was in the best interest of the children to stay with their father primarily with Kathryn only receiving visitation.
Article continues below advertisement
The decision came after Thomas claimed a mutual friend had reached out to him with concerning news. He claims the friend told him Kathryn took their kids on a vacation with her new boyfriend. Thomas told the court he was informed cocaine was left around Kensie and Saint.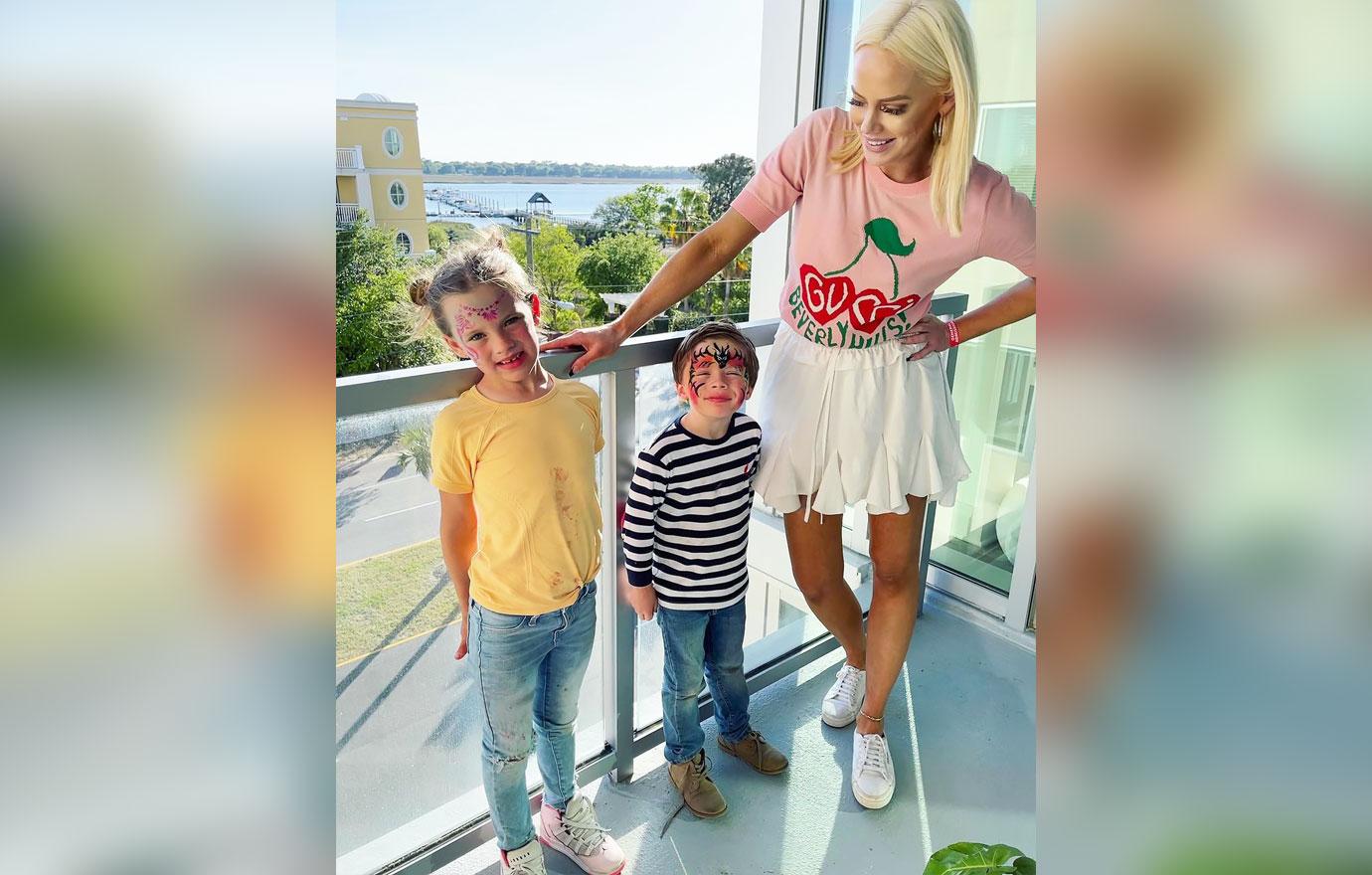 Article continues below advertisement
Kathryn denied the claims. She says she doesn't use cocaine and has never dangerously left it around her young ones. She is still fighting to regain custody of them. The judge's ruling is the latest in a series of setbacks for Kathryn.
She had custody stripped away previously for failing a drug test. It took her years to finally convince a judge she was ready for joint custody. It seems all that good will has been lost. The case is ongoing.