Soulja Boy Pulled From 2021 Millennium Tour Due To Security Concerns Following His Remarks On Slain Young Dolph
Soulja Boy is in a bit of a sticky situation after making quite a remark about Young Dolph just a week before Dolph was shot to death while being inside his favorite cookie shop in Tennessee.
Due to security concerns, the 31-year-old rapper has been pulled from performing at the 2021 Millennium Tour in Memphis on Sunday.
Article continues below advertisement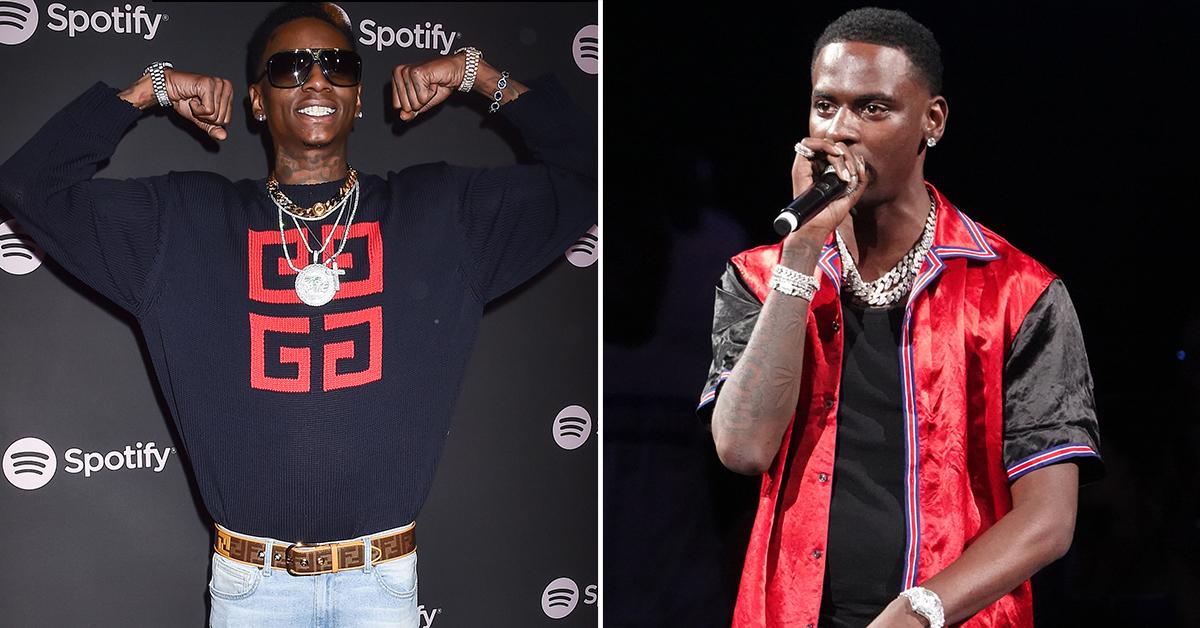 According to the tour promoter G-Squared Events, Soulja, whose real name is DeAndrew Cortez, the event organizers take safety precautions by removing the rapper from the lineup at the FedExForum.
"To preserve the safety of The Millennium Tour 2021 artists and patrons, tour representatives are exercising caution and want to make a smart decision to be safe," the promoter said in a press release. "The safety and welfare of our patrons are the first and foremost priority...We pride ourselves on bringing high-quality concert experiences to our patrons."
Article continues below advertisement
The rapper was initially scheduled to perform alongside Bow Wow, Omarion, Ashanti, Pretty Ricky, and the Ying Yang Twins. However, following the death of Dolph this week, his performance has been canceled.
A week before Dolph was murdered, Soulja had made a disturbing comment while ranting on Instagram Live to his followers. The Crank That singer got agitated when his fan mentioned Dolph during the conversation.
"Man, today was about me and Kanye, cause me and Kanye just made amends...you feel me?" he stressed. "How the f--k we end up talking about Dolph's lame a--? God damn, clout chasing h-- a--."
Soulja then went on to add, "Man, stop playing. I'll put a $100,000 ball on this n---er head."
Article continues below advertisement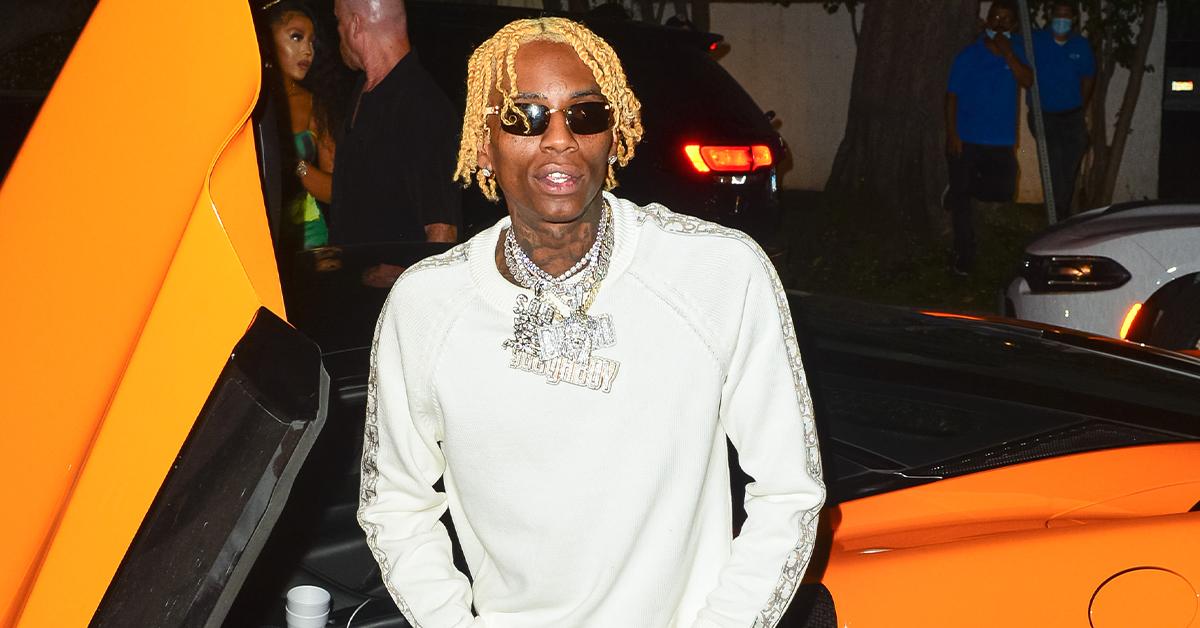 Prior to his death, Dolph had been involved in a feud with Soulja via social media concerning money and their careers. Despite their bad blood, there is still no indication that Soulja has any relation to Dolph's killing.
Article continues below advertisement
As RadarOnline.com previously reported, the 36-year-old Dolph was fatally gunned down while inside a Memphis bakery, Makeda's Cookies earlier this week. His final moments were caught on a surveillance video.
Two masked gunmen pulled over before opening fire through the store windows using a pistol and an AK-47, striking the rapper. The suspects immediately fled the scene following the shooting.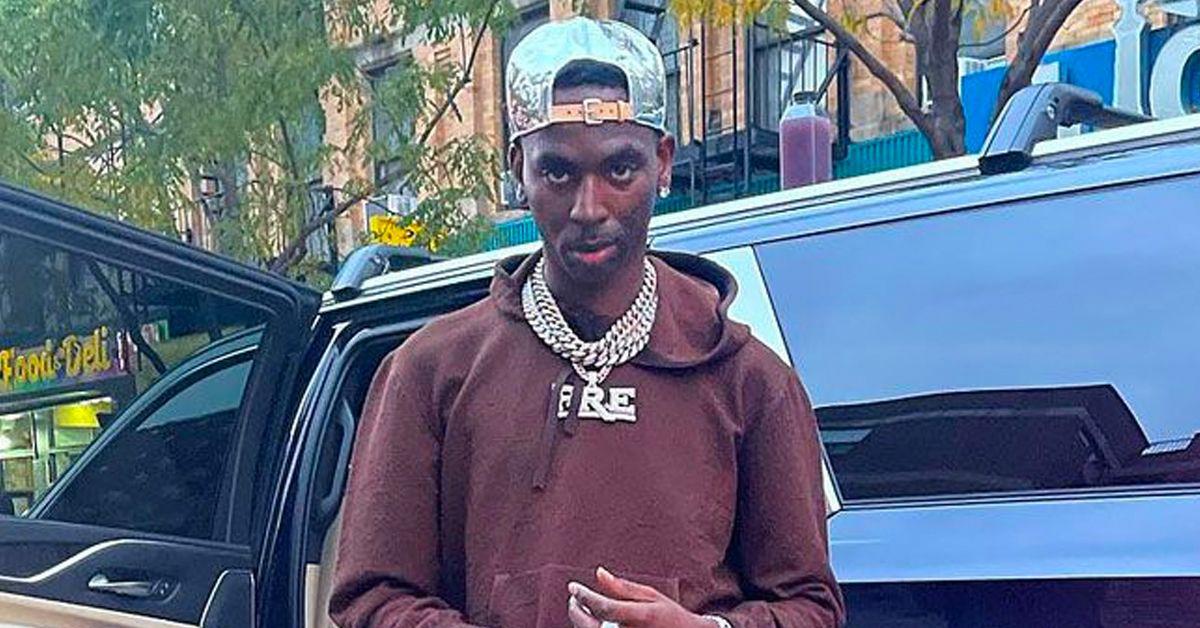 A day later, another shooting occurred while the fans were paying their respect to the rapper near where he was killed. Three men drove north on Airways and fired shots into the crowd, leaving one man injured.
The shooters were later arrested by the police and charged on multiple counts, including aggravated assault, evading arrest, and possession of prohibited weapons. So far, no evidence implies the men have any connection with the previous shooting that took the rapper's life.
As of this time, the case is still under investigation.