Young Dolph Memorial Shooting: Police Arrest Three Men Over Incident That Left One Man Injured
Three men have been taken into custody by authorities concerning the shooting that took place at Young Dolph's memorial event on Thursday.
According to officials, the incident left one man who attended the event wounded, and his injuries are non-life-threatening.
Article continues below advertisement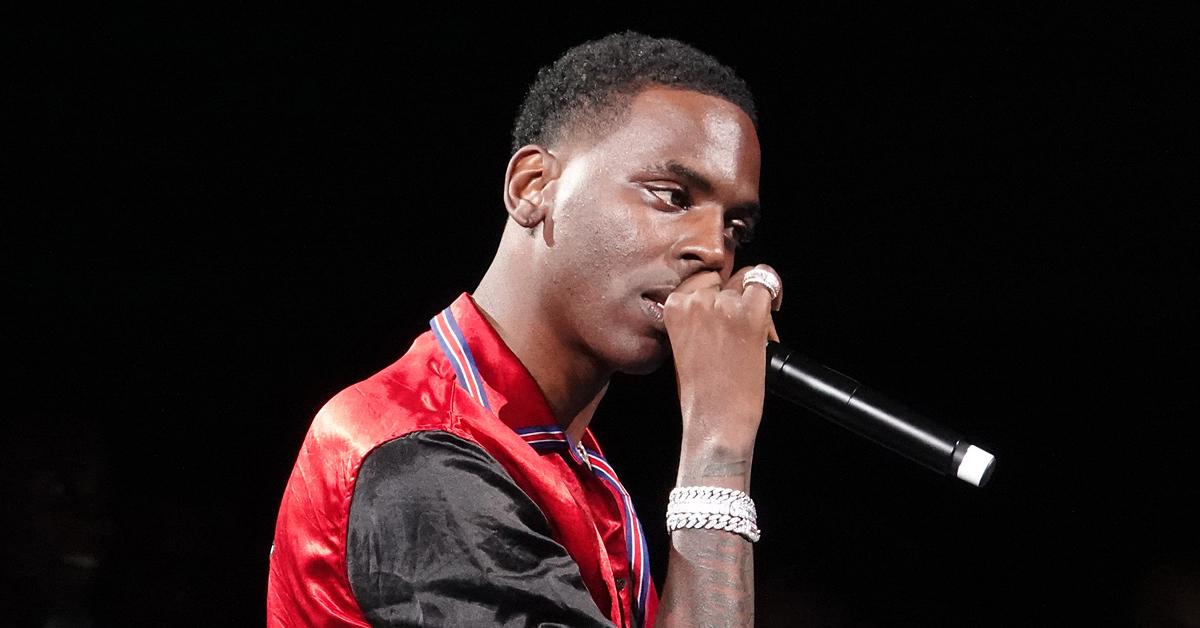 However, no evidence supports the men arrested - Terrance Jones, 23, Jailon Nelvis, 19, and Tavis McQueen, 22 - have any connection with the previous shooting on Airways, where the rapper was murdered inside his favorite cookie shop, Makeda's Cookies.
Fans have built a memorial for the rapper just next door to where his killing occured with colorful balloons, posters, and artwork. A video captured by a local news station shows about a dozen people attended the event to pay their respect to Dolph.
Although just seconds after the footage started to roll, several shots could be heard being fired nearby the location, and people immediately ducked down looking for shelter.
Article continues below advertisement
Officials said the three men were driving north on Airways when they fired shot into the crowd, striking the victim. Based on the testimony Jones appeared to be the man who pulled the trigger from the backseat of the vehicle.
Police who were already on the scene later chased the suspects who were driving in a stolen Nissan. They began fleeing on foot after crashing on Kerr Ave and Mississippi Blvd. Shortly after the arrest, the authorities located two firearms inside of their vehicle and the other two thrown out by them while running from the officers.
The men were charged on multiple counts, including aggravated assault, evading arrest, and possession of prohibited weapons.
Article continues below advertisement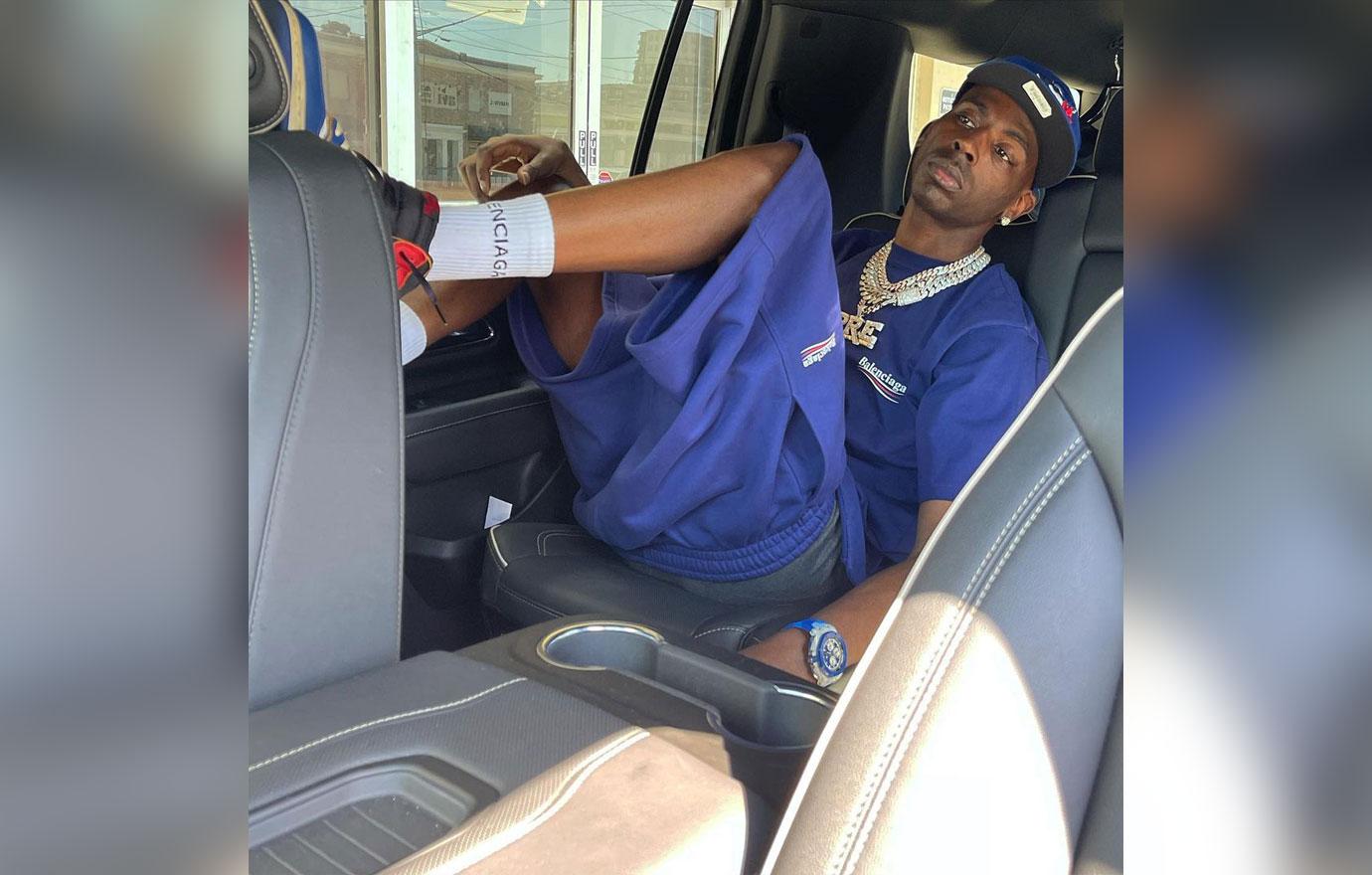 As RadarOnline.com previously reported, 36-year-old Dolph was gunned down to death by two masked gunmen in Memphis. The whole incident, including the shooting, was caught on camera.
Eyewitnesses claimed the suspects pulled up to the cookie shop and used a pistol and AK-47 to fire the shots at the rapper.
Article continues below advertisement
The rapper's longtime partner Mia Jaye who shared two children with him, broke her silence on his death.
She wrote a heartfelt post on Instagram, writing, "Question is...How am I going to tell my babies that daddy is never coming home?" before adding, "God give me strength...Adolph, I love you with my heart and soul."
So far, police have still not made any arrests for the rapper's killing, and the case is still under investigation.