Young Dolph's Longtime Partner Mia Jaye Breaks Silence On Rapper's Death, Posts Heartbreaking Video With Daughter One Day After His Murder
Young Dolph's longtime partner, Mia Jaye, has broken her silence on the rapper's tragic death.
Article continues below advertisement
Mia — who shares two children with Young Dolph — took to social media and addressed the loss on Thursday. Posting a gut-wrenching video showing the late rapper playing with their daughter, his girlfriend of several years poured her heart out.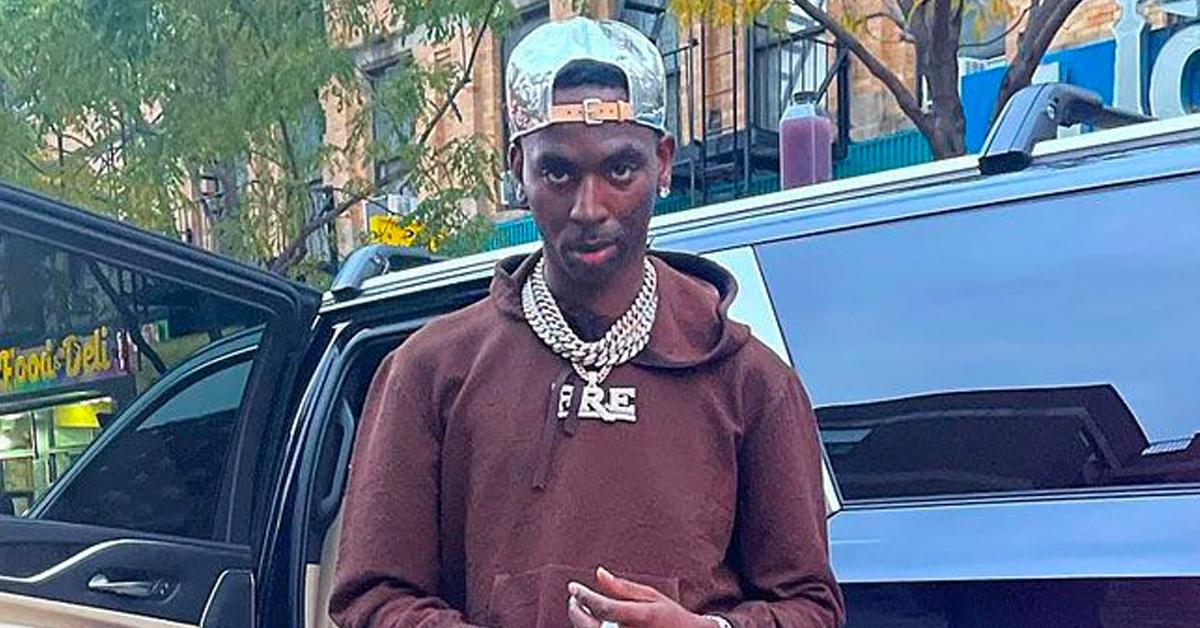 Article continues below advertisement
"Question is... How am I going to tell my babies that daddy is never coming home?" she captioned the heartbreaking clip and included the hashtag "#prayforme." Sharing a second message, Mia turned to her faith. "God give me strength... Adolph, I love you with my heart and soul," she wrote.
This is the first time Mia has spoken out since Young Dolph was murdered in cold blood while visiting a cookie shop on Wednesday. They have been together forever but are not married.
Mia and Young Dolph share a 7-year-old son Tre, and a 4-year-old daughter, Ari.
Article continues below advertisement
Young Dolph was only 36 years old when he was shot dead inside his favorite Memphis bakery, Makeda's Cookies. His final moments were caught on camera.
Video shows the rapper at a gas station refueling his Corvette Stingray before driving off to the bakery, unaware that he'd be killed just a short time later.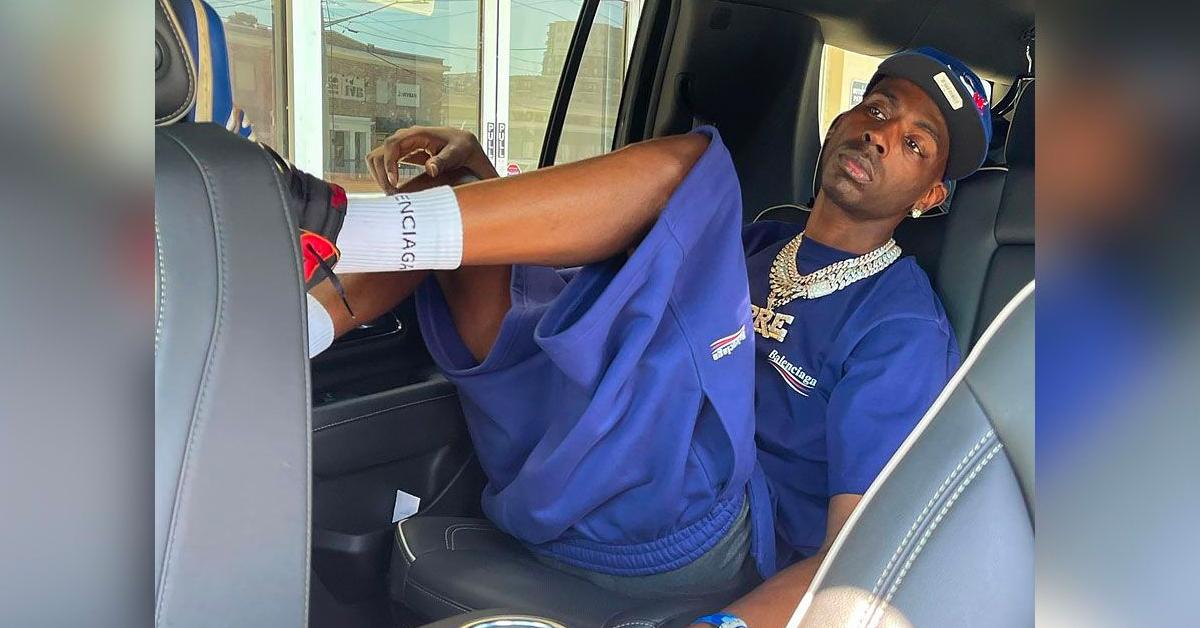 Article continues below advertisement
Police released photos of the two masked gunmen, who reportedly pulled up to the shop, got out of their vehicle, and unloaded several rounds through the storefront window.
Young Dolph's murderers used a pistol and an AK-47. As of this post, law enforcement has no suspects and has not made any arrests in connection to his killing.
The violence didn't stop after the rapper's death. As RadarOnline.com reported, gunshots rang out near Young Dolph's memorial on Thursday afternoon. In a stomach-turning video, fans, who were paying their respects, were seen scrambling for their lives as pops ring out nearby.
ABC24 Memphis was there to capture the terrifying scene outside of the cookie shop.
According to Memphis police, one man was wounded, and his injuries are non-life-threatening. Cops are currently on the scene where the gunshots rang out, which happened to be about a mile away from Young Dolph's memorial.
Two suspects were detained immediately. A third suspect was caught after a short chase.