Young Dolph's Final Moments Caught On Camera, Rapper Seen Filling Up Gas Tank Before Driving To Cookie Store Where He Was Fatally Shot
Young Dolph's final moments were caught on camera, showing him filling up his gas tank before driving down the street to the cookie shop where he was fatally gunned down.
Article continues below advertisement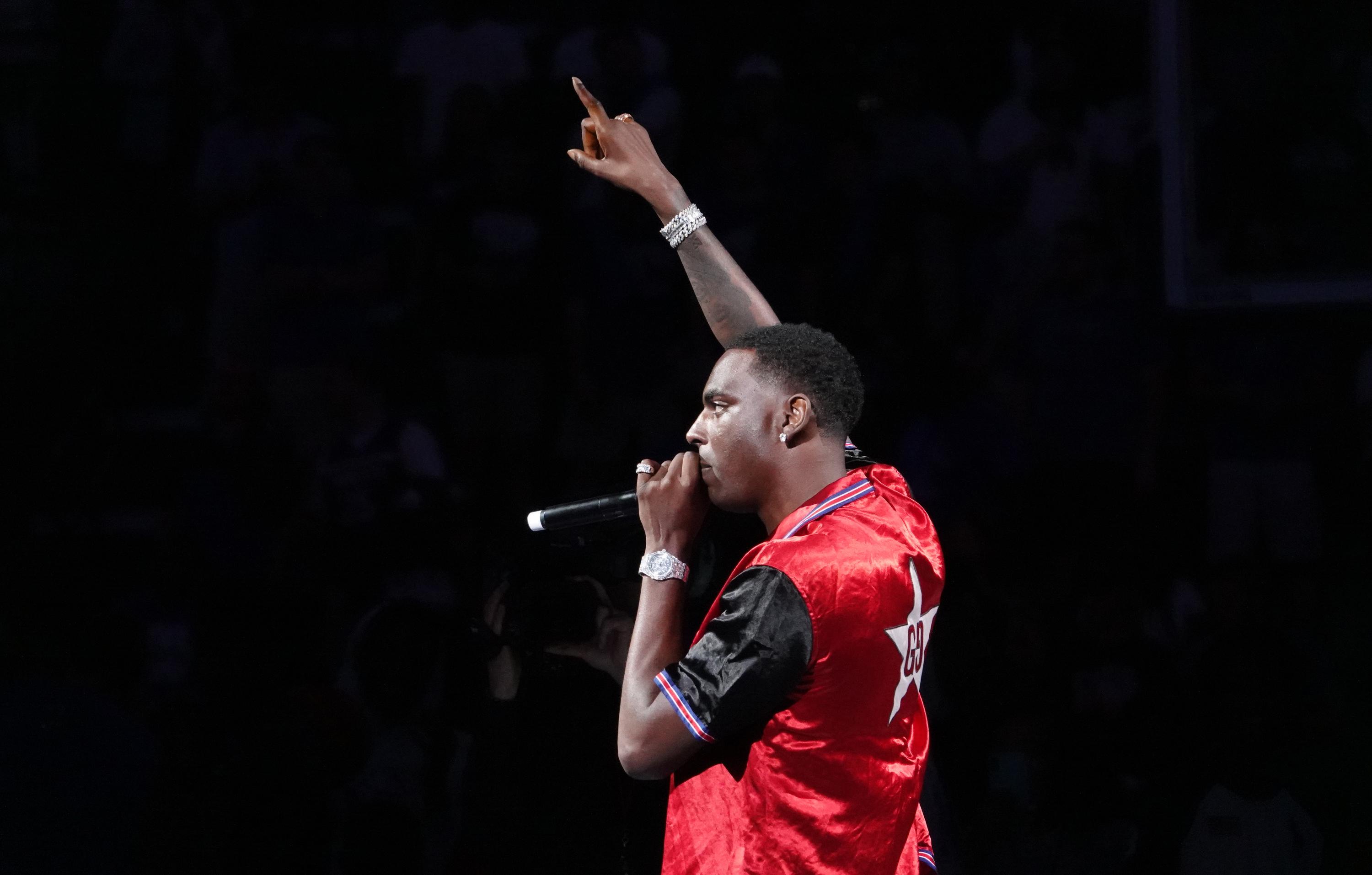 Article continues below advertisement
In the eerie clip, Young Dolph can be seen getting out of the driver's seat and pumping gas at a self-serving station. His attention-grabbing sports car with blue rims wasn't the only thing that made the musician stand out on his last day.
The dad of two was also sporting a highlighter yellow shirt, chains, and an iced-out watch that was hard to miss.
The video was taken by a patron at the gas station. Young Dolph did not appear to know that he was being filmed. Eyewitnesses claim the rapper went from the gas station to Makeda's, where he was fatally shot by two masked gunmen.
As RadarOnline.com reported, Young Dolph went into the shop to get his favorite cookies when a car pulled up and opened fire through the store windows.
Article continues below advertisement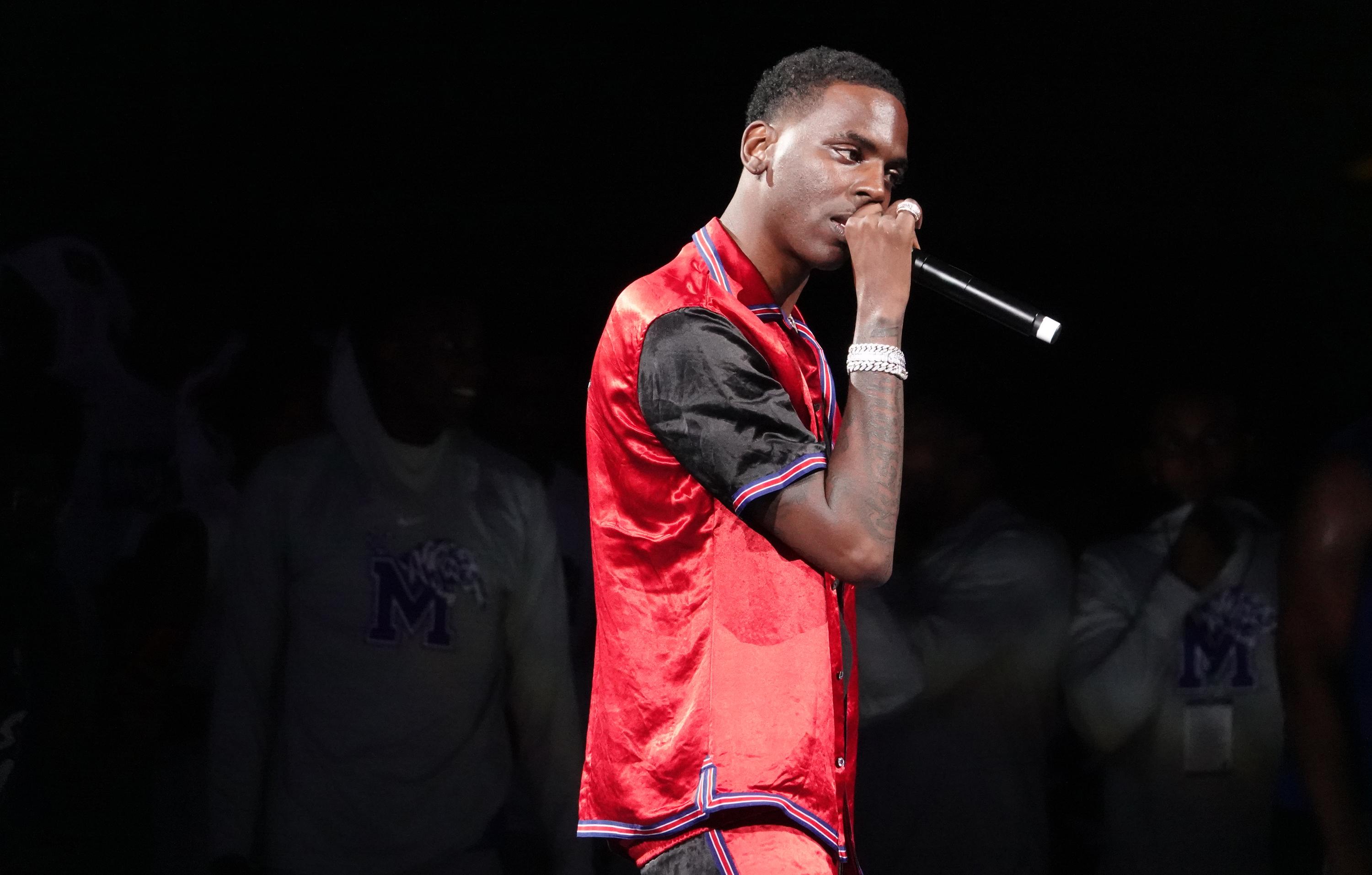 Article continues below advertisement
The rapper went to Makeda's frequently, even visiting days before his death. In an eerie video, shot outside the cookie shop last week, Young Dolph proudly promoted the bakery and showed off his favorite treat — a chocolate chip cookie.
A cringe-worthy moment comes at the end of the clip when an unidentified woman, who's shooting the video, tells the star to "be safe."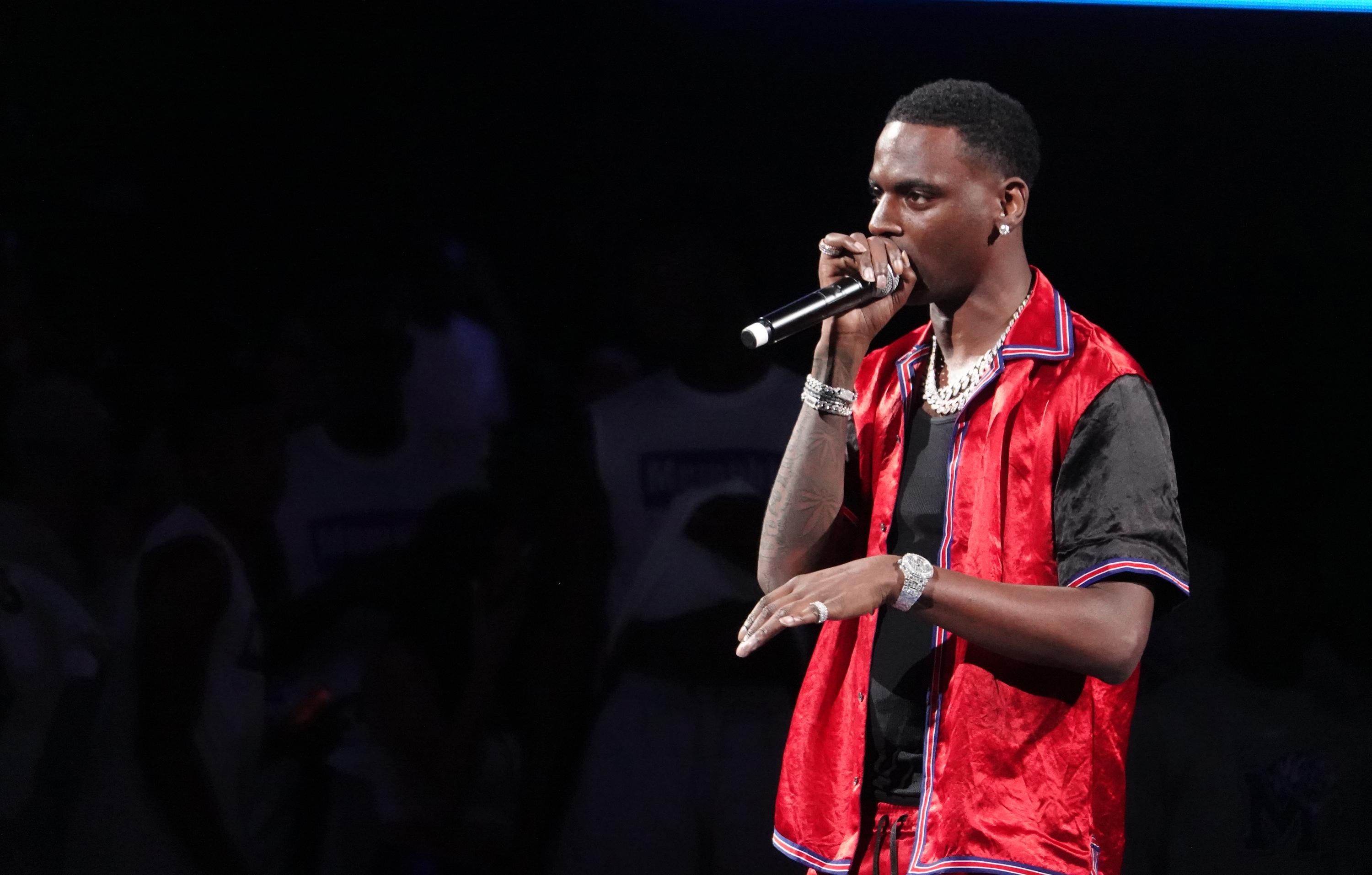 The owner of the cookie shop, Maurice Hill, later spoke to Fox13 Memphis after the shooting and revealed what happened from his employees' perspectives.
According to reporter Mandy Hrach, Hill told her: "Young Dolph walked into the store to buy some cookies. Someone then drove up and then shot and killed him."
The investigation into Young Dolph's murder is ongoing.