One Man Shot Near Young Dolph's Memorial, Video Captures Terrifying Scene As Fans Paying Respect To Late Rapper Scatter In Fear
One man has been shot near Young Dolph's memorial in Memphis, just hours after the rapper was fatally gunned down.
Article continues below advertisement
In a stomach-turning video, fans are seen scrambling for their lives as gunshots ring out nearby. ABC24 Memphis was there to capture the terrifying scene outside of Makeda's Cookies on Thursday.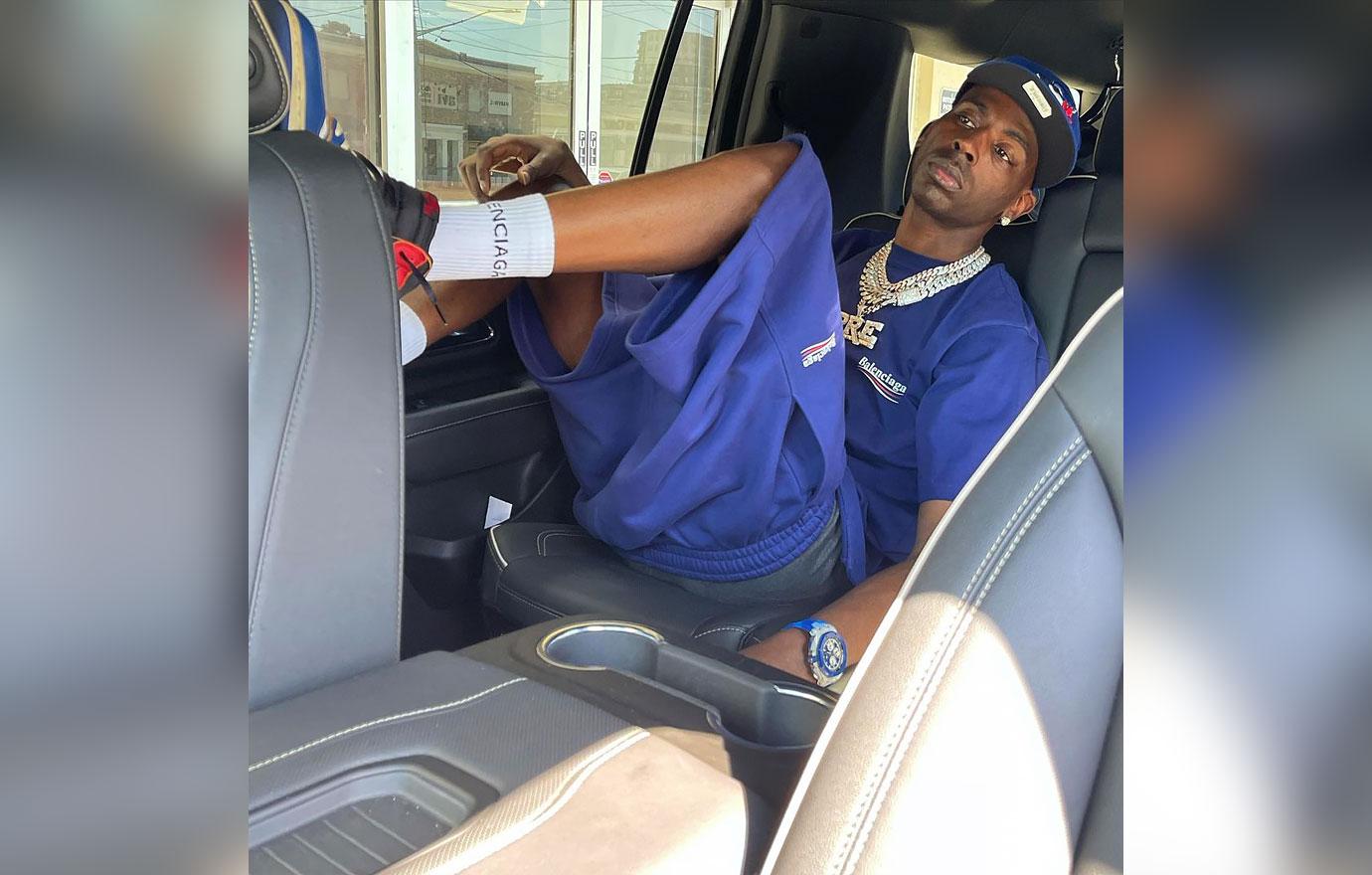 Article continues below advertisement
In the clip, about a dozen people can be seen paying their respects. The cookie shop where Young Dolph was shot and killed on Wednesday has been transformed into a memorial with colorful balloons, posters, and artwork.
Article continues below advertisement
According to Memphis police, one man was wounded, and his injuries are non-life-threatening. Cops are currently on the scene where the gunshots rang out, which happened to be about a mile away from Young Dolph's memorial.
Two suspects were detained immediately. A third suspect was caught after a short chase.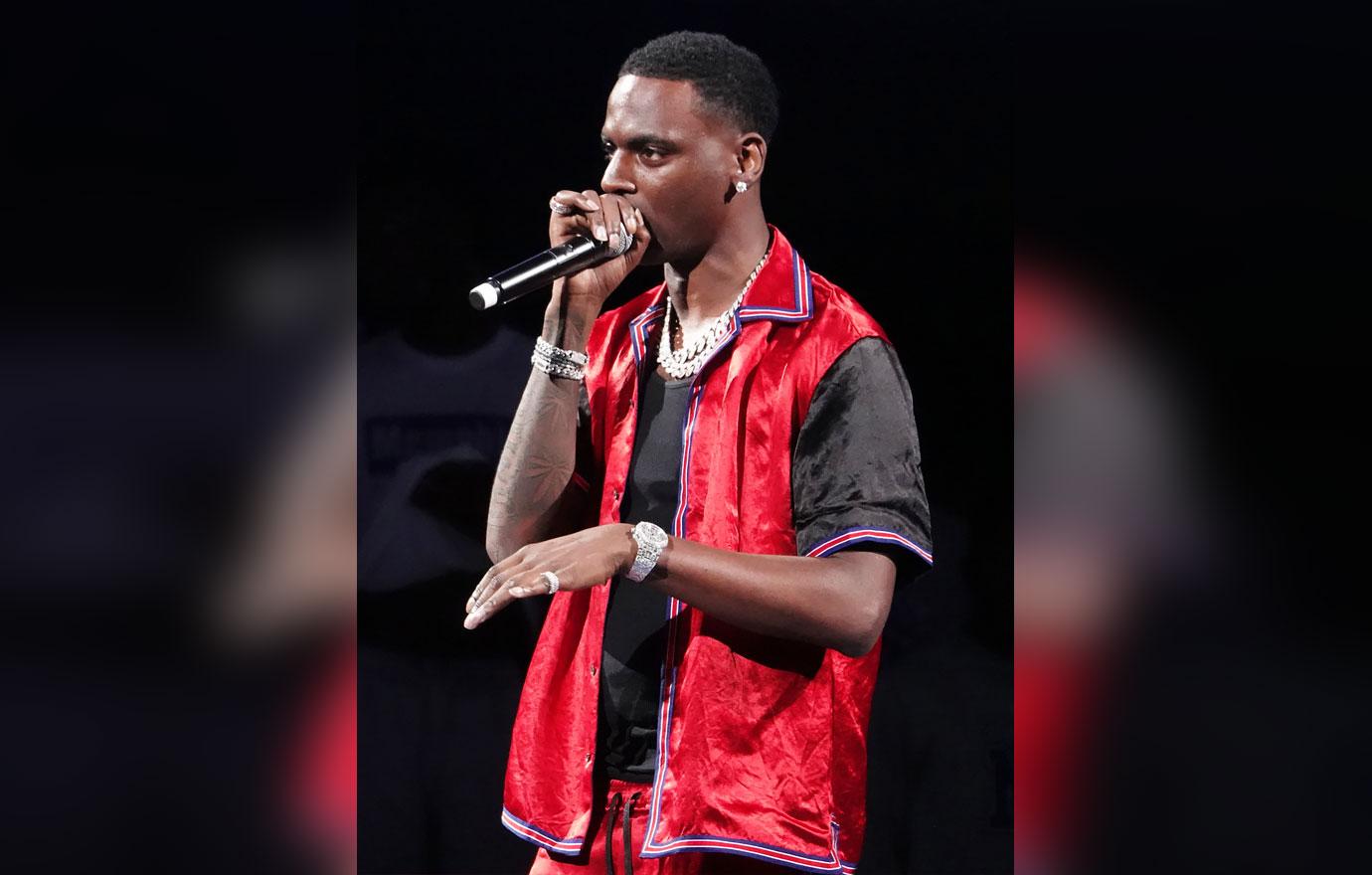 Article continues below advertisement
Young Dolph was only 36 years old when he was murdered inside his favorite cookie shop. His final moments were caught on camera.
Video shows the rapper at a gas station refueling his Corvette Stingray before driving off to the bakery, unaware that he'd be dead just a short time later.
Eyewitnesses claim the rapper went from the gas station to Makeda's Cookies, where he was fatally shot by two masked gunmen. The police released photos of the killers, who reportedly pulled up to the shop, got out of their vehicle, and unloaded several rounds through the storefront window.
Young Dolph's murderers used a pistol and an AK-47. Cops swarmed the area and blocked off the parking lot, where Young Dolph's car still parked.
As of this post, law enforcement has no suspects or made any arrests in connection to Young Dolph's killing.