'They Took His Gun Away': Slain Uvalde Teacher's Husband DETAINED During Desperate Attempt To Save Lives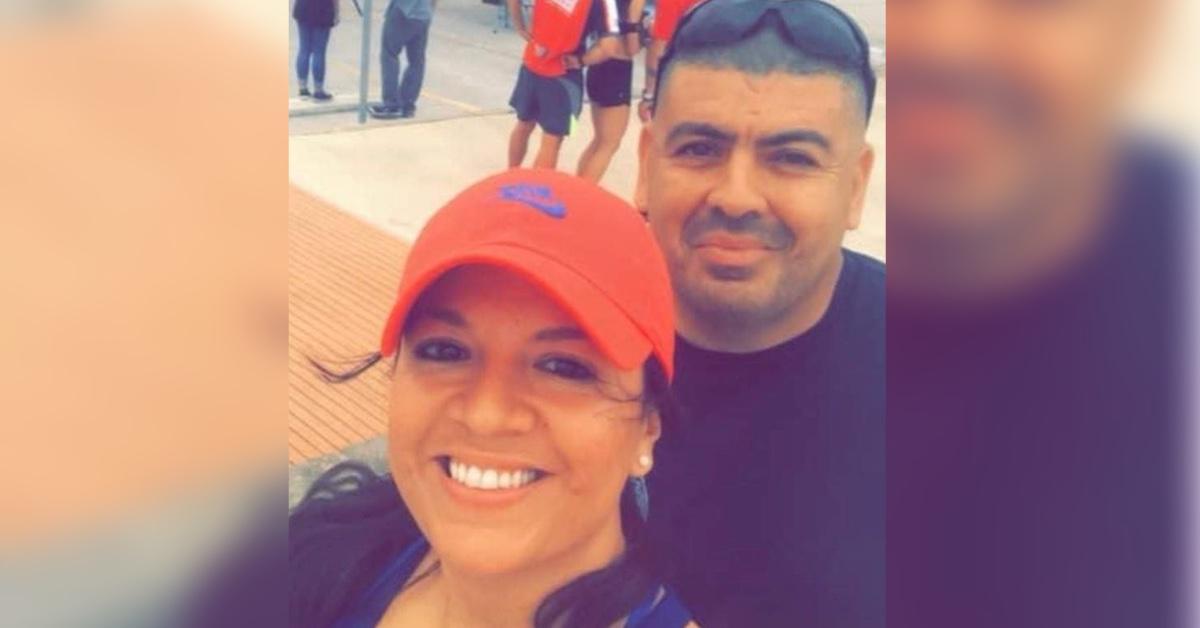 Unsettling new details surrounding the attack on Robb Elementary School have come to light, including a slain teacher's husband being detained in his desperate attempt to help.
The stunning development came after it was revealed that officers had access to ballistic shields and rifles as they stood in the hallway for roughly 60 minutes while children were slaughtered inside the classrooms.
In her final moments, Eva Mireles had reached out to her spouse, Ruben Ruiz, authorities told a Texas Senate hearing on Tuesday.
Article continues below advertisement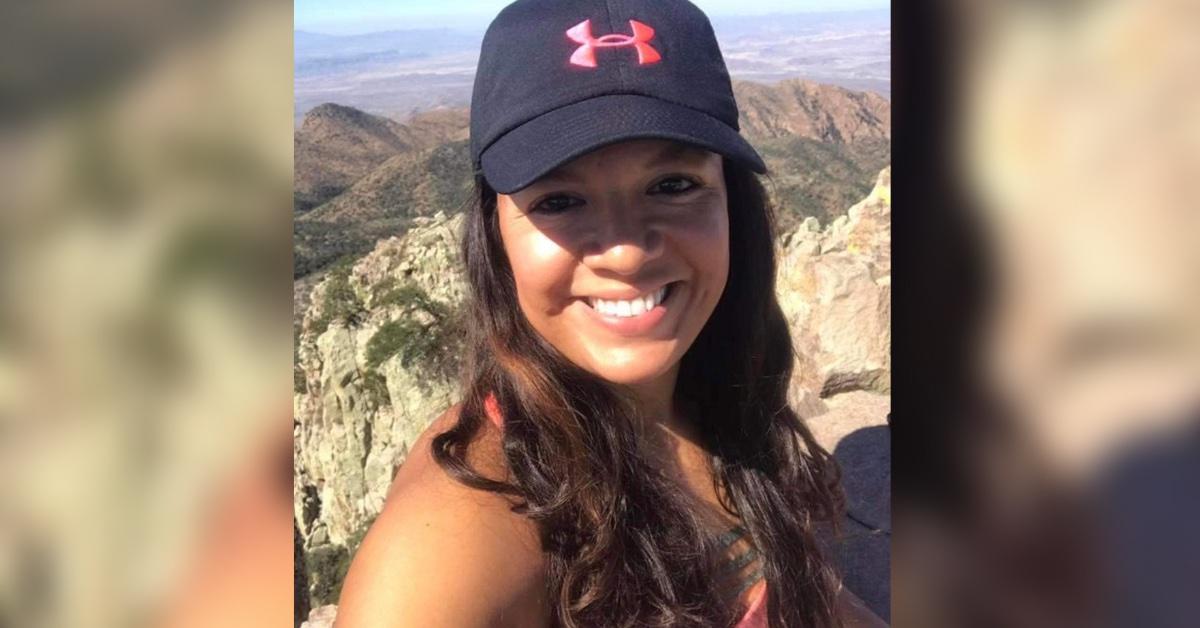 Ruiz is a school district police officer and he was quick to act on her behalf.
"We got an officer whose wife called him and said she'd been shot and she's dying," Texas Department of Public Service Director Steve McCraw said.
"He tried to move forward into the hallway. He was detained, and they took his gun away from him and escorted him off the scene."
Article continues below advertisement
Mireles was one of the two educators who were killed in the carnage on May 24. Fellow teacher Irma Garcia also died after deranged gunman Salvador Ramos opened fire in the joint classrooms, murdering 19 children while unleashing his sinister plan.
Two days later, Irma's grief-stricken husband, Joe Garcia, tragically died of a heart attack.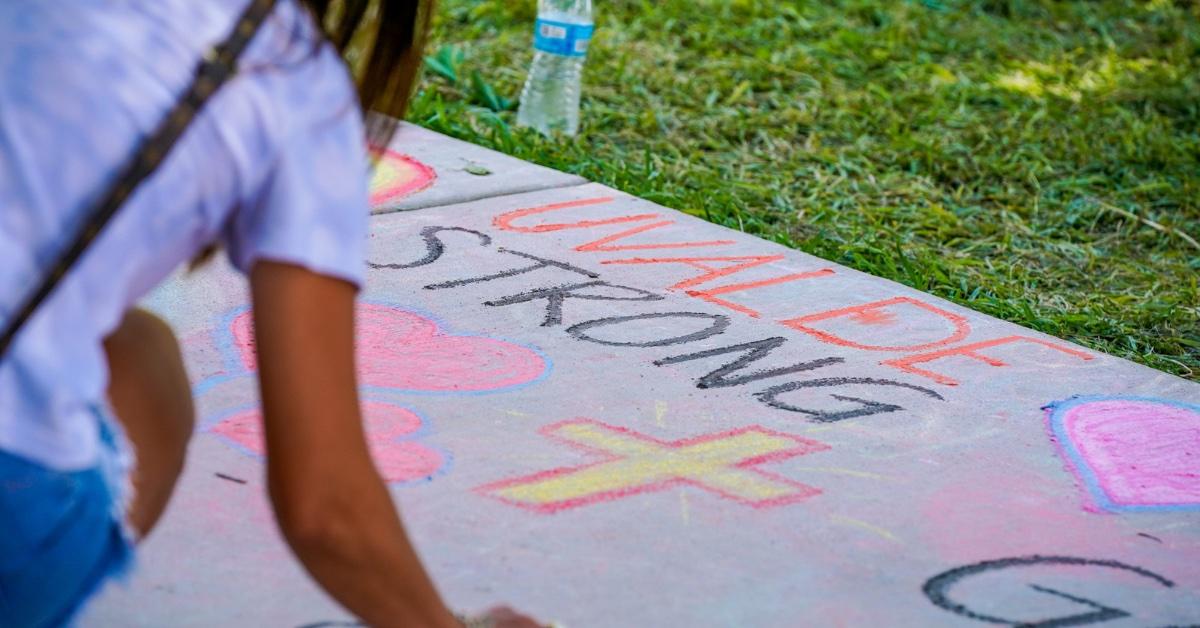 Article continues below advertisement
This week, Uvalde Mayor Don McLaughlin spoke out against the Texas Department of Public Security and Texas Department of Public Safety Director McCraw.
"Col. McCraw has continued to, whether you want to call it lie, leak, mislead or misstate, information in order to distance his own troopers and Rangers from the response. Every briefing he leaves out the number of his own officers and Rangers that were on-scene that day," McLaughlin said after McCraw testified before a Texas Senate committee.
McCraw had last described the response from law enforcement as an "abject failure."
He said enough armed officers were present, but not enough was done to stop the attack.
Article continues below advertisement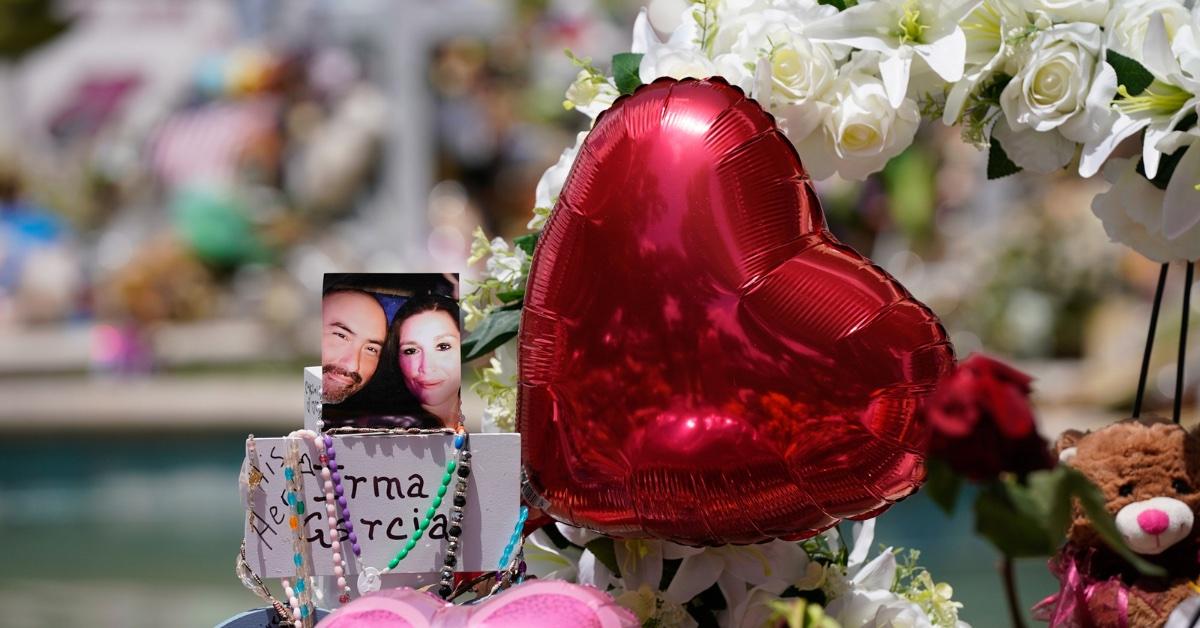 Ramos had been inside the classrooms from 11:33 AM until 12:50 PM, according to a timeline, revealing that is finally when police breached the door and killed him.
"The only thing stopping the hallway of dedicated officers from entering rooms 111 and 112 was the on-scene commander, who decided to place the lives of officers before the lives of children," McCraw said.