Exclusive Details
Ghislaine Maxwell Was Dumped By Husband Scott Borgerson While In Solitary Confinement Behind Bars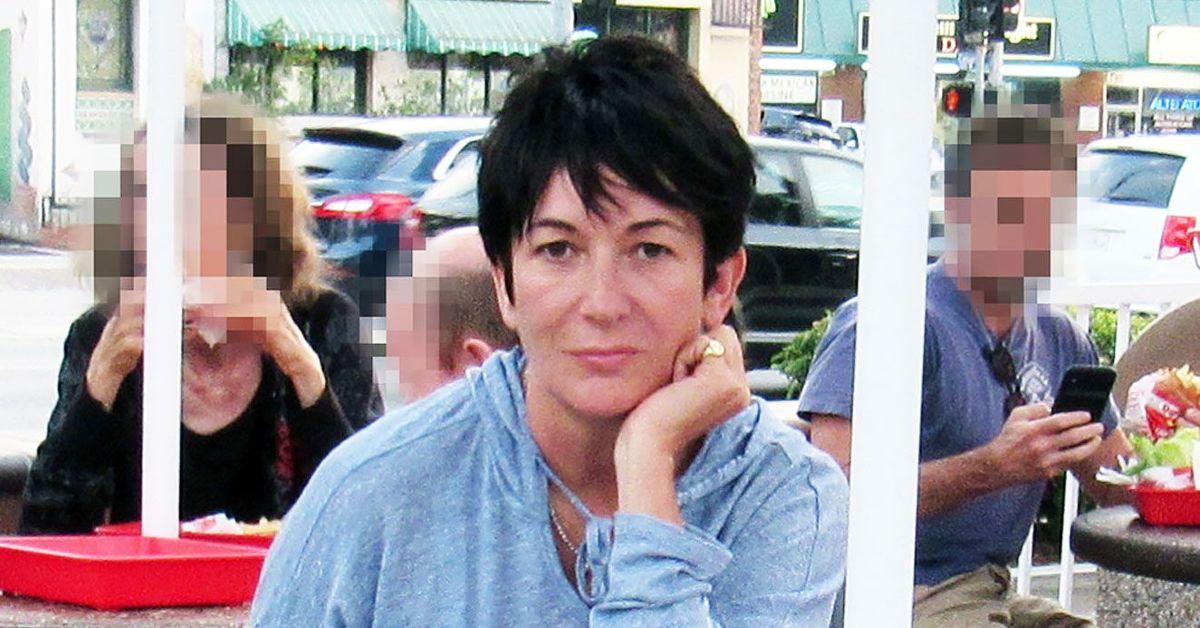 Ghislaine Maxwell and Scott Borgerson were married on Christmas Day in 2016, which also happened to be her 55th birthday.
But, while behind bars, Borgerson ditched Maxwell, RadarOnline.com has learned.
Article continues below advertisement
As sentencing day approaches for Maxwell, her lawyers have been busy presenting evidence of why they feel she should be shown leniency. In a recent court filing, Maxwell's attorneys stated that after their client's arrest in July 2020, Borgerson was "besieged by media coverage and lost his employment and professional relationships."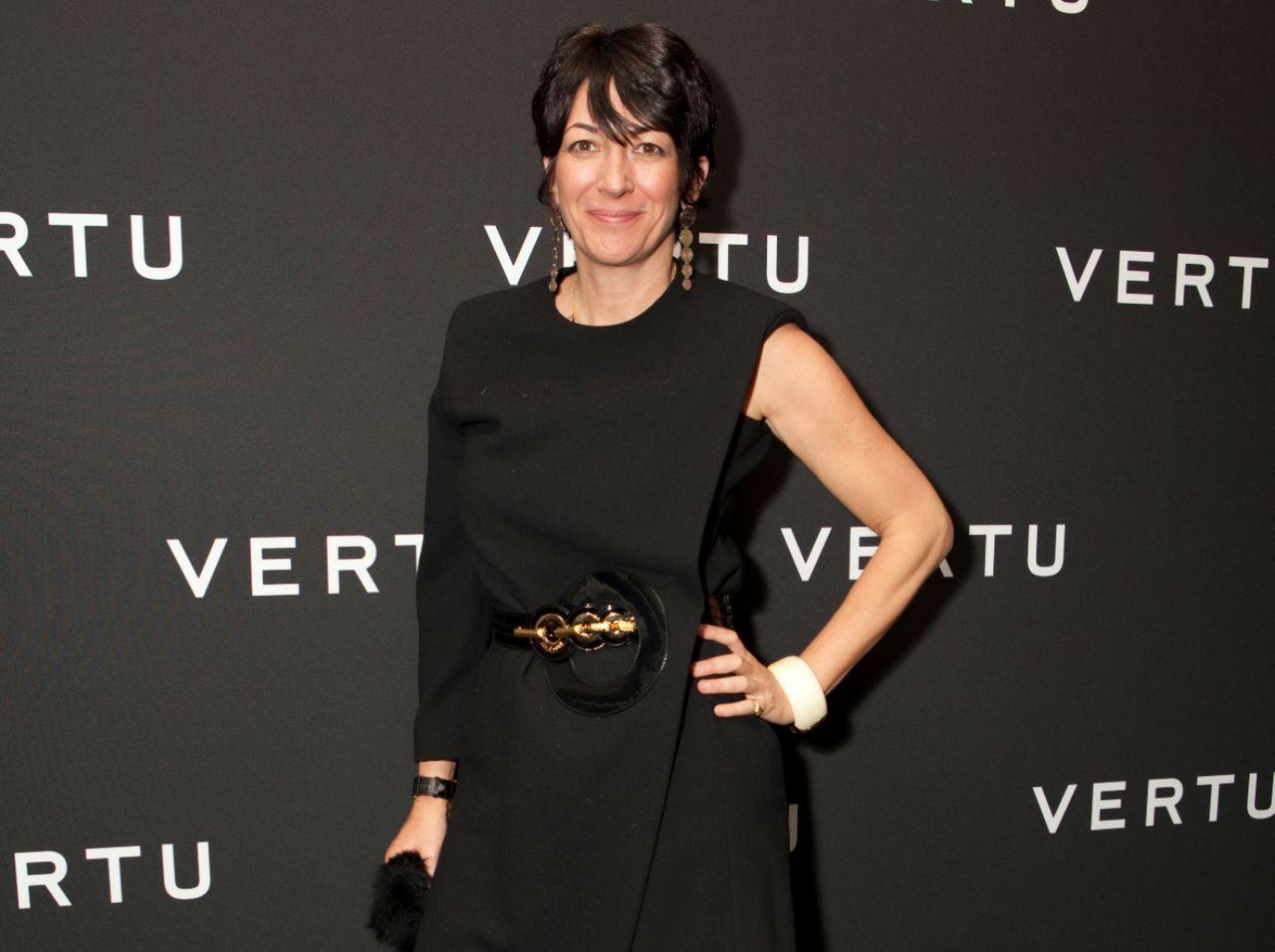 Article continues below advertisement
They also revealed that Borgerson ended the relationship via telephone, while Maxwell was behind bars, in solitary. "Sadly, the marriage could not survive the negative impact of this case nor a husband's association with his dishonored wife,' they wrote.
The Daily Mail has exclusively shared the second known photograph of Borgerson and Maxwell together. It was taken around Christmas 2017 at a Massachusetts nursing home and shows the pair participating along with a large group in what likely could have been holiday songs.
Article continues below advertisement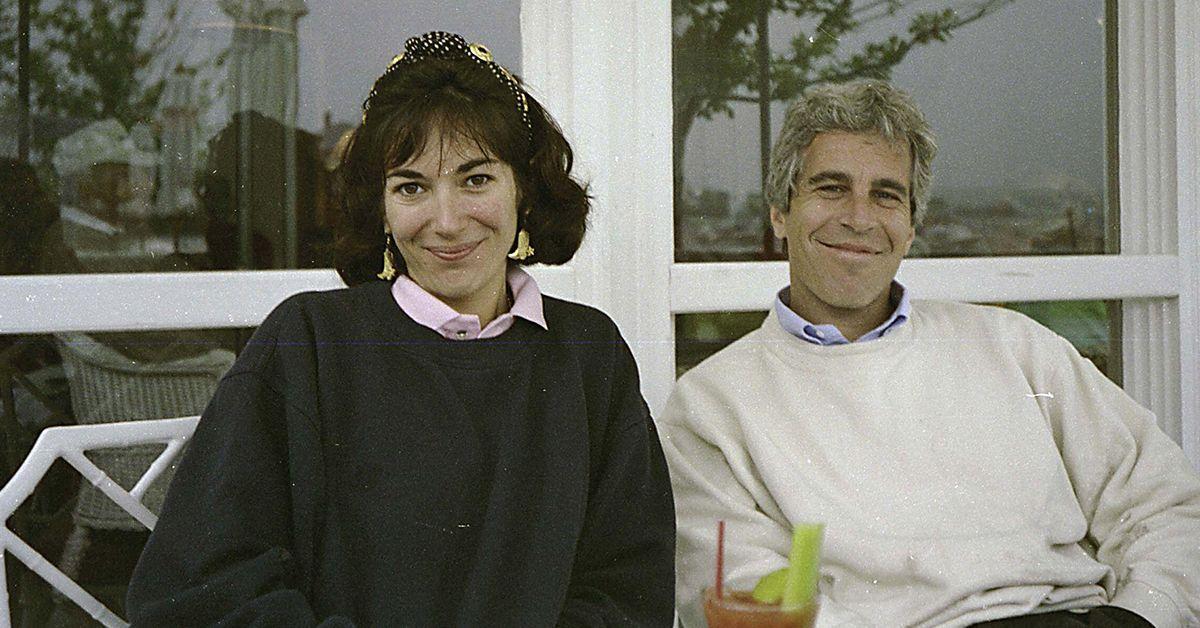 Maxwell's attorneys say the relationship between their client and Borgerson began in 2013. By the time she was hiding away on an estate in Manchester-by-the-sea in New Hampshire, her attorneys write, "she had relocated alone, separating from her family to safeguard her husband and two young stepchildren and to secure the personal safety of her family. Ms. Maxwell was also worried for herself, having legitimate reason to fear for her own life."
Article continues below advertisement
In the filing, the attorneys also reveal that a fellow inmate recently threatened to kill Maxwell. "On information and belief, one of the female inmates in Ms. Maxwell's housing unit told at least three other inmates that she had been offered money to murder Ms. Maxwell and that she planned to strangle her in her sleep," they write.
Earlier this year, Rasmus Alpsjö, a former dog walker for Maxwell and Borgerson, recalled being taken to Central Park one day in 2015 by the pair. "Scott sat me down with Ghislaine and said 'She's a very powerful woman. You can never say who she is,'" he recalled. "'You can't say that you work for her and you can never bring any people to the house.'"