Exclusive
'90210' Actress Shannen Doherty, Who Has Stage IV Terminal Cancer, Accuses Insurance Company Of Leaking Her Medical Information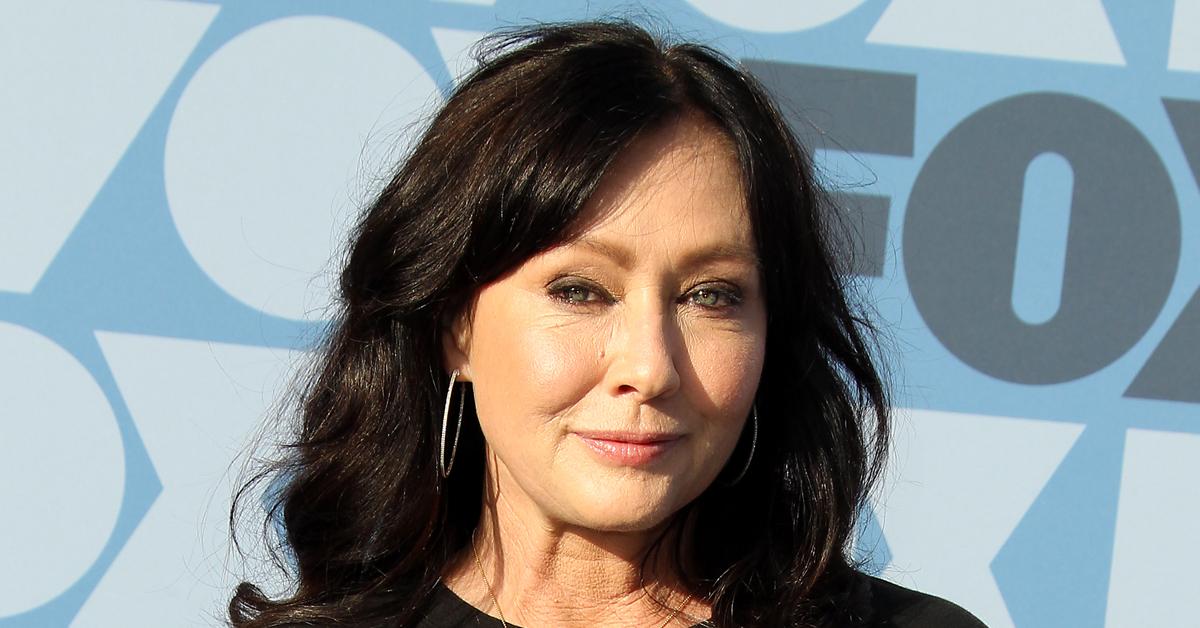 Shannen Doherty, who has been dealing with terminal cancer for two years, will be facing off with her insurance company later this month.
According to court documents obtained by Radar, the actress is set to finally get her day in court against State Farm General Insurance on July 13.
Article continues below advertisement
In 2019, the actress sued the insurance company accusing them of refusing to pay for fire damage done to her Malibu mansion by the Woolsey Fire.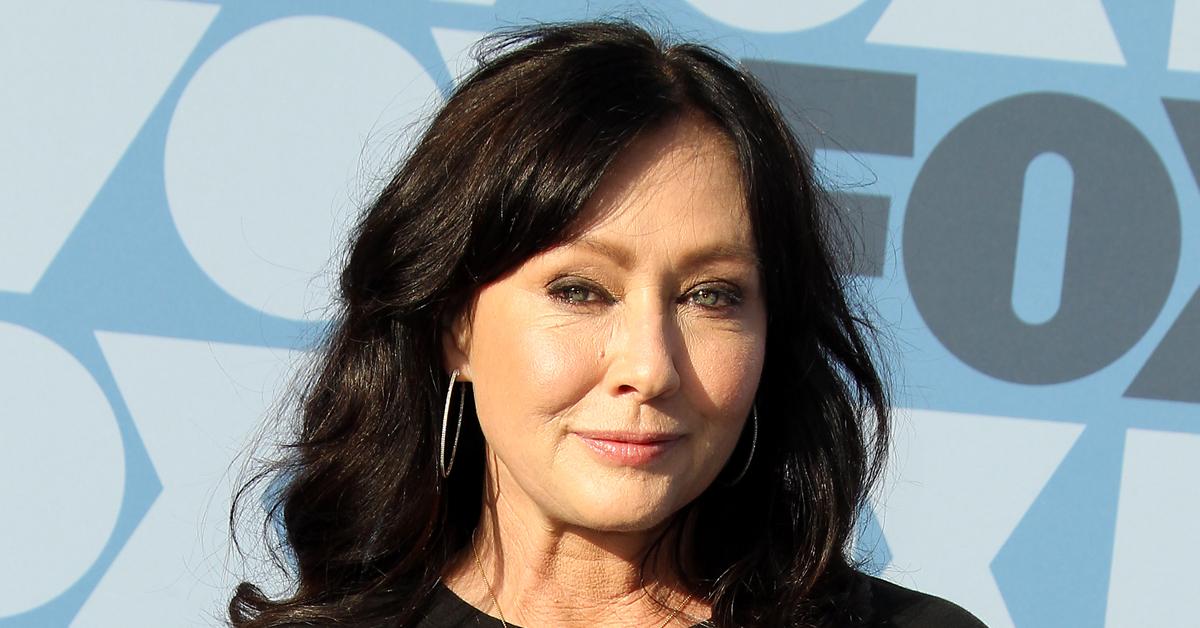 Article continues below advertisement
State Farm says they don't owe the 90210 star a dime and believe they already coughed up more they were required to per the policies.
In the middle of the court battle, Doherty revealed she had stage 4 cancer. She was diagnosed with breast cancer in 2015 and it spread to her lymph nodes. Doherty underwent a single mastectomy in 2016 and announced she was in remission in 2017.
Article continues below advertisement
In 2020, while fighting the lawsuit, Doherty announced it had returned. In court documents obtained exclusively by Radar, despite her health, Doherty is gearing up to face off with State Farm next week.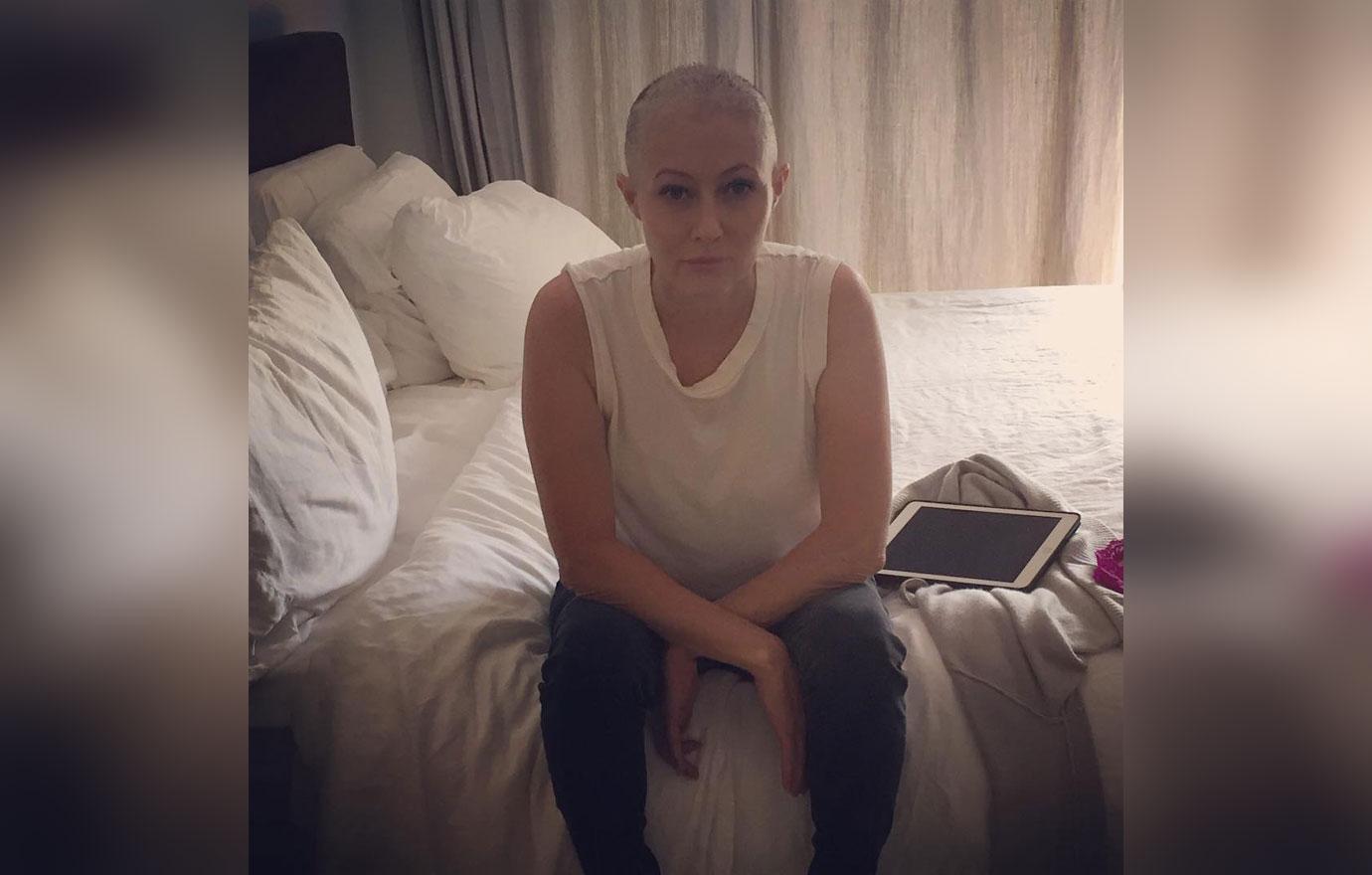 Article continues below advertisement
The 3-day trial is scheduled to start next week in Federal Court. In new docs, Doherty reveals she believes State Farm should have paid her around $3.8 million more than they did.
The actress also has issues with how they handled the entire situation. She says State Farm refused to take into consideration her serious health issues (including cancer and COPD) and blames them for the emotional distress she experienced during the whole ordeal.
Article continues below advertisement
Doherty says she will show the court during trial that State Farm has a history of refusing to cover repairs and forcing the insured to spend thousands to hire experts to fight their initial coverage denials.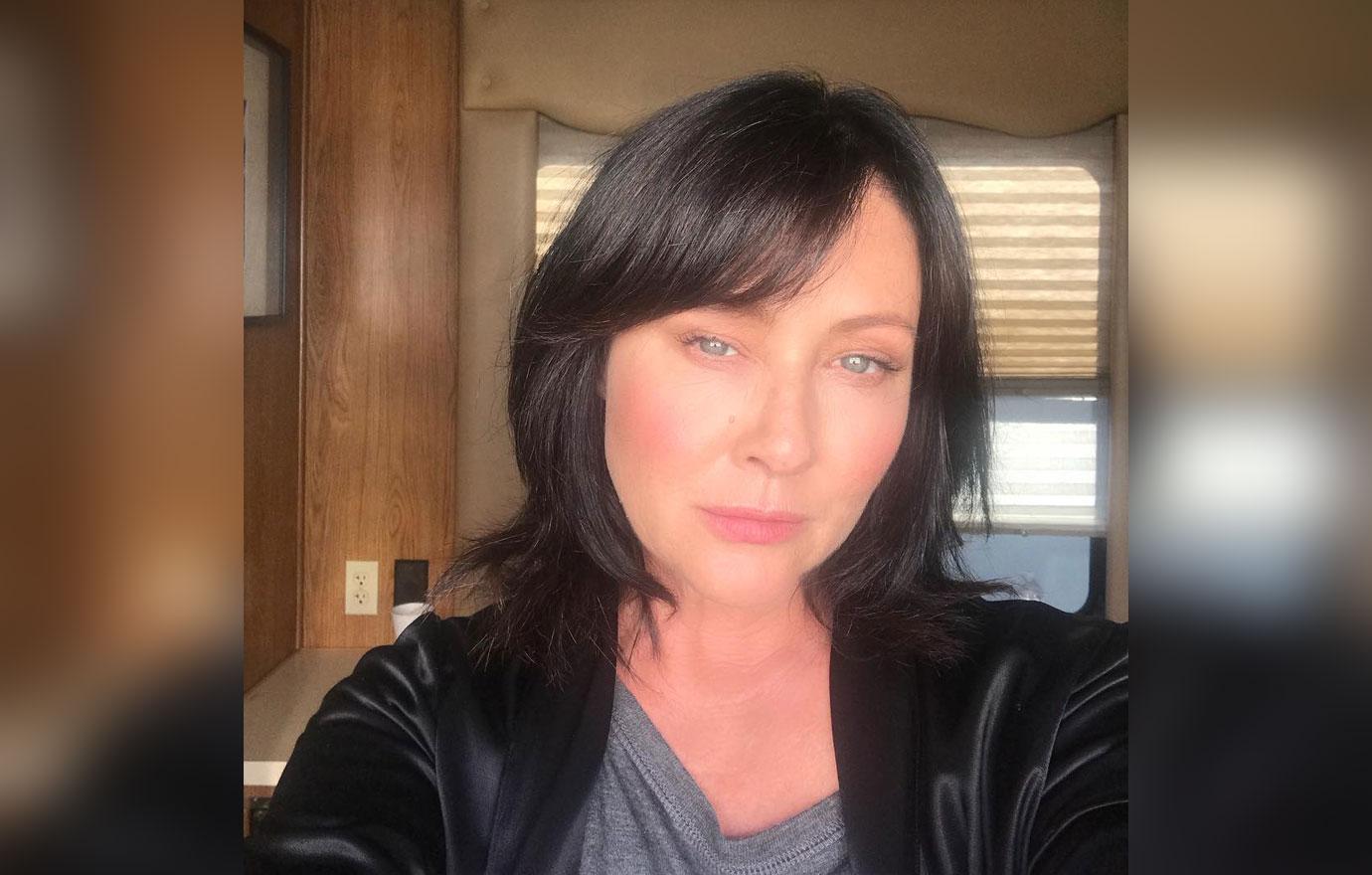 Article continues below advertisement
The '90s star says she had to fight "tooth and nail" every step of the way and had to spend thousands in the battle.
Doherty says during the case, State Farm has also used the litigation as a tool to "harass, intimate and attempt to extract a settlement from Ms. Doherty through aggressive defense harassing discovery to third parties close to Ms., Doherty and retaliatory public filings of Plaintiff's confidential information, including her home address and confidential medical information."
Article continues below advertisement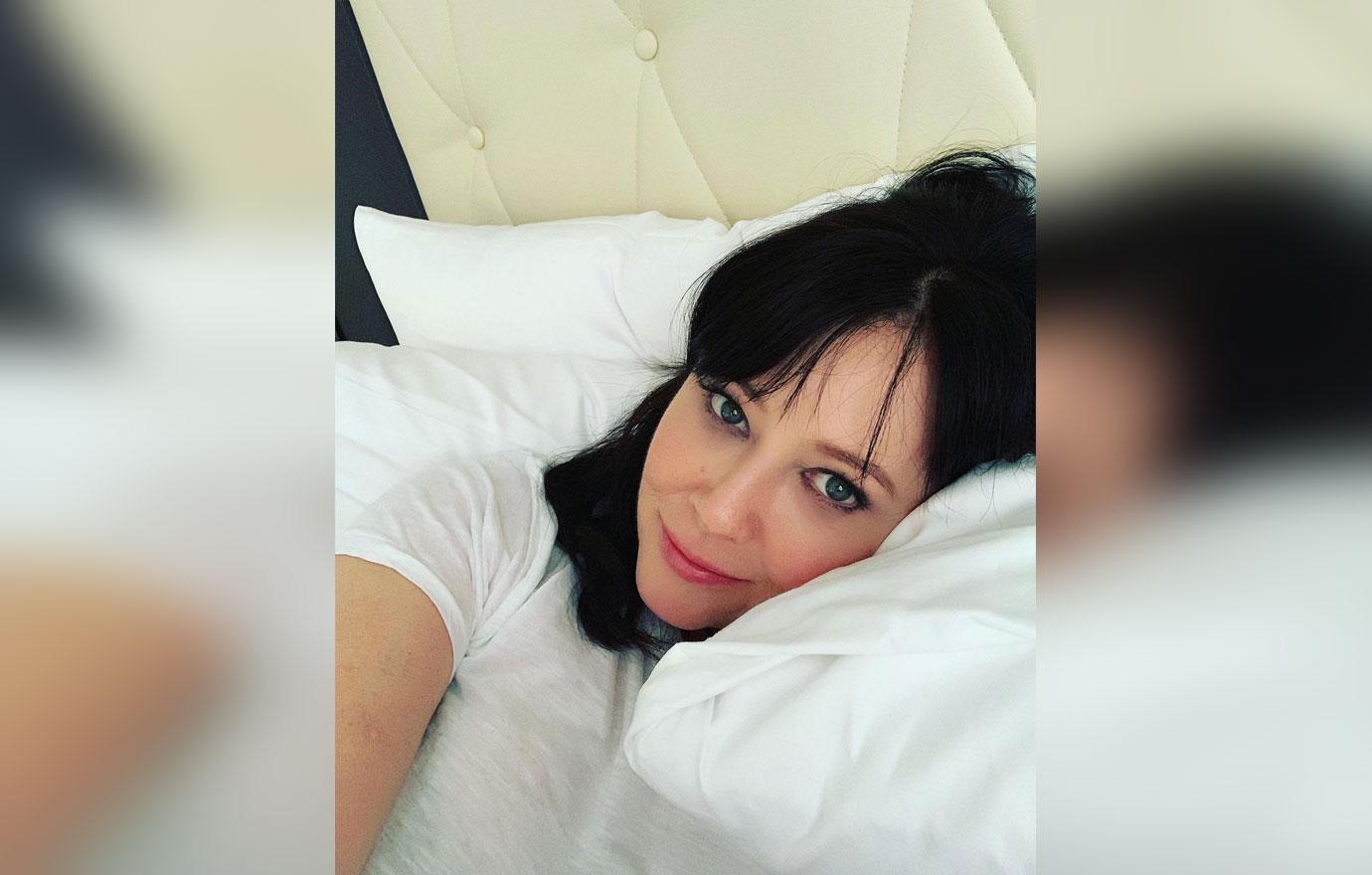 State Farm denies Doherty's claims and don't believe she is owed any money under the policies she had with them.
The insurance company says they paid out hundreds of thousands for Doherty to stay in a Venice Beach rental and a ton more for repairs. They believe the additional amount requested is excessive. A jury will hear from both sides next week.