Exclusive
Scottie & Larsa Pippen's Ex-Florida Mansion Hits The Market For $20 Million, Months After Exes Sold Pad For $10 Million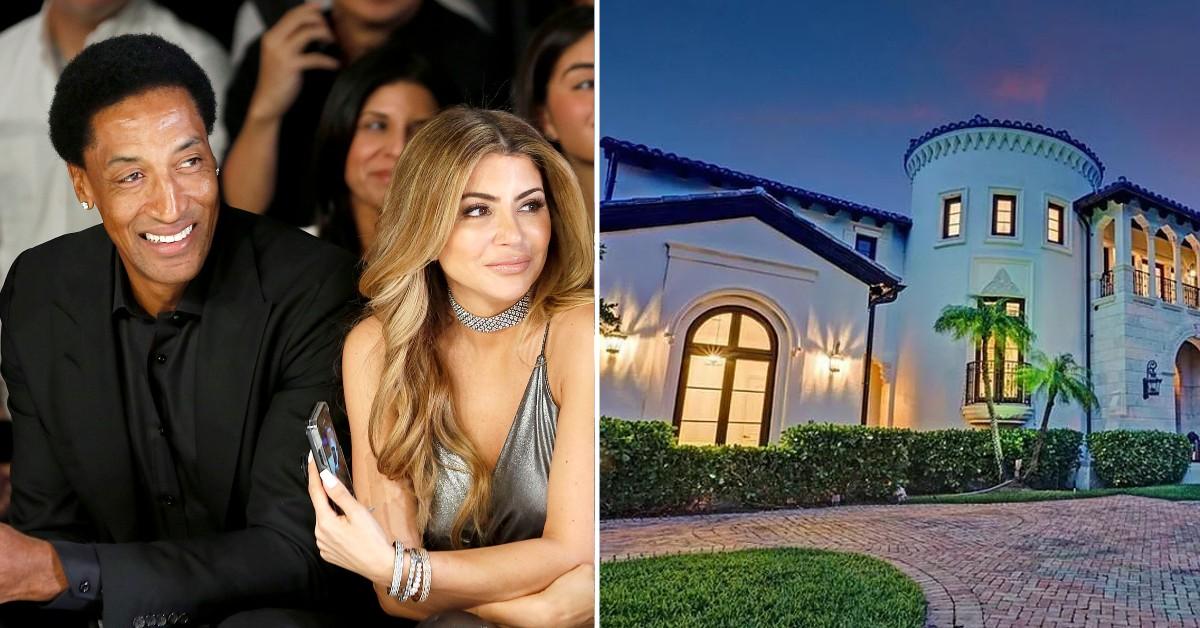 The longtime home of former husband and wife, Scottie and Larsa Pippen, has hit the market with an asking price of $20 million, RadarOnline.com has learned.
According to real estate records, earlier this year, the 7-bedroom, 10-bathroom, 13,500 sq. ft. mansion was placed on the market.
Article continues below advertisement
Back in September 2021, the exes sold off the home for $10.55 million. The property had been on and off the market since 2009 — where it was listed for $16 million.
Scottie and Larsa originally purchased the land for $1.3 million in 2000. NY Post reported that the couple spent years building the mansion which included amenities such as a home theater, a gamer room, a 450-bottle wine cellar, pool with a waterslide, hot tub, and a full-size NBA basketball court.
The home even comes with its own elevator.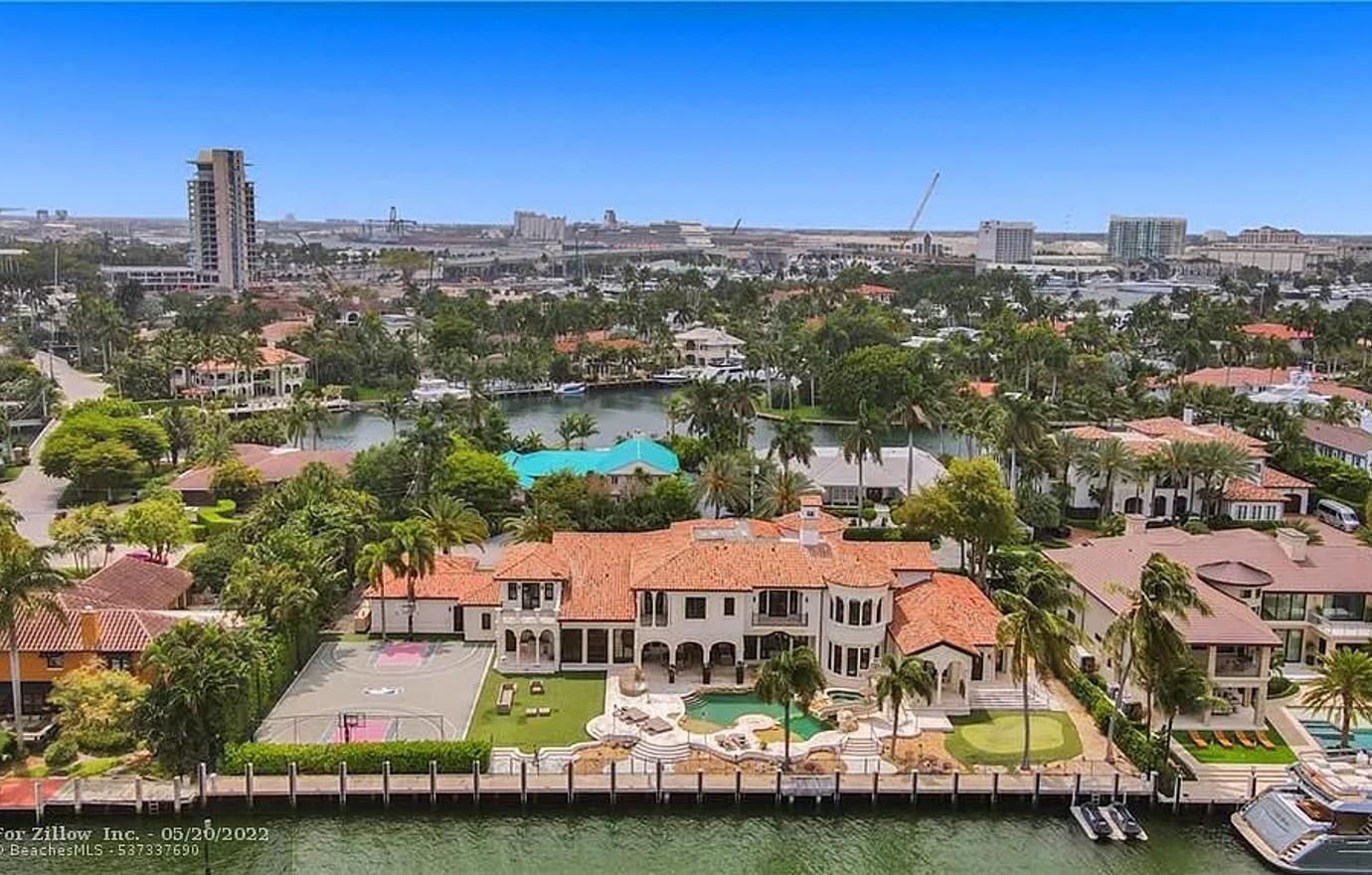 Article continues below advertisement
Scottie and Larsa share two minor kids Sophia, 14, and Justin, 17. They have two adult children: Preston and Scotty Pippen Jr. The parties agreed to share joint legal and physical custody of their minor children.
Scottie and Larsa were married on July 20, 1997. Kim Kardashian's ex-BFF filed for divorce on November 2, 2018, in Los Angeles Superior Court.
Article continues below advertisement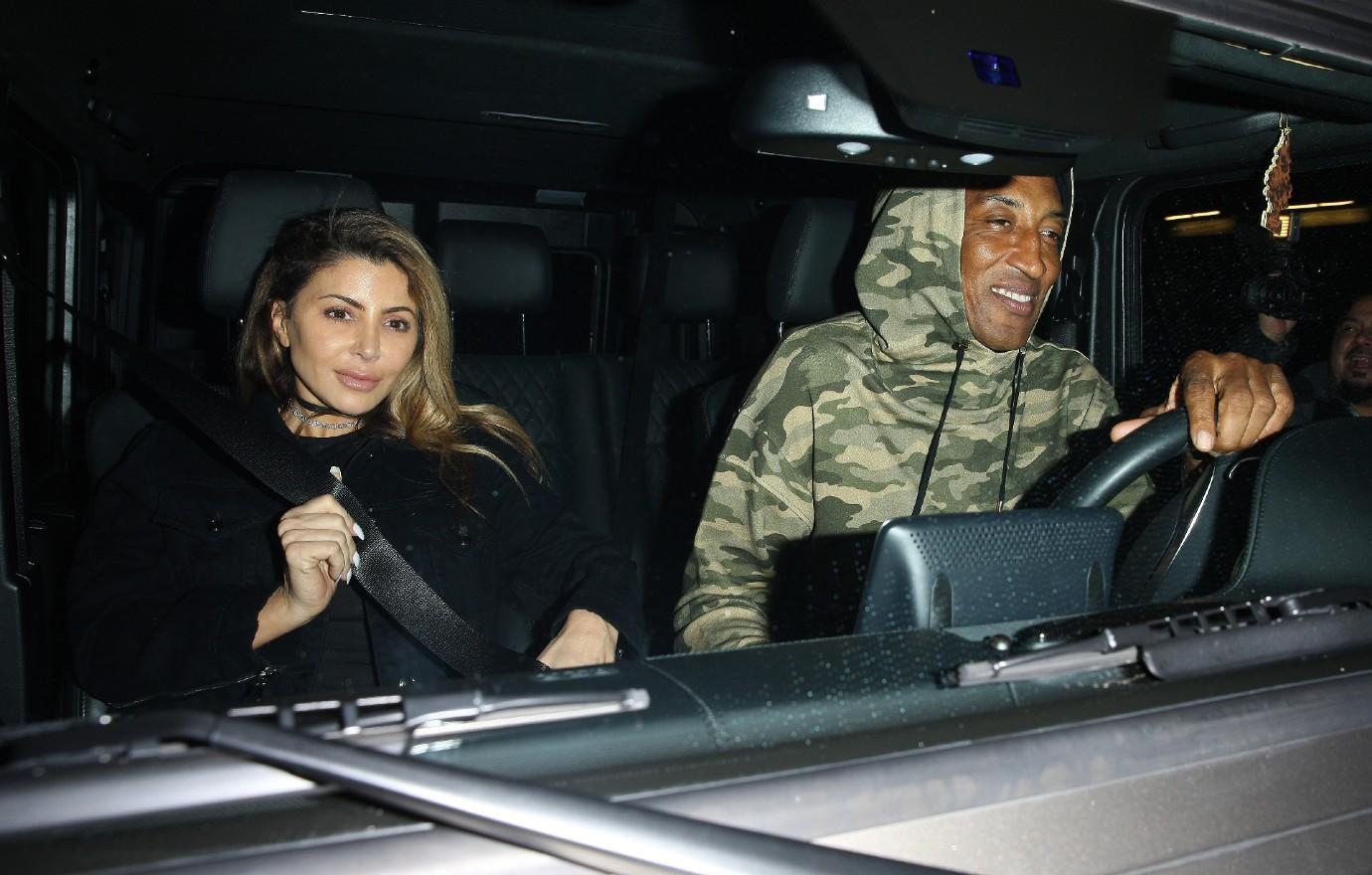 The divorce agreement said their community assets and liabilities would be equally divided.
On Real Housewives of Miami, Larsa avoided speaking negatively about her ex and said they continue to co-parent their children.
Article continues below advertisement
Recently, Larsa was spotted hanging out with NBA legend Michael Jordan's 31-year-old son Marcus on multiple occasions.
They were first seen having dinner together at Zuma in Miami but sources initially denied it was a date. An insider told TMZ they were just friends.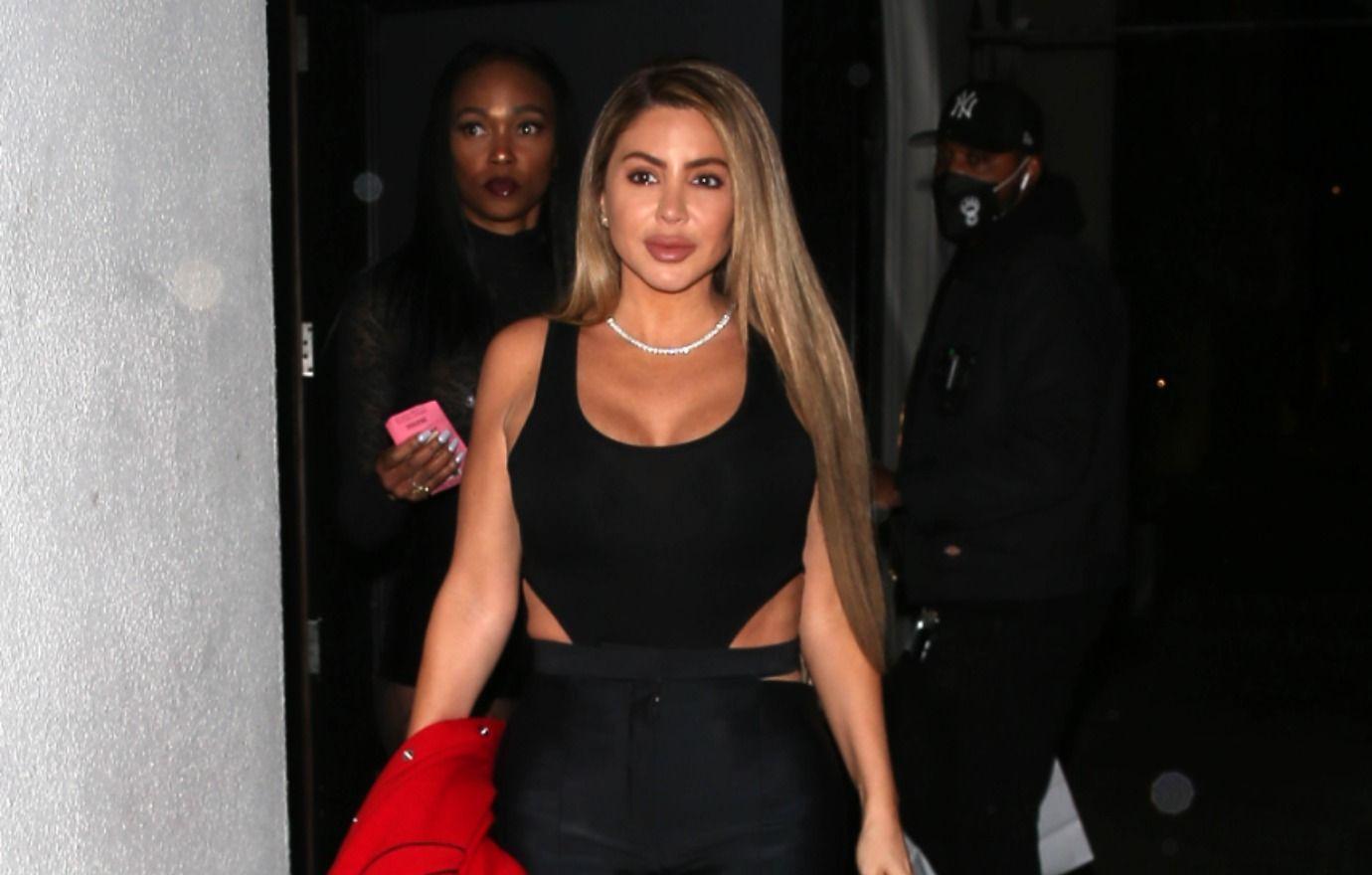 The two together is interesting given Scottie and MJ — who played together for years — do not get along.
Weeks later, the two were seen out again on a double date and then at Rolling Loud. The couple looked extra cozy while attending the show.