Exclusive
Scottie Pippen Settles $100k Lawsuit Against 5-Year-Old Over Damage To $10 Million Miami Mansion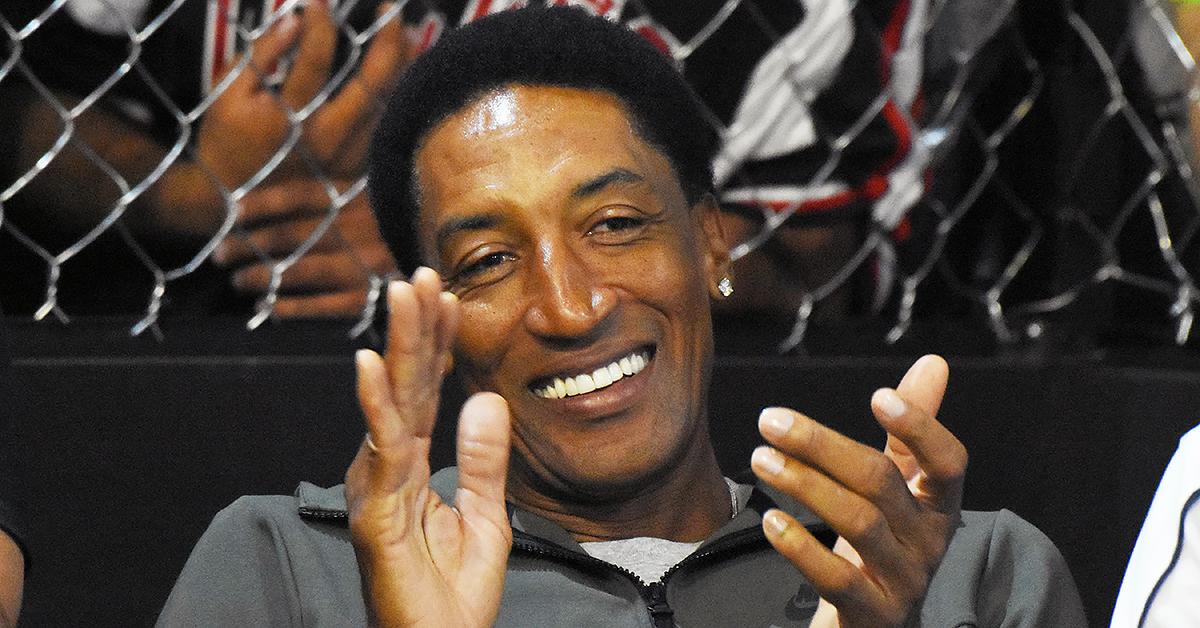 Scottie Pippen has dropped the lawsuit against a famous comedian and her daughter over claims they tore up his Miami home.
According to court documents obtained by RadarOnline.com, Scottie and his trust have reached a settlement with comedian Lindsay Glazer and her husband Jacob Woloshin.
Article continues below advertisement
The filing notes all claims are dismissed per their agreement and each party will cover their own legal bills.
Back in 2018, the legendary NBA star sued the couple accusing them of causing $100k in damage to his former 6-bedroom, 8-bathroom, 9,669 sq. ft. mansion.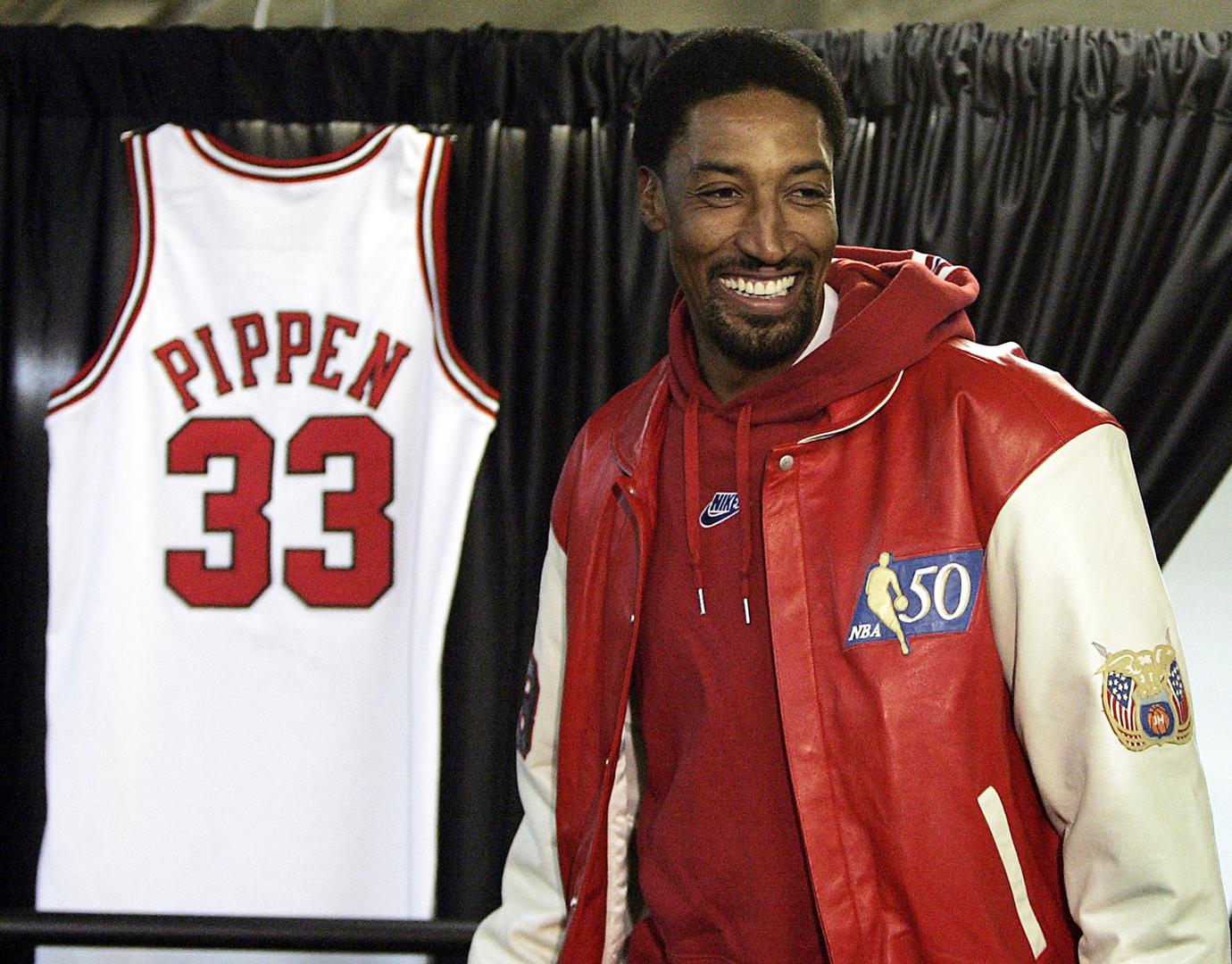 Article continues below advertisement
Scottie rented the pad to the couple for $30k a month from October 2017 to May 2018. In court docs, he said they returned it with $109,300 in damage.
The alleged damage included allowing mold to grow on the patio furniture, damaging the front gate, damaging the home entertainment system, destroying countless cabinets and drawers and causing the home to become infected with insects.
Article continues below advertisement
In his lawsuit, he said the couple allowed their pets to urinate inside the home, they damaged furniture, stole utensils and failed to pay utility bills.
Article continues below advertisement
A couple of months later, Scottie amended his complaint to add the 5-year-old to the suit. He accused the defendants of permitting their daughter and others "to deface certain elements of the Property with markers, crayons, and/or cause damage of similar nature."
Lindsay and her husband denied all allegations of wrongdoing and moved to dismiss the case. The settlement brings an end to the nasty battle.
Article continues below advertisement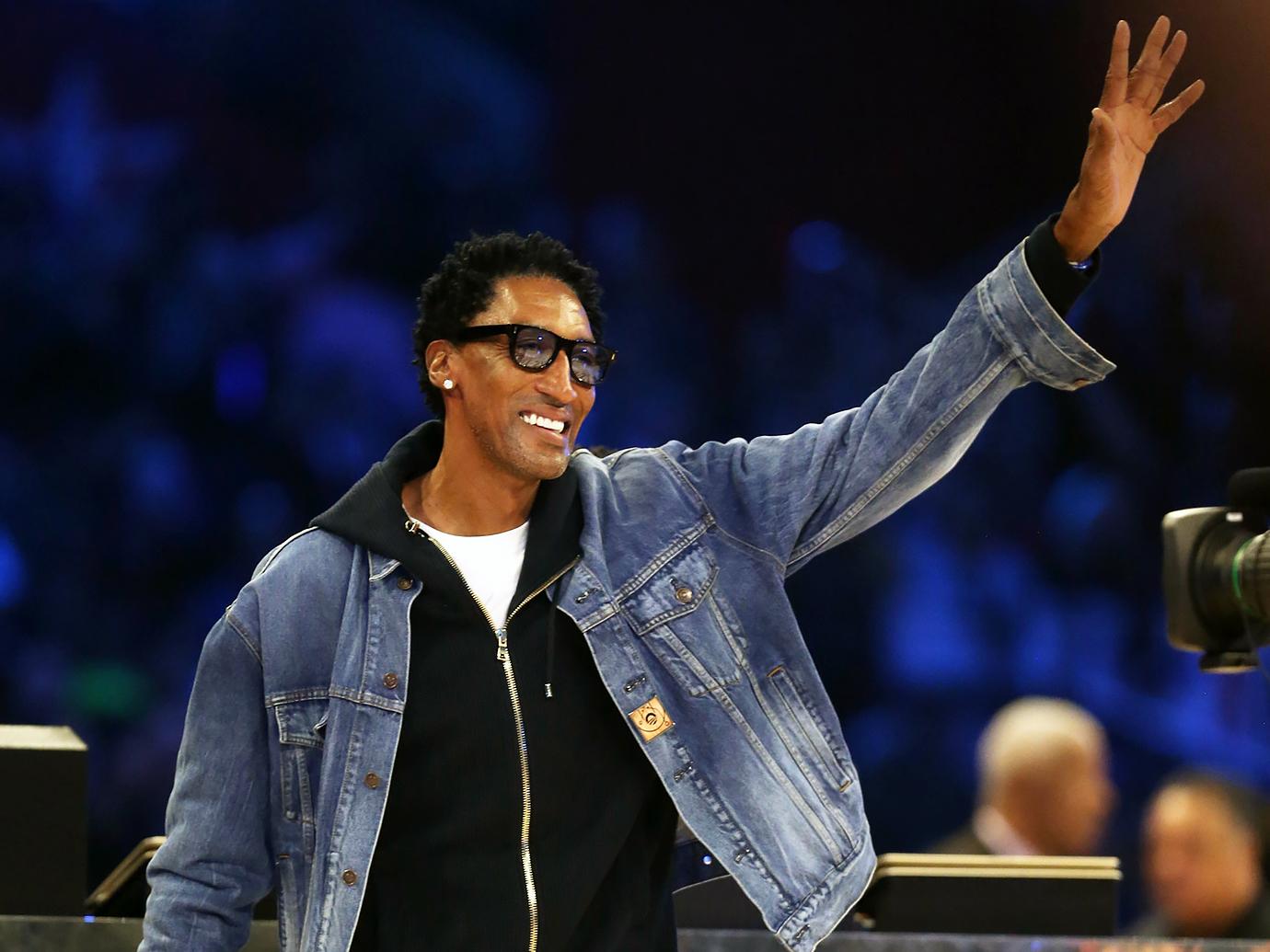 Last year, Scottie finally unloaded the massive property for $11 million. He had been trying to sell if off for several years.
Article continues below advertisement
His ex-wife Larsa Pippen filmed at the home for the reboot of Real Housewives of Miami before it was sold. Scottie seems to be on a bit of a roll with his legal cases. In December, the former couple informed the court they had reached a settlement in their long divorce. Court records obtained by RadarOnline.com confirm the exes' lawyers appeared before a judge at the end of the month.
Attorney David Glass — who worked on the case — said, "I can confirm that Scottie and Larsa Pippen are now divorced, and that the divorce was finalized on December 15, 2021."
Article continues below advertisement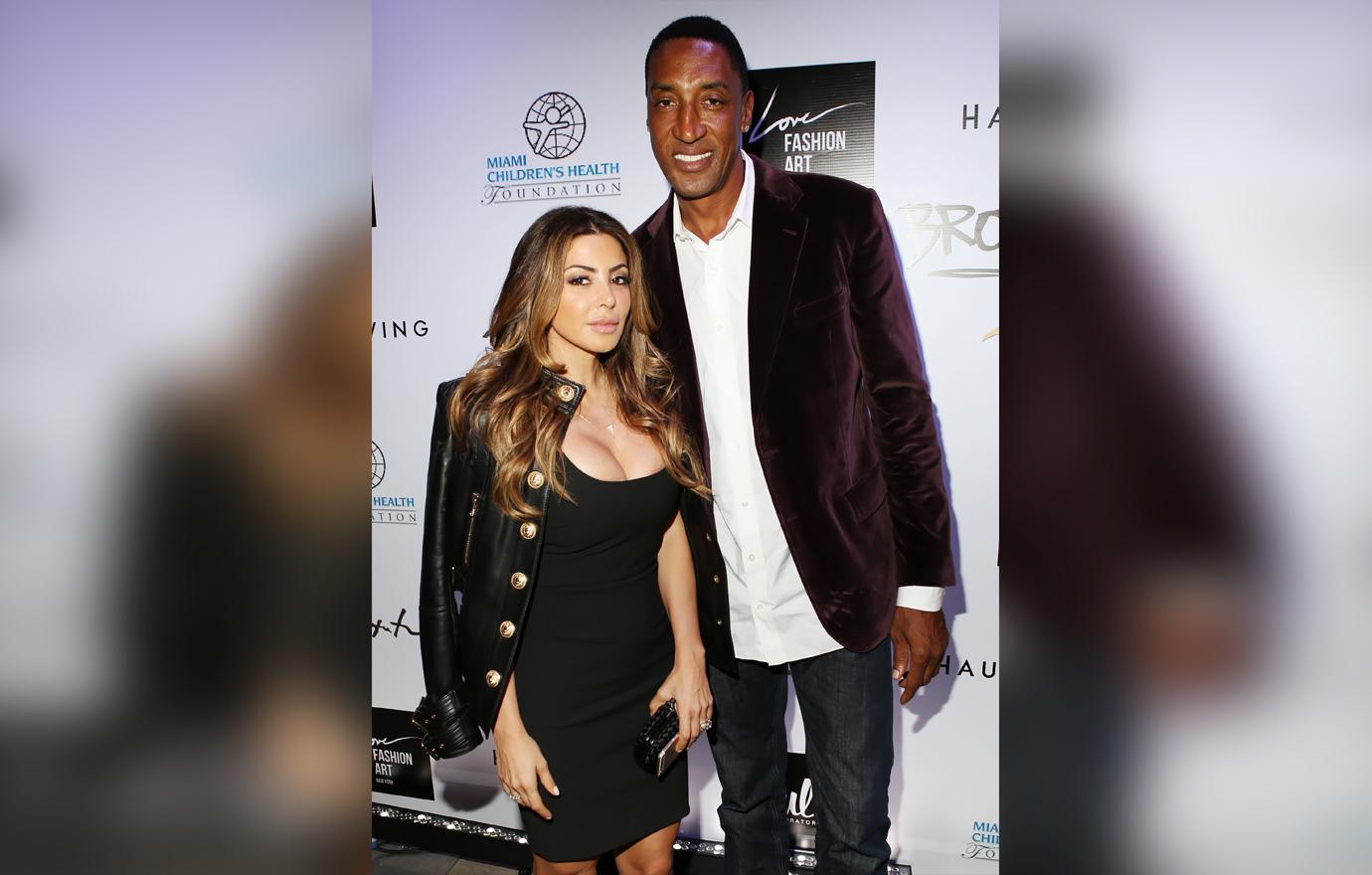 Scottie and Larsa married in 1997. They announced their separation in 2016 but Larsa didn't file for divorce until 2018.