Alec Baldwin Hasn't Turned Over Cellphone Despite Search Warrant, New Mexico Authorities Enlist Help Of NY Police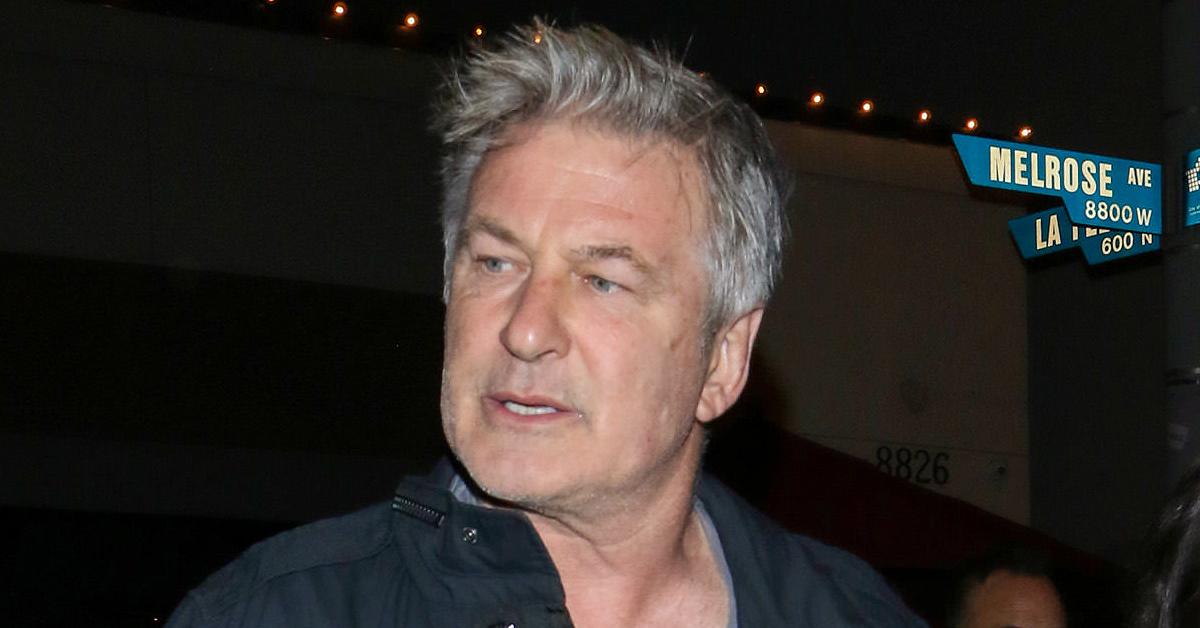 Alec Baldwin has not handed over his cellphone despite a search warrant, forcing New Mexico authorities to seek the help of New York police to obtain the potentially significant piece of evidence in the investigation into the shooting of Halyna Hutchins.
Article continues below advertisement
According to Daily Mail, the Santa Fe Sheriff's Office and New Mexico First Judicial District Attorney's Office announced on Thursday that they have enlisted the aid of the Suffolk County Sheriff's Department in New York to help obtain the 63-year-old embattled actor's cellphone because he has yet to hand it over despite a legal search warrant demanding he gives it up.
The New Mexico and New York authorities are also reportedly working with Baldwin's lawyers to obtain the cellphone, claiming that there may be specific information on it that pertains directly to their investigation into the fatal shooting of Hutchins on the set of Baldwin's film Rust on October 21.
Article continues below advertisement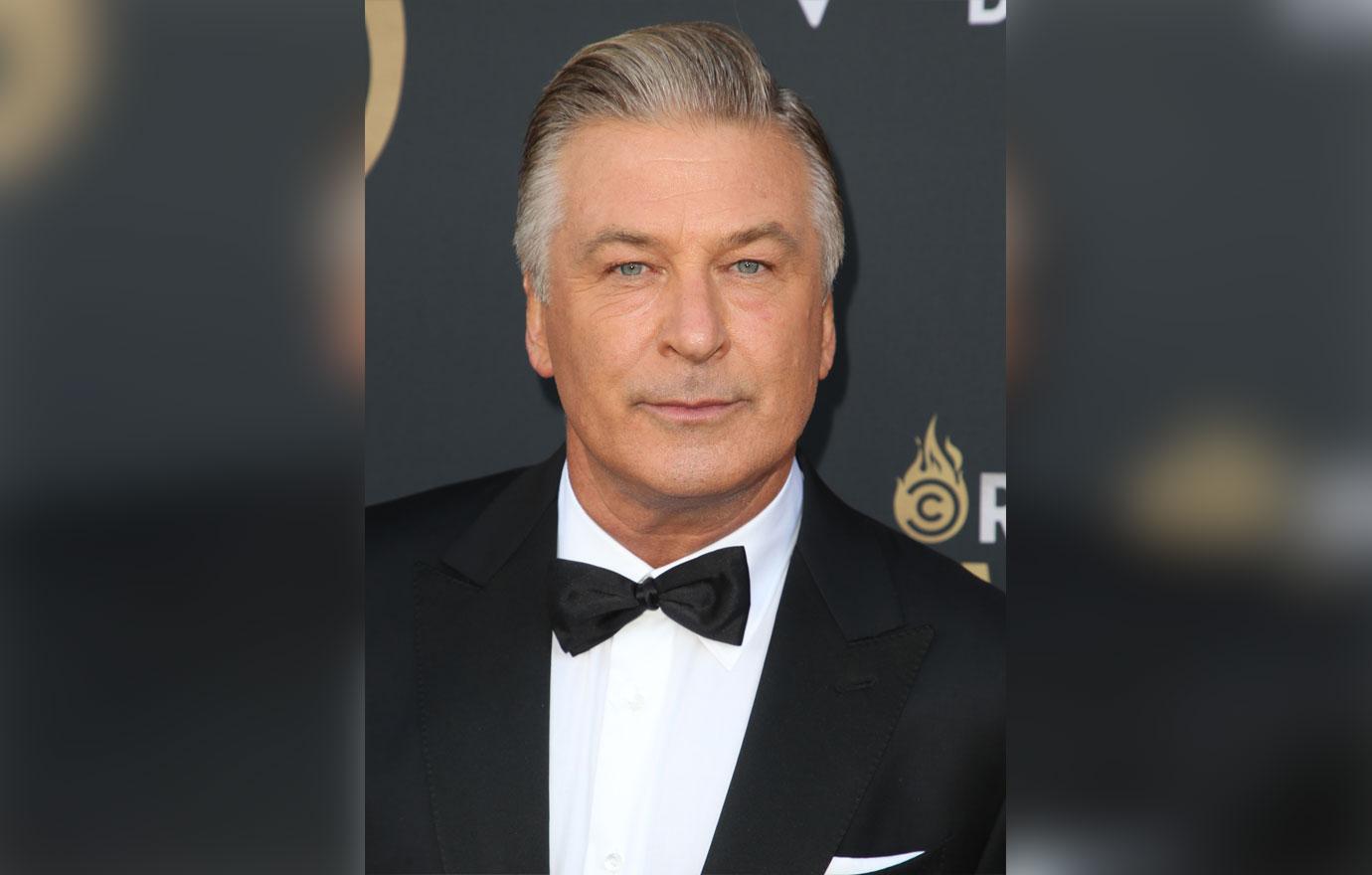 Article continues below advertisement
"Affiant is requesting a warrant for the seizure and search of Alec Baldwin' cell phone to search for any evidence relating to the death investigation of Halyna Hutchins," the affidavit revealed at the time it was issued last month. "Affiant believes there may be evidence on the phone, due to individuals using cellular phones during and/or after the commission of crime(s)."
"Such information, if it exists, may be material and relevant to this investigation. Affiant was also made aware there were several emails and text messages sent and received regarding the movie production Rust in the course of interviews."
Article continues below advertisement
Now, 22 days later, Baldwin has reportedly still not given the phone that he was seen using shortly after Hutchins' shooting.
Article continues below advertisement
Following the accidental yet fatal death of Hutchins, the 30 Rock actor claimed that he was holding the revolver in preparation for a coming scene and, although it went off and consequently killed Hutchins who was working as a cinematographer on the set, he claims he "didn't pull the trigger."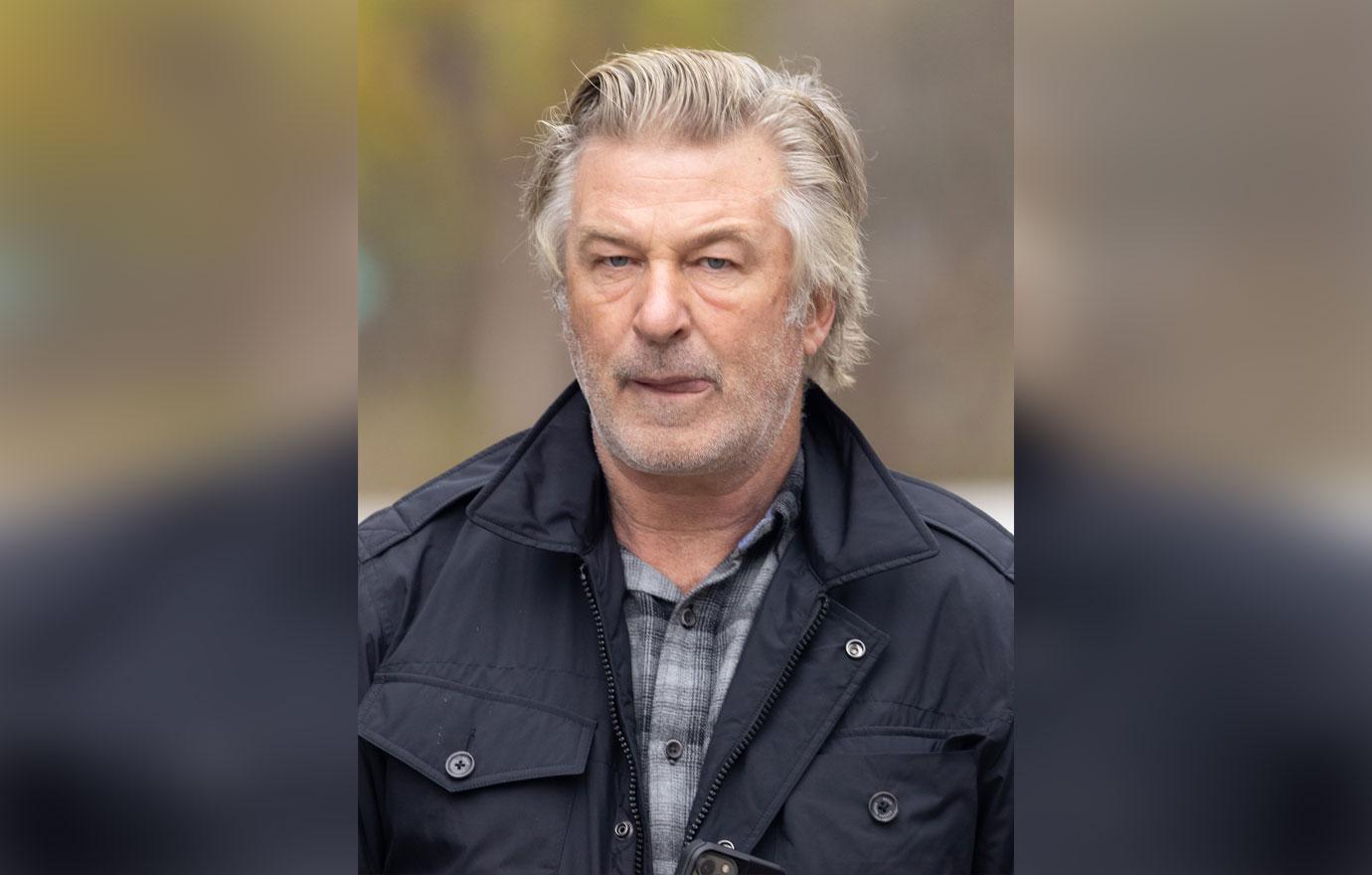 Article continues below advertisement
"The trigger wasn't pulled," Baldwin told George Stephanopoulos during his first interview following the tragic and fatal incident. "I didn't pull the trigger."
"I have no idea," he answered after being asked how a live bullet ended up in what was supposed to be a prop gun. "Someone put a live bullet in a gun. A bullet that wasn't even supposed to be on the property."