Alec Baldwin Breaks Down, Tearfully Insists He 'Didn't Pull The Trigger' Of Loaded Gun That Killed Cinematographer Halyna Hutchins In First Interview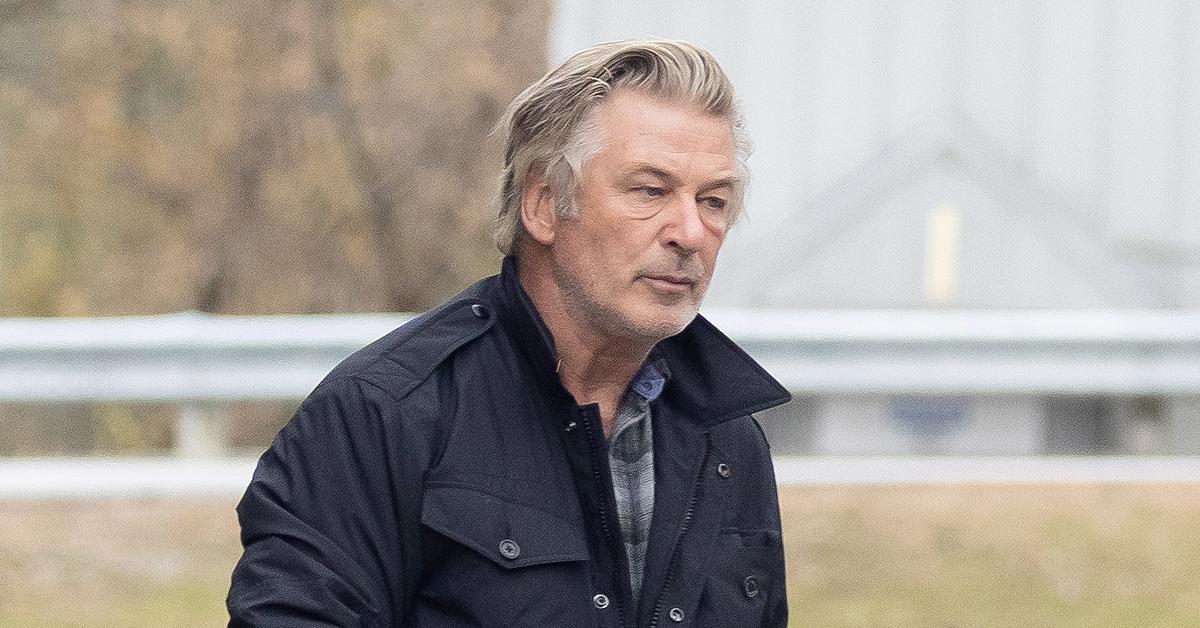 Article continues below advertisement
In a sit-down chat with George Stephanopoulos, the 63-year-old actor broke down in tears while describing the horrific accident. "The trigger wasn't pulled," he said in the excerpt, shared via Twitter on Wednesday. "I didn't pull the trigger."
The Boss Baby actor also claimed he has "no idea" how a live bullet wound up on the Bonanza Creek Ranch set of Rust in Santa Fe, New Mexico. "I have no idea," he explained. "Someone put a live bullet in a gun. A bullet that wasn't even supposed to be on the property."
Article continues below advertisement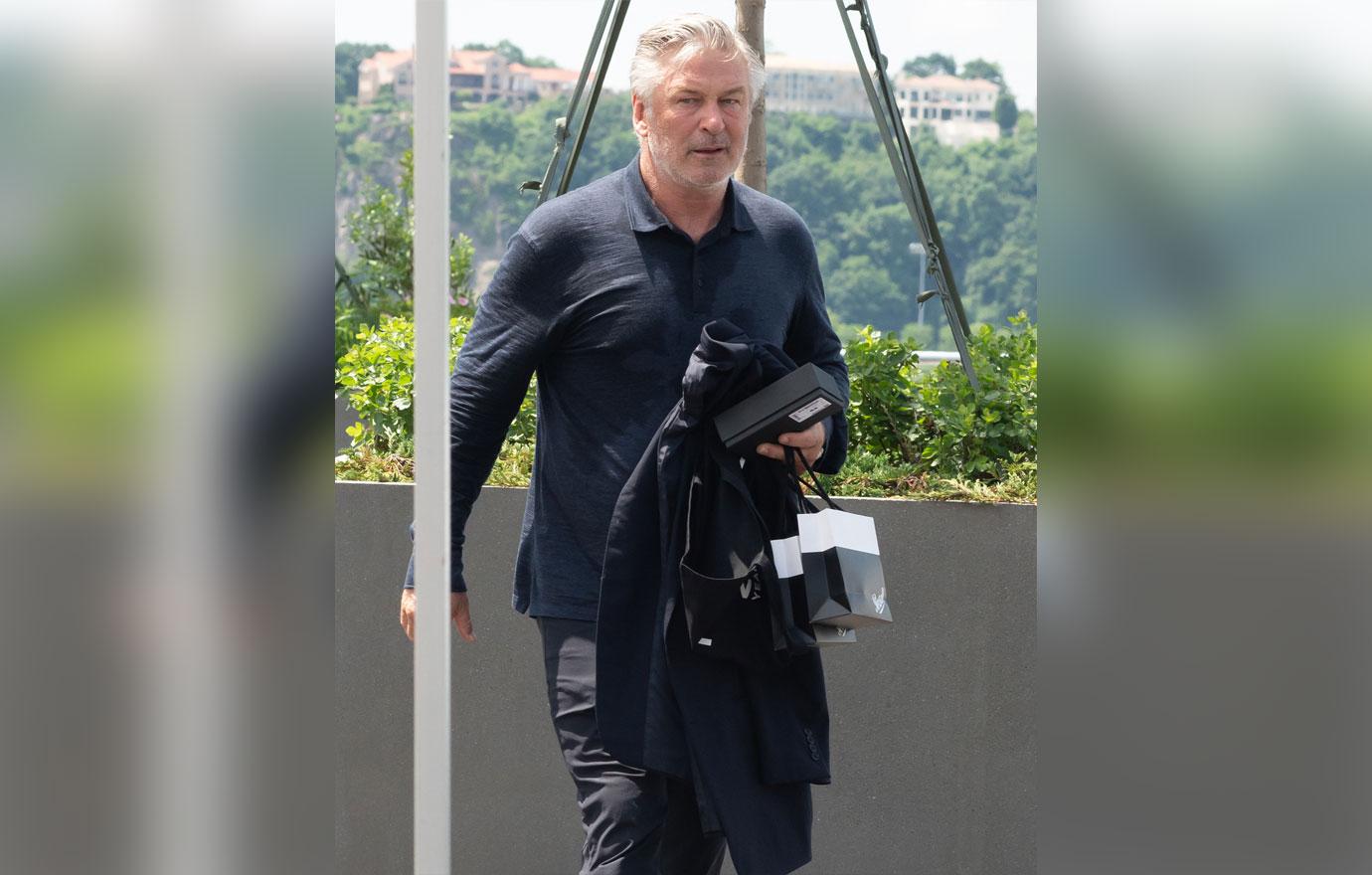 On Thursday, October 21, the 42-year-old cinematographer and director Joel Souza were accidentally "shot when a prop firearm was discharged" by Alec on set. The actor claimed he was told the prop was a "cold gun" — meaning no live ammo.
Article continues below advertisement
Law enforcement is still investigating the incident. No charges have not been filed but Alec has been slapped with several lawsuits including one by Rust script supervisor Mamie Mitchell. In the suit, Mamie — who was the first person to call 911 after Hutchins had been shot — is claiming assault, emotional distress, and deliberate infliction of harm.
She is suing for an unspecified amount for loss of future earnings, general damages, attorney fees, and punitive damages. Her lawyer, famed attorney Gloria Allred, claimed Alec "intentionally" fired the deadly shot.
Article continues below advertisement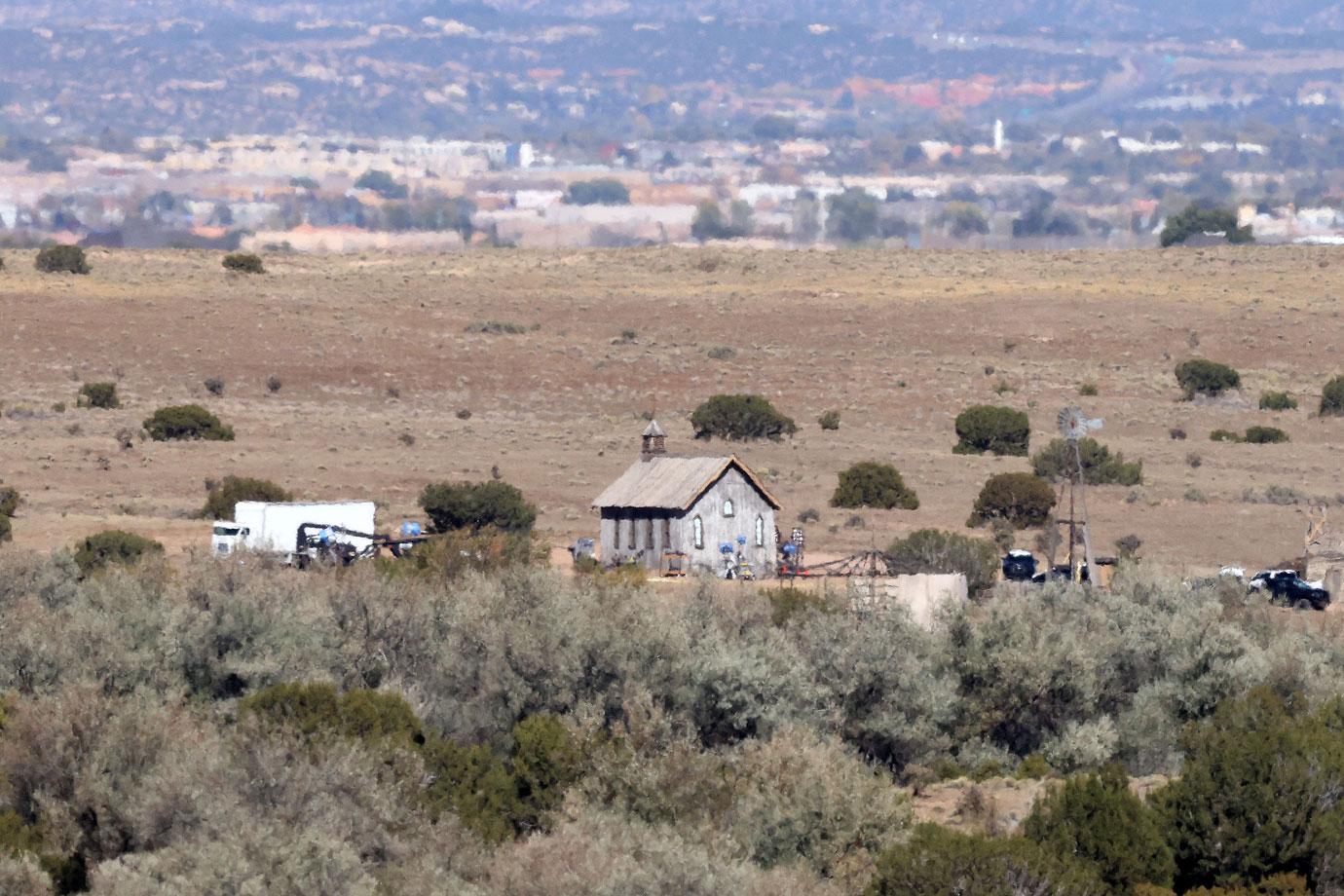 "Alec Baldwin intentionally, without just cause or excuse, cocked and fired the loaded gun even though the upcoming scene to be filmed did not call for the cocking and firing of the firearm," the powerful lawyer said. "Mr. Baldwin chose to play Russian Roulette with a loaded gun without checking it and without having the armorer do so."
Article continues below advertisement
"Mr. Baldwin cannot hide behind the Assistant Director to attempt to excuse the fact that he did not check the gun himself," Allred stated, noting the father of 7 should have "assumed the gun was loaded until it was checked that it was not." Armorer Hannah Gutierrez-Reed and First AD David Halls are also named in the lawsuit.