Hilaria Baldwin Posts About 'Apologizing When We Haven't Done Anything Wrong' As Alec Gears Up For First TV Interview About 'Rust' Shooting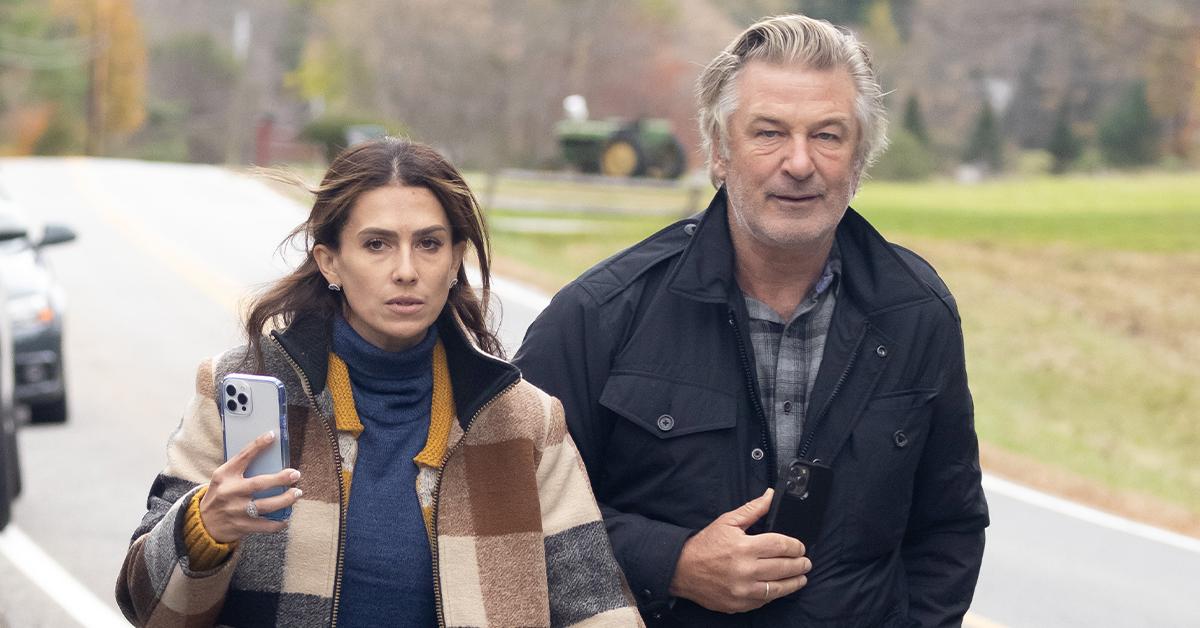 It's been a little over a month since the fatal on-set shooting of Alec Baldwin's Rust cinematographer, Halyna Hutchins.
And while the 63-year-old actor/producer is gearing up for his first television interview about the accidental tragedy to air, his wife, Hilaria, is posting rather odd quotes about responsibility and accountability.
Article continues below advertisement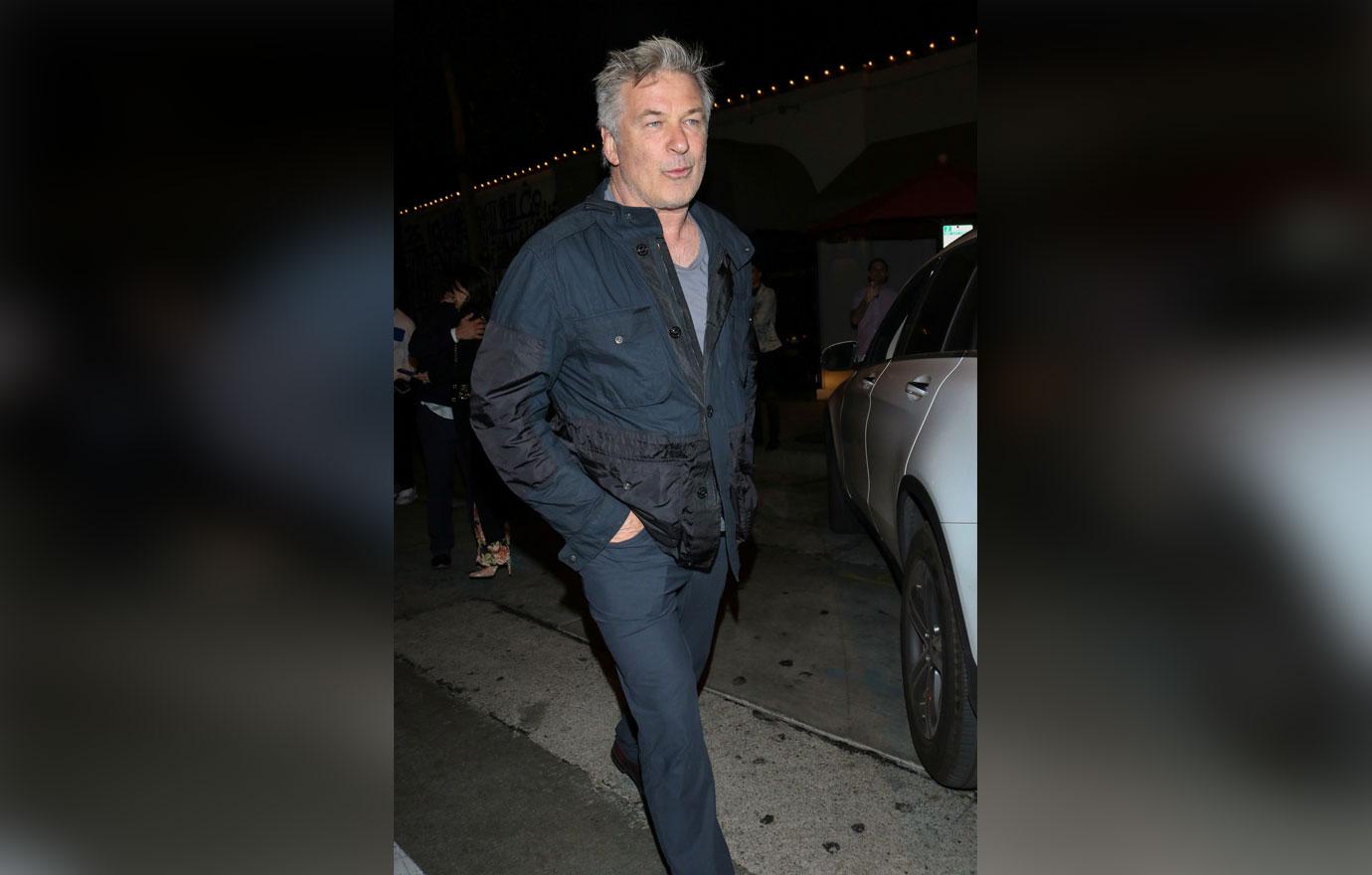 Alec is still under investigation by the Santa Fe County Sheriff's Office for firing the revolver that struck and killed 42-year-old Hutchins on the New Mexico set of his western film.
While the actor was unknowingly handed what ended up being a loaded gun by a fellow crew member and told it was "cold," he is still the one who pulled the trigger. Criminal charges have not been ruled out for anyone involved.
Article continues below advertisement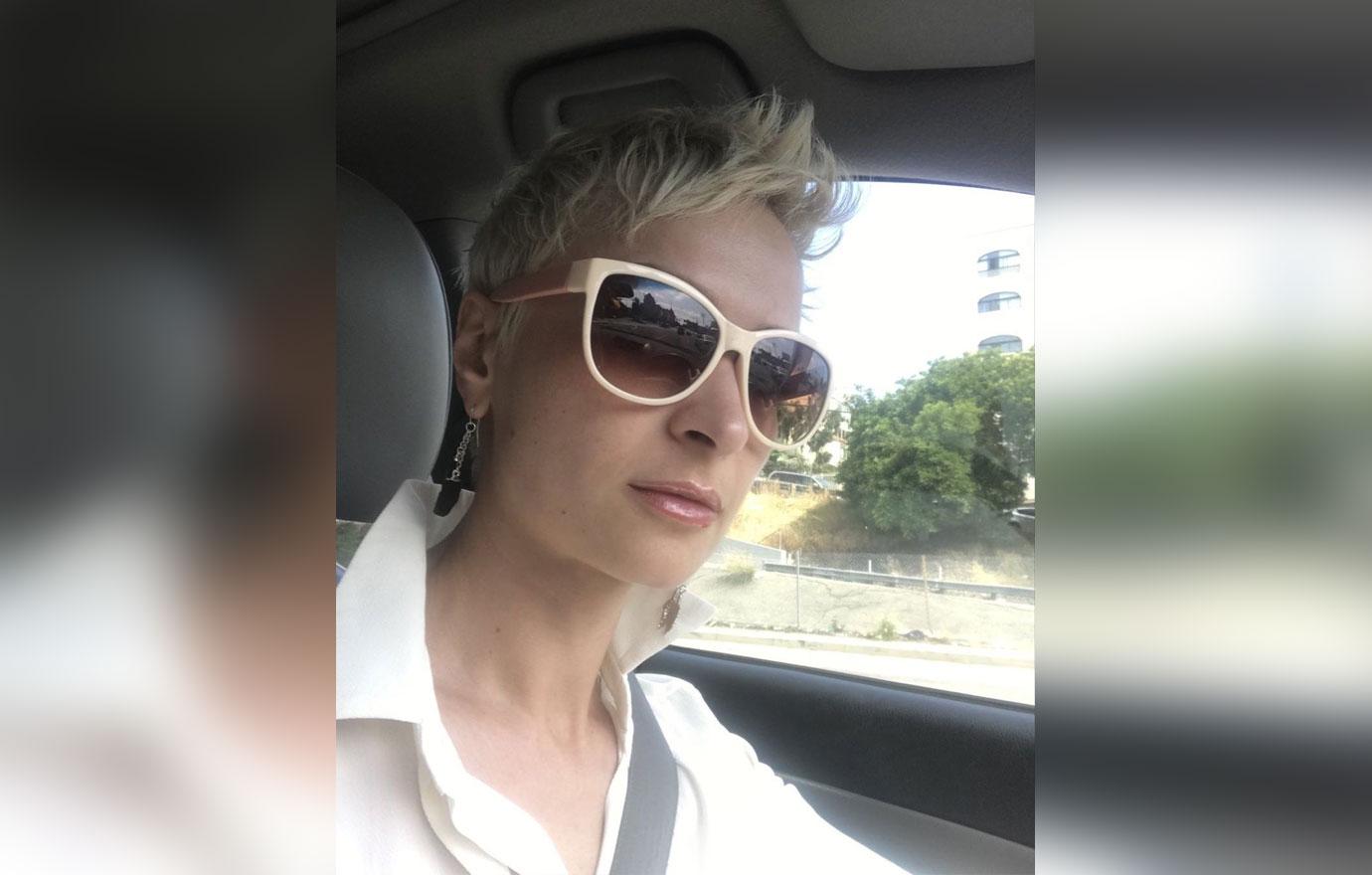 Still, Hilaria took it upon herself to make a very pointed statement about not accepting blame for things that are no one's fault.
"Taking responsibility for something that isn't our responsibility, apologizing when we haven't done anything wrong, or 'being accountable' to avoid punishment is not responsibility or integrity," read the quote the 37-year-old yoga instructor posted to her Instagram Story.
"The work of responsibility isn't about doing whatever we are told," the quote went on. "It is about knowing our values and principles and acting in alignment with them, even when that is not popular, and even when it wild be easier not to."
Article continues below advertisement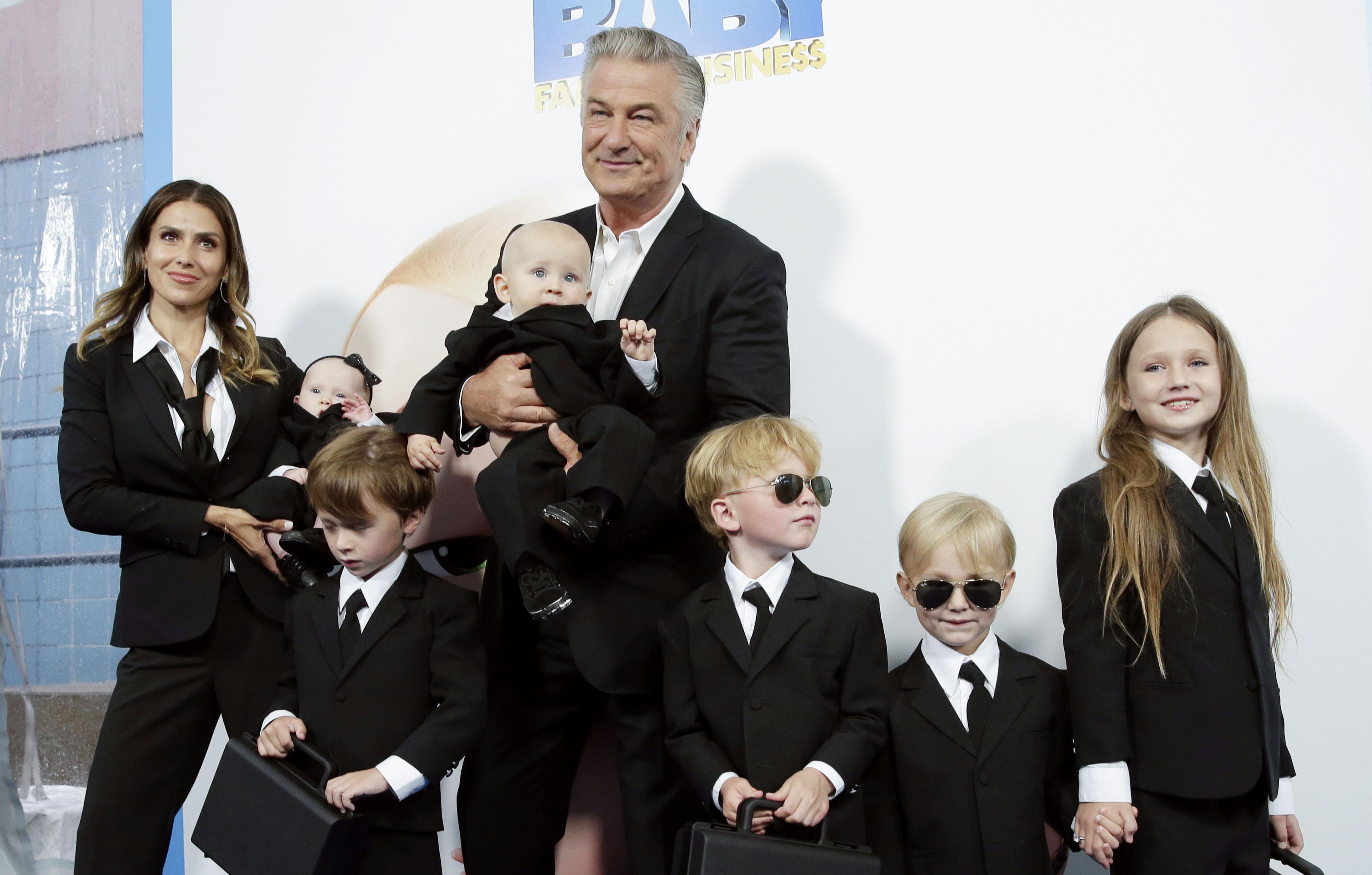 The mother of six also revealed she had had some pretty tough conversations about the tragedy with the couple's children with the help of several books.
While she did not specify which of their kids she spoke with about Hutchins' death, she did note that it was the older ones. Together, Hilaria and Alec are parents to Carmen, 8 Rafael, 6, Leonardo, 4, Romeo, 3, Eduardo, 14 months, and María, 8 months.
Article continues below advertisement
"I've had to have some conversations, explaining recent events to my oldest children recently. You can imagine how heart-wrenching it has been. I'm grateful to The Child Mind Institute, for guiding me. I'm grateful to my friend, Anne, for encouraging me to reach out to them," explained Hilaria in a lengthy post, which she also shared on her Instagram Story.
"Sometimes, I just freeze, knowing I'm the adult, who must guide my family, but so lost as what the right direction is. There is no manual we are provided. Sometimes I catch myself, surprised that I'm in the adult position and I'm like: shouldn't I know what to do??? I'm grateful for this book I will post next," she went on, adding that "all of these have helped me explain the tremendous sadness and heartbreak to my children."
Hilaria concluded her message by thanking her fans: "You have no idea how much all of your kindness, love and support mean. Yes, you who are readng [sic] this. I know how lucky I am to have you."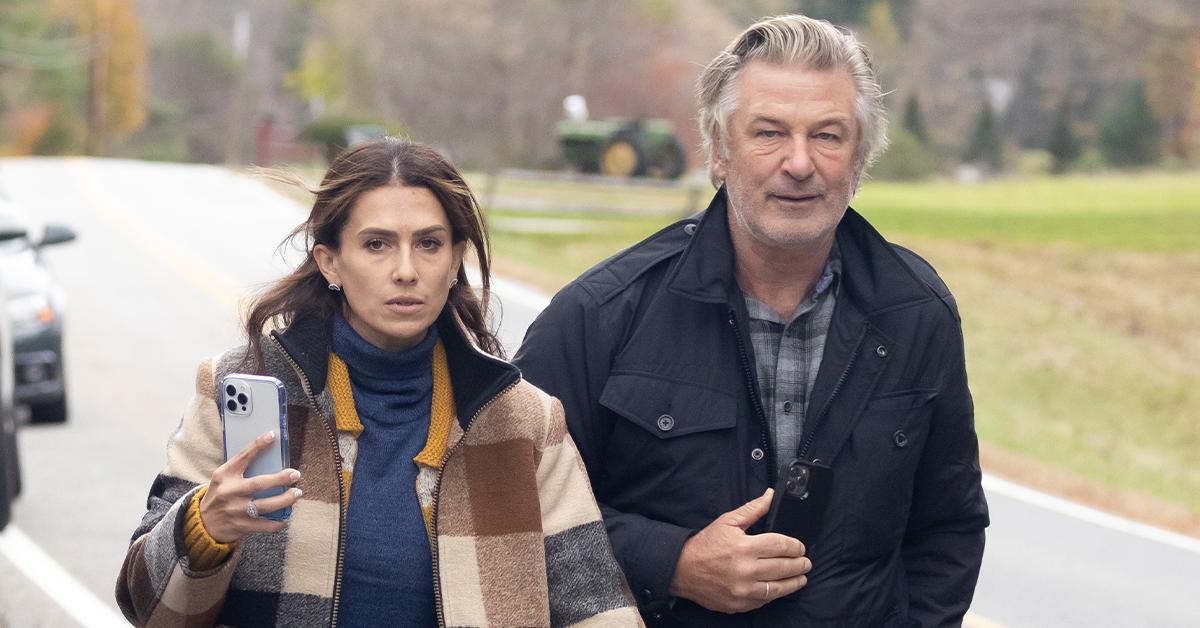 In the meantime, Alec sat down for an "intense" and "raw" interview with ABC's George Stephanopoulos that will air Thursday at 8 PM.
"As you can imagine, he's devastated," Stephanopoulos said of his hour-and-20-minute chat with the actor. "He was also very candid, he was very forthcoming, he answered every question. He talked about Halyna Hutchins, talked about meeting her family as well, went through in detail what happened on the set that day."
"I have to tell ya," added the anchor, "I was surprised."