Alec Baldwin Lawyers Up To Fight Over 'Rust' Shooting, Actor Takes Sides With Production After Firing 'Live' Round That Killed Cinematographer Halyna Hutchins
Alec Baldwin is ready to fight. The 63-year-old actor has hired a fancy attorney to defend him, months after accidentally firing a live round on his Rust movie set and killing a crew member.
Article continues below advertisement
Baldwin is reportedly seeking legal assistance from Aaron S. Dyer of Pillsbury Winthrop Shaw Pittman. The bigwig lawyer served more than 6 years as a federal prosecutor in the U.S. Attorney's Office in Los Angeles, so he knows his stuff.
But Dyer isn't just representing the actor.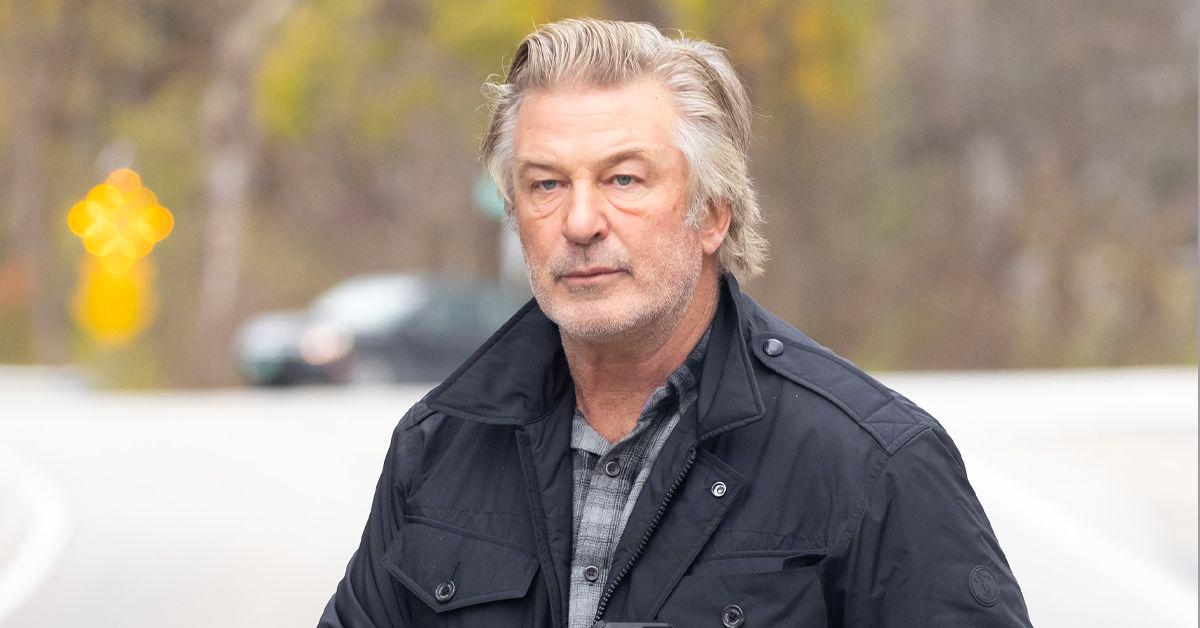 Article continues below advertisement
As RadarOnline.com reported, Baldwin was sued by the movie's key gaffer, Serge Svetnoy, who claimed the actor's alleged negligence on that fatal day caused him emotional distress.
In the documents, Svetnoy alleged the bullet that struck and killed Haylana Hutchins nearly hit him too. He claimed he was one of the first people to tend to Hutchins as she lay bleeding from her chest. He said he attempted to keep her alive until help arrived.
Article continues below advertisement
Rust script supervisor Mamie Mitchell also sued Baldwin, claiming she suffered emotional and physical injuries when he fired the shot that killed Hutchins and wounded the movie's director, Joel Souza.
She slammed the actor, alleging he was playing "Russian roulette" with the gun without letting anyone properly inspect the prop.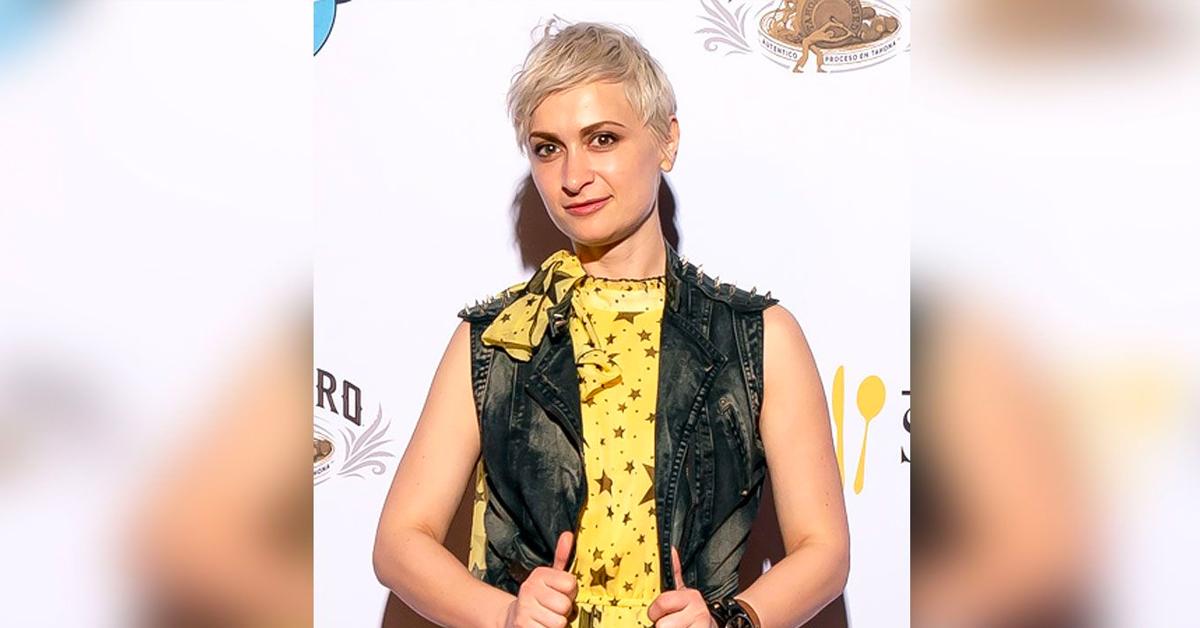 Article continues below advertisement
After the shooting, Baldwin got the hell out of Dodge with his family. He escaped to Vermont for a few weeks before returning to life as normal in NYC.
Hutchins' husband has yet to file a lawsuit against the actor, production, or anyone involved in the film.