Alec Baldwin Seen Smiling For The First Time Since Being Slammed With Lawsuits And Accused Of Playing 'Russian Roulette' In 'Rust' Shooting
Alec Baldwin was spotted in great spirits for the first time with a big grin on his face while spending his time with his children in the Hamptons just days after he was hit by a lawsuit by another Rust crew member.
Meanwhile, the actor's wife, Hilaria, also enjoyed an outdoor activity horseback riding with their daughter on Sunday afternoon.
Article continues below advertisement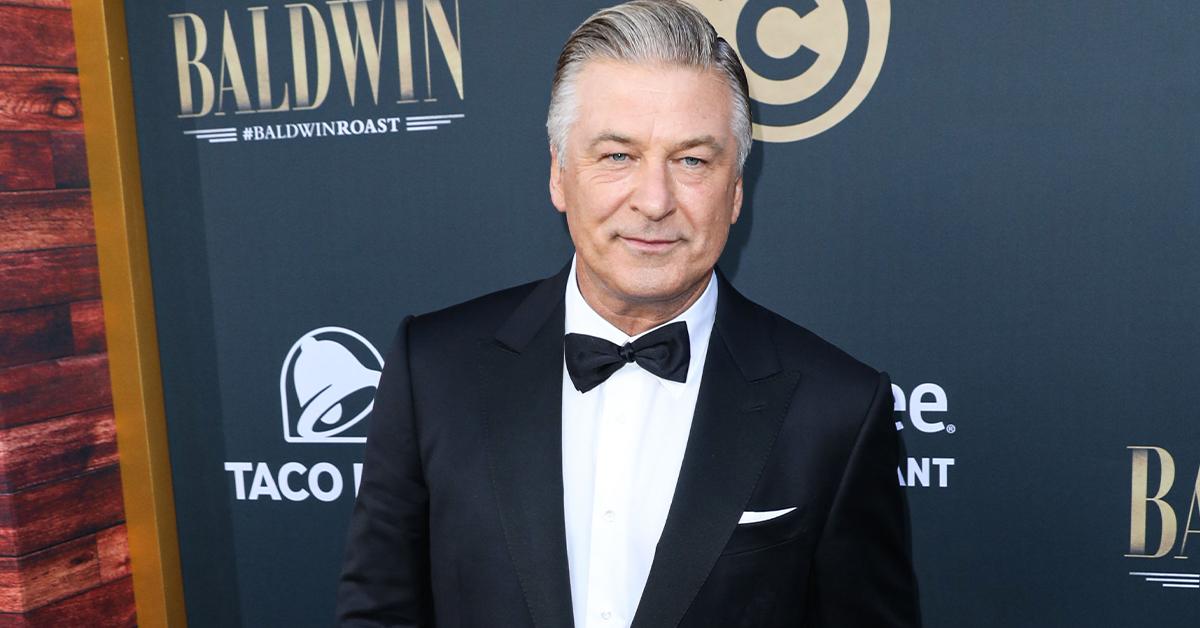 During the family outing, the shutterbugs snapped pictures of the 63-year-old former Saturday Night Live cast member playing soccer with his kids.
Baldwin was seen smiling and having a great time kicking the ball with his little ones. Before hitting the field, he was pictured sporting a long jacket while carrying a soccer ball that he may have bought from a sporting goods store in East Hampton called Gubbins Perfect Fit.
Article continues below advertisement
Earlier this week, the 30 Rock actor looked devastated and somber while getting into his SUV outside of his apartment in Manhattan. Despite the sadness in his face, he still carried out father duties that morning to drop off his kids at their school in Brooklyn.
This comes after the latest lawsuit was filed by the script supervisor of Rust, Mamie Mitchell, who accused Baldwin of purposely firing a gun on set without inspecting it or having the presence of a gun handler to guide him.
"Alec Baldwin intentionally, without just cause or excuse, cocked and fired the loaded gun even though the upcoming scene to be filmed did not call for the cocking and firing of the firearm," Mitchell's attorney Gloria Allred stated. "Mr. Baldwin chose to play Russian Roulette with a loaded gun without checking it and without having the armorer do so."
Article continues below advertisement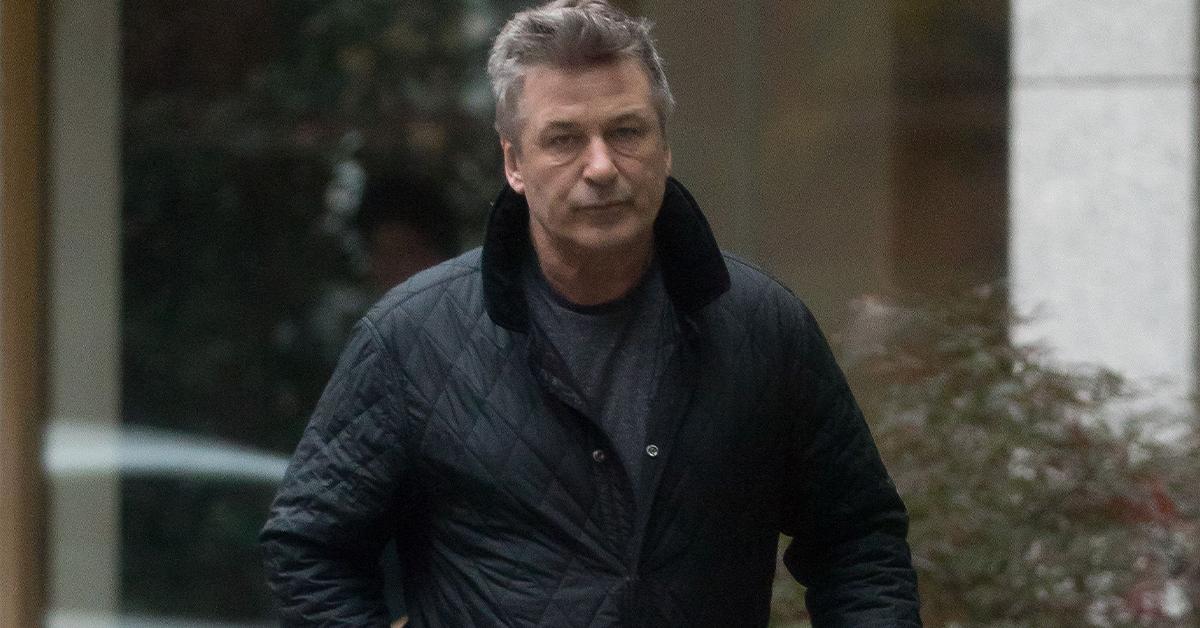 Baldwin was also slapped with another lawsuit prior to Mitchell's by the head of lighting of Rust, Serge Svetnoy, who claimed the actor's alleged negligence during the incident caused him "severe emotional distress."
Article continues below advertisement
As RadarOnline.com previously reported, the lawsuits stemmed from the fatal mishap that occurred while filming Baldwin's upcoming movie in Santa Fe, New Mexico.
The actor fired the prop gun and accidentally shot the cinematographer Halyna Hutchins and the film director Joel Souza. The assistant director who handed Baldwin the firearm claimed he was unaware the weapon contained "live rounds."
Hutchins was later rushed to the hospital, where she was pronounced dead. Souza was transported to another hospital for his injuries and released the following day.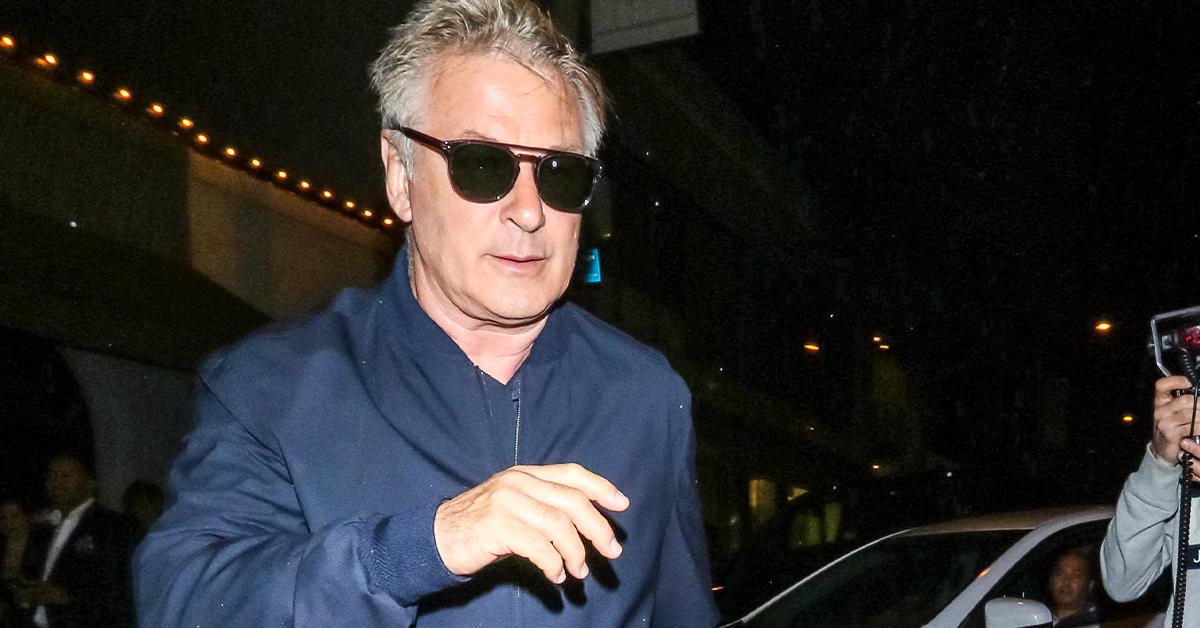 Hutchins was laid to rest this weekend in a private ceremony at an undisclosed location. Her husband Matthew opened up about his feelings to People, saying, "Halyna was the love of my life and our loss of her has devastated our family's dreams."