'Rust' Cinematographer Halyna Hutchins Will Be Buried In Private Ceremony, Her Husband Claims Her Death 'Has Devastated Our Family's Dreams'
Rust cinematographer Halyna Hutchins is being laid to rest in a private ceremony this weekend.
Article continues below advertisement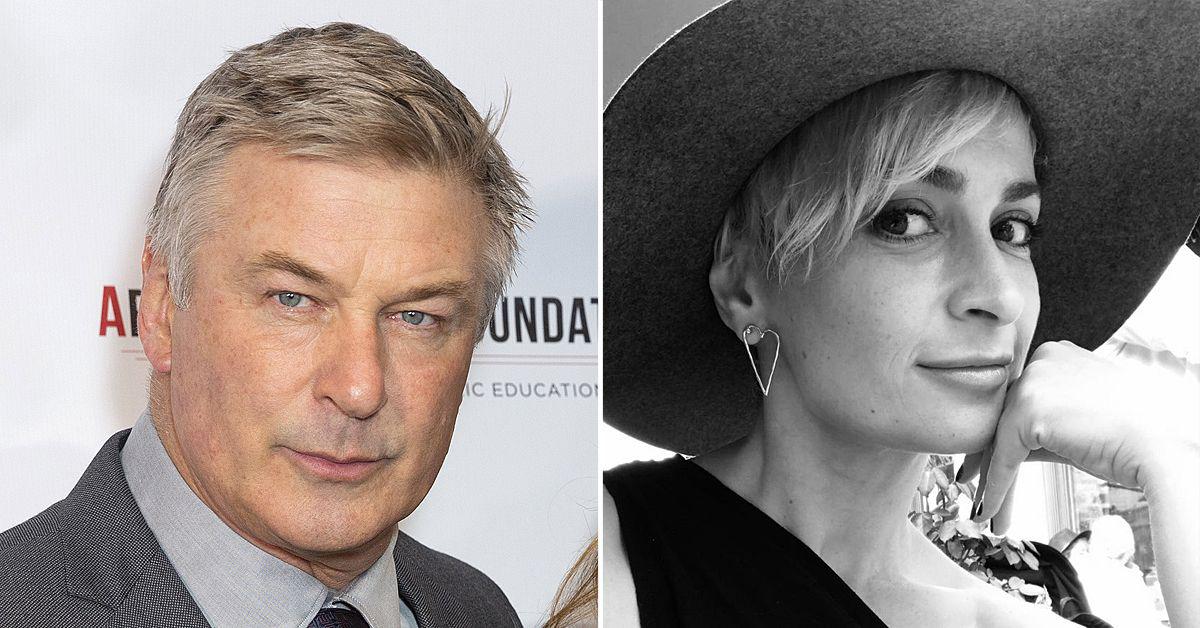 A spokesperson for Halyna's family told People that only close friends and family members would be attending the funeral of the slain cinematographer, and that it would be held at an undisclosed location.
Meanwhile, her husband Matthew is still mourning her unexpected death.
"Halyna was the love of my life, and our loss of her has devastated our family's dreams," he said in a statement to the outlet. "We feel the silence of her being forever gone as a suffocating stillness in our home."
Article continues below advertisement
Matthew, who's graduated from Harvard Law School, is an attorney at the Los Angeles firm Latham & Watkins. He had been married to Halyna for 16 years prior to her death, and the pair shared a 9-year-old son, Andros.
"Our love and adoration for her grows as we tell her story, and we hope her work can inspire filmmakers and storytellers around the word," Matthew added. "We thank the many generous supporters who have been so thoughtful in our time of loss."
The Hutchins family also shared a photo of Halyna's headstone with the writing that read, "Halyna Hutchins, ASC, 1979-2021. Her light shapes our lives, keep chasing your vision."
Article continues below advertisement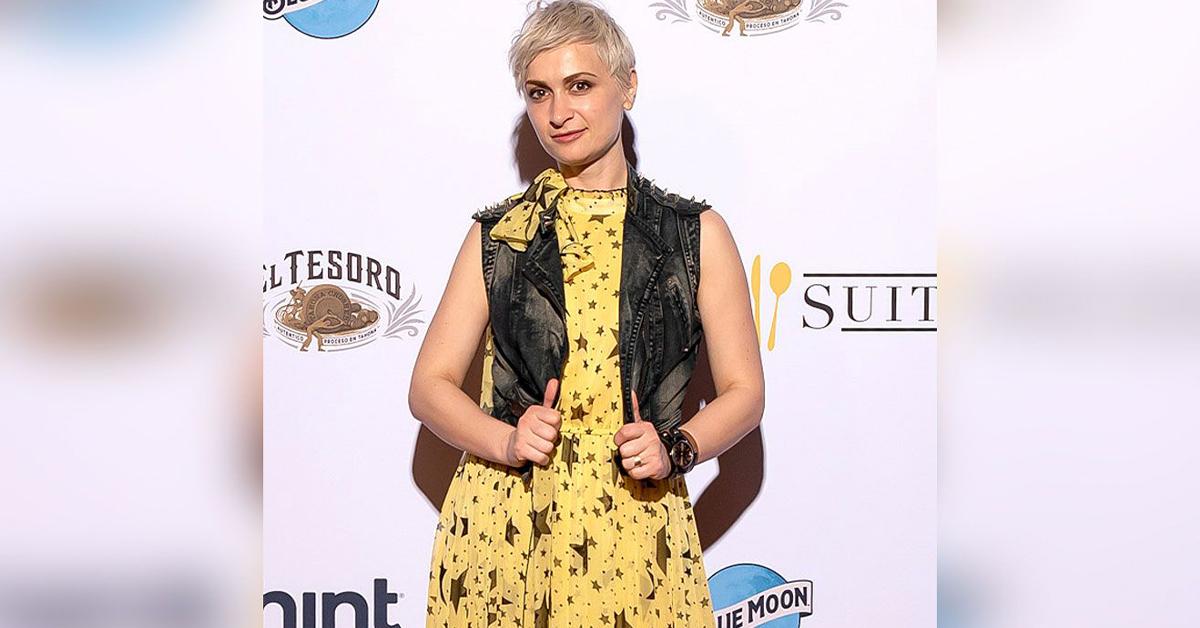 As RadarOnline.com previously reported, Halyna's husband has taken legal action against the Rust film producers, seeking justice for his late wife.
Sources revealed Matthew has hired an attorney specializing in wrongful death cases following the fatal tragedy.
According to the informant, the lawsuit would be filed on multiple defendants, including himself and their son. The LA-based firm — Panish Shea Boyle Ravipudi — has confirmed that they are currently working on the case.
Article continues below advertisement
Last month, Alec Baldwin fired a prop gun on the set of Rust and accidentally shot both Halyna and the film director Joel Souza with "live rounds."
A crew member called the police, who responded to the scene immediately after the mishap. Halyna was then flown to the hospital, where she was pronounced dead. Meanwhile, Souza was transported to a different hospital to be treated for his injuries, and released the following day.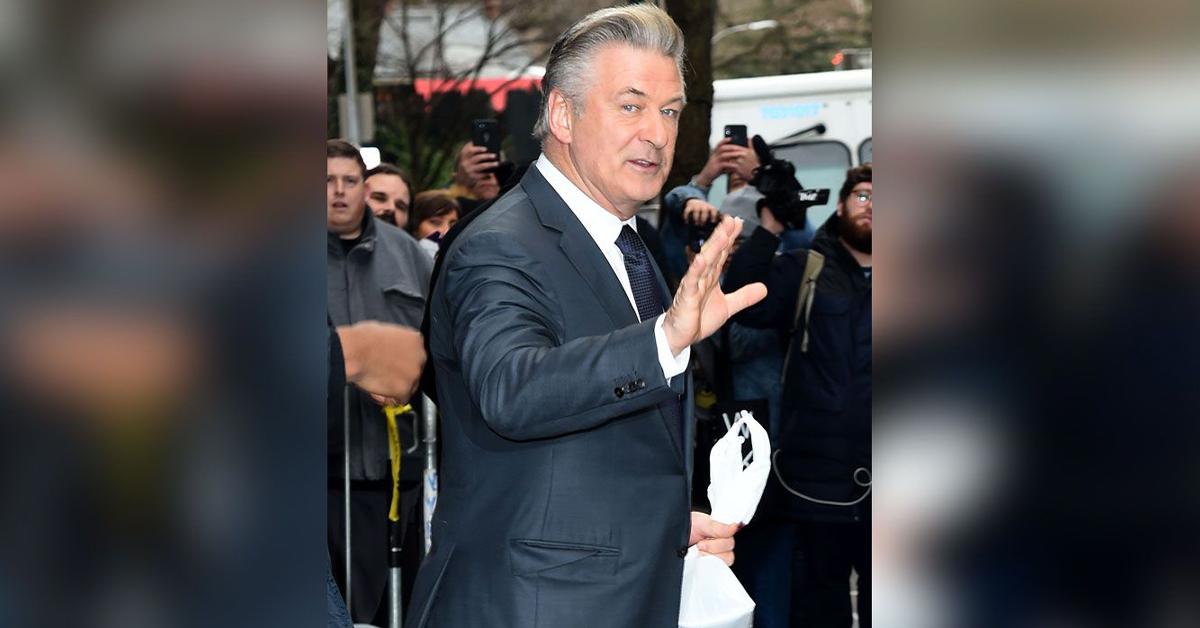 The actor and the production have since been repeatedly slapped with lawsuits from crew members who were traumatized by the incident. The script supervisor Mamie Mitchell filed the latest suit which accused Baldwin of playing "Russian Roulette" when pulling the firearm's trigger.
"Alec Baldwin intentionally, without just cause or excuse, cocked and fired the loaded gun even though the upcoming scene to be filmed did not call for the cocking and firing of the firearm," Mitchell's attorney Gloria Allred stated. "Mr. Baldwin chose to play Russian Roulette with a loaded gun without checking it and without having the armorer do so."