Alec Baldwin Sued By 'Rust' Gaffer For 'Negligence' Over Accidental Shooting That Killed Cinematographer Halyna Hutchins
Alec Baldwin has been hit with a lawsuit over the accidental Rust shooting that took the life of the movie's cinematographer Halyna Hutchins.
Article continues below advertisement
According to documents, the 63-year-old actor has been sued by the movie's key gaffer, Serge Svetnoy, who claims Baldwin's alleged negligence has caused him emotional distress.
But Svetnoy isn't just going after the Rust star.
Article continues below advertisement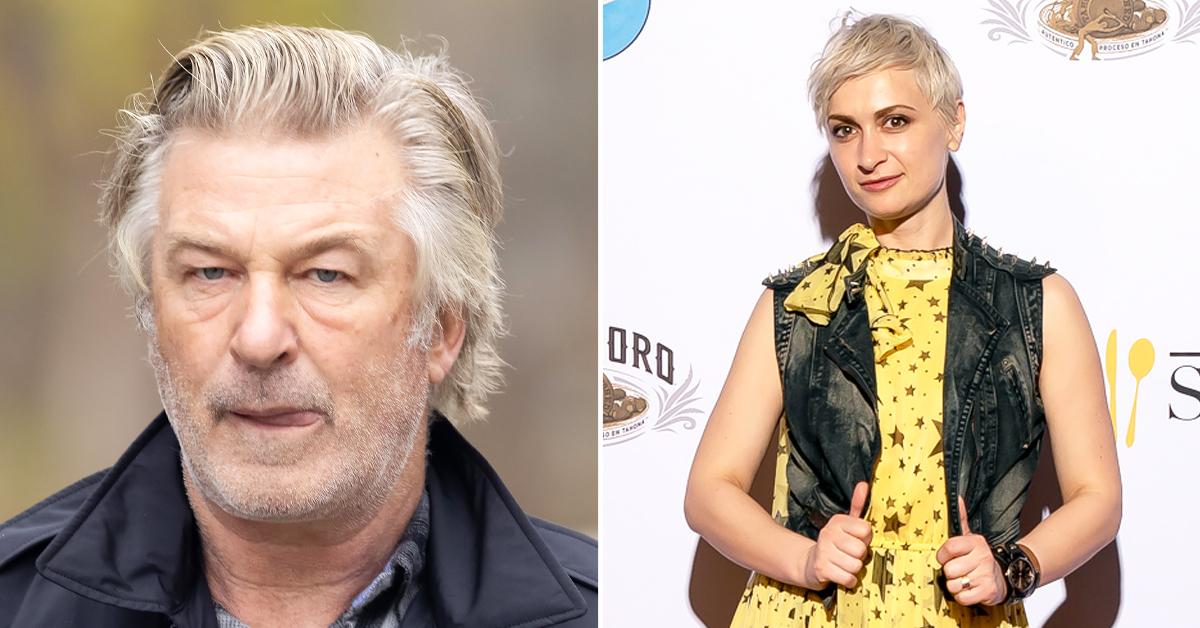 When it comes to Baldwin, Svetnoy claims the actor "owed a duty to Plaintiff and other crew members and actors on the Rust set to handle the Colt revolver provided to him by defendant Halls with reasonable care and diligence for the safety of Rust cast and crew."
He points the finger right at Baldwin, claiming, "This duty called for Defendant Baldwin to double check the Colt revolver with Halls upon being handled to ensure that it did not contain live ammunition."
Article continues below advertisement
In the documents, the key gaffer alleges the bullet that struck and killed Hutchins nearly hit him too. He also claims he was one of the first people to tend to Hutchins while she lay bleeding from her chest. He says he attempted to keep her alive until help arrived.
Svetnoy refers to his friendship with the late cinematographer in the lawsuit.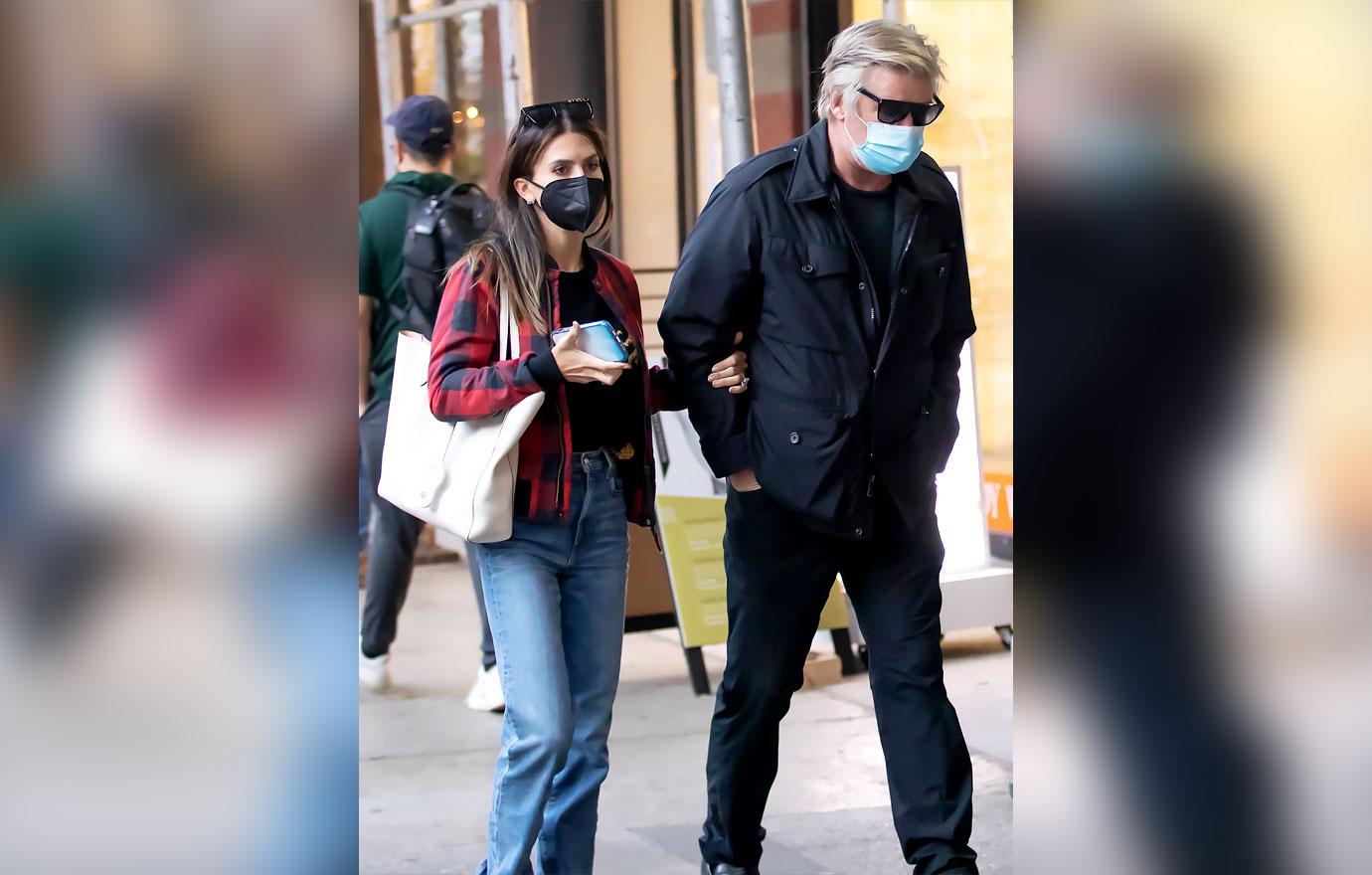 Article continues below advertisement
He claims to have known Hutchins for 5 years and calls her a dear friend, which he says adds to his trauma. Svetnoy is afraid he will never be able to get over the tragedy after witnessing the shooting event firsthand.
He says he's in mental anguish over it. According to the documents, Svetnoy is asking for damages and wants a jury trial.
The deadly incident happened on the movie's New Mexico set in October. As RadarOnline.com reported, Baldwin was practicing a scene when his prop gun went off, firing a live round.
Hutchins was shot in the chest. The film's director Joel Souza was hit in the shoulder. They were taken to nearby hospitals but only Souza survived.
Article continues below advertisement
Hutchins left behind a husband and a 9-year-old son. Baldwin showed his support to her family following the tragedy.
The actor has remained cooperative with police as they continue to investigate the incident.