Alec Baldwin Back To Work Following 'Rust' Shooting, Avoids Mentioning Death Of Halyna Hutchins
Alec Baldwin is getting back to work, releasing his first podcast episode since he shot two Rust crew members, killing one.
Article continues below advertisement
The 63-year-old actor dropped Here's The Thing on Tuesday, revealing the episode covered "serious topics." However, Baldwin's nearly 50-minute interview does not address the accidental shooting or the death of his co-worker Halyna Hutchins.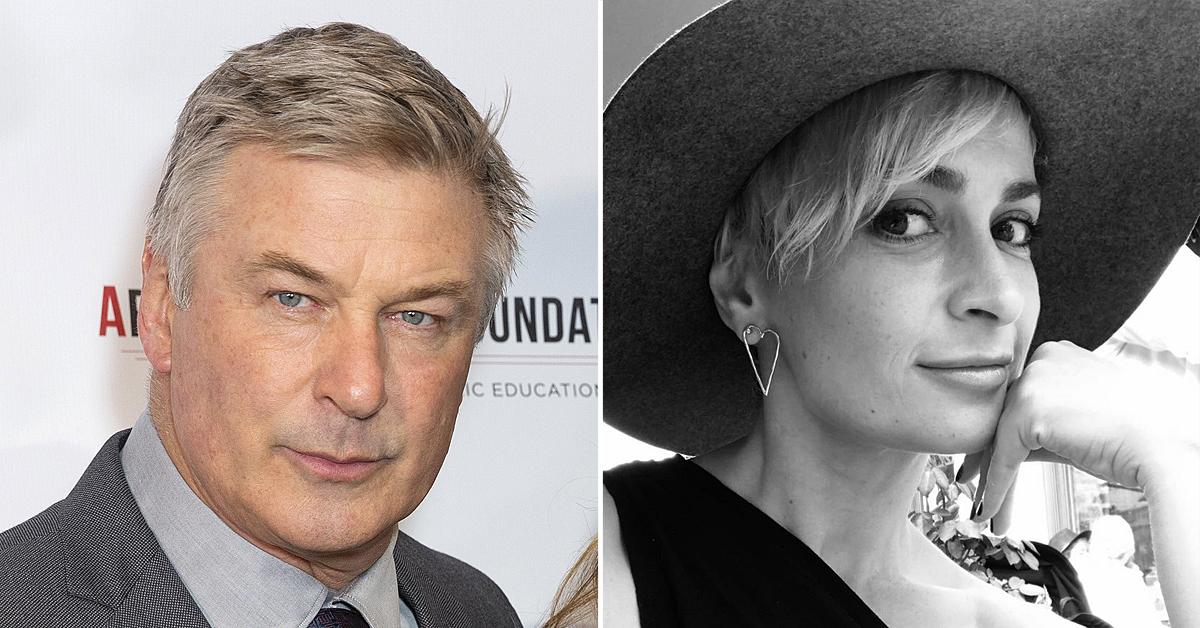 Article continues below advertisement
As RadarOnline.com reported, Baldwin was holding a prop gun on the New Mexico set of Rust when the weapon went off, shooting live rounds. Hutchins was struck in the chest. The film's director Joel Souza was hit in the shoulder.
They were taken to nearby hospitals. Hutchins did not survive. The scary incident happened last month and is still under investigation.
While Baldwin's episode was released on iHeart this week, it was recorded in July. He made no edits, tributes, or mention of the shooting.
Article continues below advertisement
The episode featured Marla Frazee, the author and illustrator of Boss Baby. Her book inspired the box office hit that features Baldwin as the business-oriented mastermind baby.
"This week, we are releasing an episode of Here's The Thing that was recorded this July with @marlafrazee, an award-winning children's book author and illustrator. She is also the true talent behind Boss Baby, the business-suit-wearing, hard-charging infant who changed my life," he wrote on Instagram while introducing the episode.
"In this episode, Marla tackles serious topics such as babies, birthday cake, boxer shorts, boys, and roller coasters," he promised. Before this, Baldwin's last podcast episode was dated October 12. It featured Dr. Anthony Fauci.
Article continues below advertisement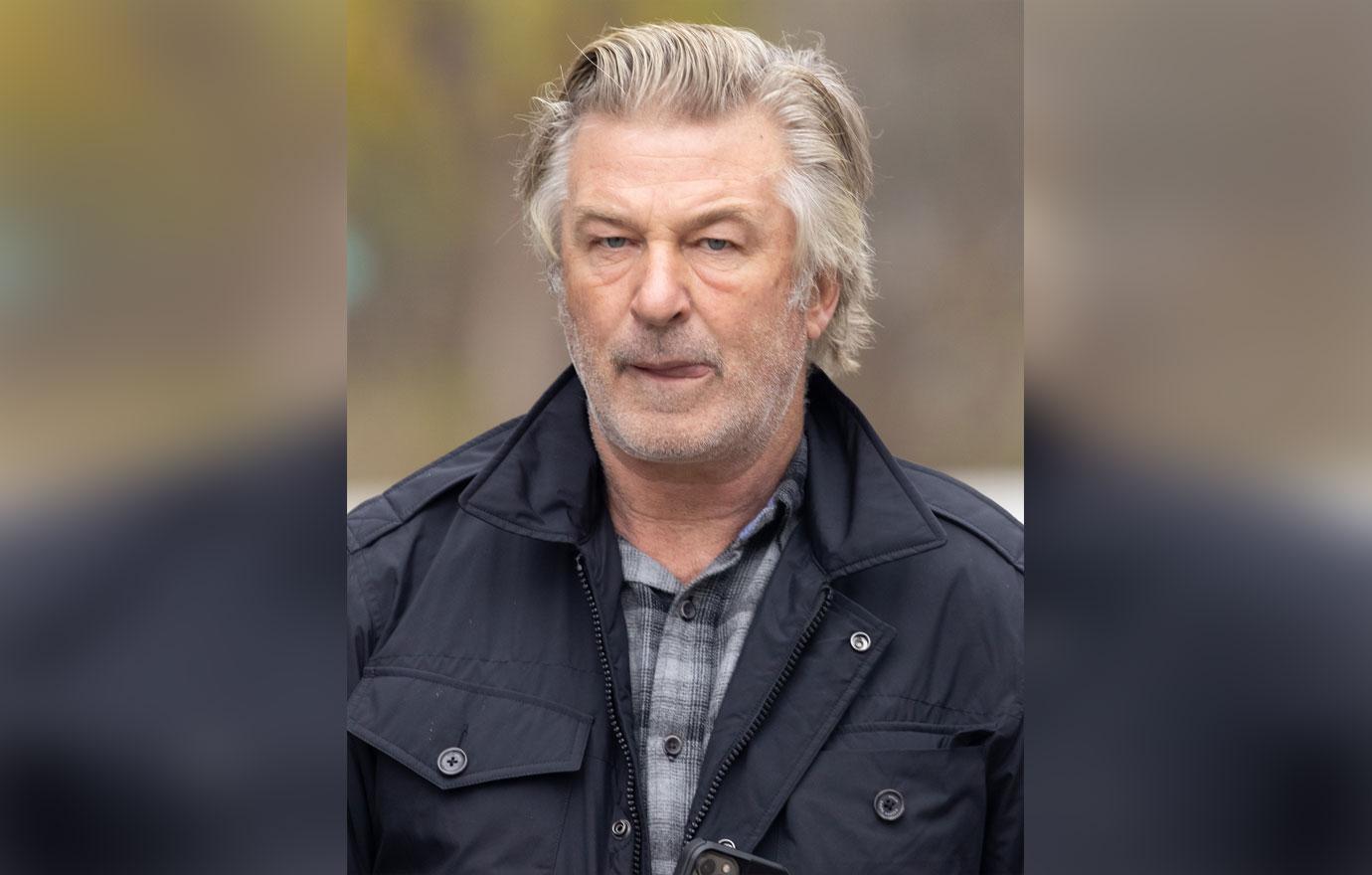 Baldwin is slowly getting back to real life following the tragedy that robbed Hutchins' family of a mother and wife. The actor has been cooperative with the police as they continue their investigation.
He has also provided support to Hutchins' husband and young son.
Article continues below advertisement
After the accidental shooting, Baldwin escaped to Vermont with his wife, Hilaria, and their children to escape the chaos, but the paparazzi followed his every move.
He recently returned to his home in New York City and was seen enjoying dinner at his favorite restaurant, which is also a celebrity hotspot.