Alec Baldwin's Brother Daniel Believes Actor's Being Blamed For 'Rust' Shooting Because Of His Politics, Calls Out Armorer & AD
Alec Baldwin's younger brother, Daniel Baldwin, believes the actor is being faulted for the Rust shooting that took the life of cinematographer Halyna Hutchins and injured director Joel Souza due to his political views.
According to Daniel, all blame should be cast on the movie's head armorer, Hannah Gutierrez-Reed, and assistant director, Dave Halls.
Article continues below advertisement
"You know, Alec's got the name, though, doesn't he? So let's go ahead and take Alec for his political views and the many, many wonderful things that he's done for different charities and people and his wife, and let's see if we can't sensationalize this and go after Alec," Daniel, 61, said on The Domenick Nati Show Tuesday.
"This is what he faces because he's opinionated and he's strong-headed and he has really staunch views on certain things, and those people who don't like him will take advantage of him and persecute his wife," he went on.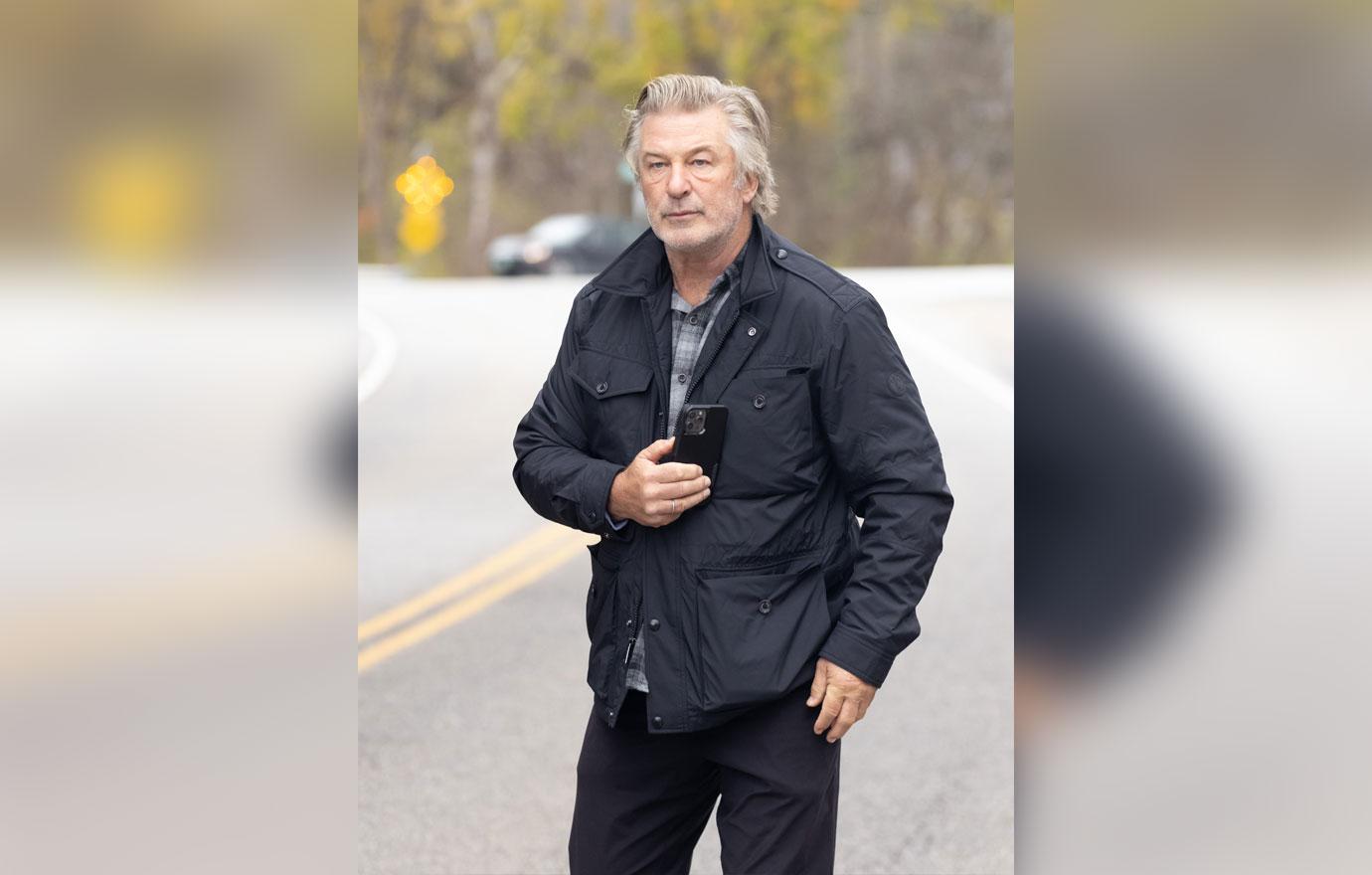 Article continues below advertisement
"There's so much going on in the world. Six months ago, we're talking about whether Hilaria speaks Spanish or not. You know? He's a target," Daniel added, referencing the controversy that surrounded Alec's wife late last year when her heavy Spanish accent came into question after people learned she was actually born and raised in Boston.
"Let 'em run with it because six months from now, everyone's gonna realize, those people are gonna go to jail or they're gonna be sued or whatever, and it won't be him!" Daniel insisted.
Alec was the one who pulled the trigger of the firearm that somehow contained a live round that struck both Hutchins and Souza on the Santa Fe, New Mexico, set last month. Many experts have said that Alec, too, was responsible for ensuring the gun was safe to use, but Daniel feels otherwise.
"It's really, really apparent that Alec has no blame in this at all because it would be the equivalent of my going up to the guy that makes the sandwiches and being mad at him because I didn't know my lines," he argued, before speaking directly to Nati, "or that you're not ready to do your show right now, and I'm gonna blame my dog."
Article continues below advertisement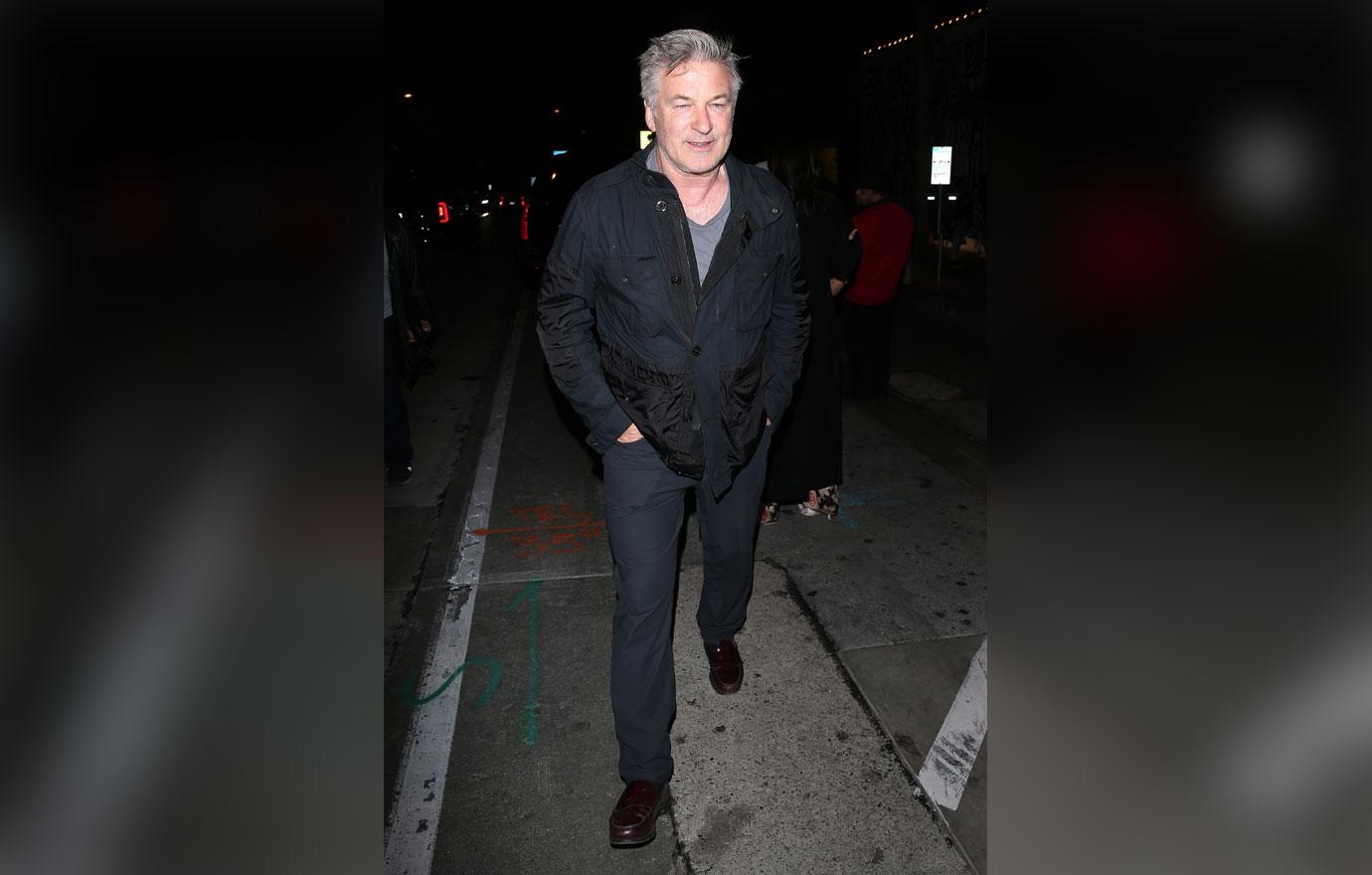 It's been reported that Halls declared the revolver in question a "cold gun" before handing it to Alec, which Daniel believes is what makes this an open-and-shut care.
"There is going to be, obviously, when it all comes down, a person on the set called an armorer, and this person is responsible for the weapons, they usually own the weapons...and a cold weapon to be announced by someone should mean that it was proven to him that he witnessed that the weapon was indeed safe before he would make that announcement and then hand it over to the actor," Daniel explained, adding, "Remember, the actor's an idiot. They're there to do the acting."
He said that "a number of protocols that have been made known to the public and known in this case exonerate Alec of any responsibility at all."
"As far as Alec is concerned, I don't see any responsibility on his part at all," he insisted. "These protocols are set up by these professionals that handle weapons and handle the safety of the set so that it could never come to that."
Article continues below advertisement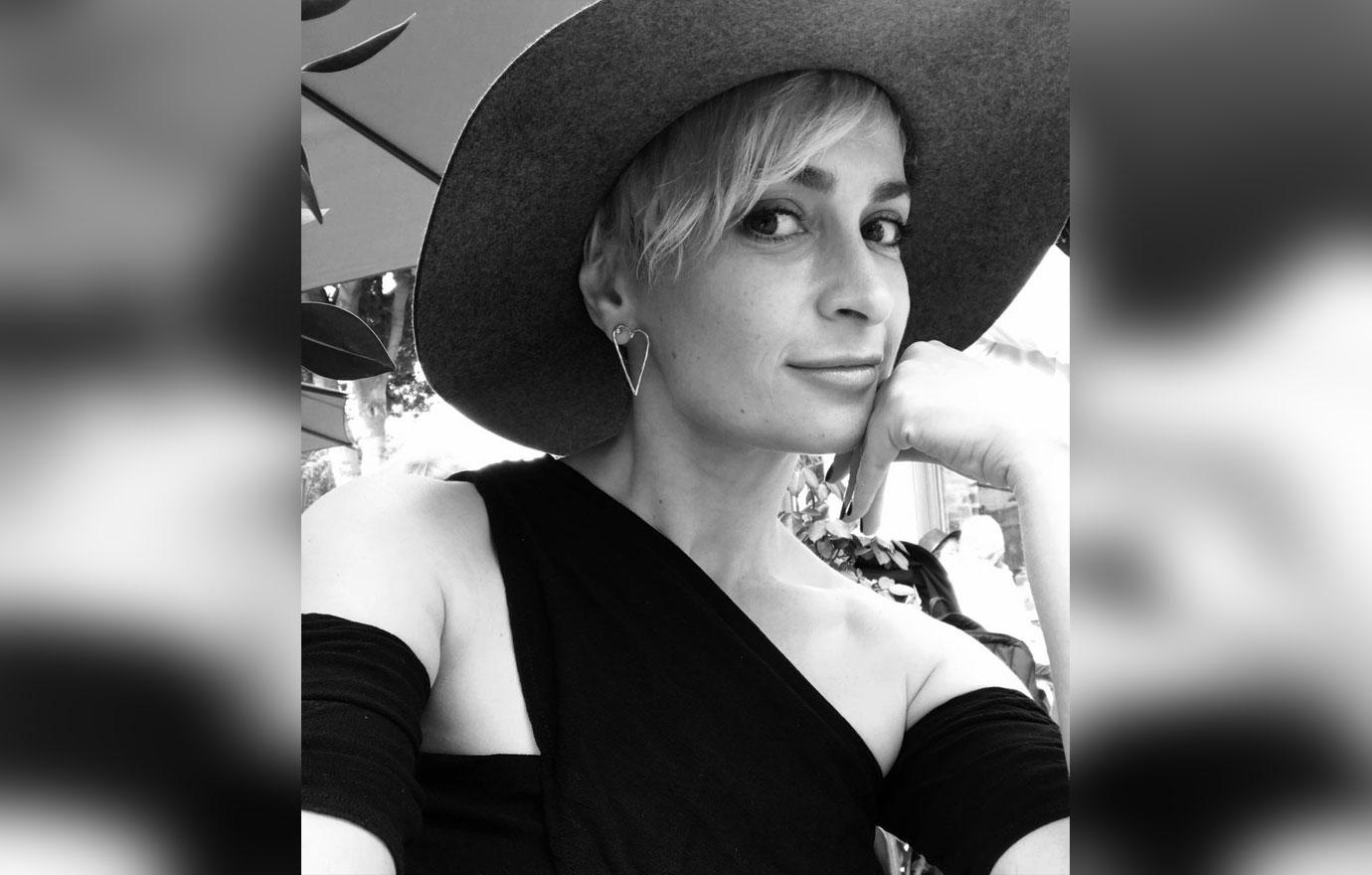 Despite Daniel's claims, Alec – a vocal critic of former President Donald Trump – owns the film's production company and arguably hired or oversaw the hiring of the people his brother is blaming.
While the Santa Fe County Sheriff's Office has not made any arrests, officials say criminal charges are not yet off the table for anyone involved.
They've identified Baldwin, Gutierrez-Reed and Halls as the three people they believe had contact with the weapon before Hutchins' death and Souza's injury.