New Mexico Slams 'Rust' Production With Maximum Fine For 'Avoidable Loss Of Life' In Movie Set Shooting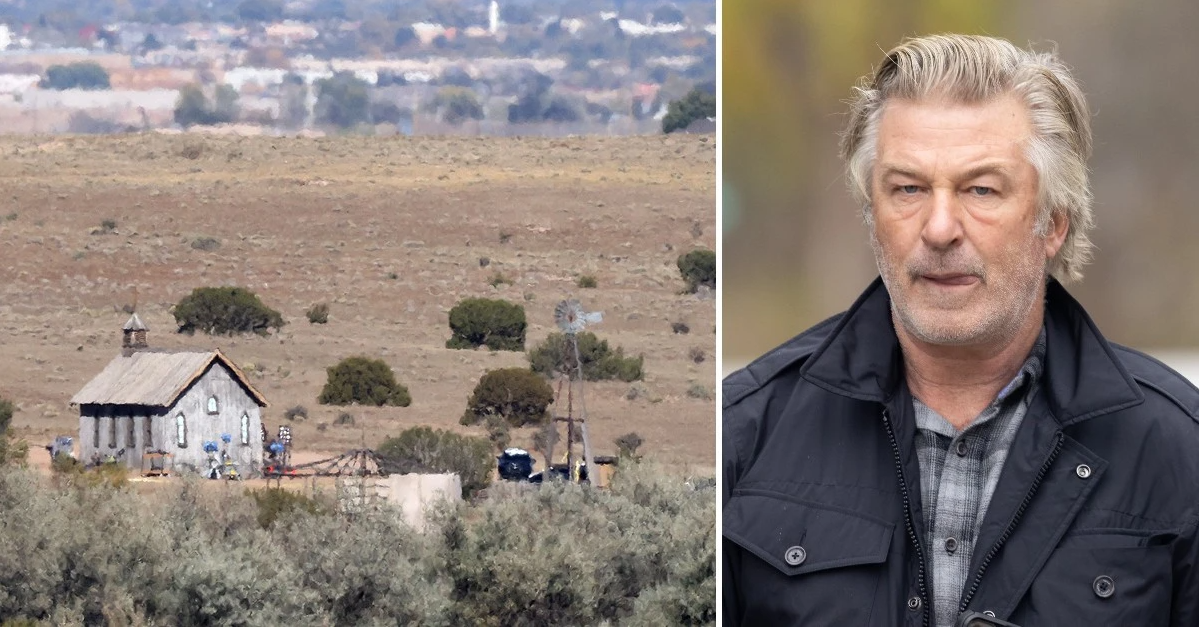 New Mexico officials have fined the production company in connection to the Rust movie set shooting.
Article continues below advertisement
On Wednesday, the New Mexico Occupation Health and Safety Bureau announced it fined the company, Rust Movie Productions, LLC, as it "knew that firearm safety procedures were not being followed on set and demonstrated plain indifference to employee safety by failing to review work practices and take corrective action."
The fine includes a nearly $137,000 civil penalty, which is the maximum under state law, according to New Mexico officials.
Part of the fine was for the indifference to hazards associated with guns and the use of firearms that result in "a fatality, severe injury and unsafe working conditions."
Article continues below advertisement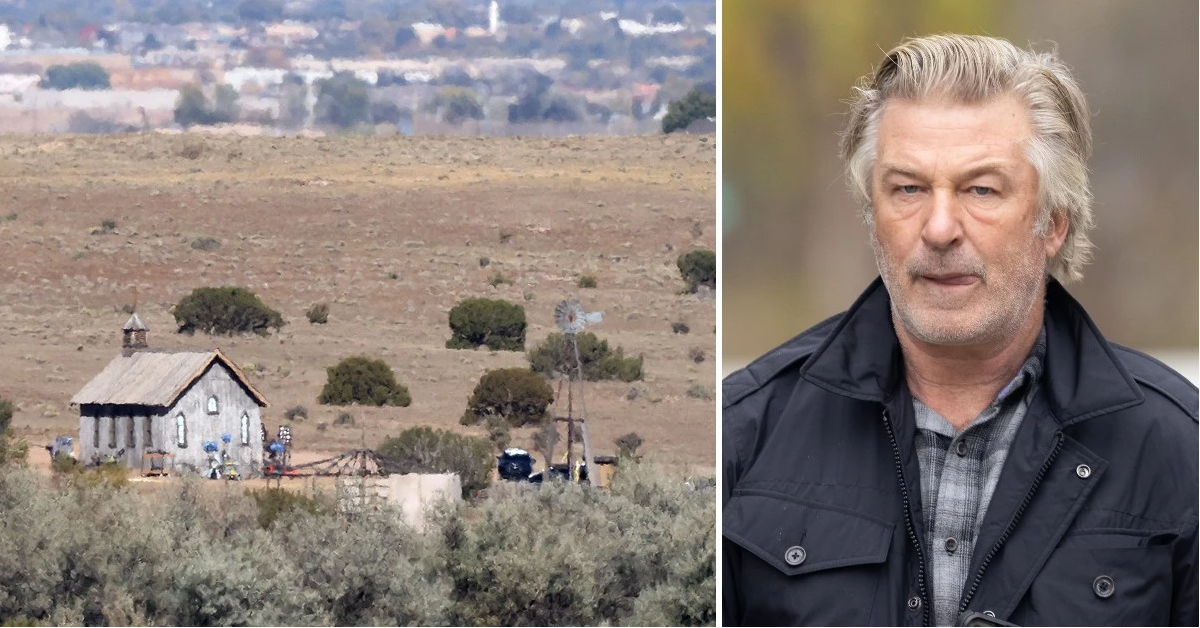 On Oct. 21, 2021, Actor Alec Baldwin fired a pop gun toward a camera during filming. He thought the weapon was unloaded, but it had live bullets. A shot hit the film's director and cinematographer, Halyna Hutchins, who died as a result of the shooting.
Article continues below advertisement
Hutchins' family has filed a civil suit over the shooting. Police have investigated the shooting but have not made an arrest or issued a final report. Baldwin has denied knowing the gun was loaded or wrongdoing in the incident.
Article continues below advertisement
New Mexico officials determined the production company did not adhere to safety guidelines on the set. They included regulations that live ammo should never be used or brought on to a set.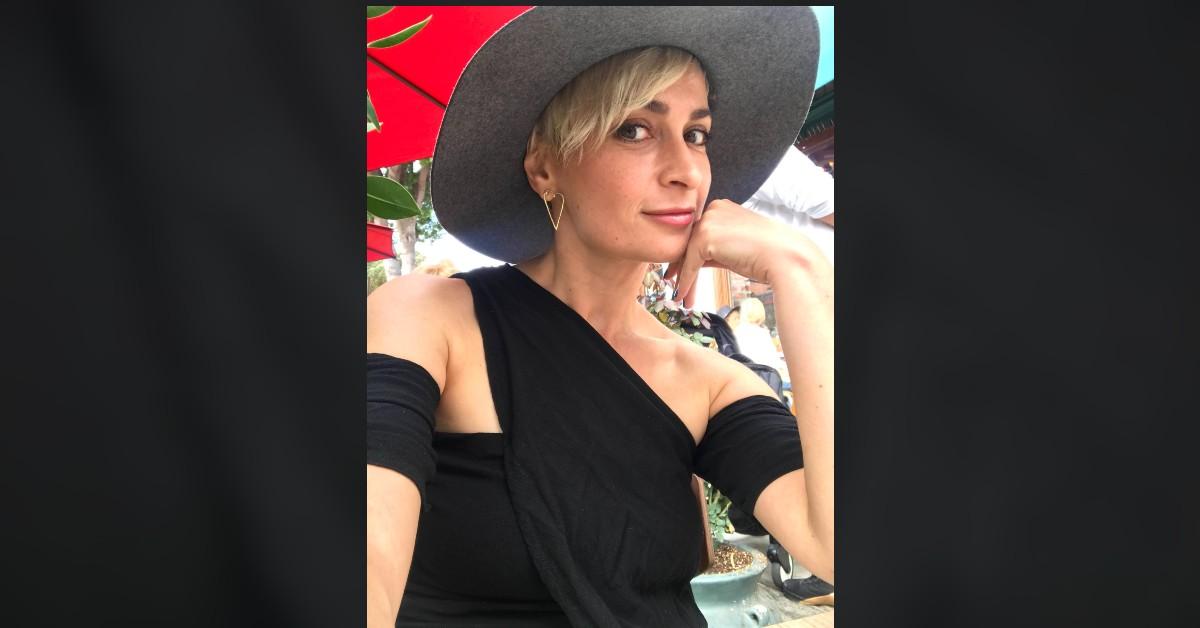 Article continues below advertisement
The regulations also require safety meetings to take place daily and that employees refrain from pointing the gun at anyone except the after consultation from the property master, armorer and other safety reps.
"By failing to follow these practices, an avoidable loss of life occurred," officials said in announcing the fine.
Article continues below advertisement
"Our investigation found that this tragic incident never would have happened if Rust Movie Productions, LLC had followed national film industry standards for firearm safety," said Environment Cabinet Secretary James Kenney. "This is a complete failure of the employer to follow recognized national protocols that keep employees safe."
New Mexico officials said the production company has 15 days to pay the fine or to contest the decision. If the movie resumes filming, the production company will be required to adhere to the rules, officials noted.