Alec Baldwin Sued! Halyna Hutchins' Family Files Wrongful Death Lawsuit Against Actor, Months After 'Rust' Shooting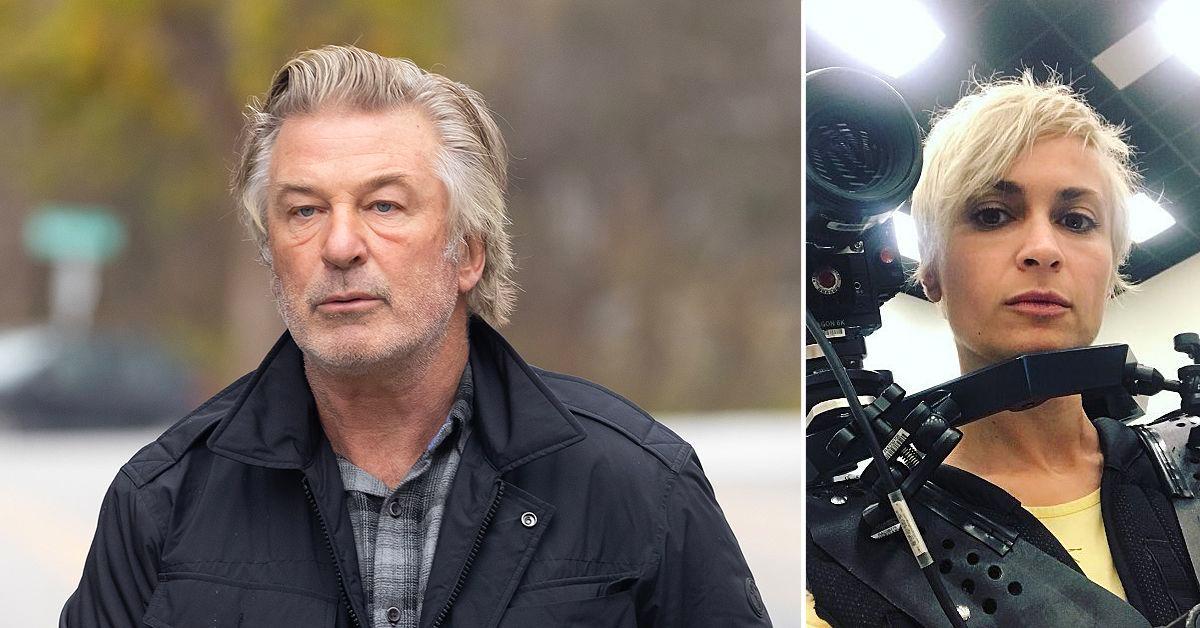 Alec Baldwin is being sued by Halyna Hutchins' family. The announcement was just made in a press conference held on Tuesday.
Article continues below advertisement
The cinematographer lost her life on the set of Baldwin's Rust movie in October after the actor's prop gun — which held live rounds — went off in his hands, striking her and the film's director.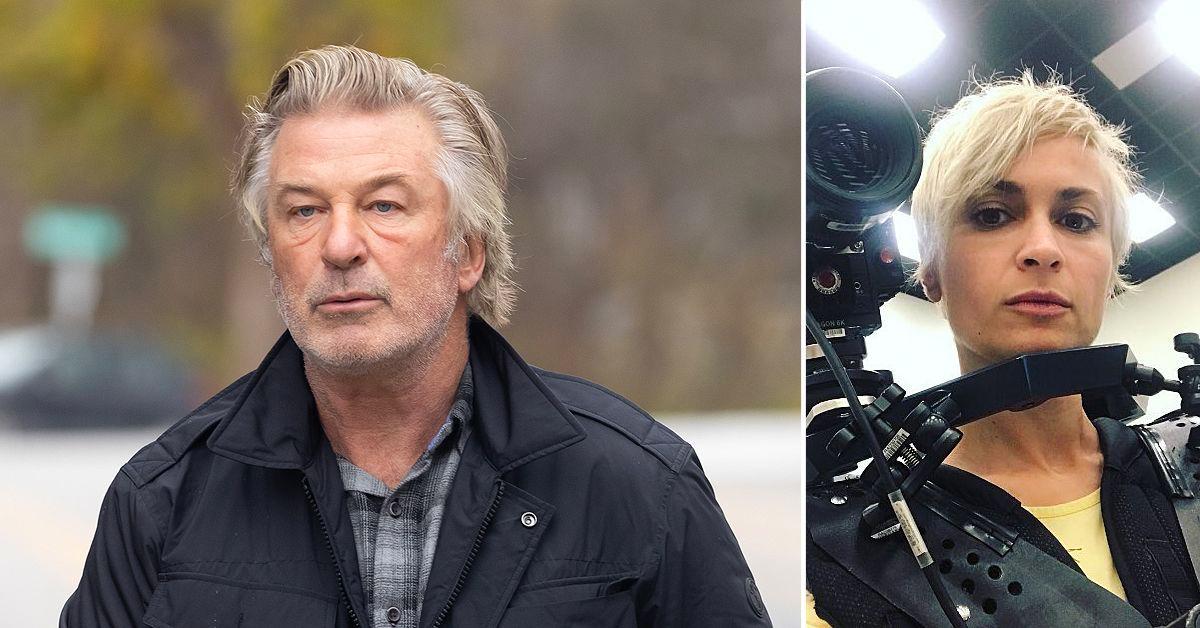 Article continues below advertisement
The lawyer representing Hutchins' family said they filed the lawsuit in New Mexico — where the shooting took place — earlier today on behalf of her husband and son.
In the lawsuit, the family points the finger at Baldwin and others for Hutchins' death, claiming they were "responsible" for the safety of everyone on the movie set.
Article continues below advertisement
When it comes to the actual moment the gun went off, the lawsuit claims Baldwin was just four feet away from members of the crew when he grabbed it from his holster.
"He released the revolver's hammer, and -- BAM -- defendant Baldwin fired the revolver," the suit states. As RadarOnline.com reported, Baldwin has always denied he pulled the trigger and claims no one told him it was actually loaded.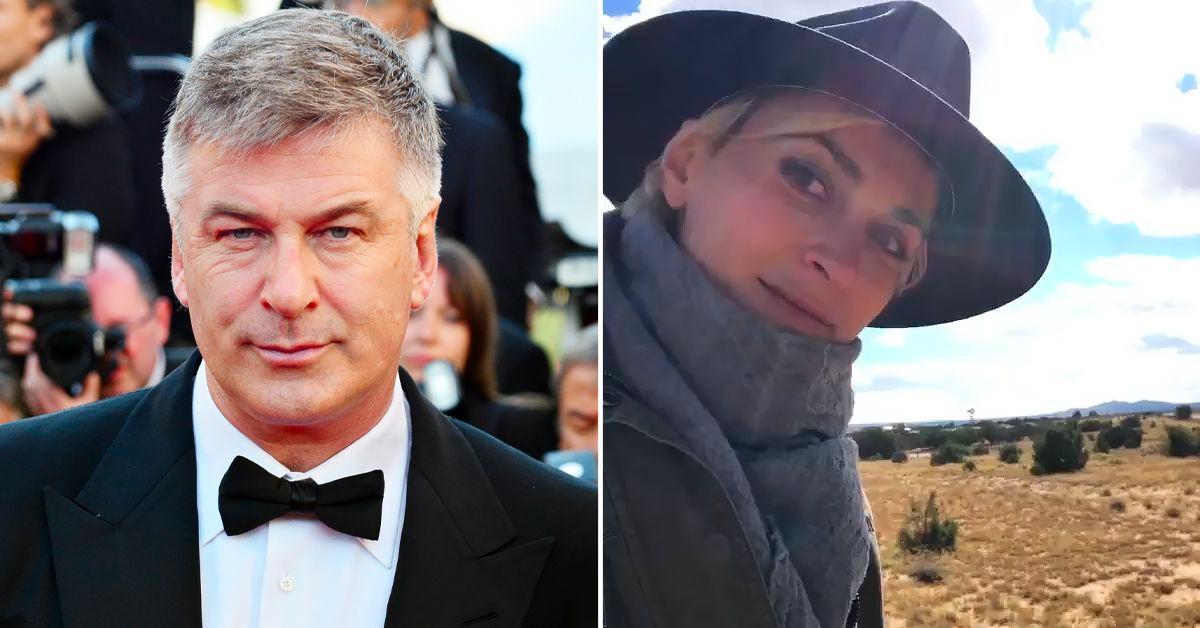 Article continues below advertisement
The family's lawyer accuses Baldwin and others of taking dangerous cost-cutting measures. The lawsuit includes damning text messages allegedly sent by a camera operator who expressed safety concerns onset before Hutchins' death.
According to the operator, there were "3 accidental discharges." The lawsuit accuses the unit manager, who received the texts, of responding to the concerns "with callous sarcasm."
After being told about the "super unsafe" accidental discharges, the unit manager allegedly responded, "Accidental discharge on the firearms? Cool. Sounds good."
The lawsuit also lists hiring inexperienced armorers and rushed production schedules as part of the alleged cost-cutting measures.
Baldwin isn't the only one named in the wrongful death lawsuit. The film's armorer, Hannah Gutierrez-Reed, and the assistant director, David Hall, among others, are also listed as defendants.
The actor hired a high-power legal team early on to fight for his innocence. The investigation into Hutchins' shooting is ongoing.