Meghan McCain Calls Joy Behar 'Pathetic,' Claims Ex-'View' Co-Host 'Creeps Her Out' After Shady Valentine's Day Troll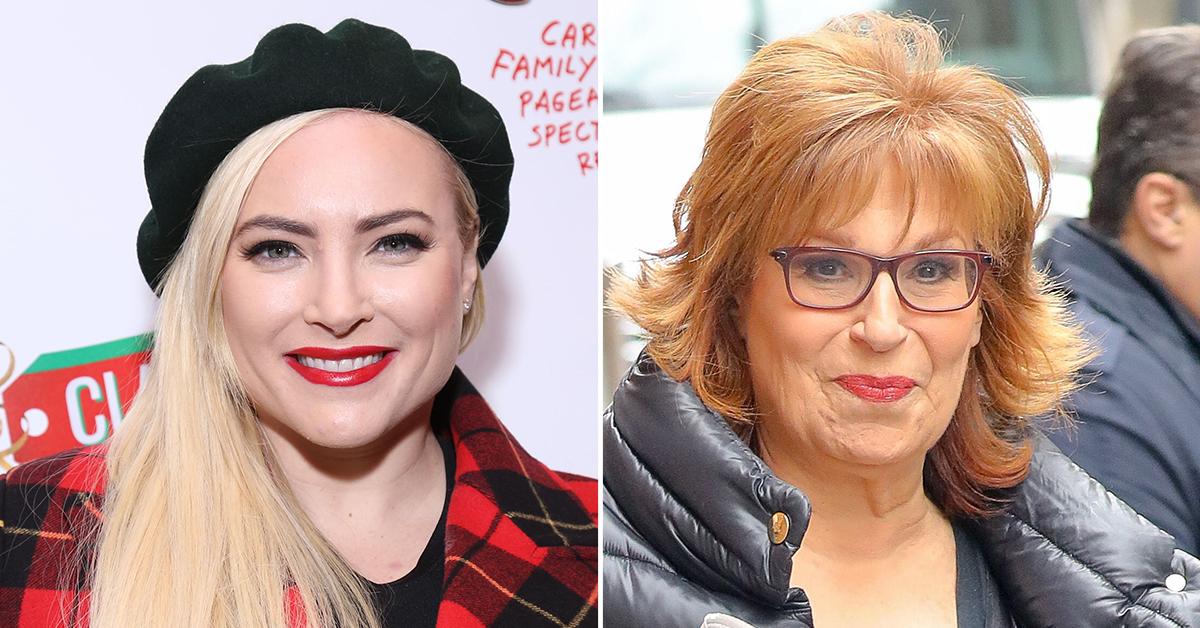 Meghan McCain isn't holding back, calling her ex-The View co-host Joy Behar "pathetic" after the 79-year-old trolled her Valentine's Day post featuring her husband, Ben Domenech.
Article continues below advertisement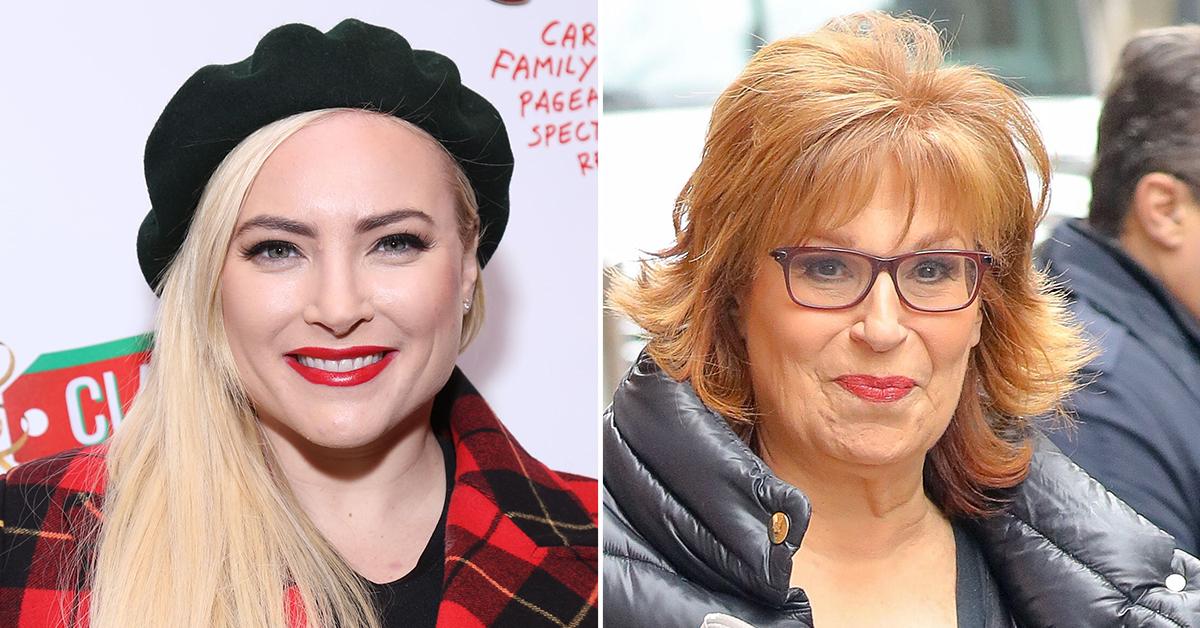 Article continues below advertisement
McCain's post showcased the couple smiling in a field while wearing cowboy hats. "Happy Valentines Day @bdomenech – I love you and am grateful every day for the life we have together," she captioned the V-Day shot.
When a hater replied by asking, "Does every thought and sentiment need to be on Twitter?" Behar couldn't wait to jump in.
Article continues below advertisement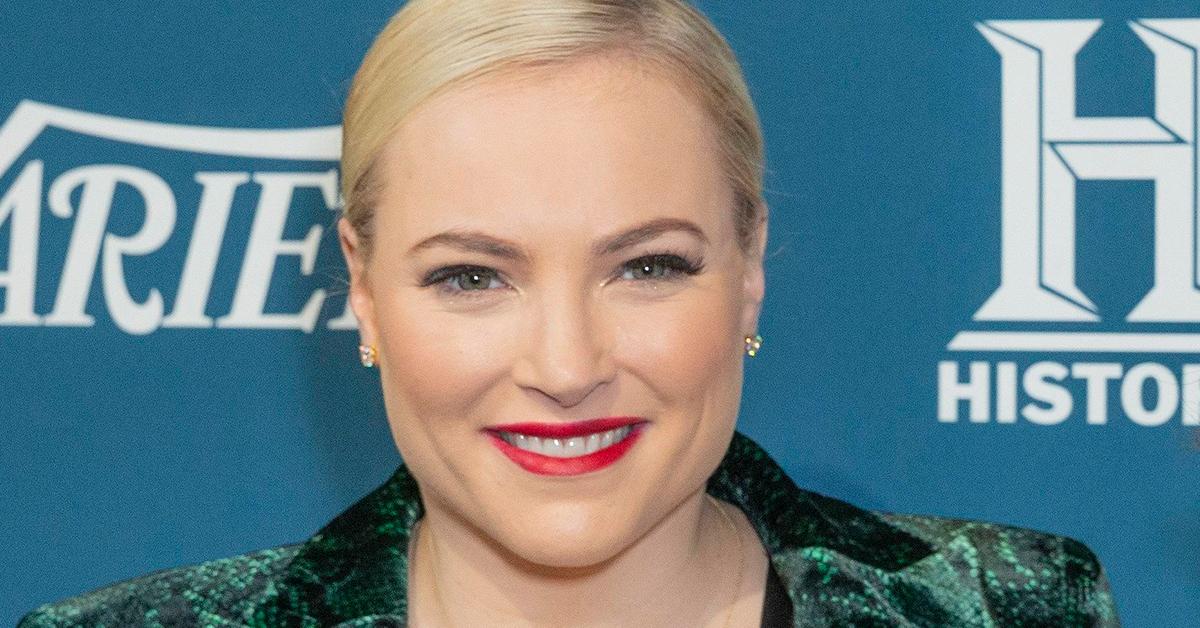 McCain grabbed screenshots of Behar's response and fired back. "Imagine spending your Valentines Day trolling your ex colleagues tweet about her husband," she posted.
Fox News weather reporter Janice Dean immediately took the bait.
Article continues below advertisement
After Dean joked that Behar "can't quit you," McCain unleashed. Responding to Dean, she wrote, "It's pathetic and it creeps me out."
But Behar wasn't the only one who deleted evidence of their feud.
McCain later wrote that The View was "like having ex's who won't stop drunk texting you," but she decided to erase the tweet from her timeline.
Article continues below advertisement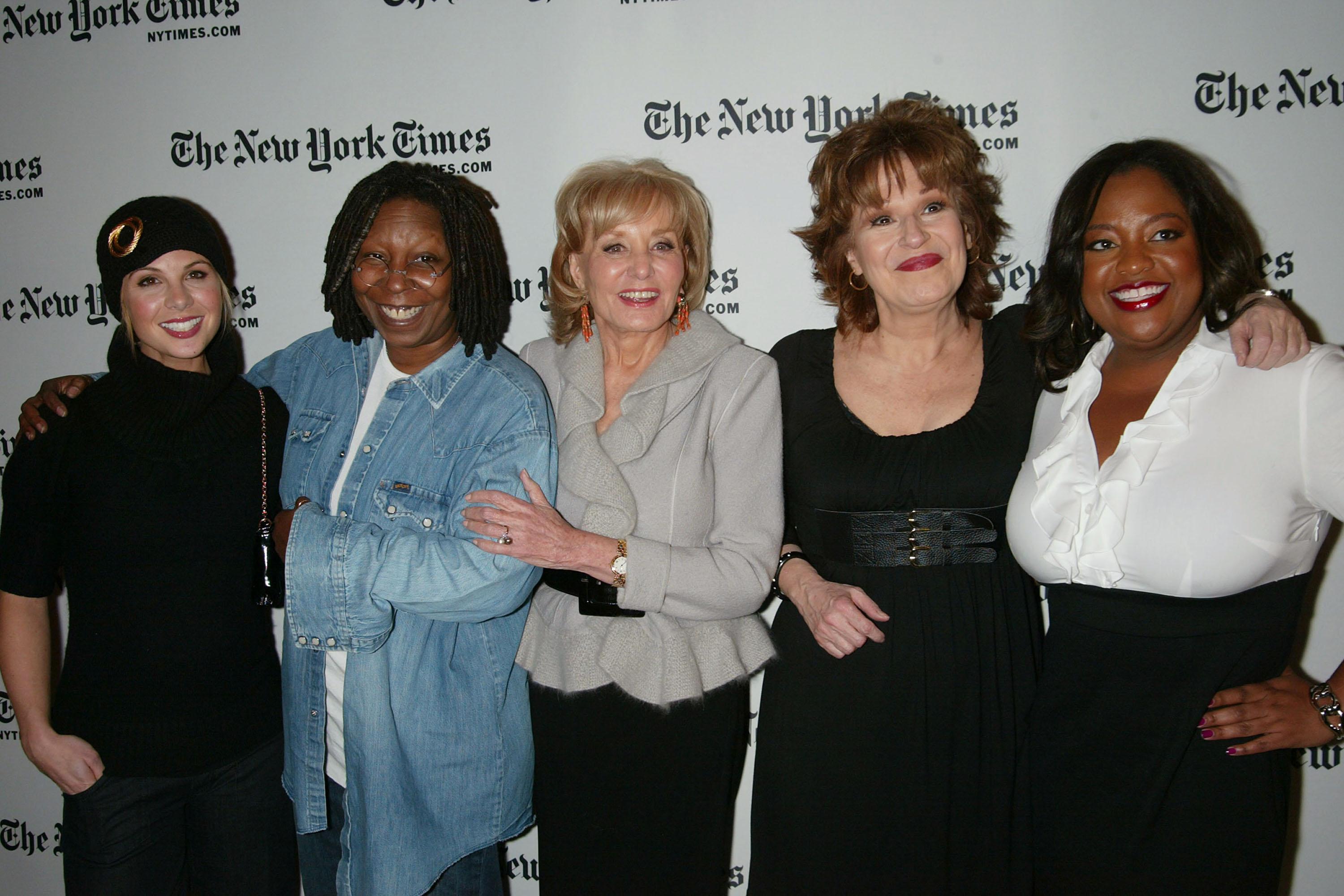 In July, the right-wing host left The View. At the time, she said she was focusing on her family and moving to Washington, D.C.
McCain later claimed her co-hosts, including Whoopi Goldberg and Behar, bullied her over her conservative views despite her suffering postpartum anxiety following the birth of her daughter, Liberty.
The show has been a mess ever since with producers scrambling to find a Republican co-host to join the team. Whoopi was recently forced to go on an unpaid two-week suspension after claiming the Holocaust was "not about race."
You better believe Meghan talked about it.